This truly is a "sneak peek" because you won't be able to get more than a small peak at this amazing wedding. This past weekends wedding couple wanted to keep their wedding private and the people involved private so you will only get to see details and of course the amazing band. But I will tell you more about it and you can picture the rest in your mind.
This wedding was possibly one of the easiest I've had to photograph in a long time. Mainly because every single guest there was smiling most of the time. You see, I run around all day wanting beautiful candids of people laughing and smiling and having a great time. Sometimes people are just more serious or they are busy so they don't stop to smile. At this wedding, people were smiling and laughing constantly. I'll have to say that is probably a huge testament to the couple. They were just those kind of people. The kind of people that just make everyone smile. Their own smiles just spread.
Not only was I always able to get flattering pictures of people because they were happy and smiling, but the setting and the light was gorgeous. The light spilled through the winery and the trees so beautifully and everything glowed. I will tell you there are some gorgeous pictures of beautiful little flower girls climbing on the main tree at Crown Winery. The light glowing through their hair and dresses.
The food was fantastic. I haven't eaten at Baudo's in years but it is the couples favorite and they insisted I try some. And boy was it good. Also, the band Sol Def was very fun and engaging. If you are a bride looking for vendors for your wedding, you should check out the ones at the bottom of this post. It was a great group of vendors.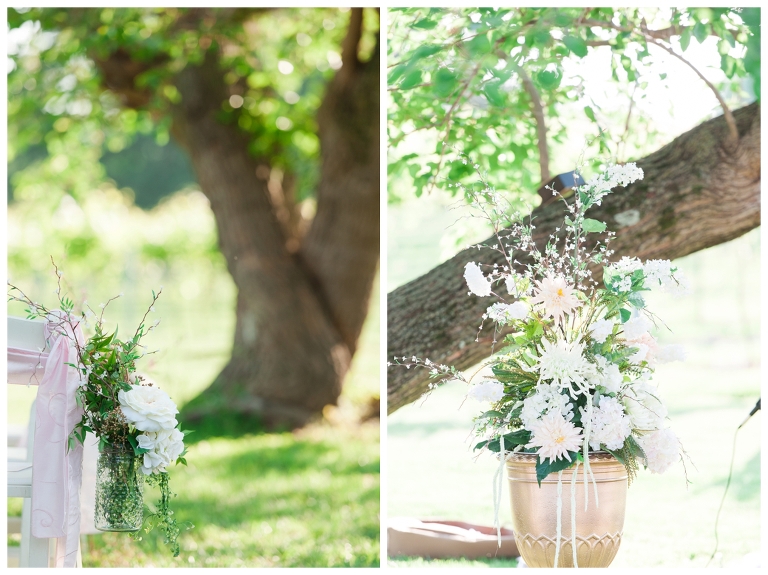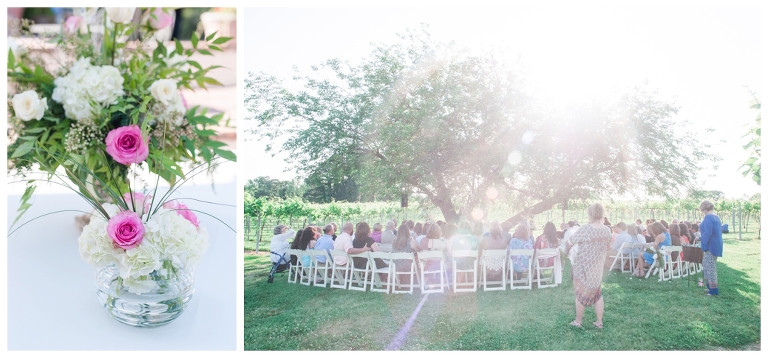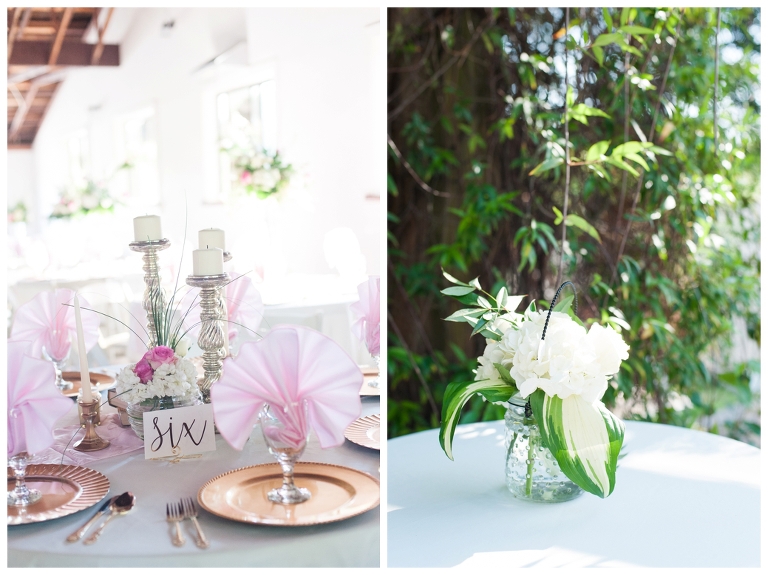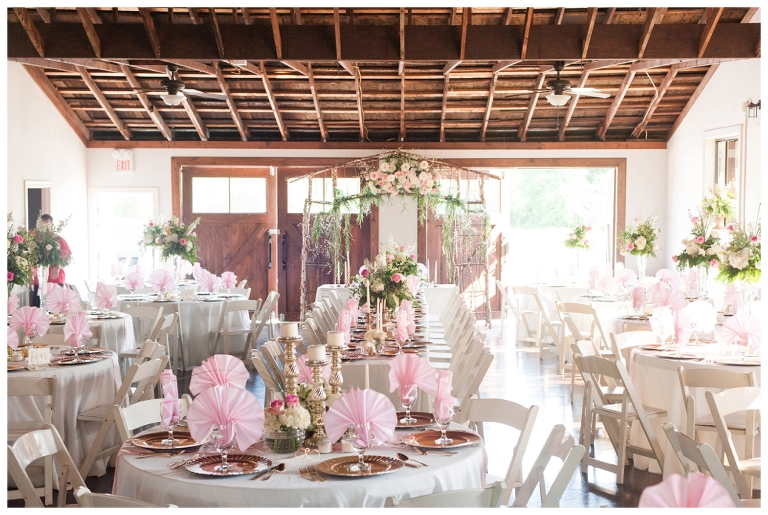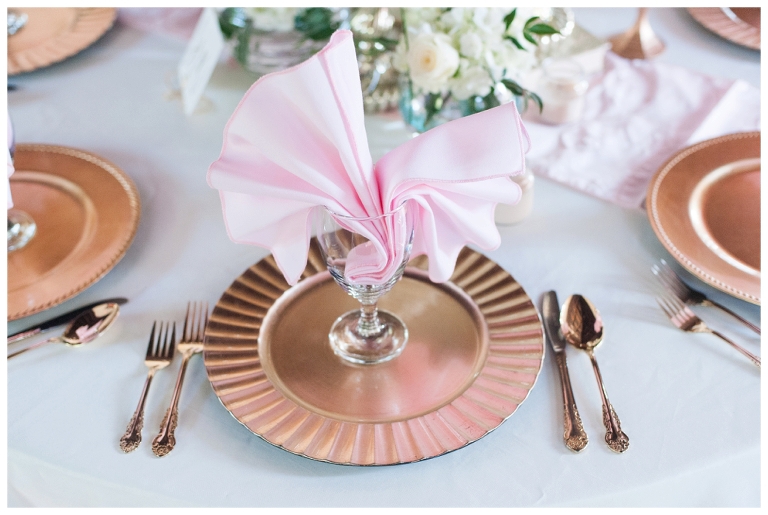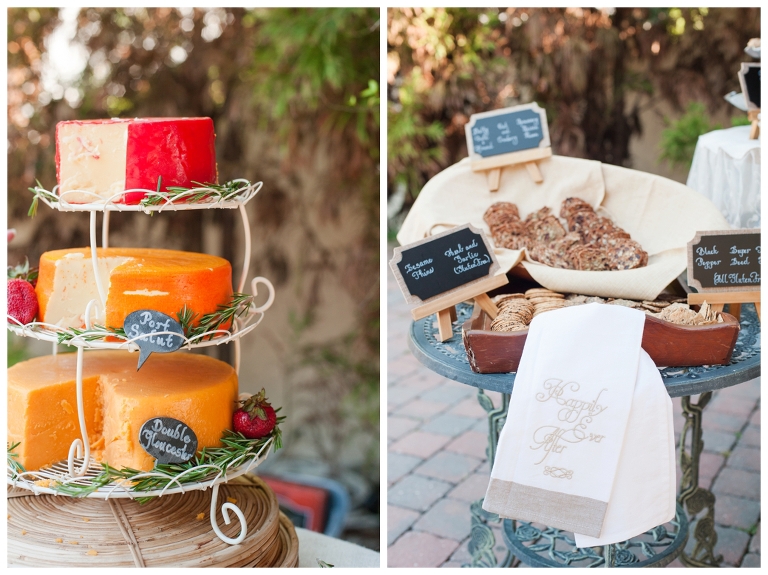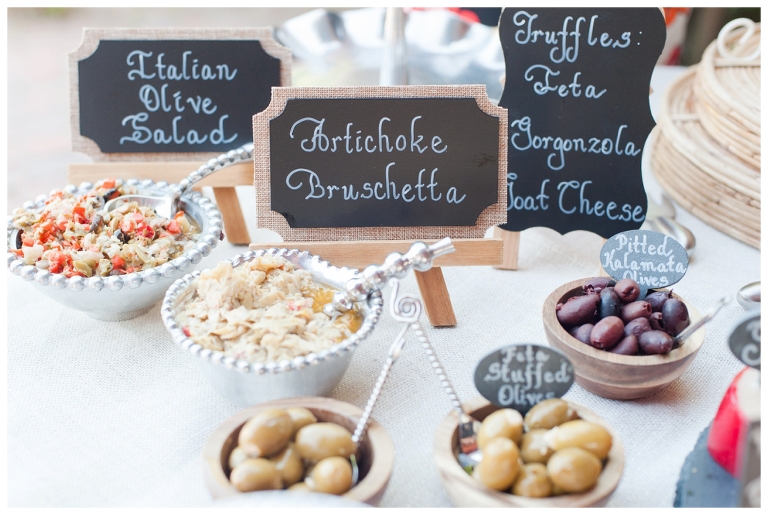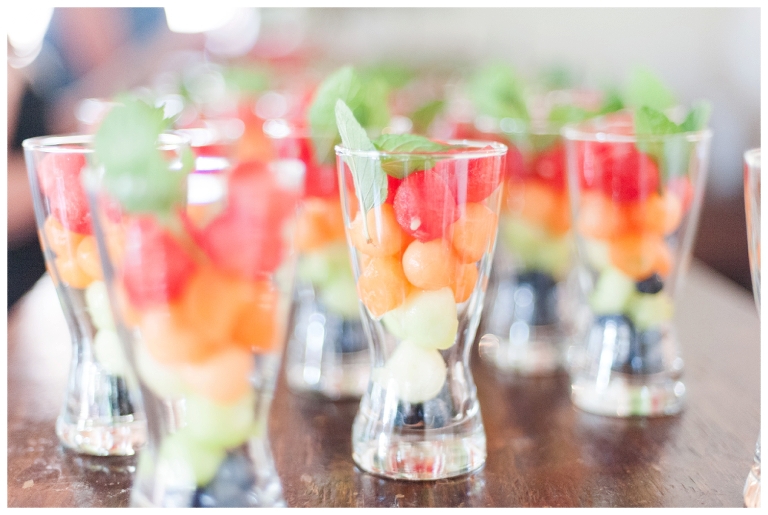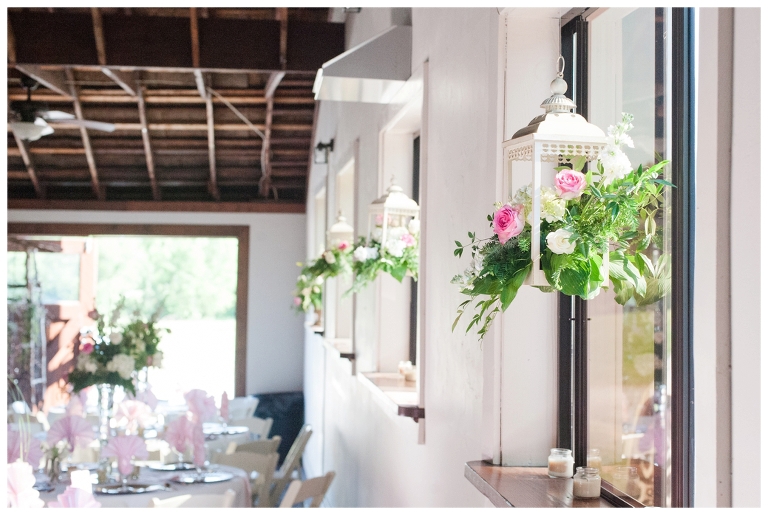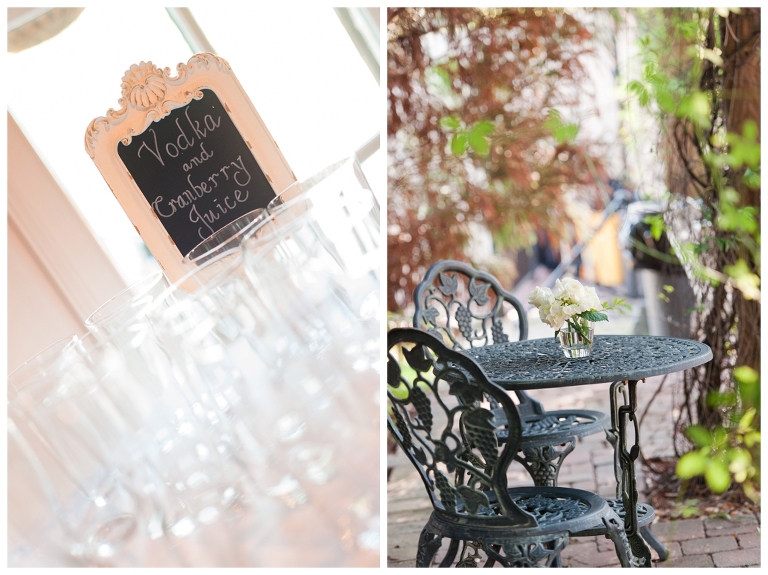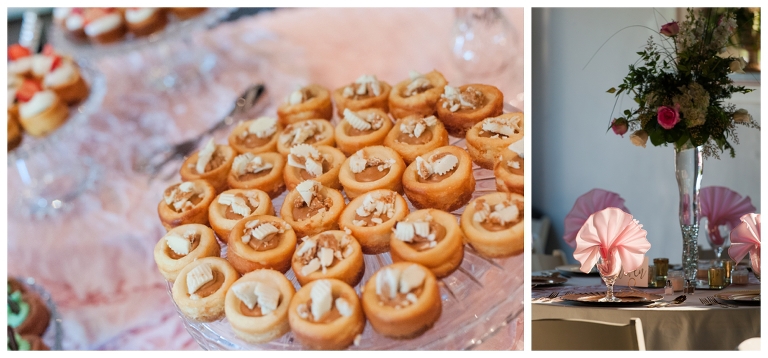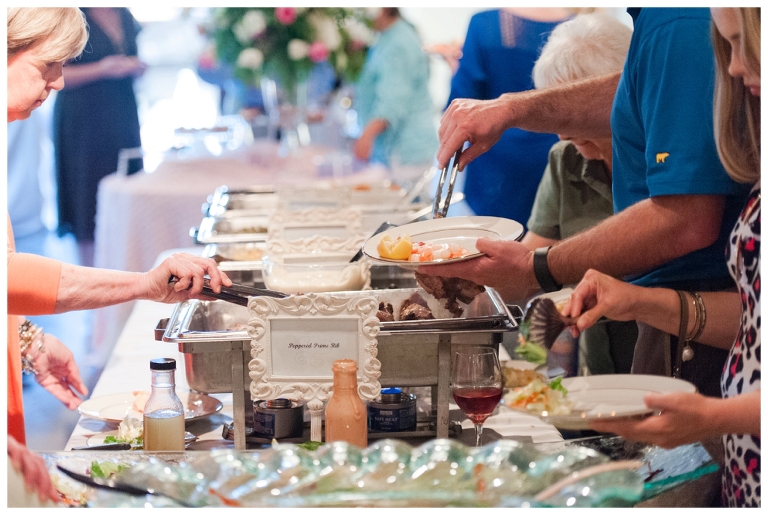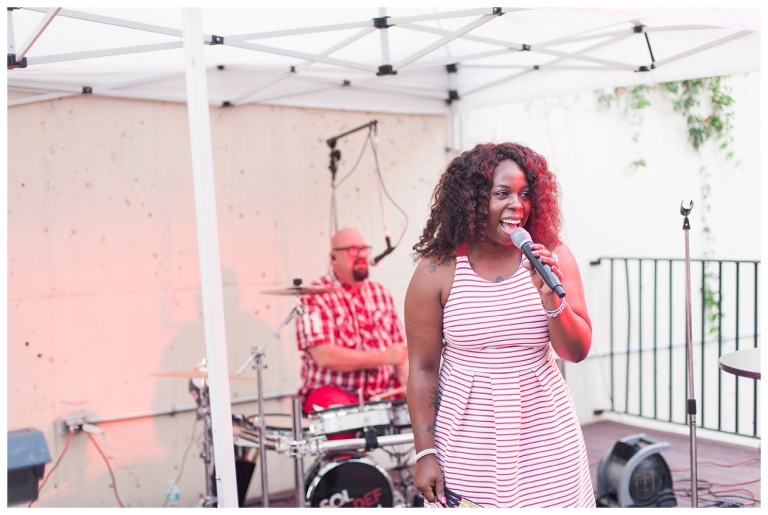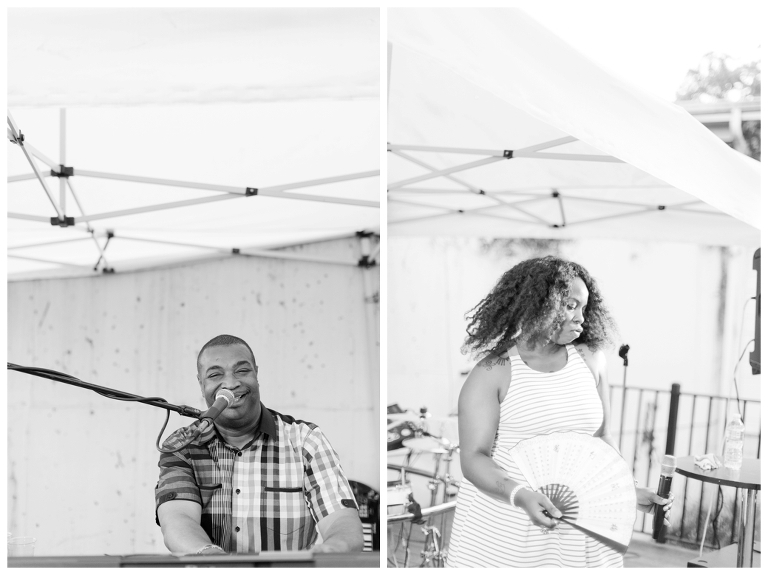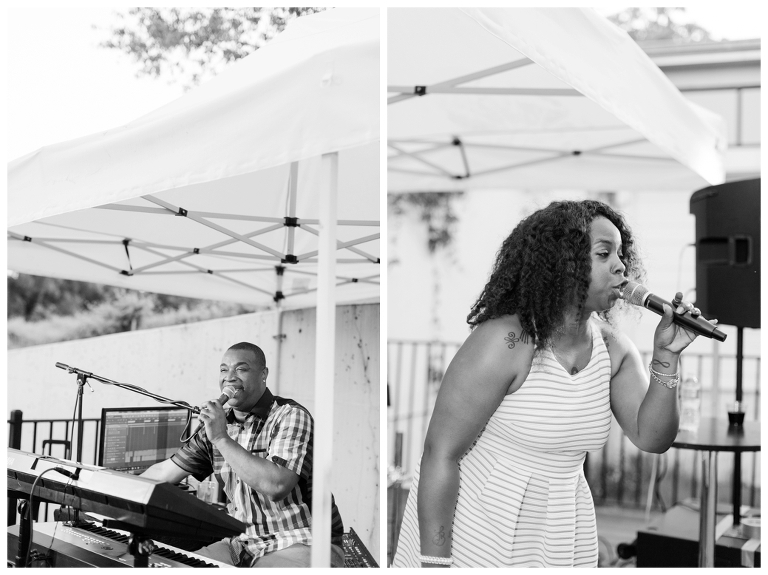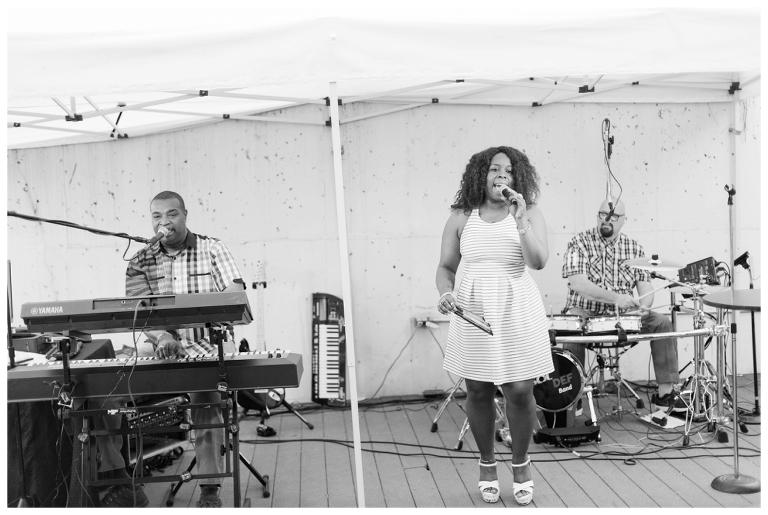 Location  |  Crown Winery, Humboldt TN
Wedding Planner & Coordinator  |  Creative Expressions By Renea'
Band  |  Sol Def
Food  |  Baudo's, Jackson TN