Adam and Amanda couldn't be more sweet. They both glowed was soon as he turned around and saw her. And they had some of the most precious kids in their wedding. Just wait, you'll see. We had a little battle finding some shade for our portraits but the day was absolutely beautiful.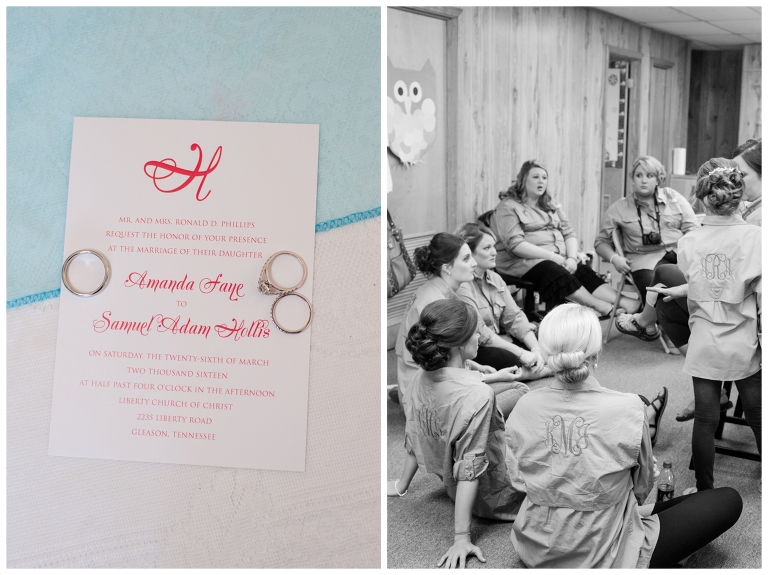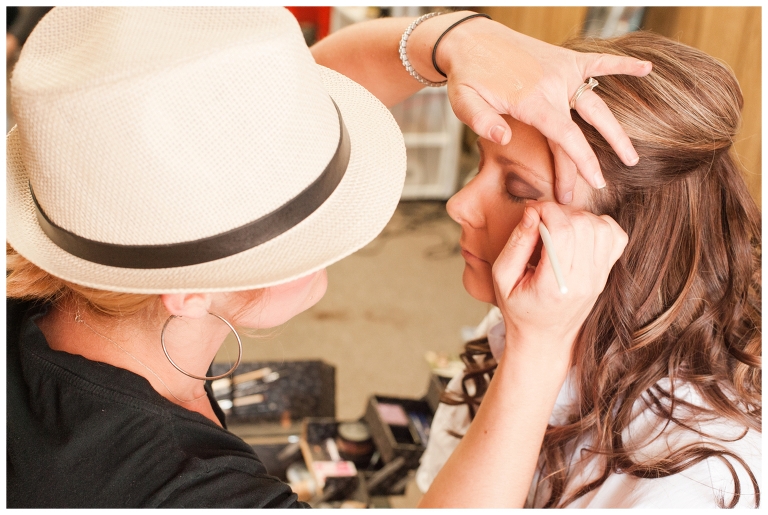 Amanda and Adam exchanged letters and gifts before their first look.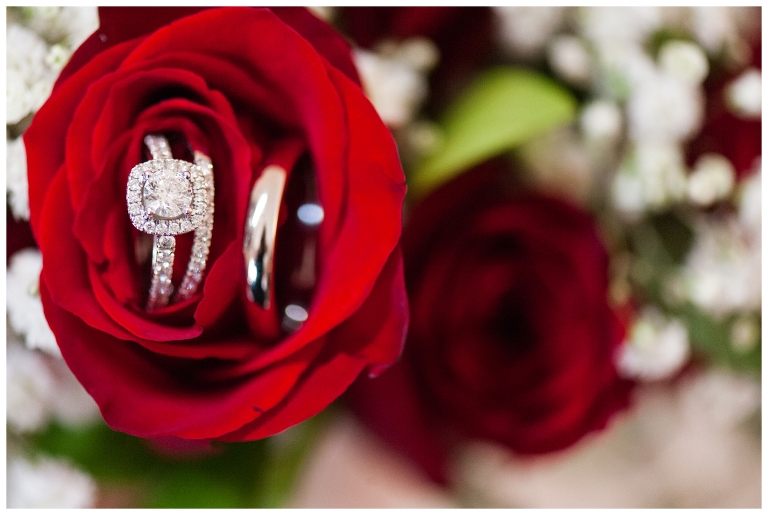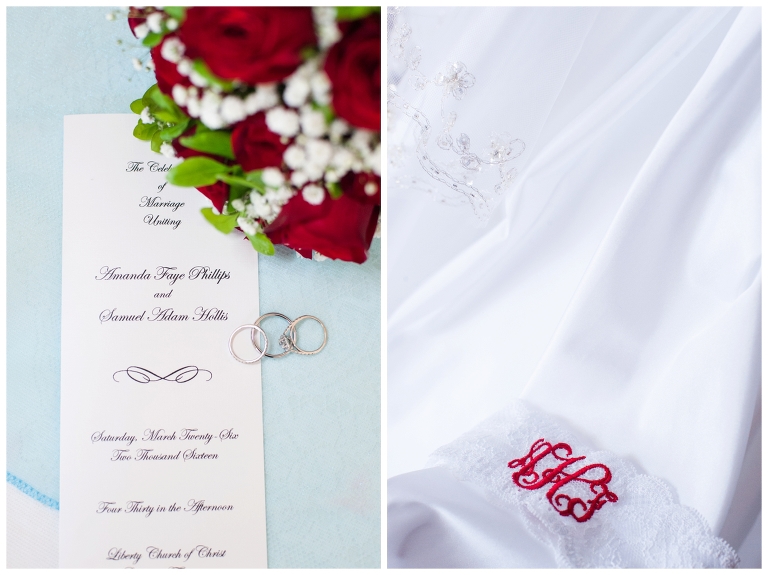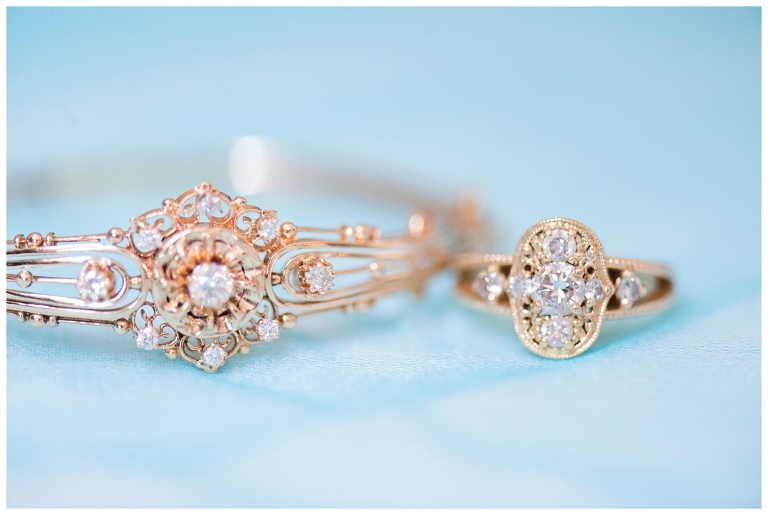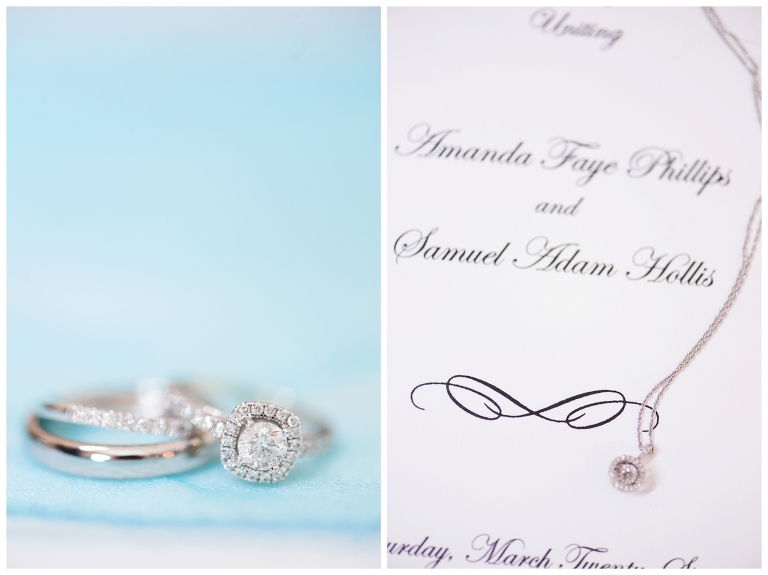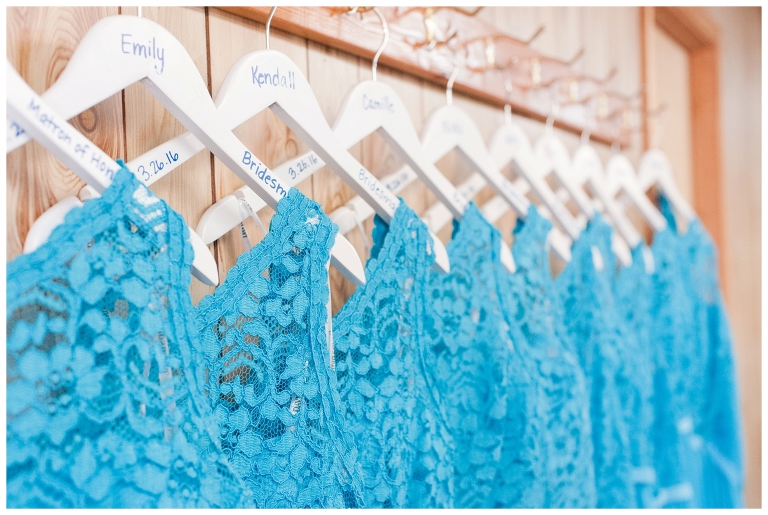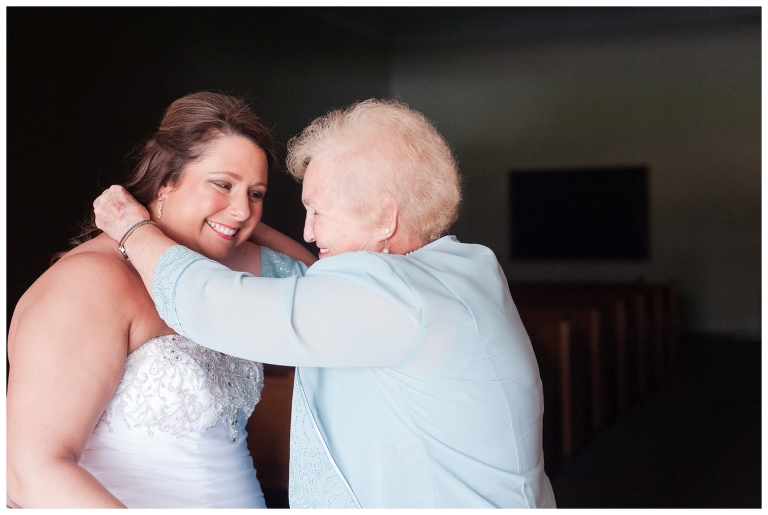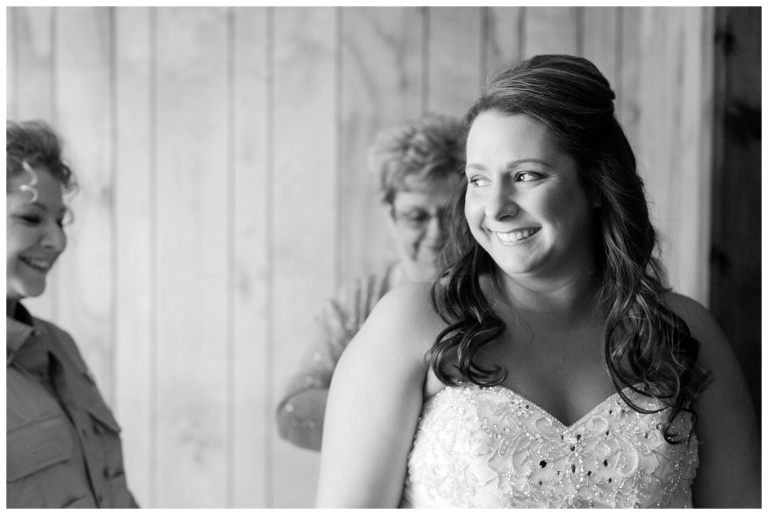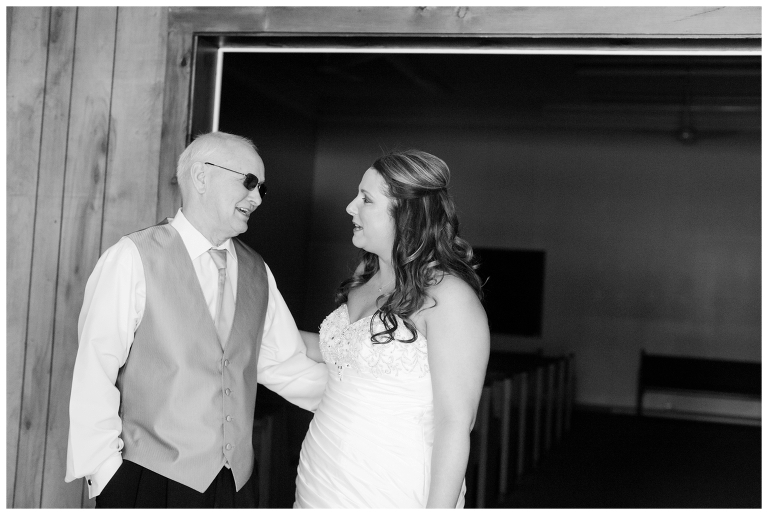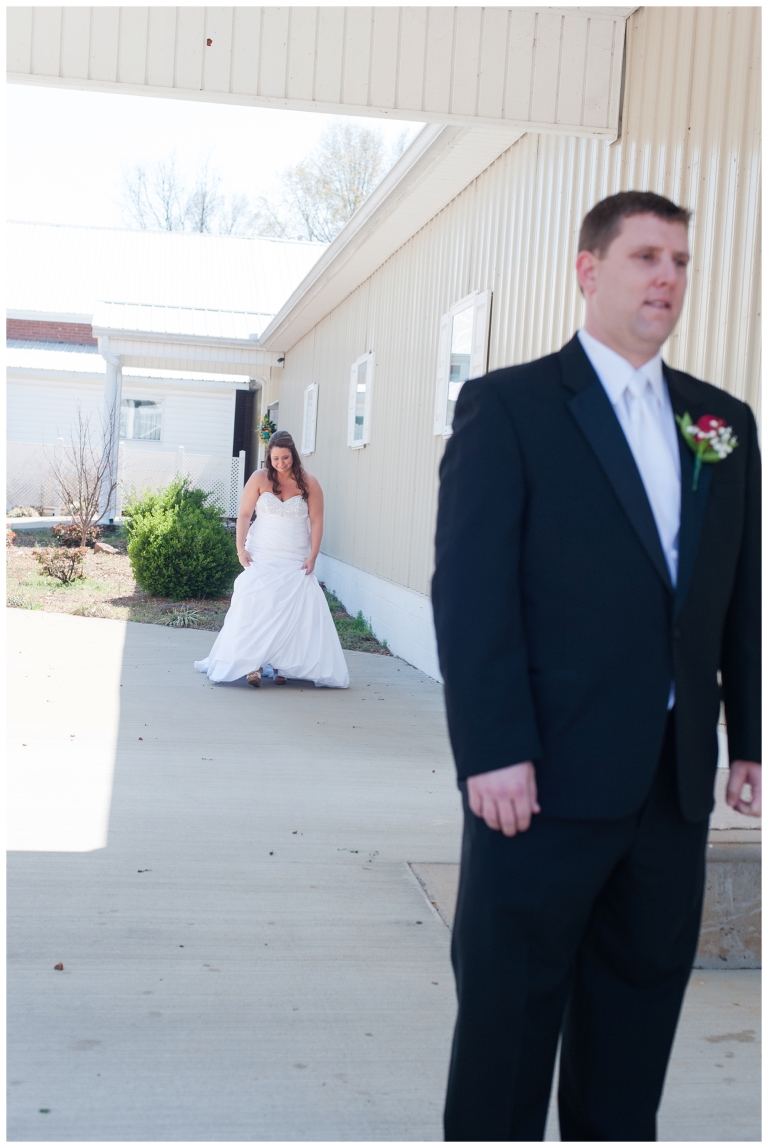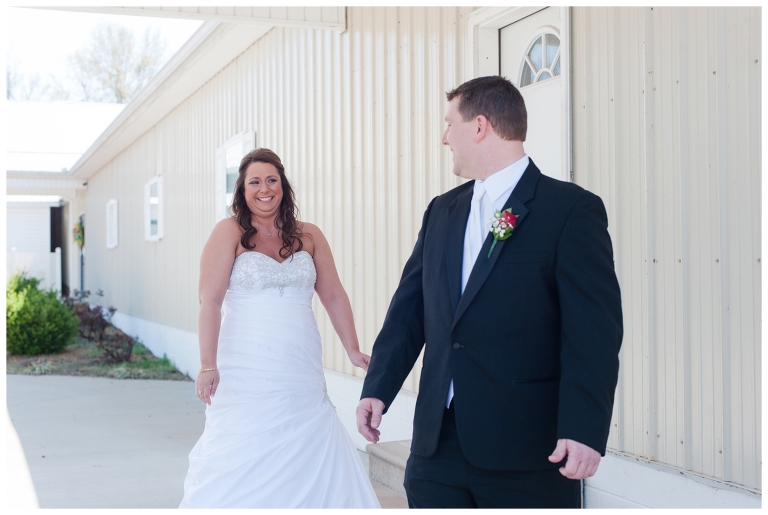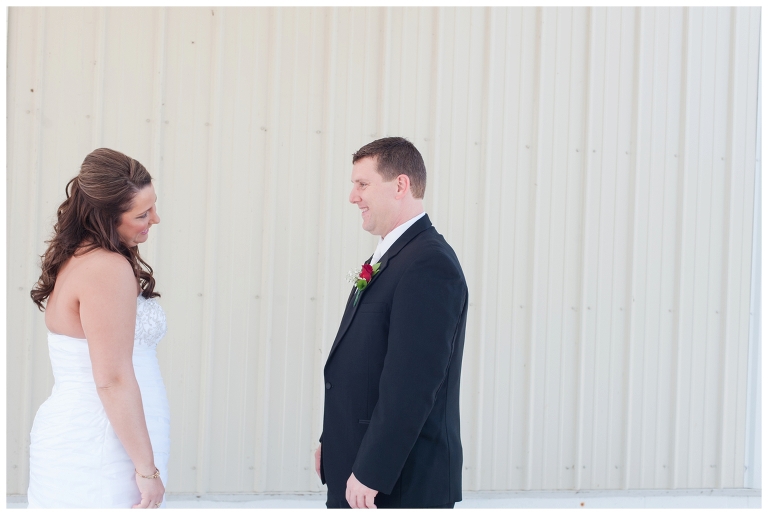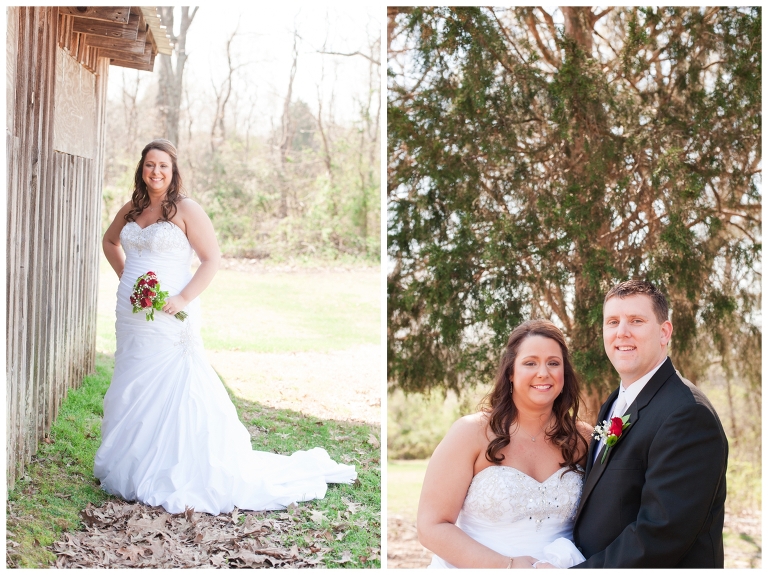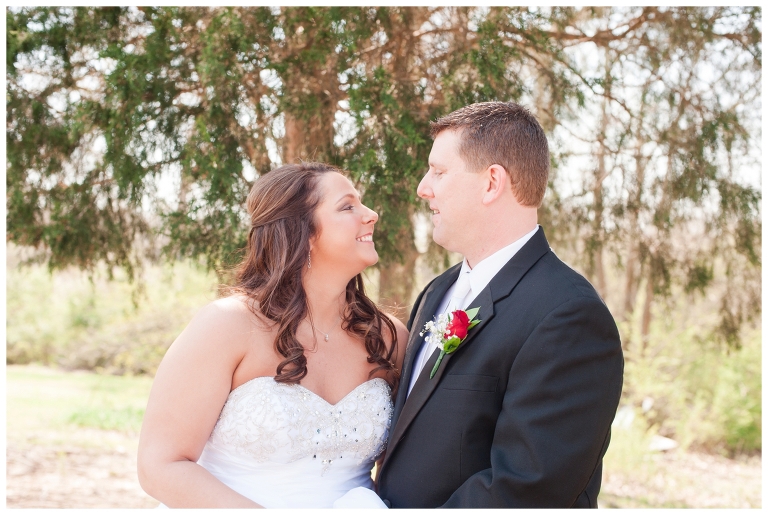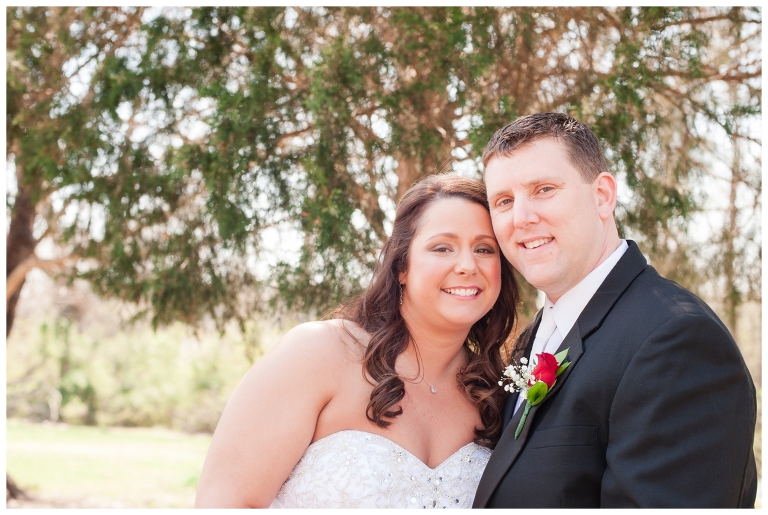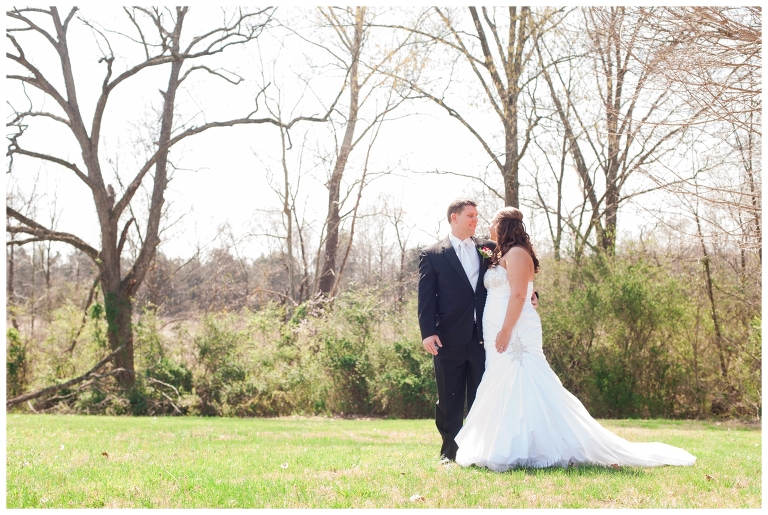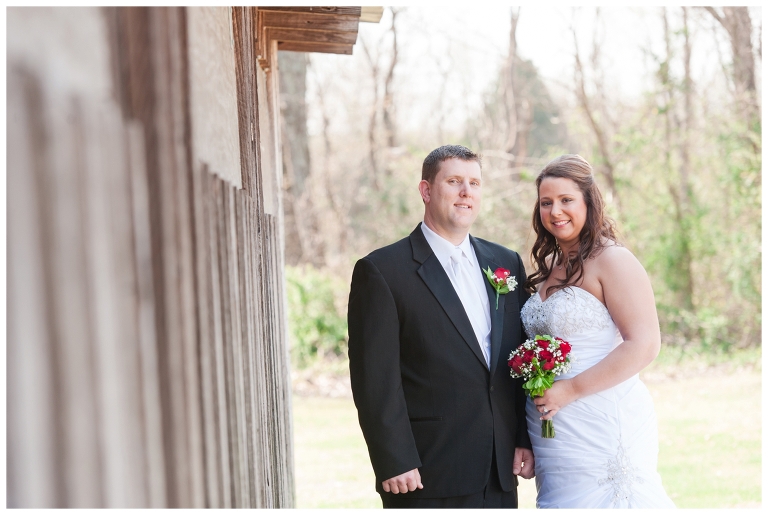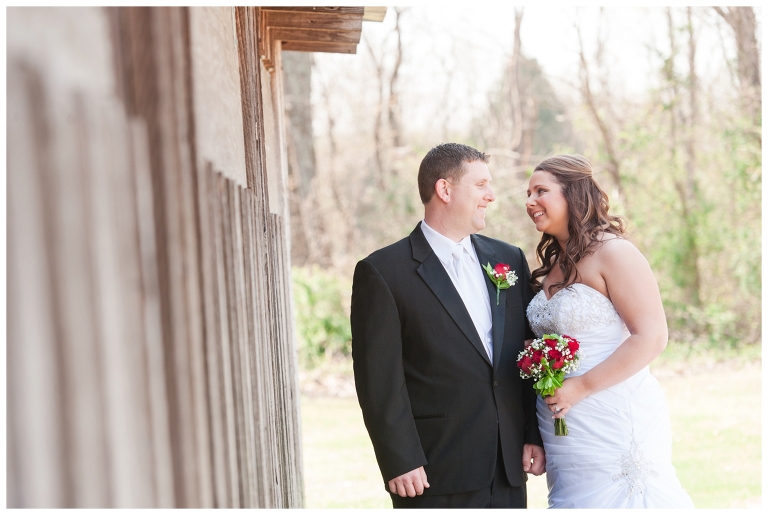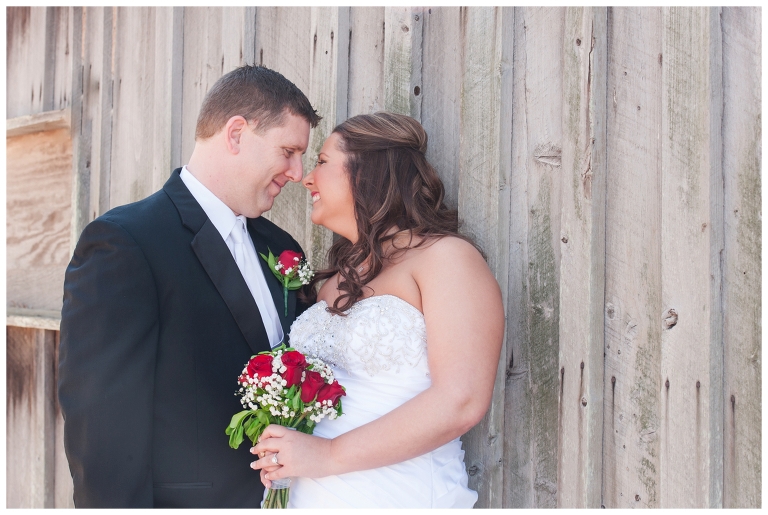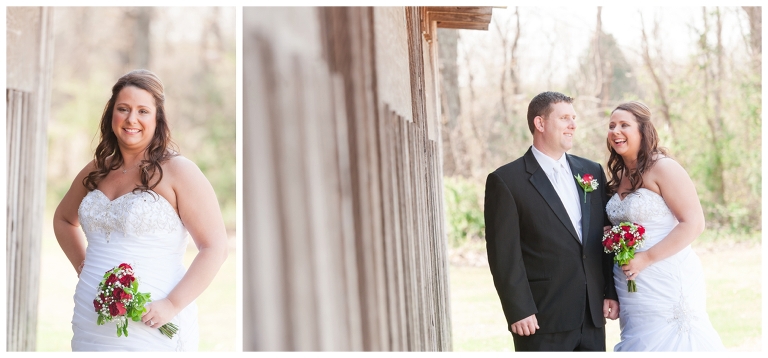 Each bridesmaid had a sign telling where they met the bride. It was such a neat idea. I also loved getting to look back and see how she had met each of her girls.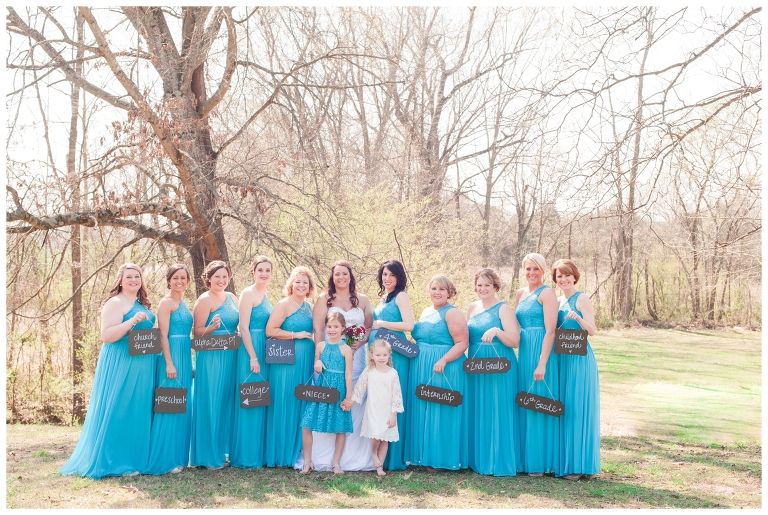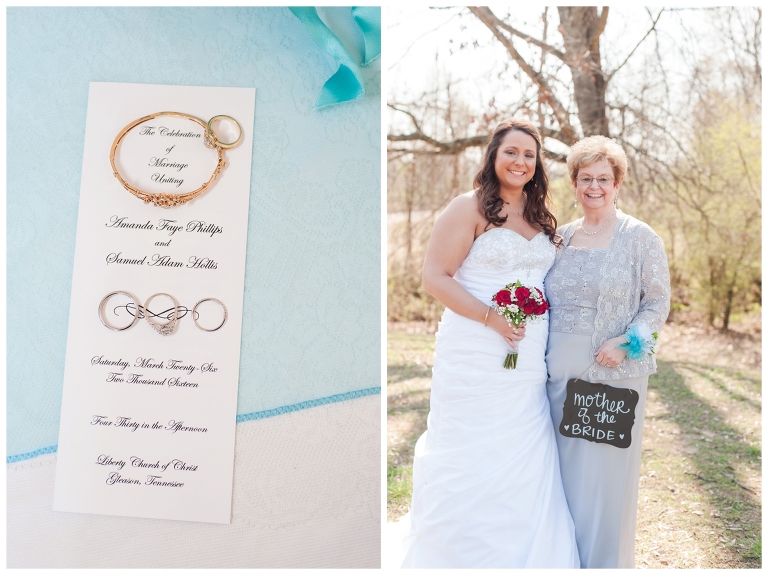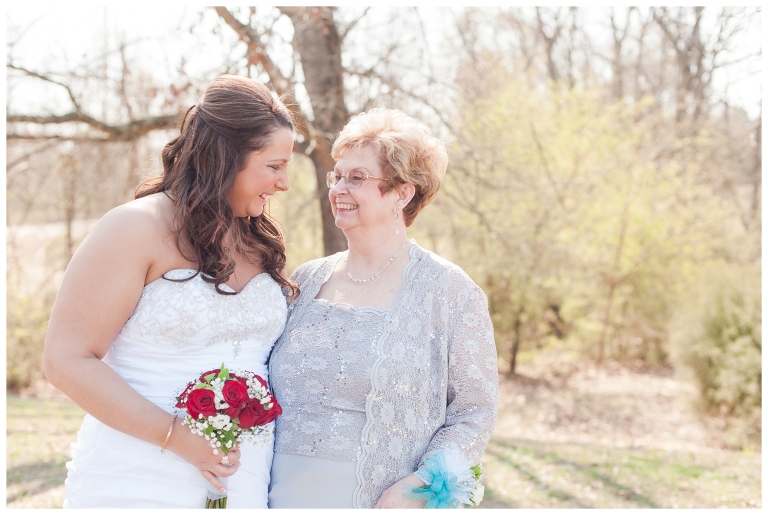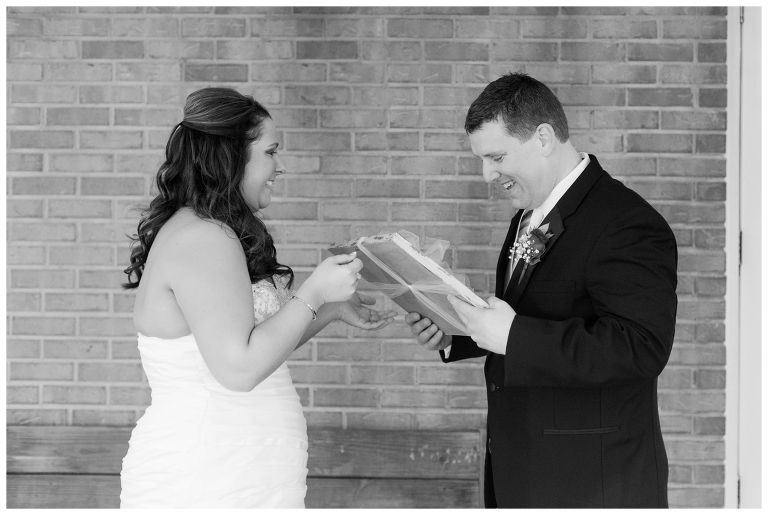 All of their guests seemed so happy to be there. They all smiled and laughed together as they waited for things to begin. It was a photographers paradise.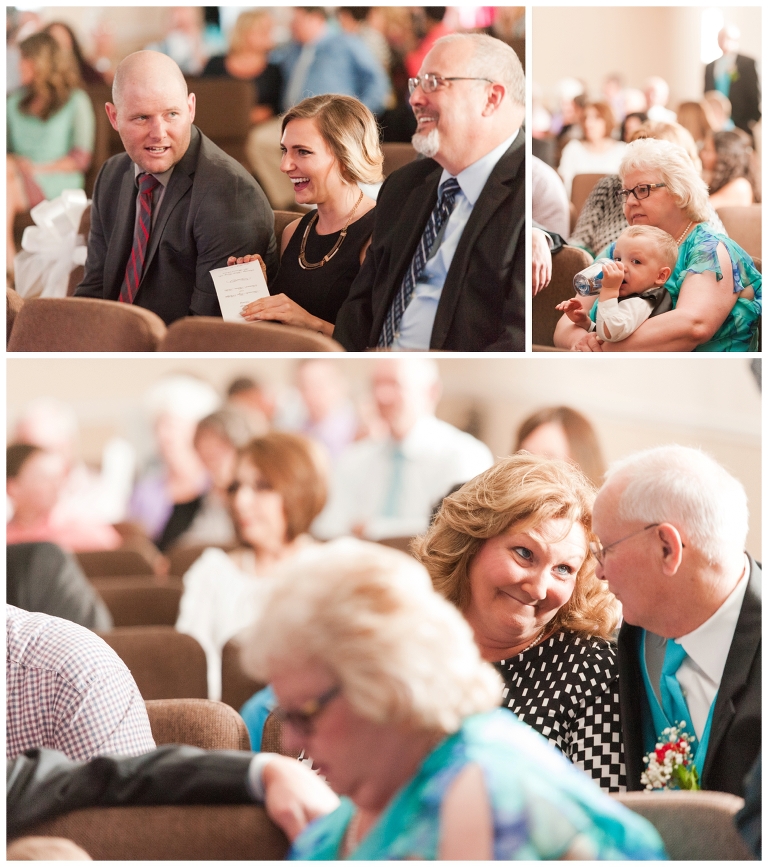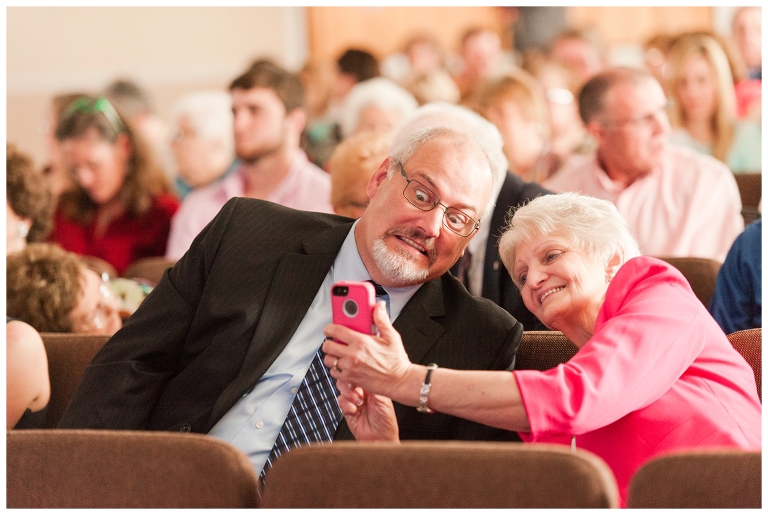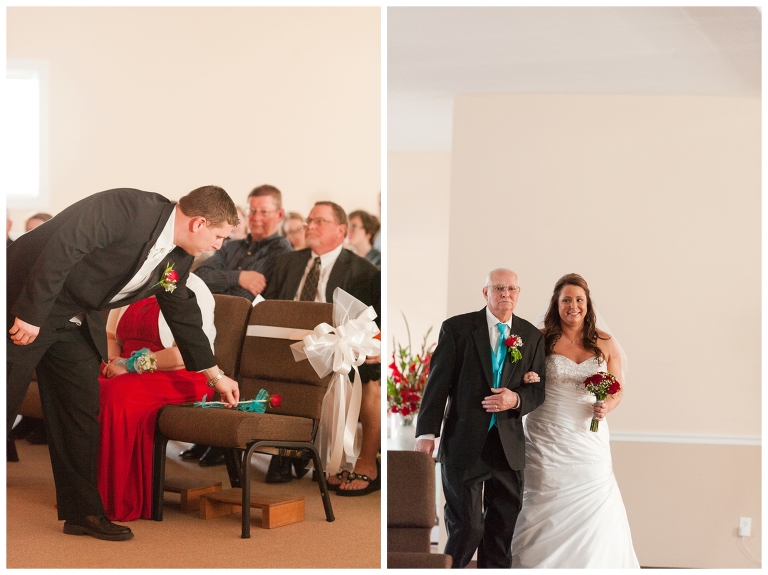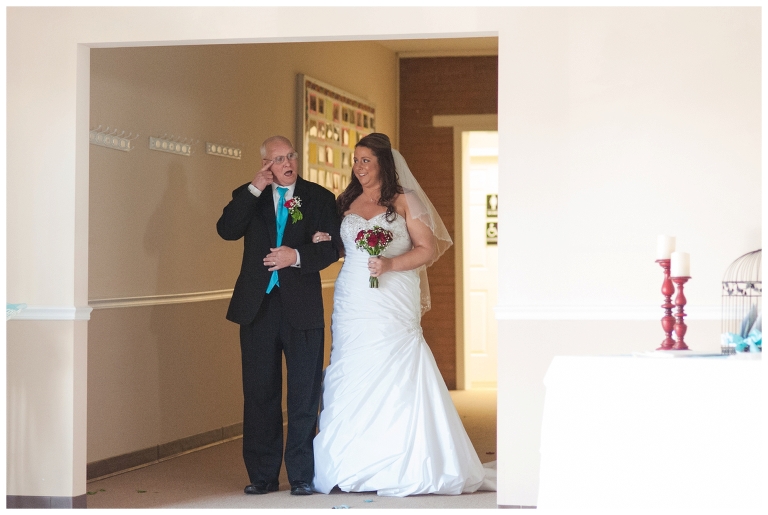 Told ya! Adorable kids.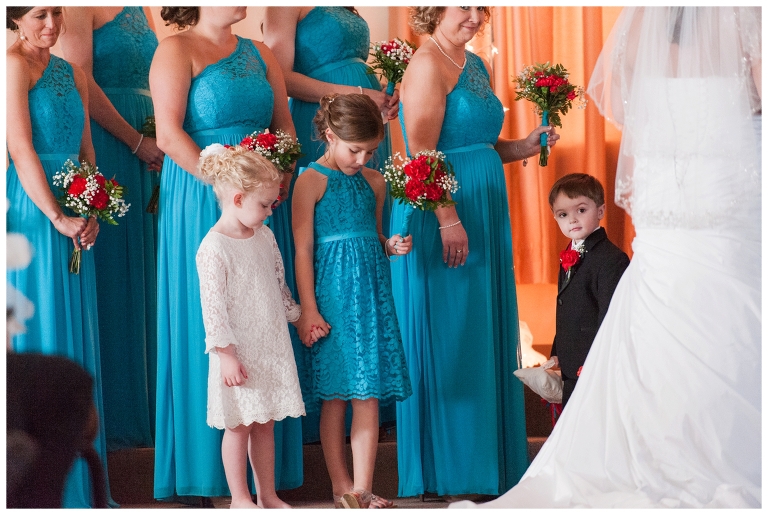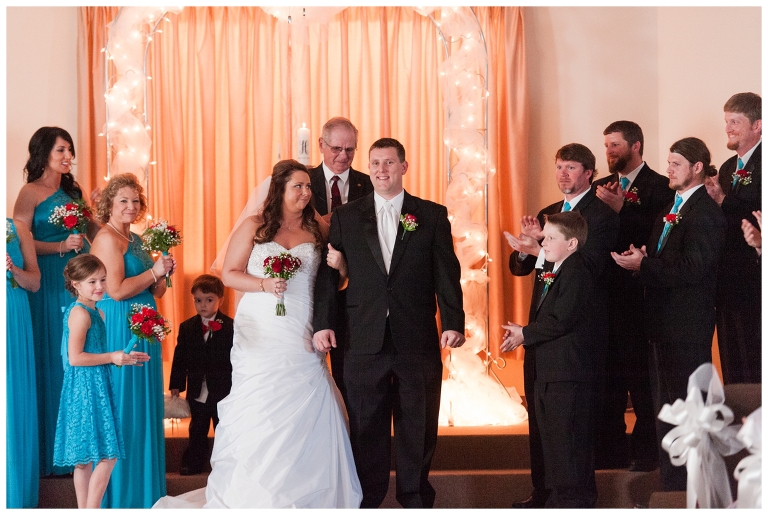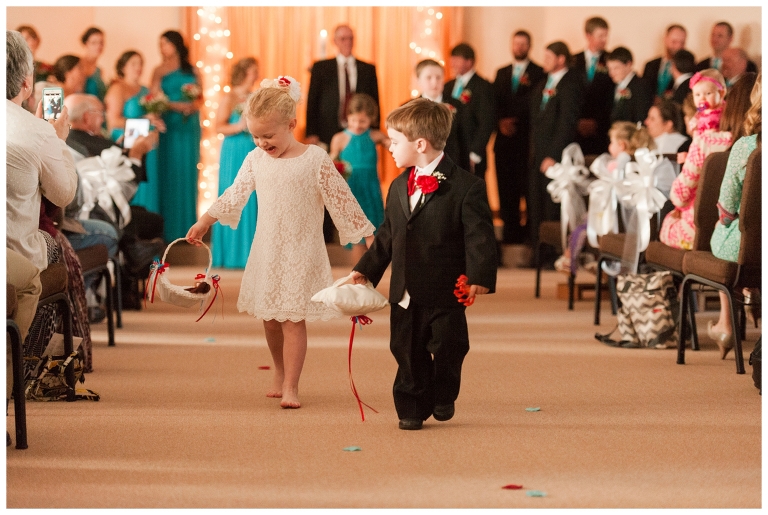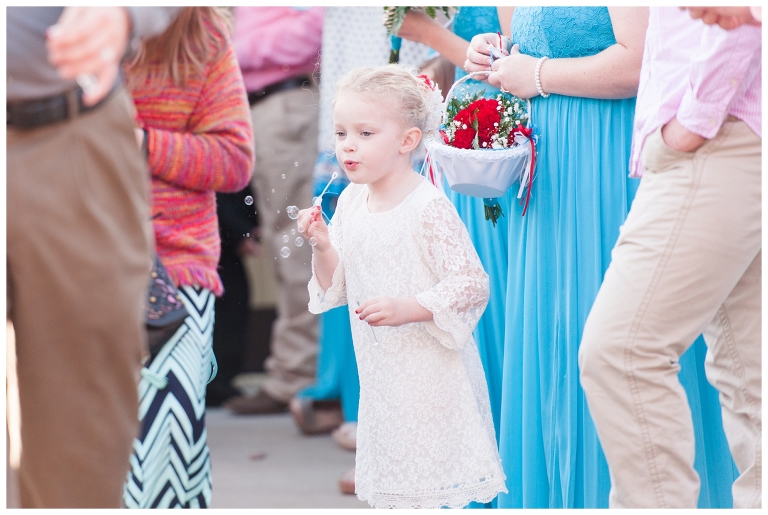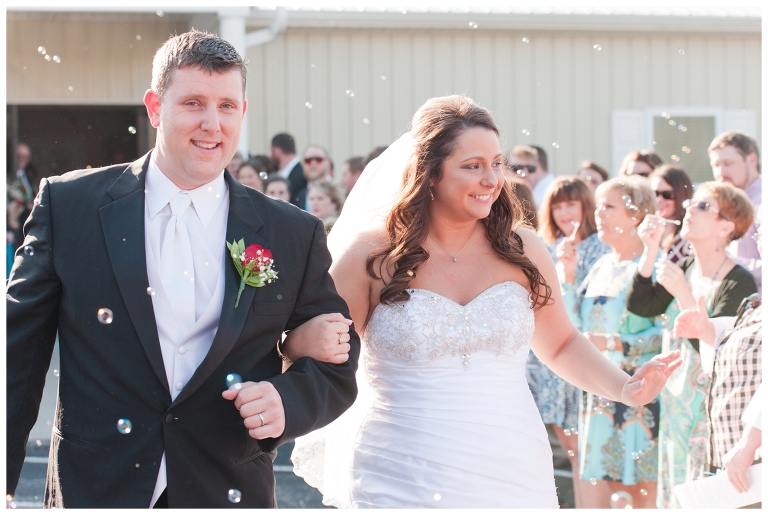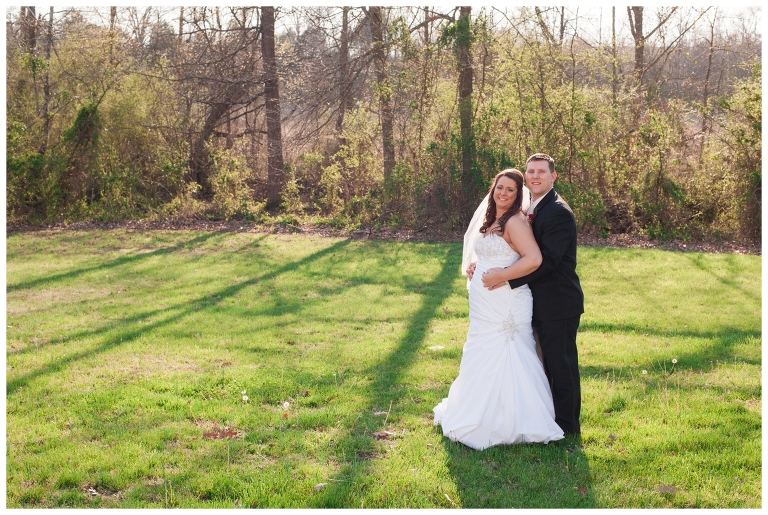 The reception was at The Purple Iris in downtown Dresden. It was absolutely beautiful.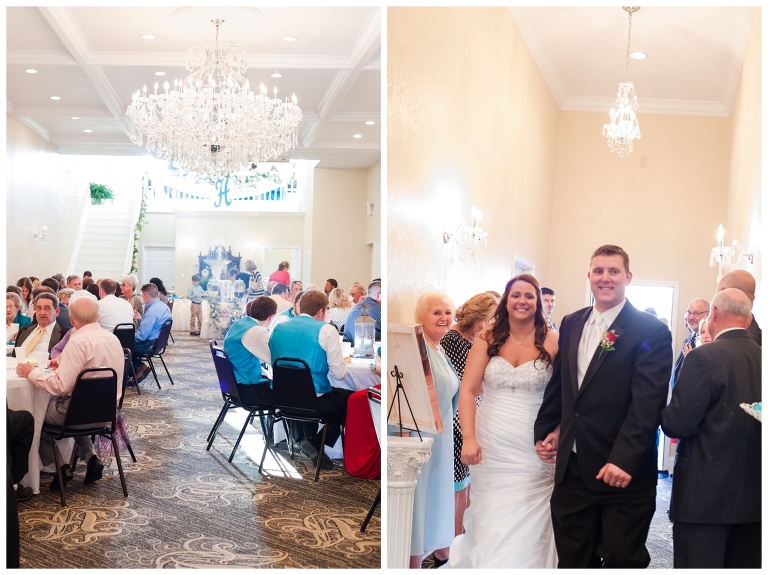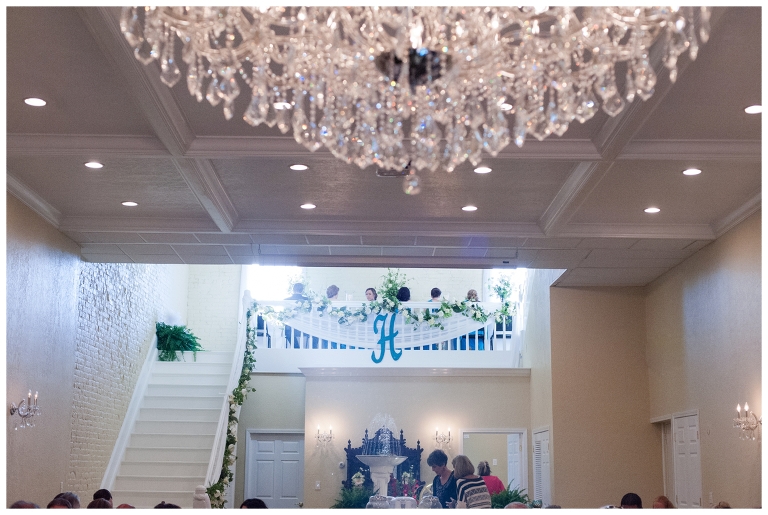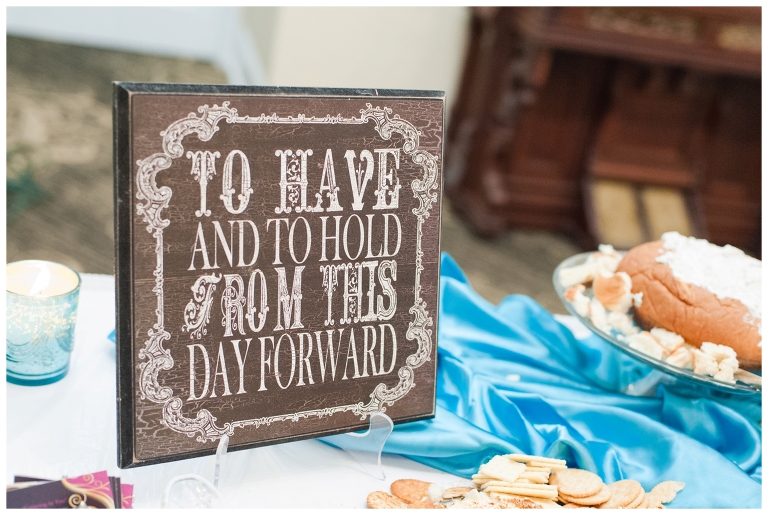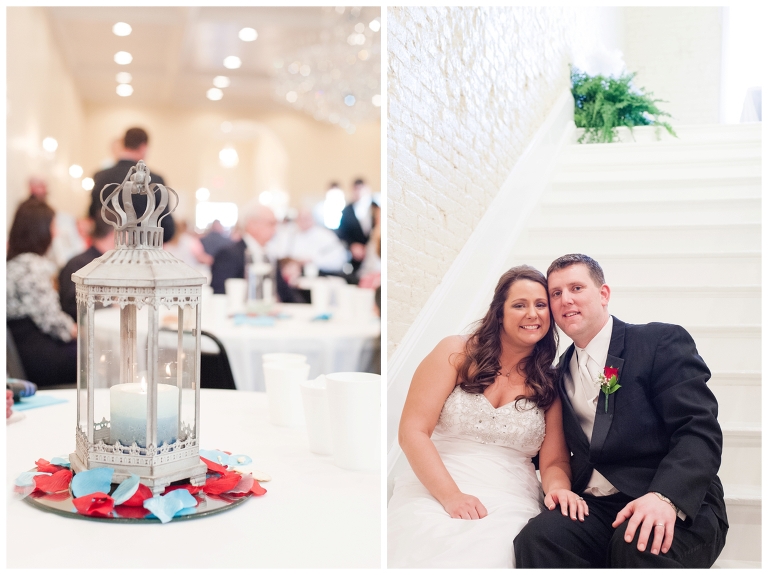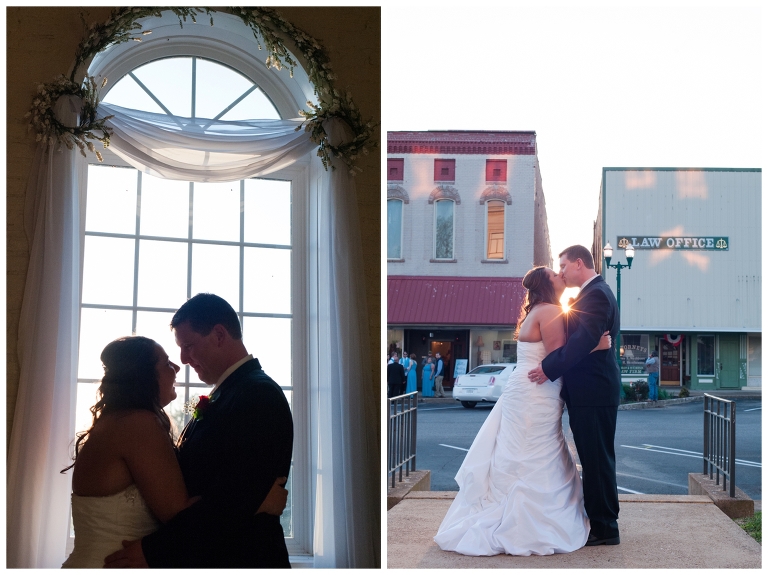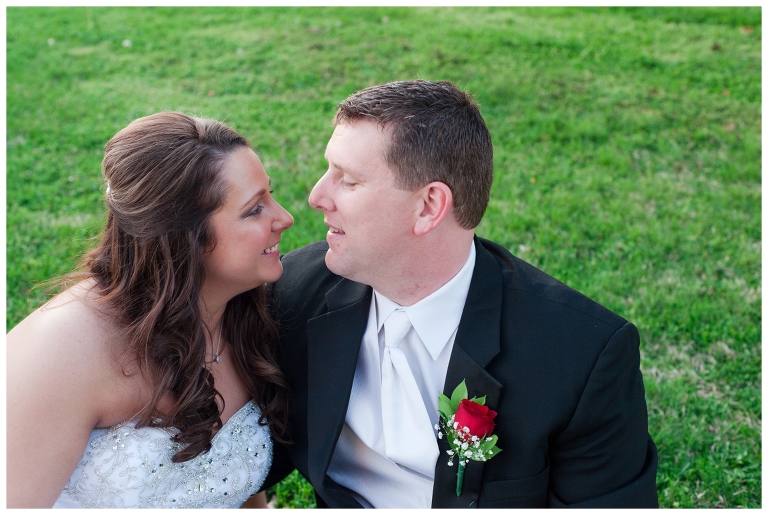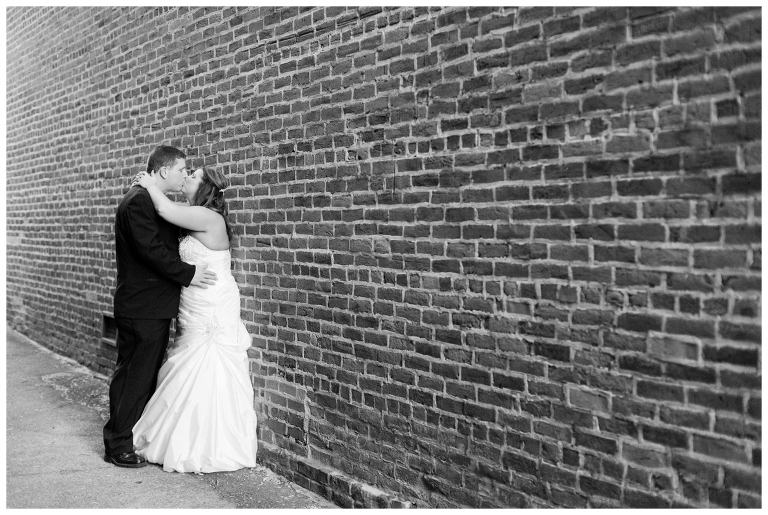 I hope you have a wonderful honeymoon! Congratulations Adam & Amanda Hollis.
Florist  |  Greene Things, Rutherford TN
Catering & Cake  |  Catering to You, Mayfield Ky
Hair & Makeup  |  Krissy Robinson, Studio 311, Martin TN
Reception  |  The Purple Iris