I've been doing weddings in Jackson for 16 years now and this is the first one I've done at the New Southern in Downtown Jackson. I've done several children and engagement sessions there but never an event. This place is so elegant and beautiful. I'm so glad I finally got to do a wedding there. And oh what a wedding!
I think I can honestly say that Aleshia is one of the sweetest and happiest brides I've ever worked with. She was so excited just to be there and to be marrying Chandler. If she was stressed or nervous I never saw any signs of it. She made candid shots so easy because she was always smiling from ear to ear. There was so much love and happiness that it was contagious.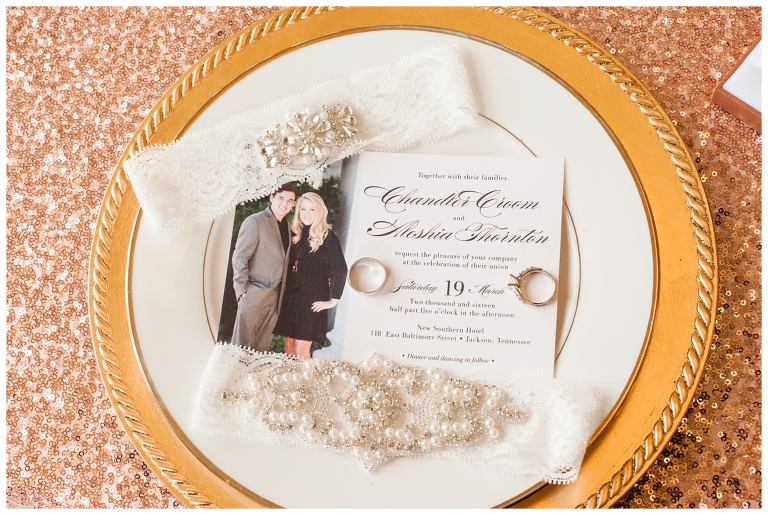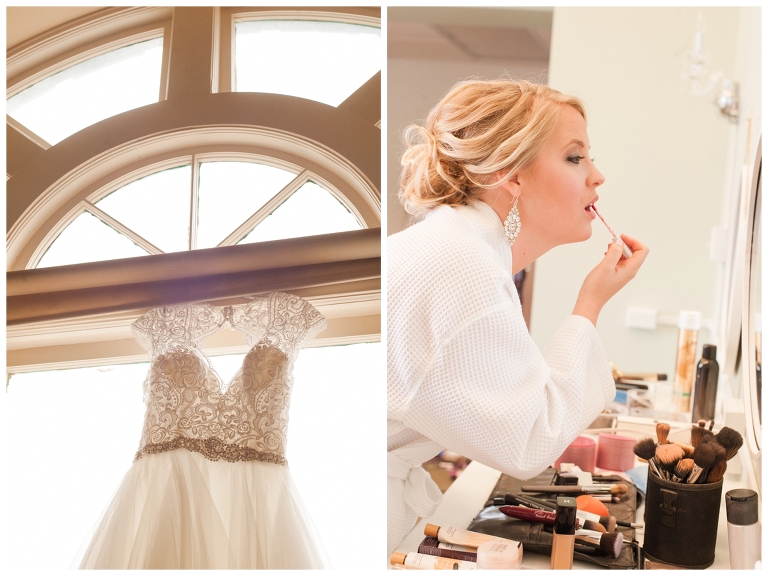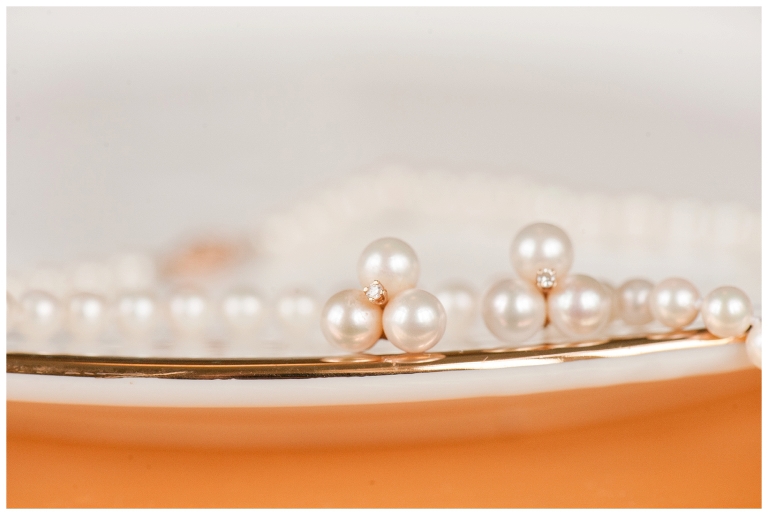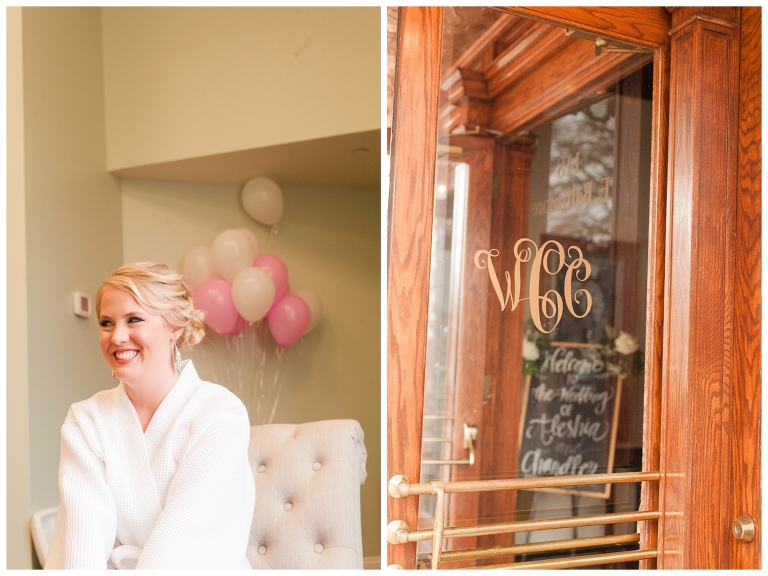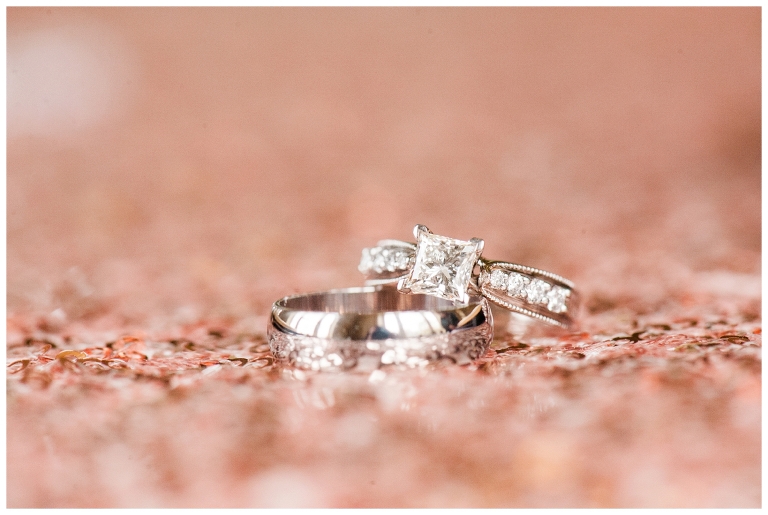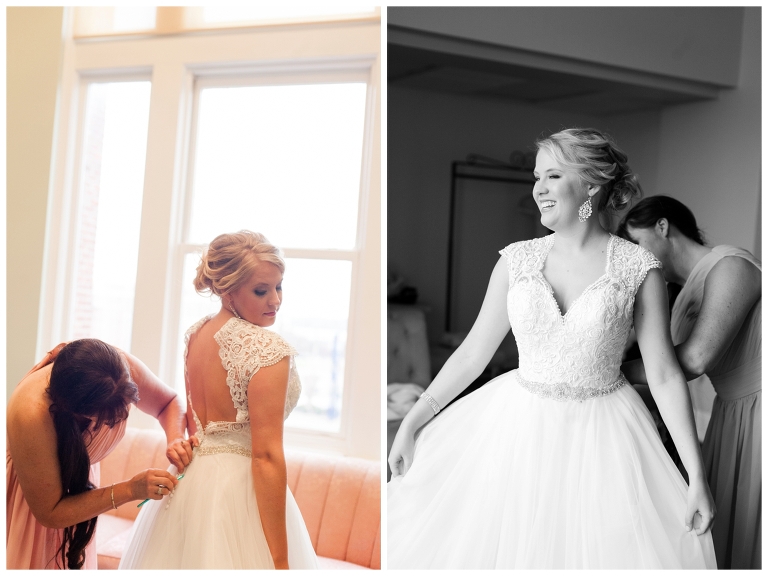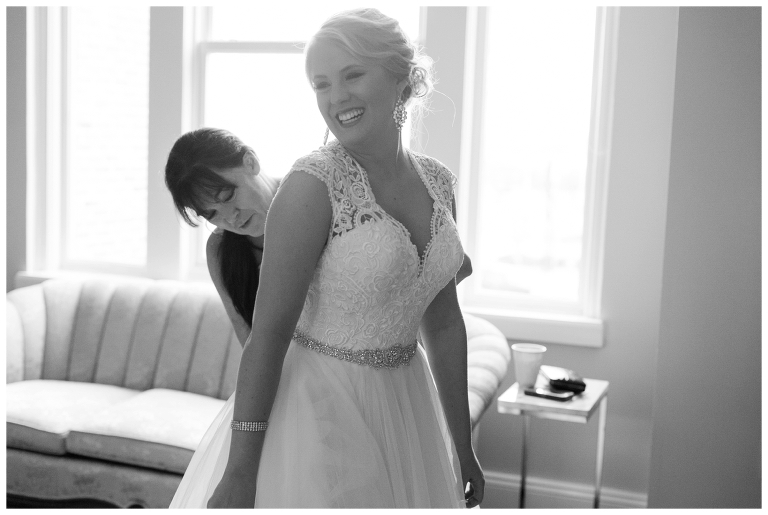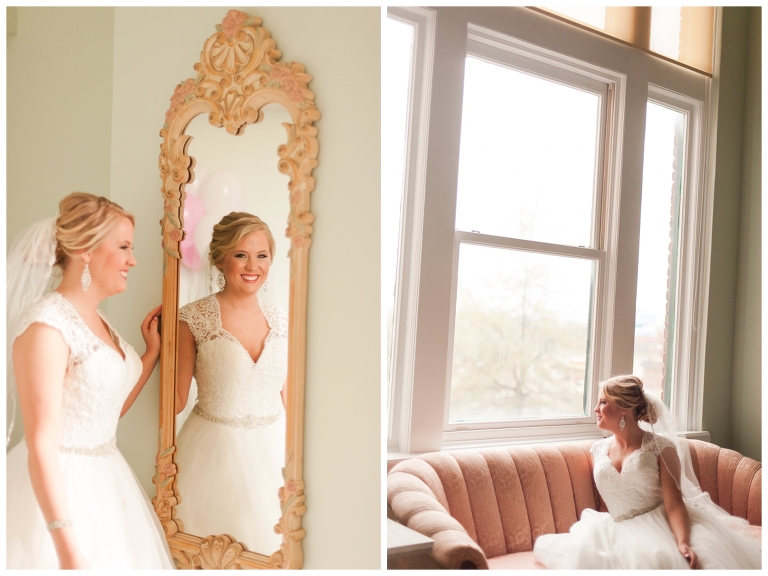 For their first look they both held balloons and she walked up behind him and said his name for him to turn around. Then at the count of three they let go of their balloons so they could see each other. It was pretty windy but they handled those balloons well. It was so sweet.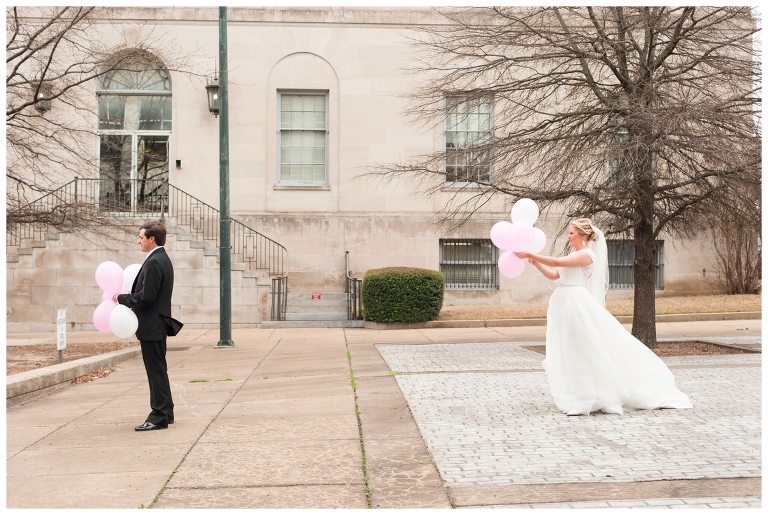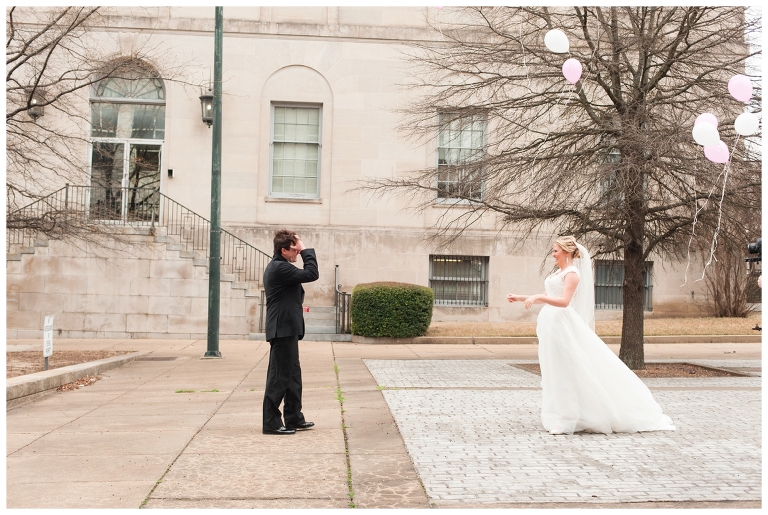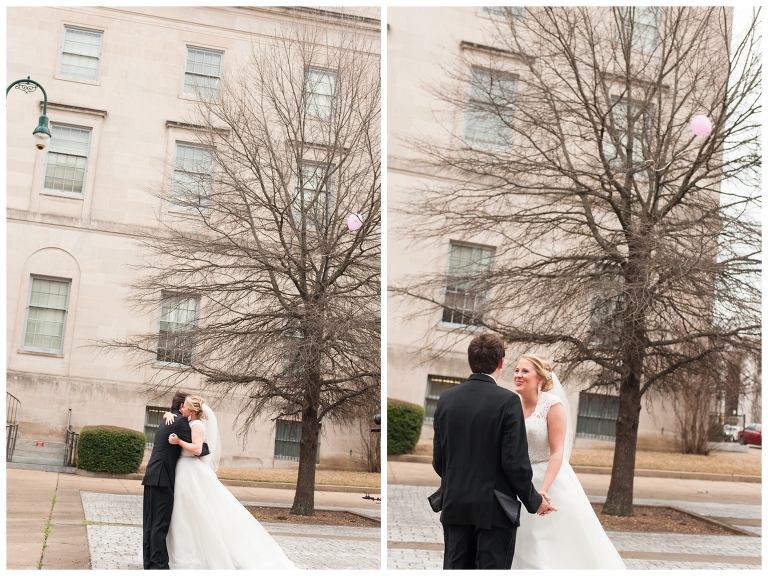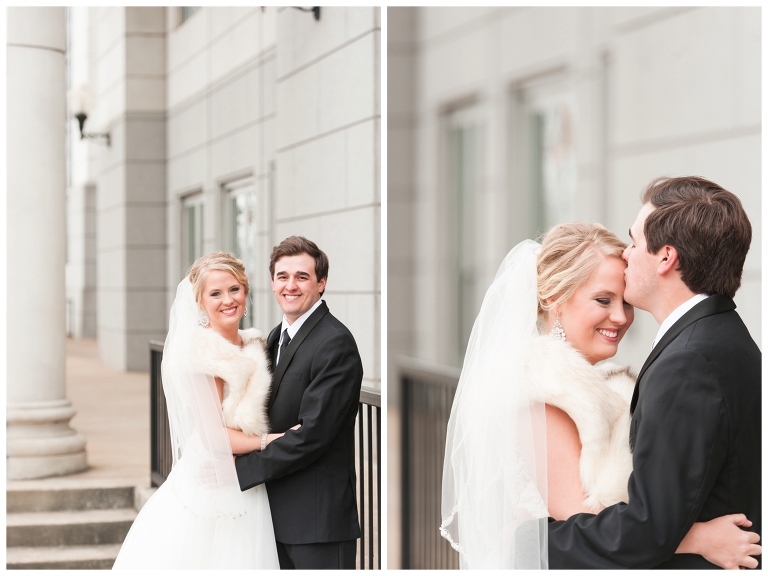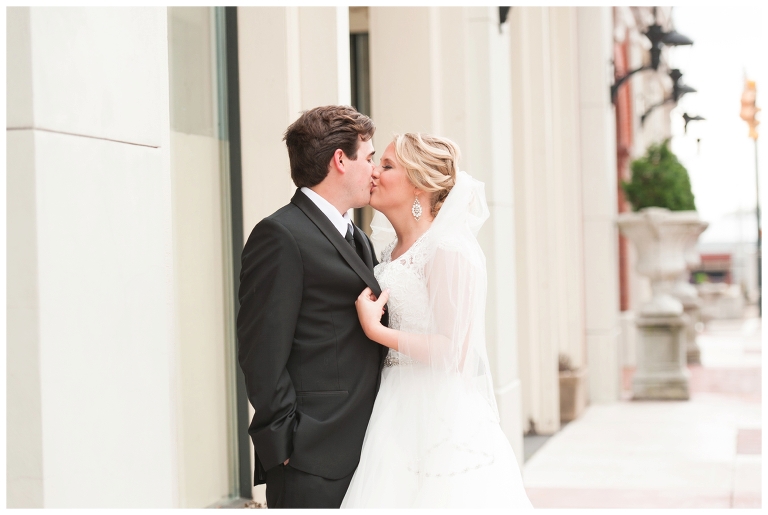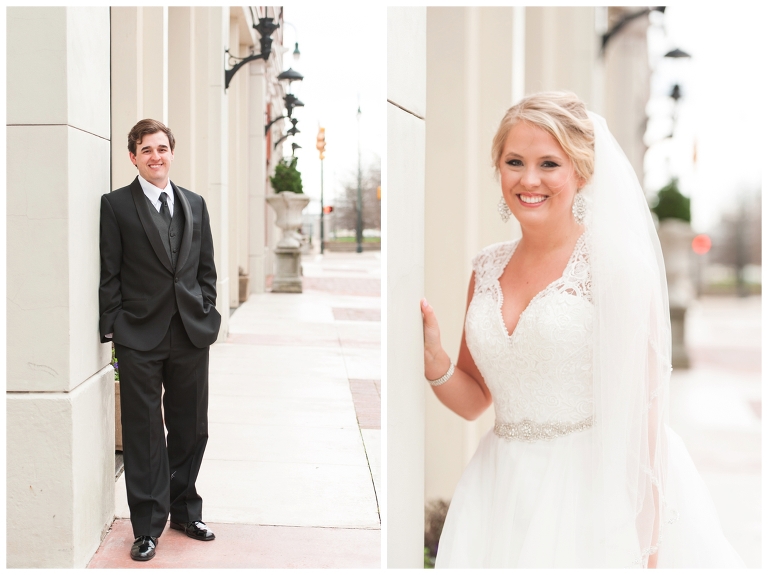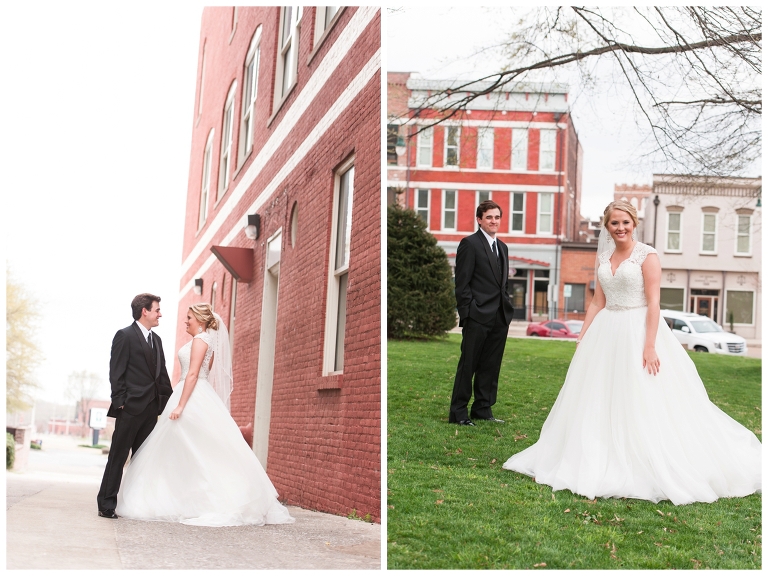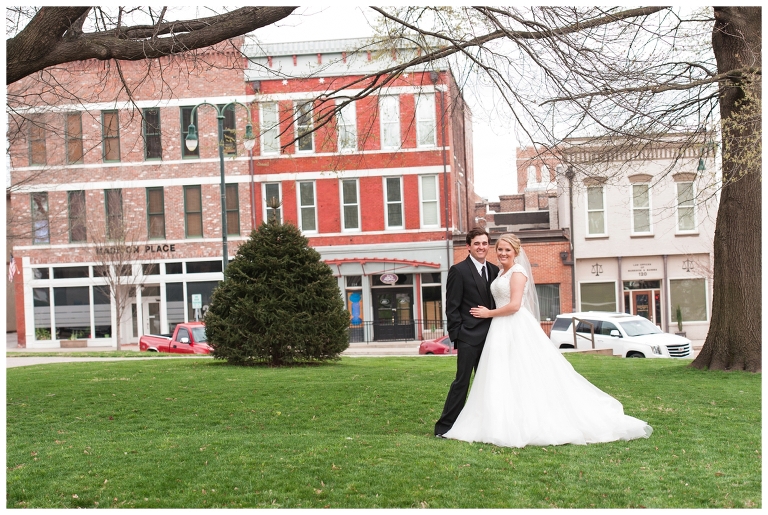 Aleshia's daddy didn't see her until after she got back from her first look with Chandler. I"m pretty sure he thought she was absolutely gorgeous too.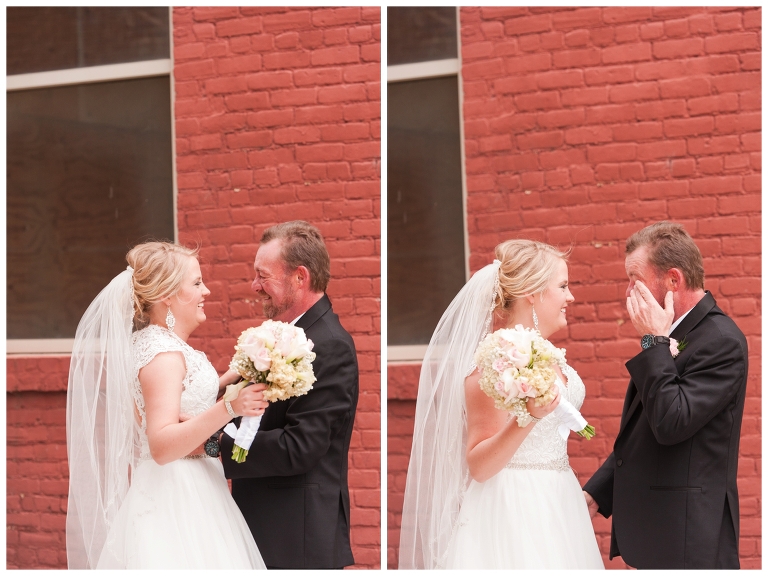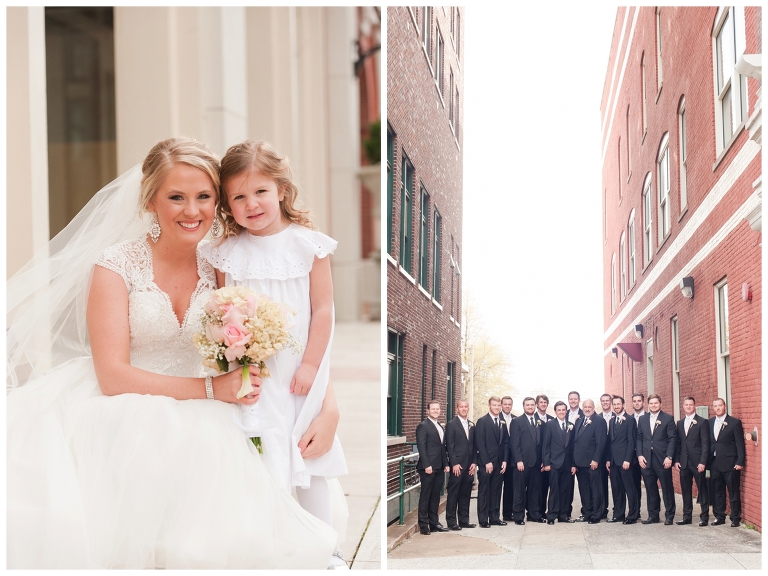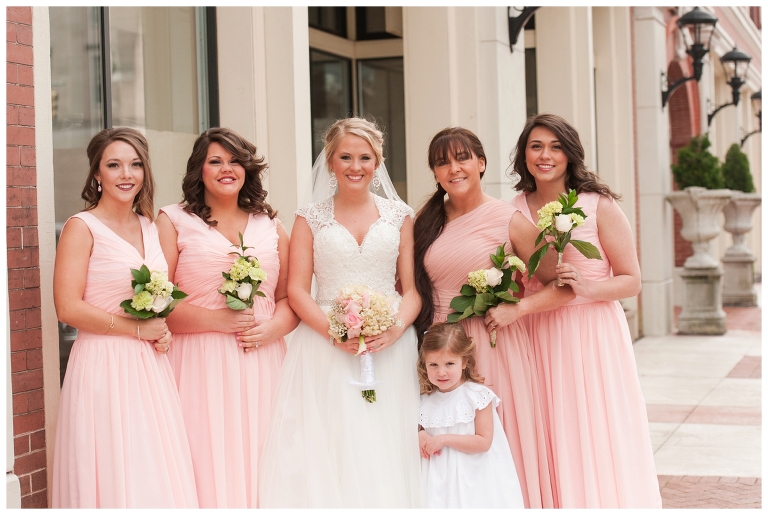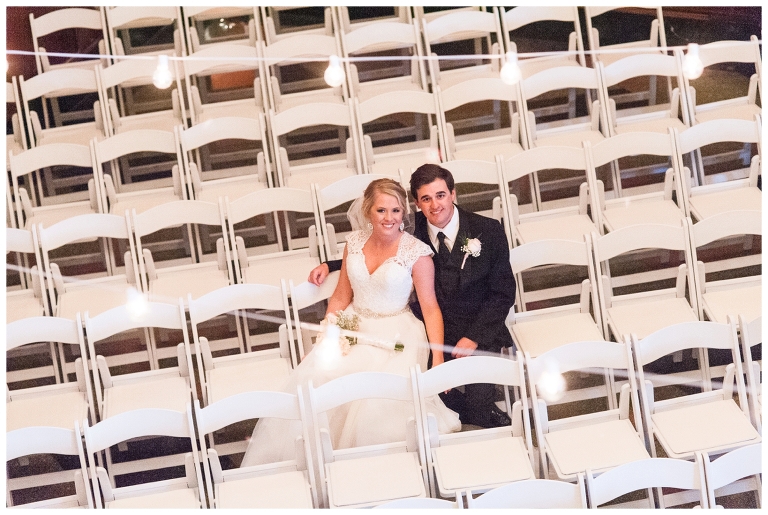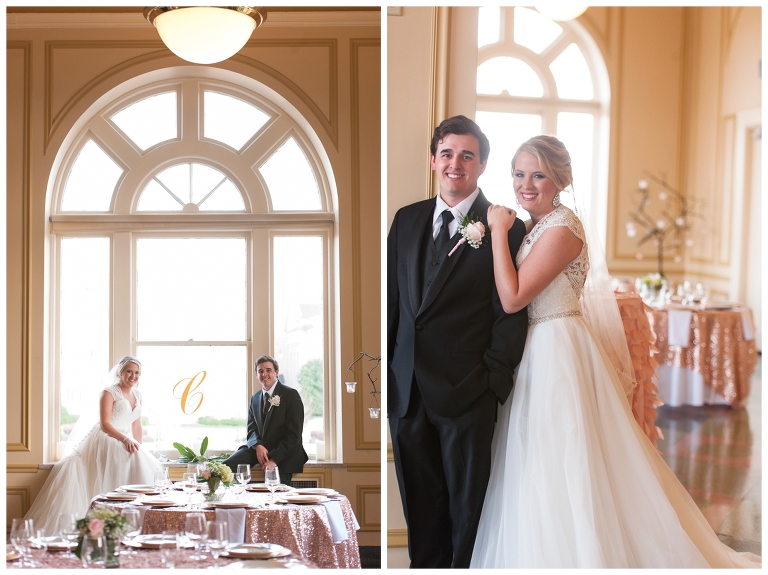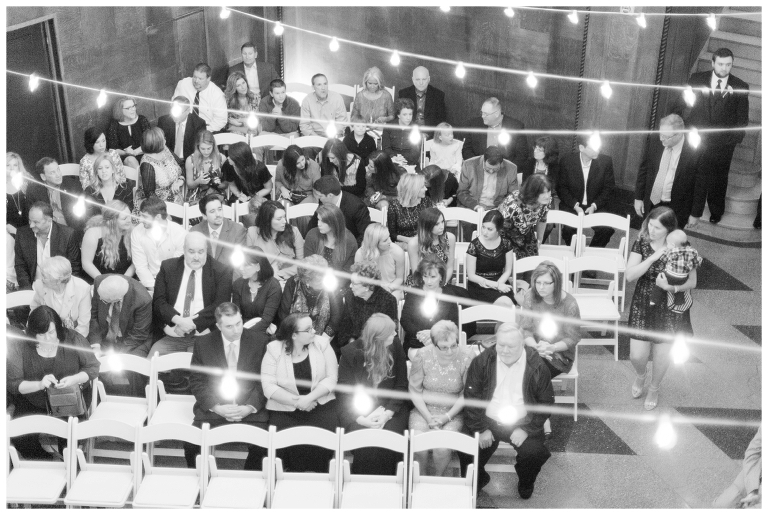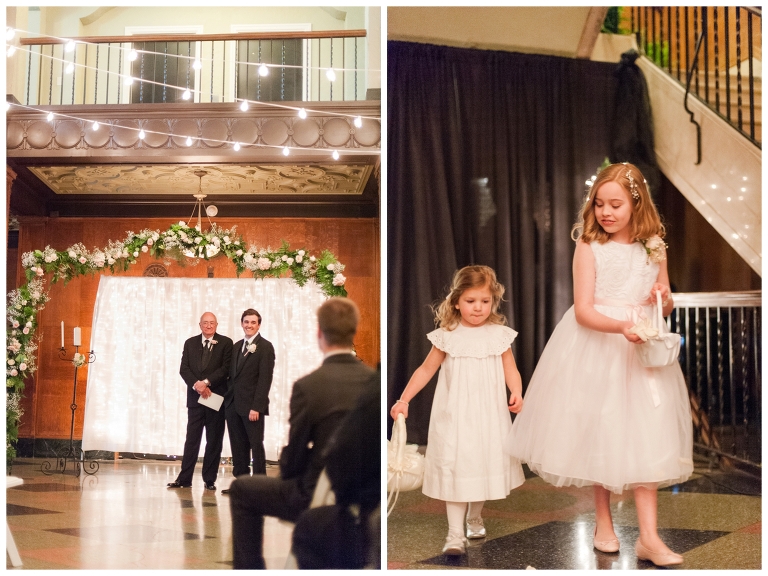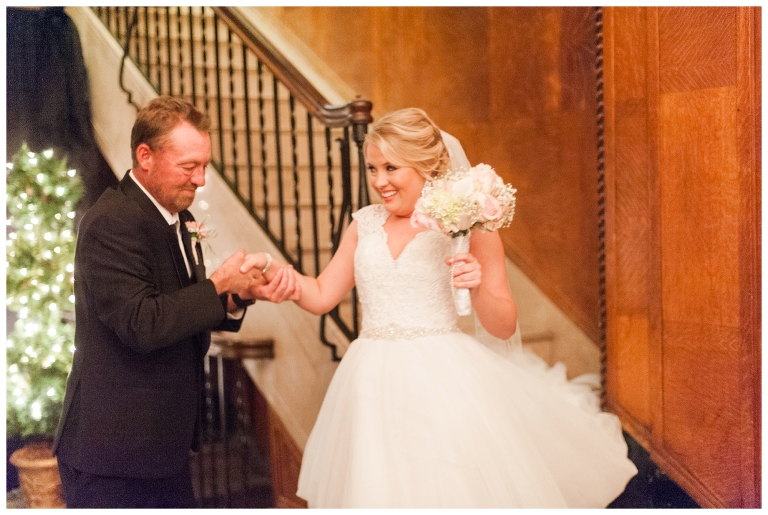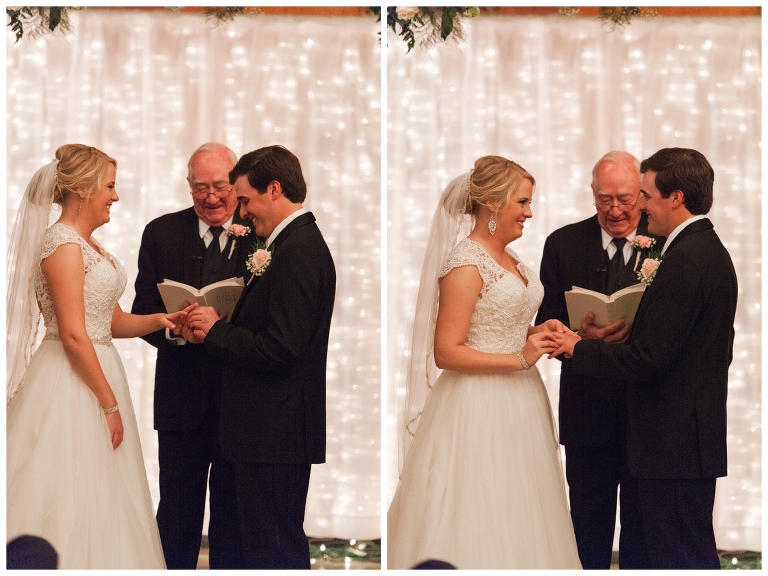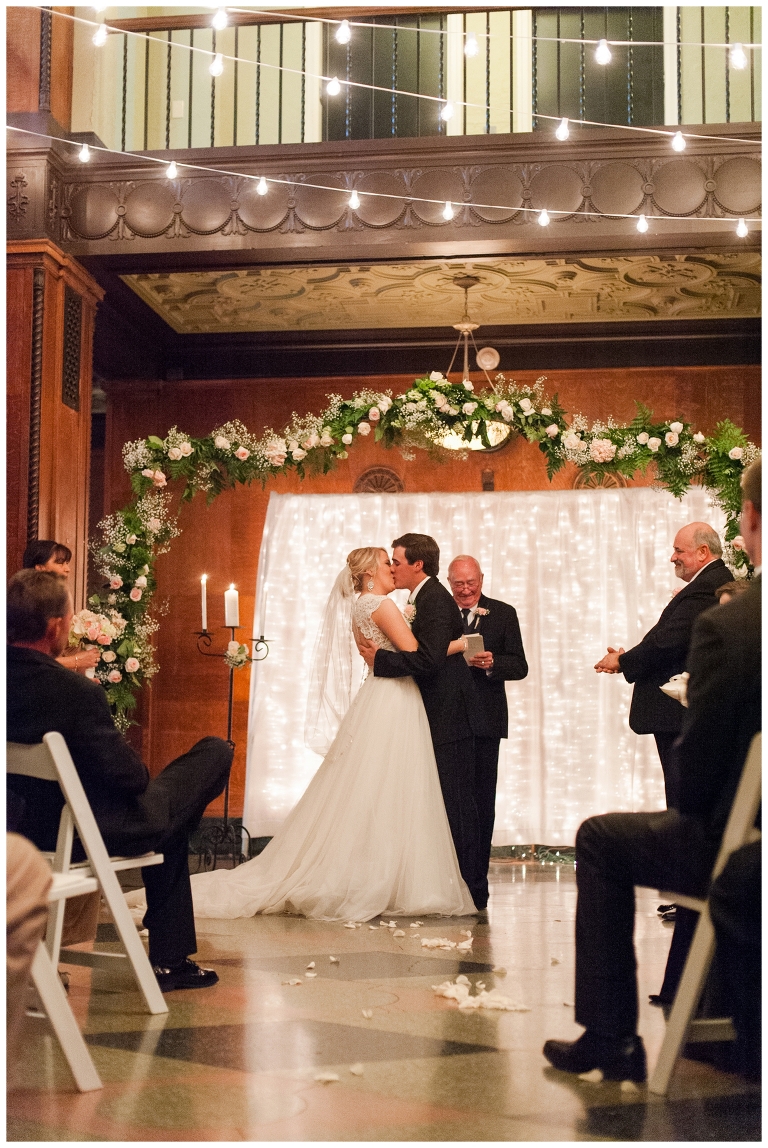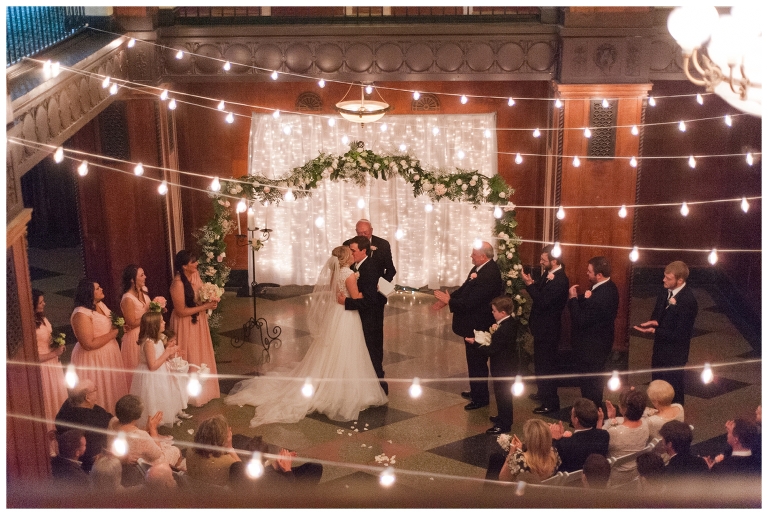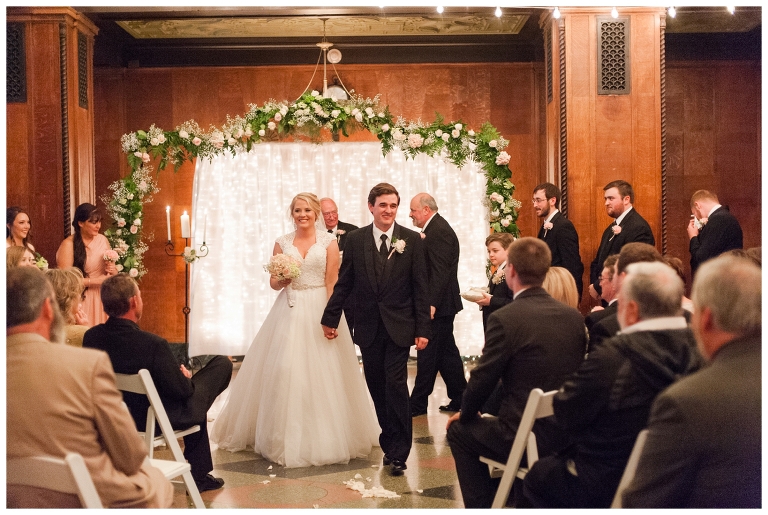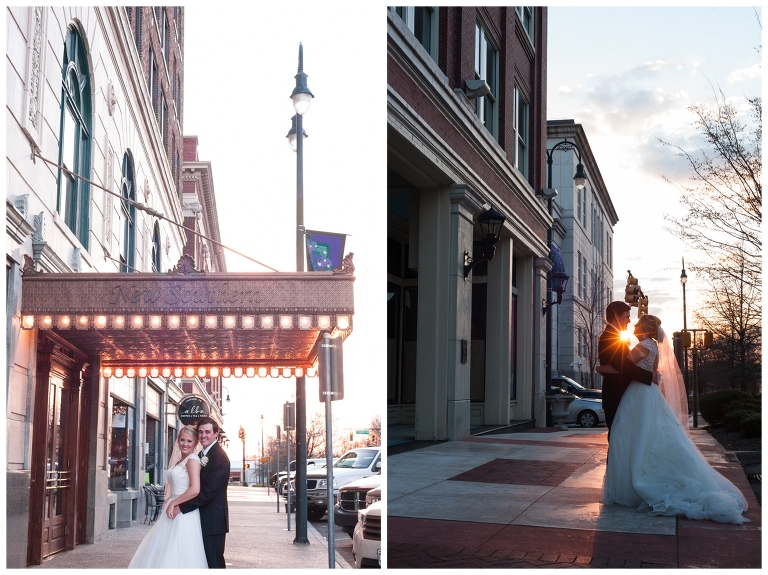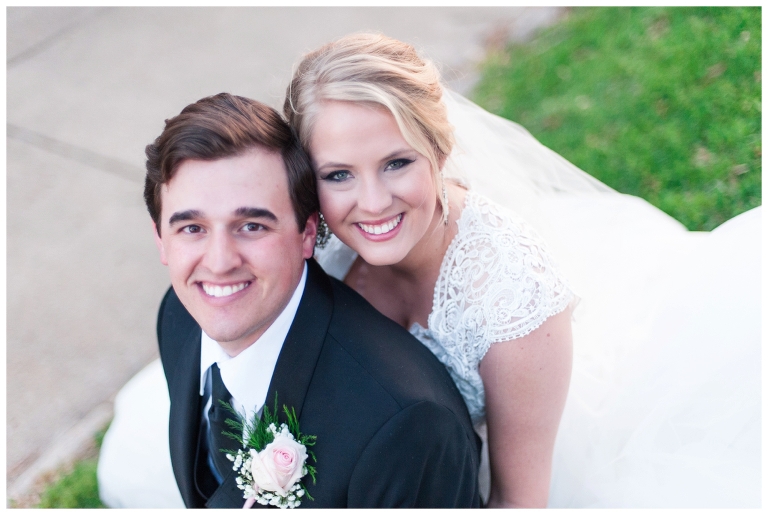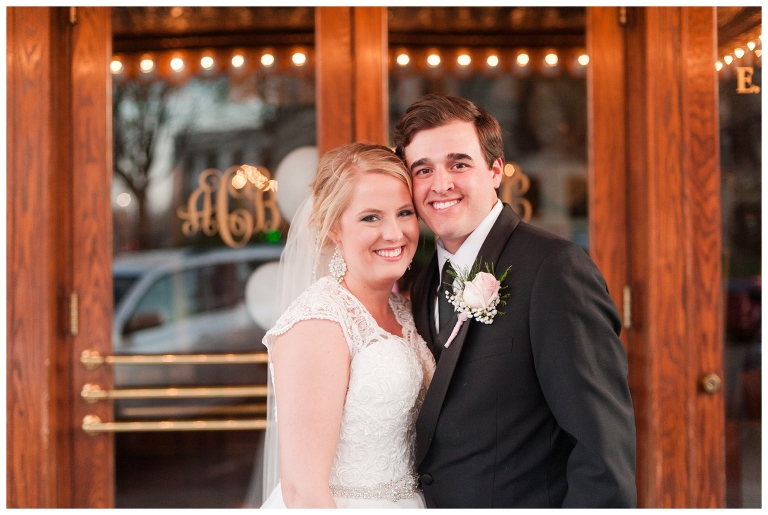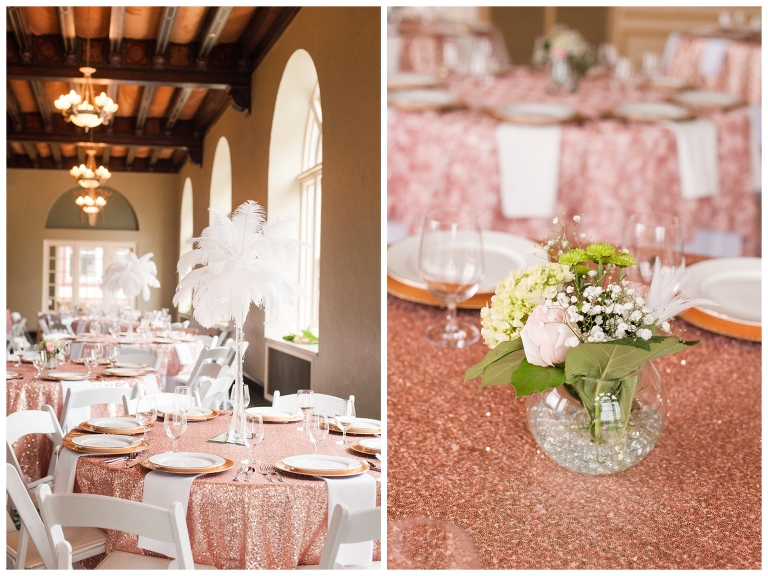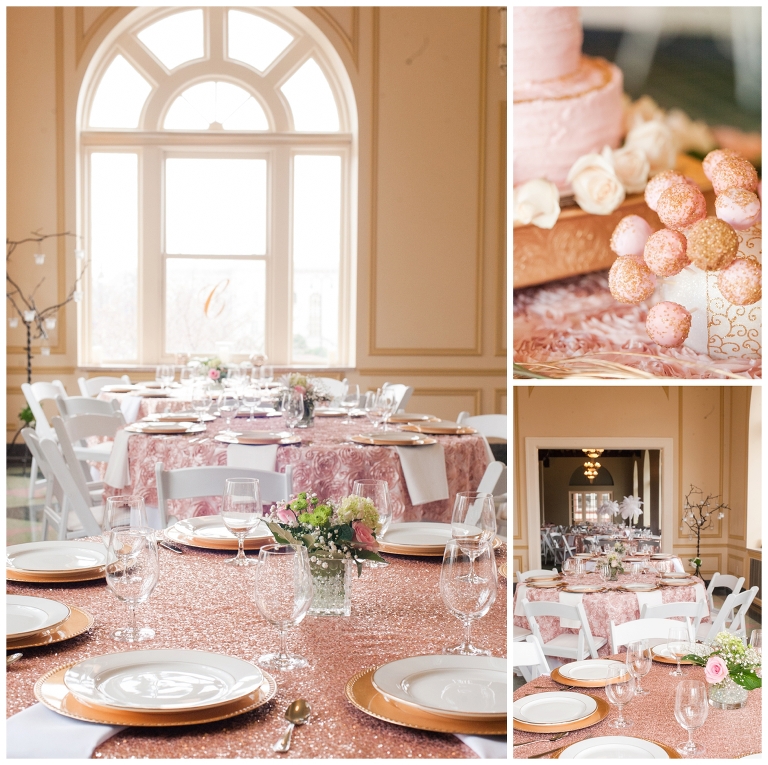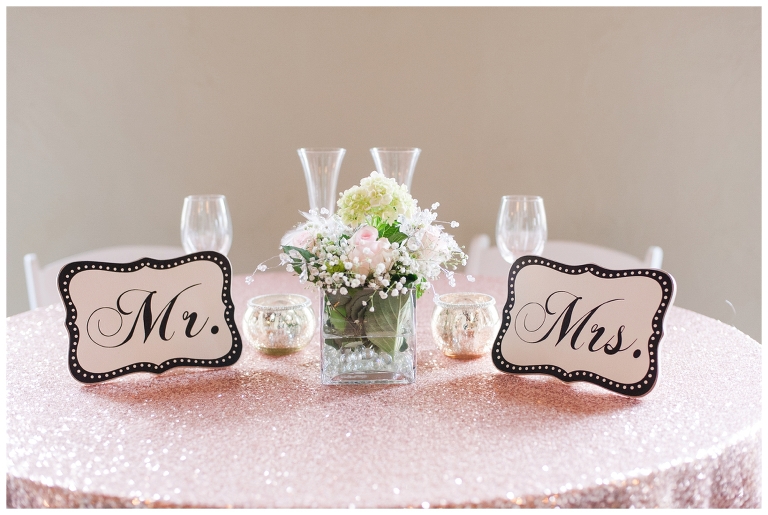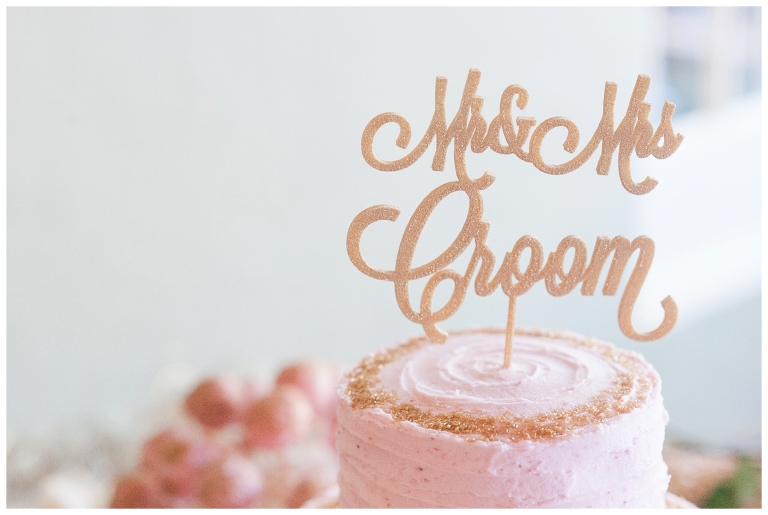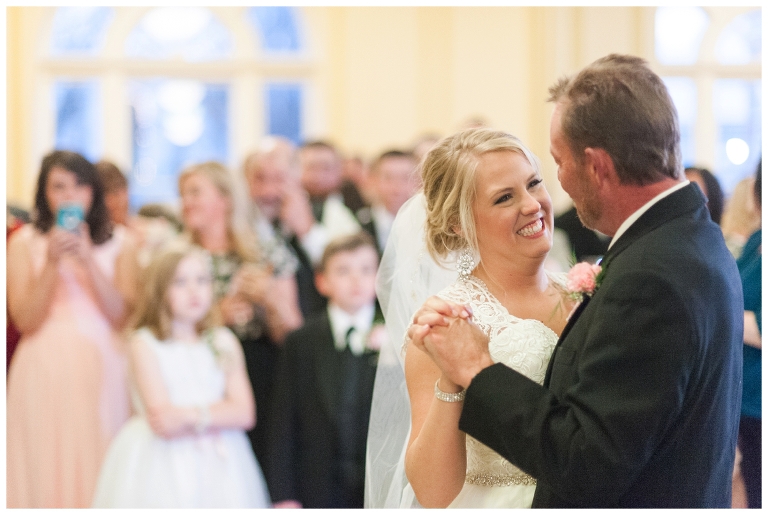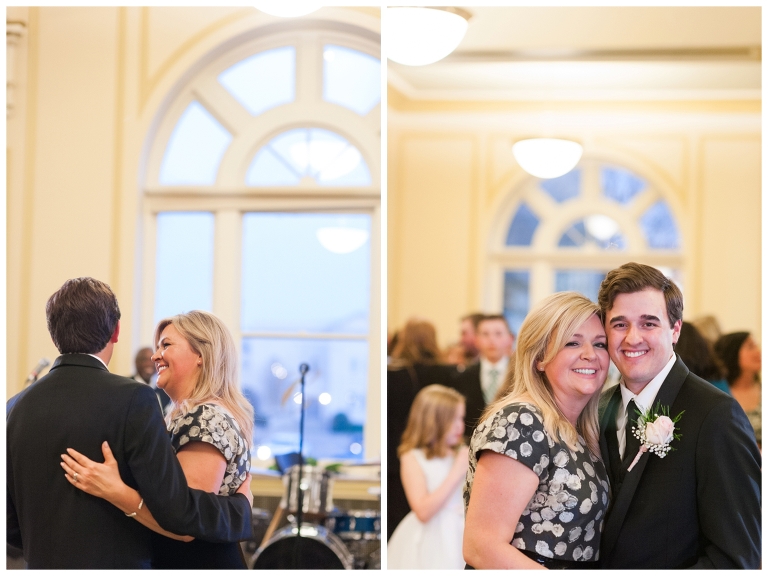 Their band was The Sensation Band & DJ Combo out of Memphis, TN. If you are looking for a band, these guys are fantastic. I've seen them at other weddings and they are so good at what they do and get the crowd dancing every time.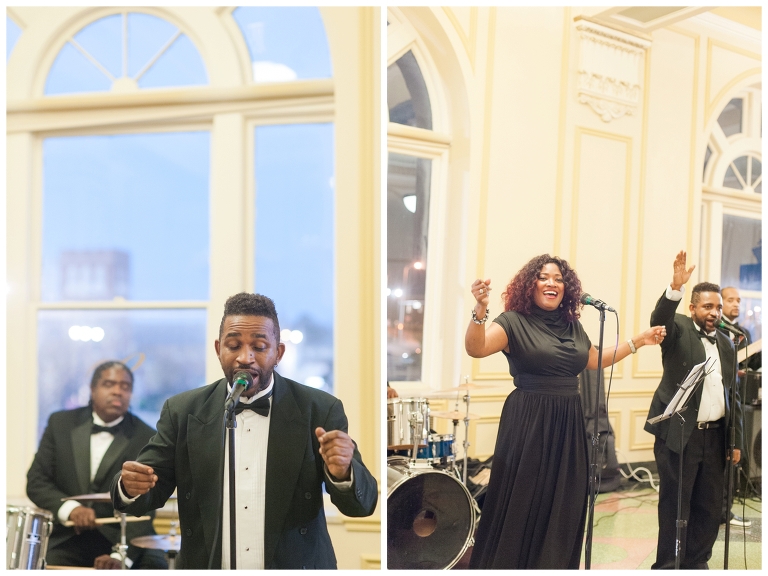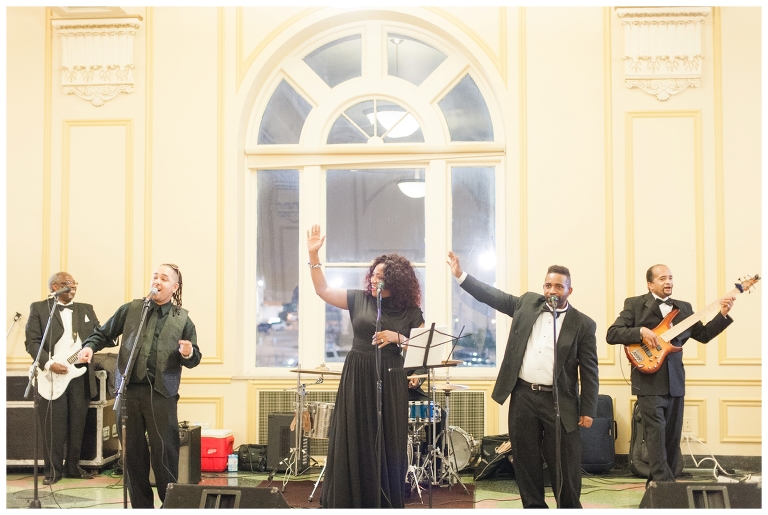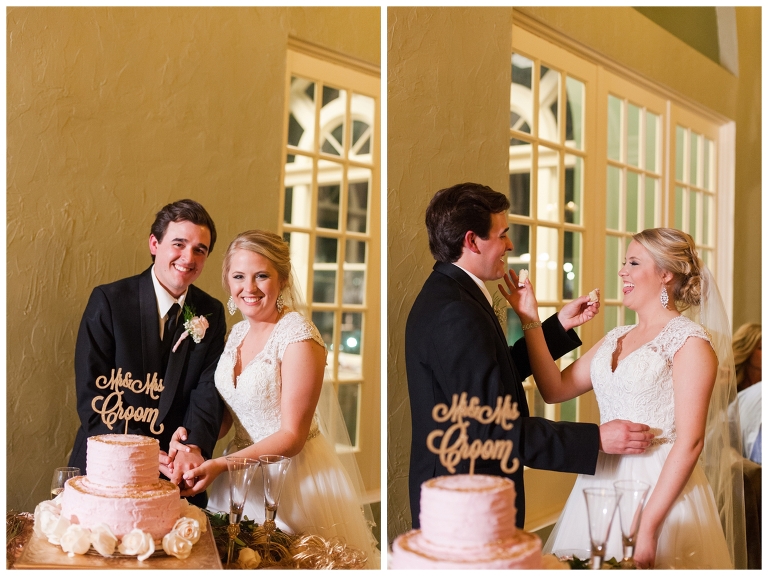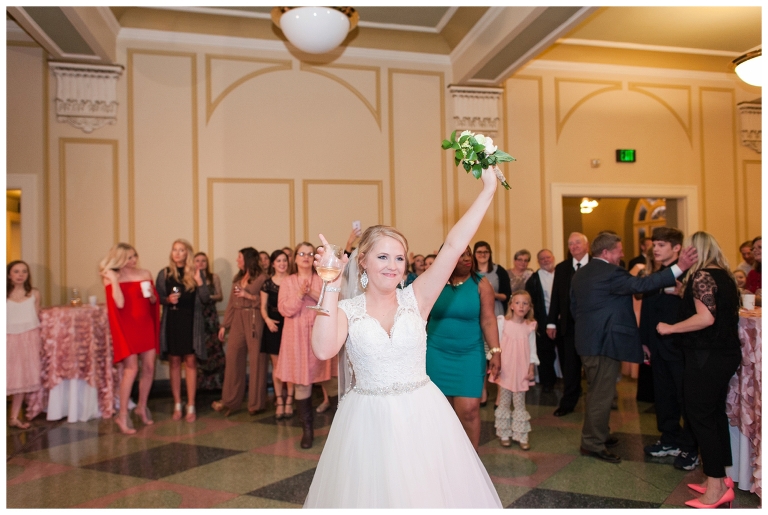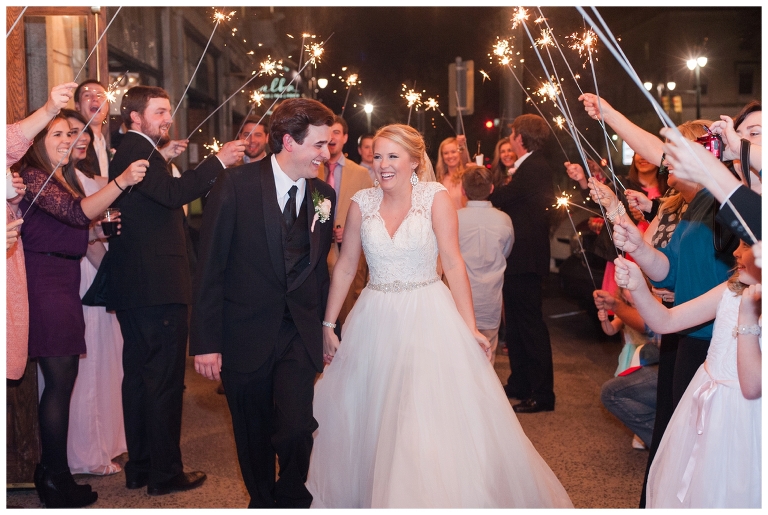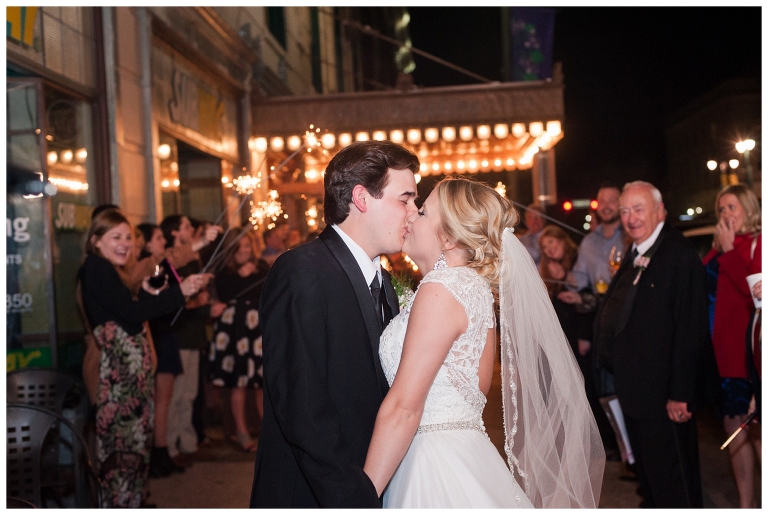 I wish these two so much happiness in the future! I hope the honeymoon is lots of fun.
Florist | Town & Country Flowers & Gifts
Cakes | Wanda Wallace, Scott's Hill
Band | The Sensation Band & DJ Combo, Memphis TN
Venue  |   The New Southern , Jackson TN
Catering  |  Coyote Blues
Additional Flowers  |  Kroger