I've known Brian for as long as I can remember and am so happy that he and his family are now good friends of ours. I've gotten the privilege of taking pictures of both of their kids as they've grown. Anna did such a great job smiling for me as her big brother ran circles around her.
I love this first image because when we finally got Jack to sit next to his sister she reached over and shoved him away. True siblings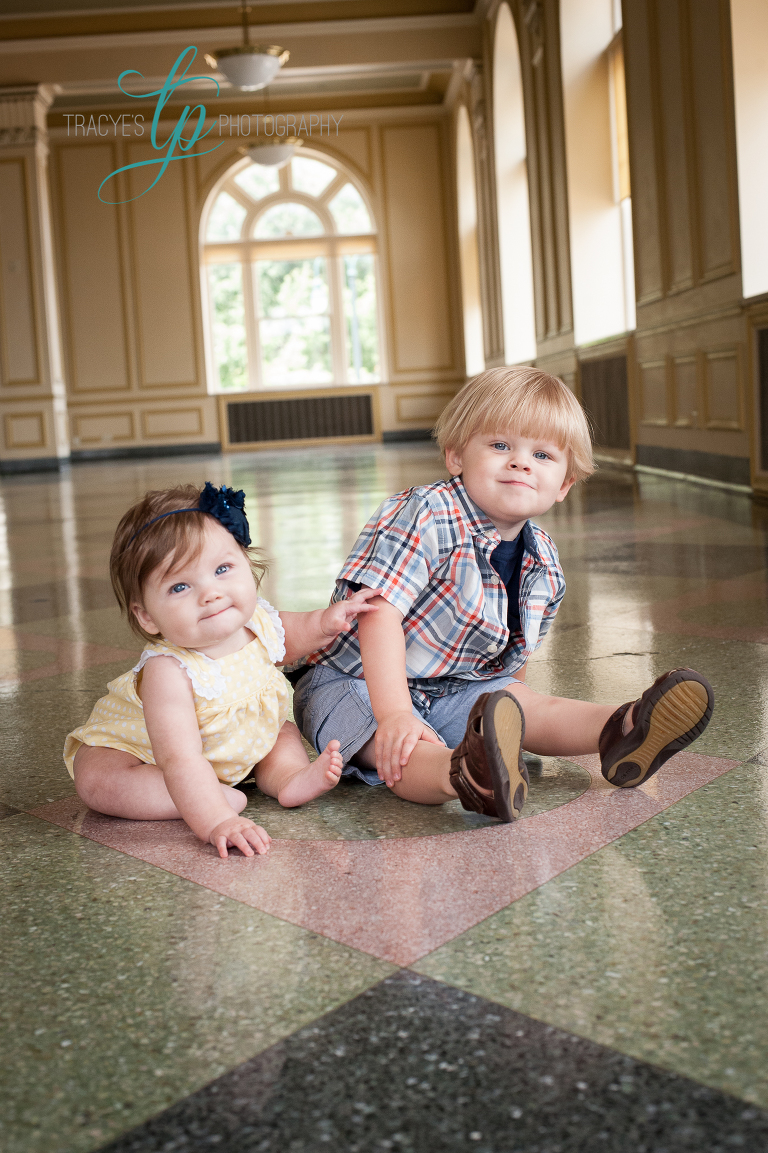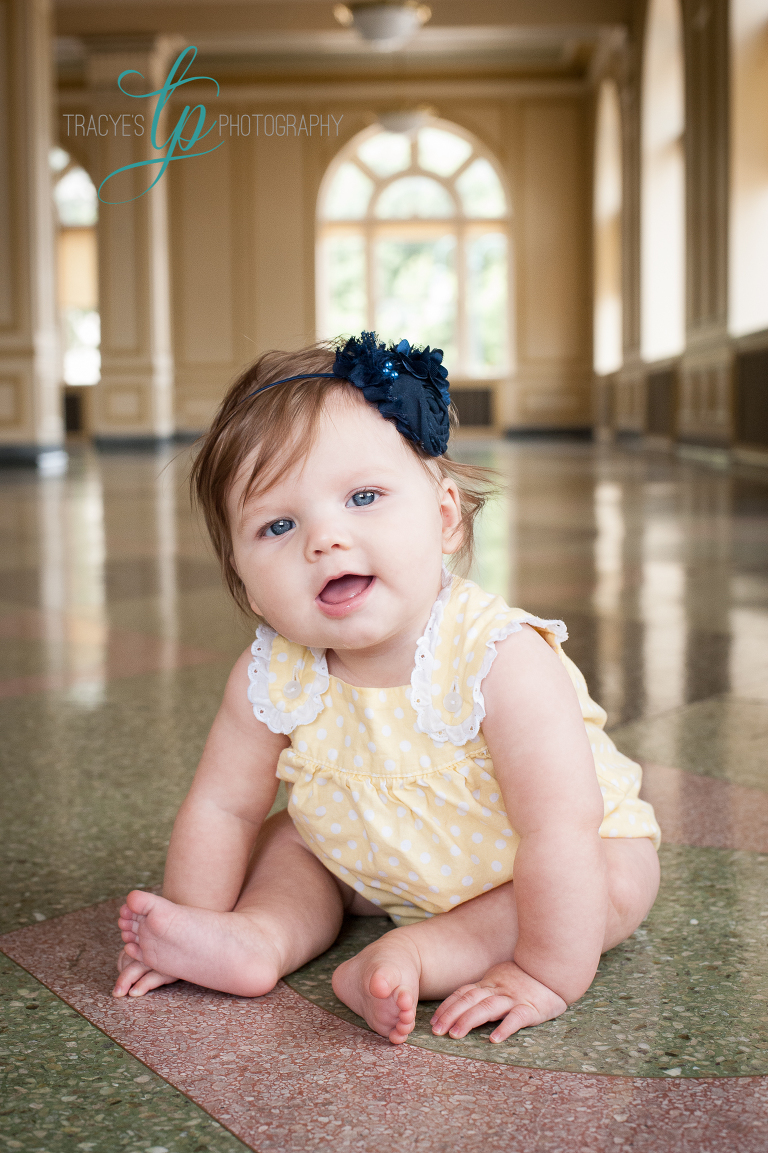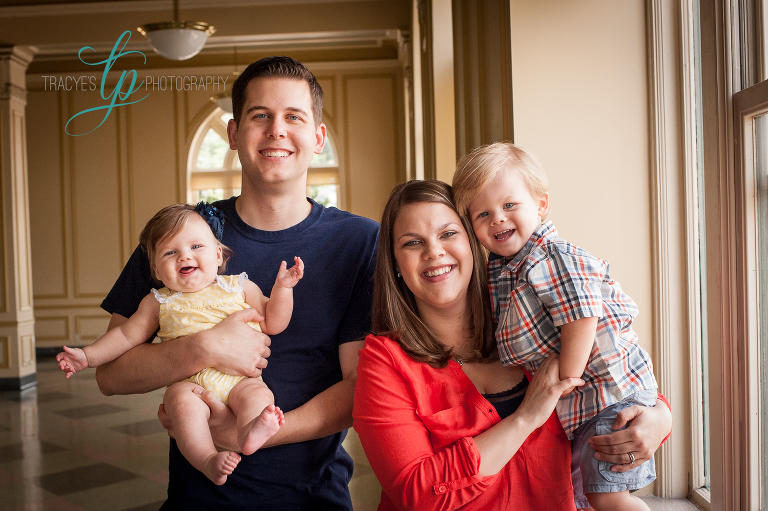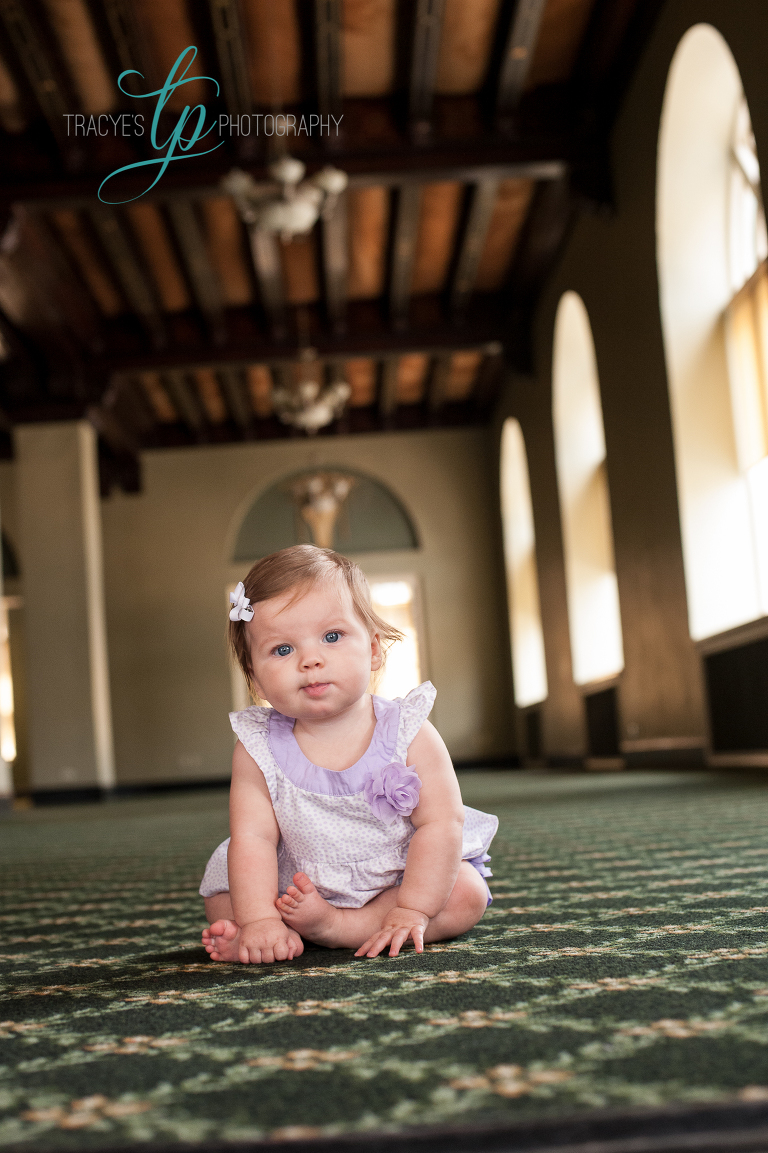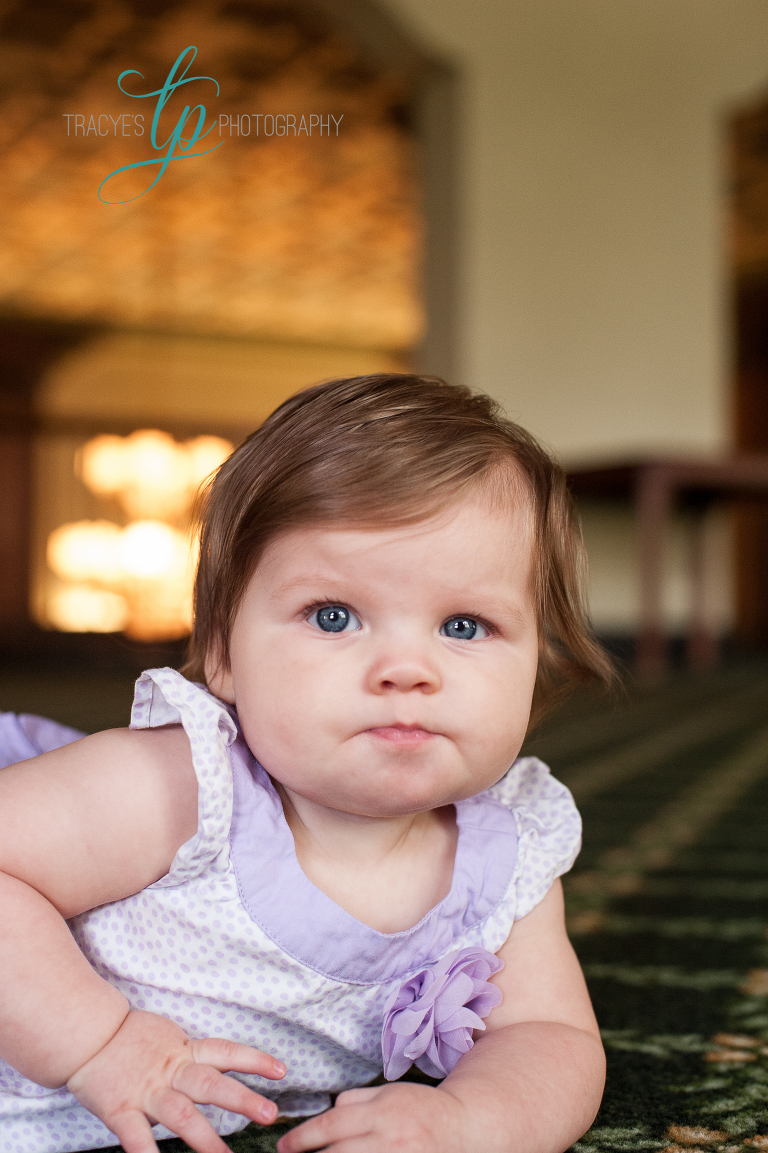 Anna gave me some great expressions through our session. I LOVE these last few faces.