I couldn't believe just how perfect the weather was for this wedding! You never know what will happen when planning an outdoor wedding but this Saturday's was ideal. It was just cool enough to keep the sun from being too hot. It was just gorgeous outside. Charles and Libera got married at The Columns in Bolivar this past Saturday. We had such a great time with these two and their family and friends. What a fun group!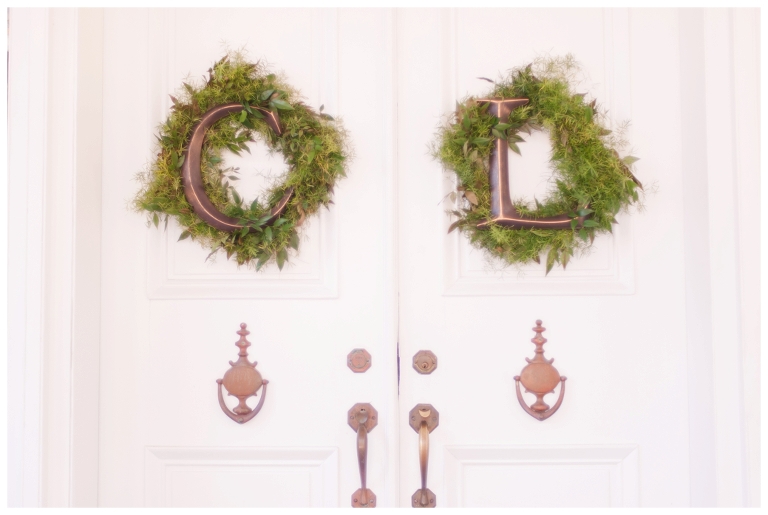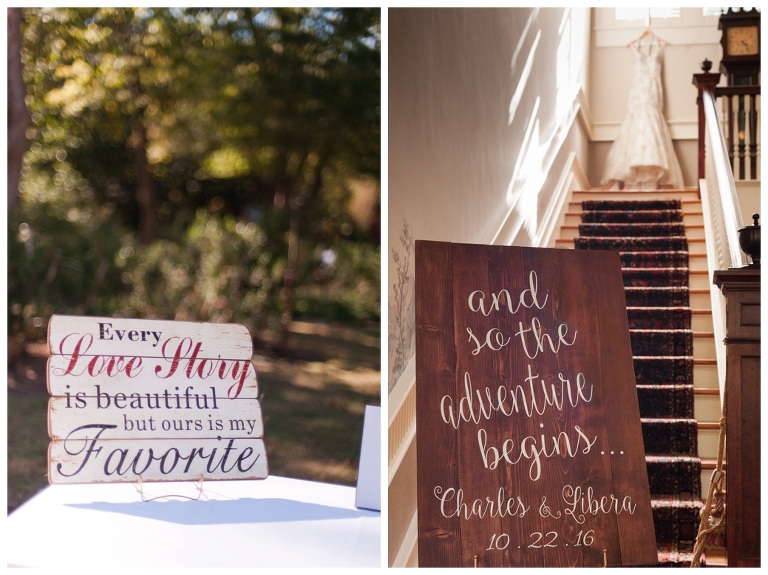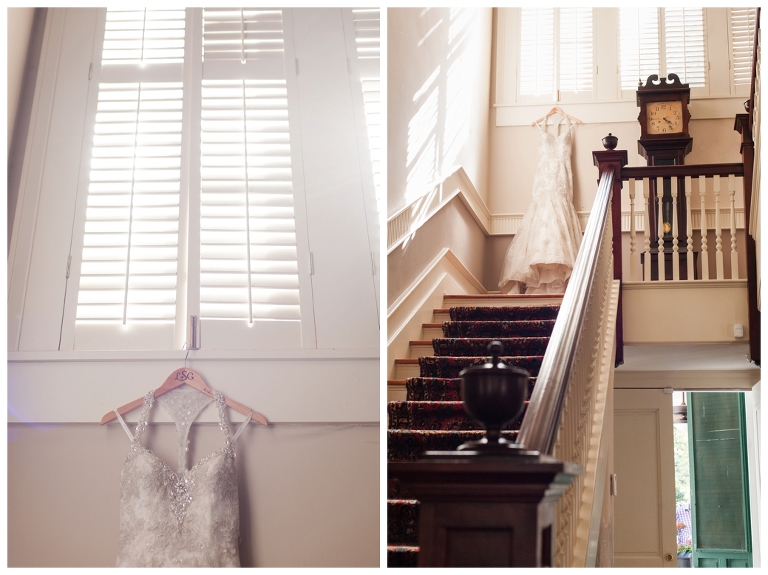 The ring bearer carried Libera's grandmother's bible down the aisle and her necklaces were put around Libera's bouquet.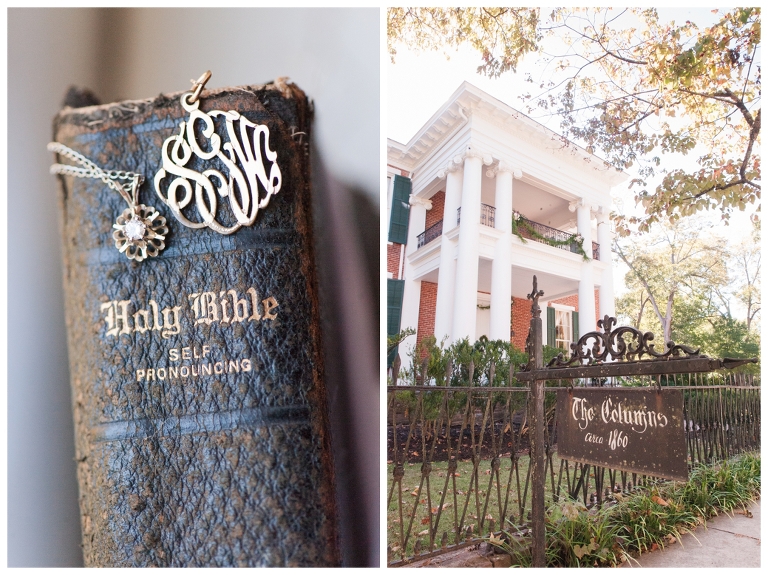 Libera's girls were so supportive and fun. They had a great time, even though they got a bit creeped out by some of the history of the house and the room they were getting ready in.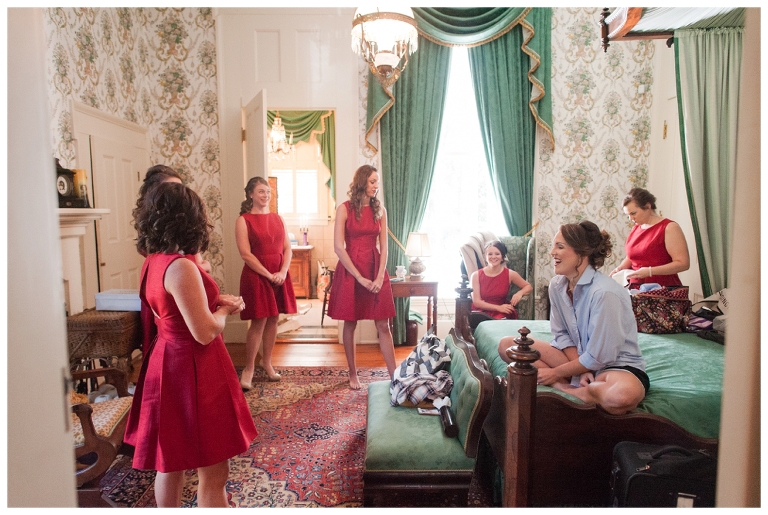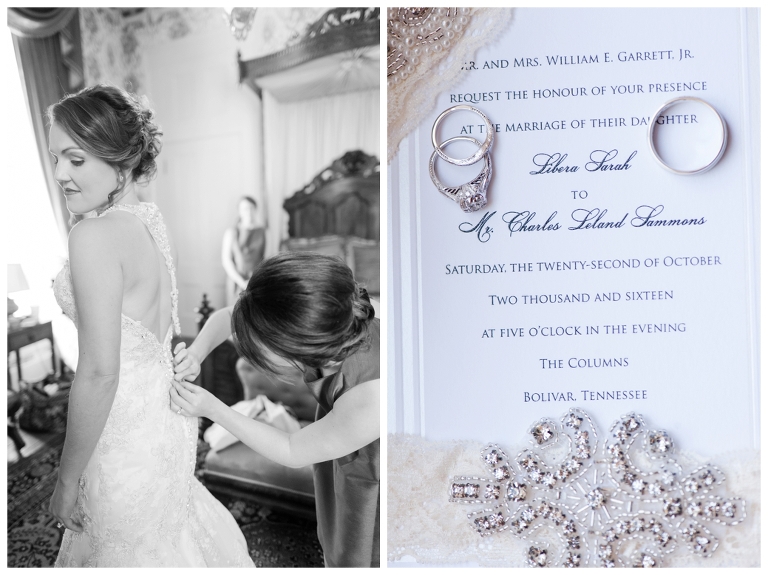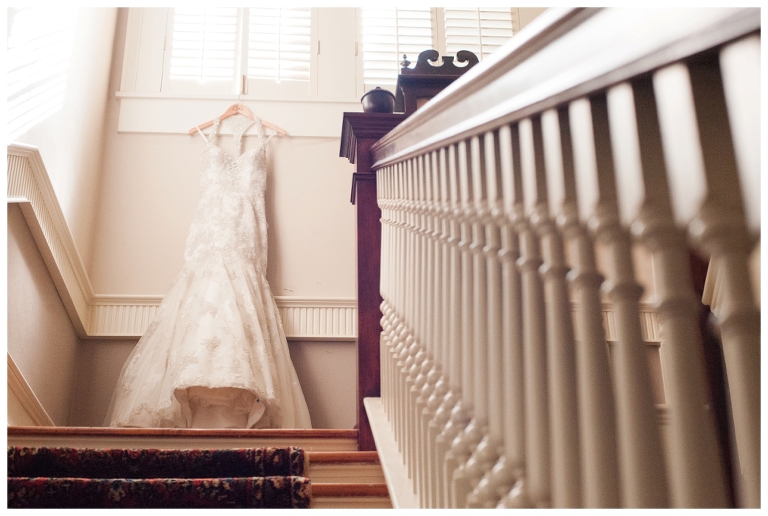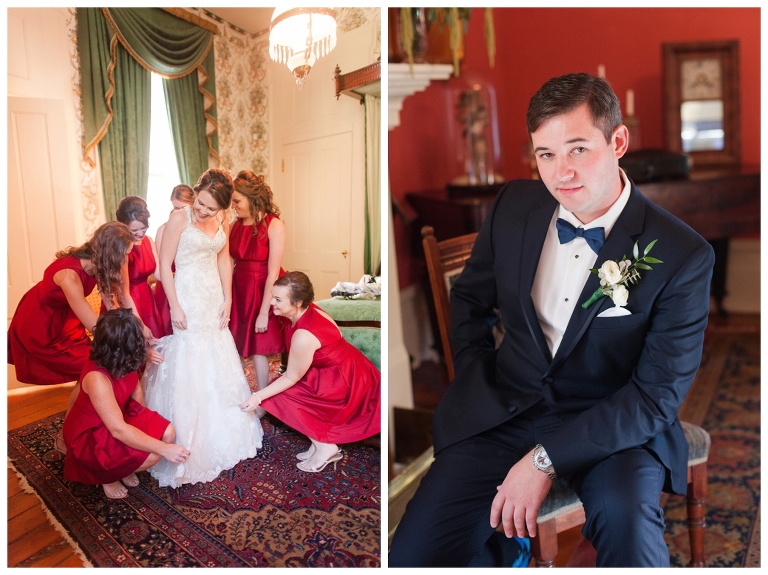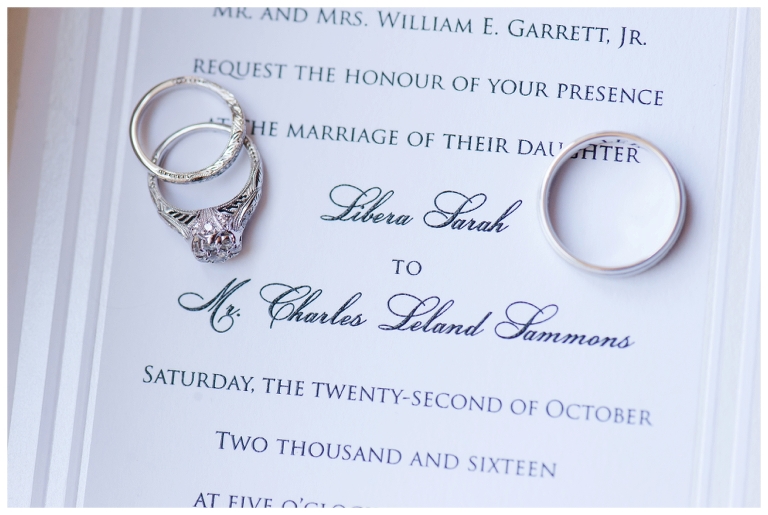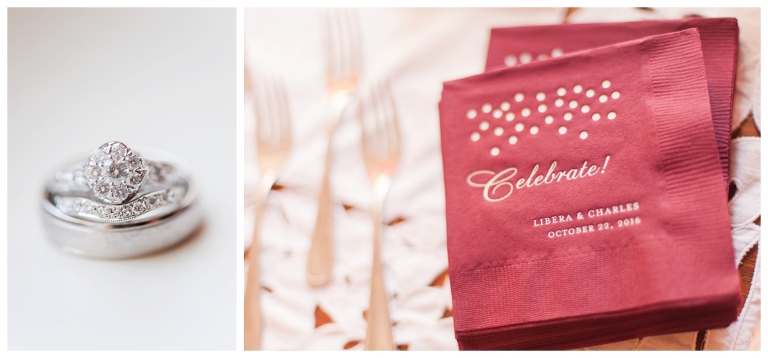 When she saw her dad for the first time as a bride it was so sweet and emotional. They both teared up. I even heard a few of the girls say they teared up just watching them out the window.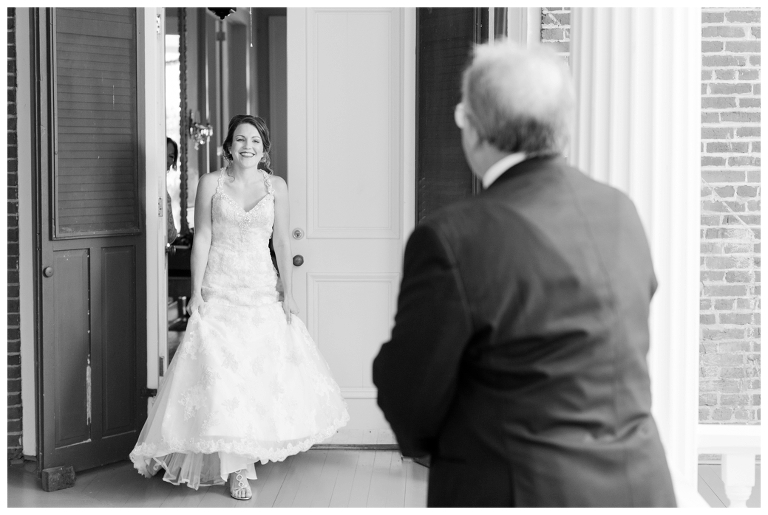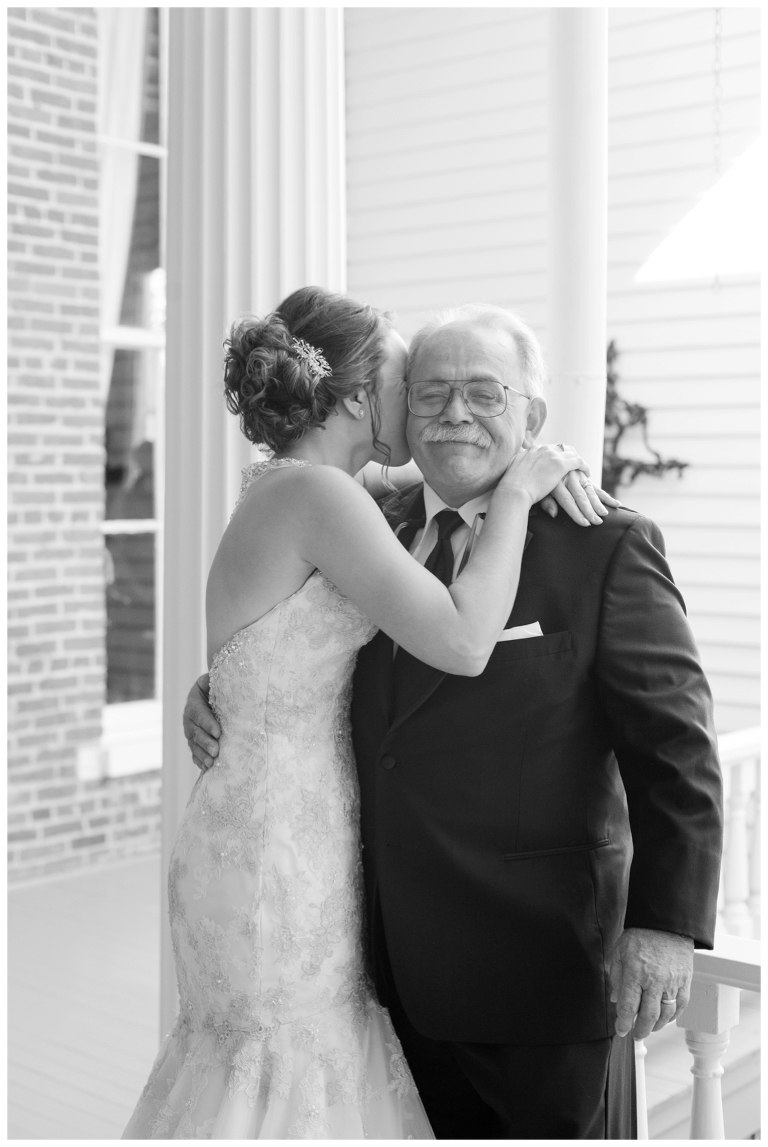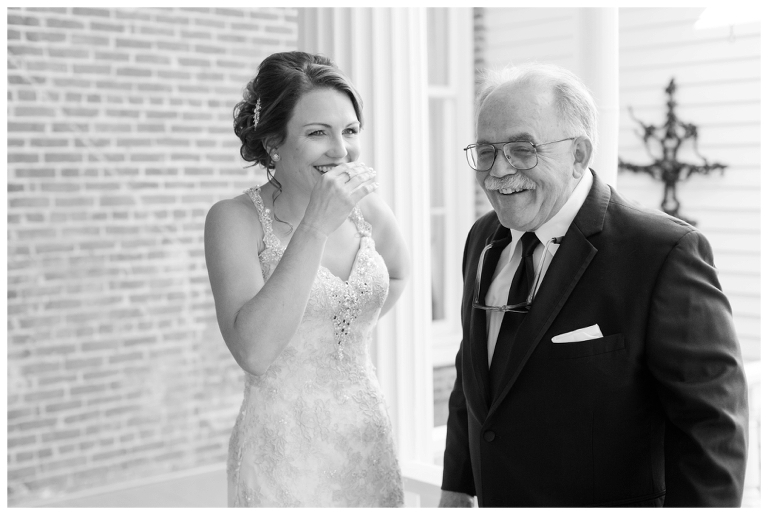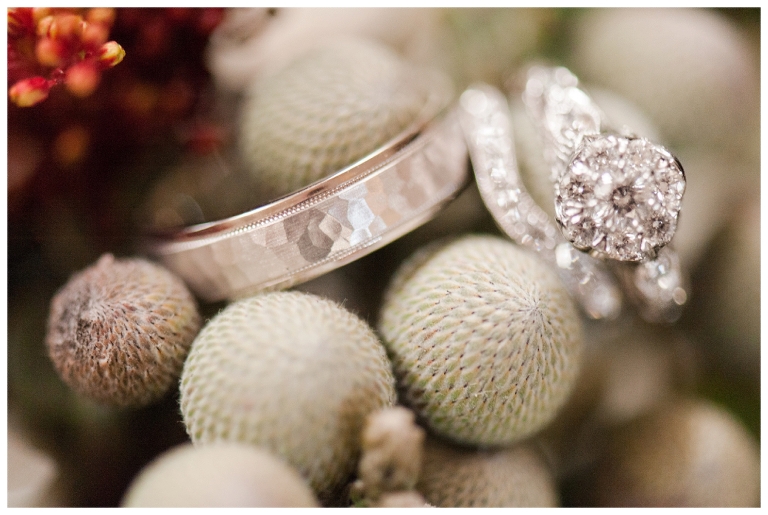 I have no doubt these two will have a fun marriage just from watching their first look.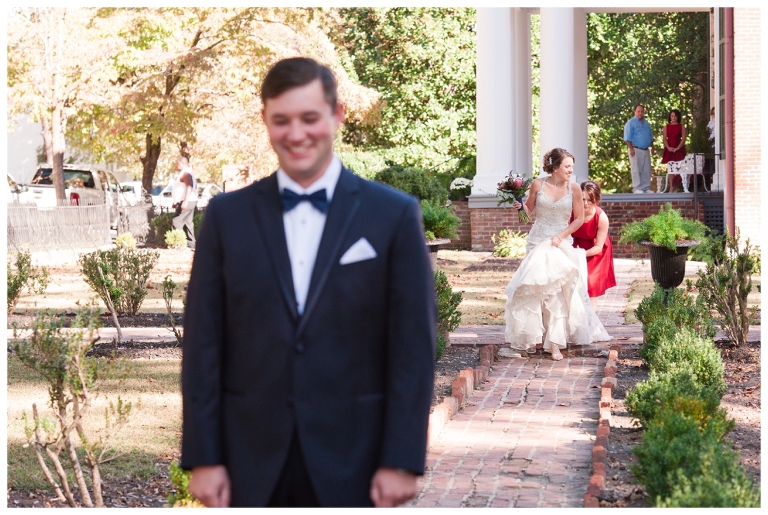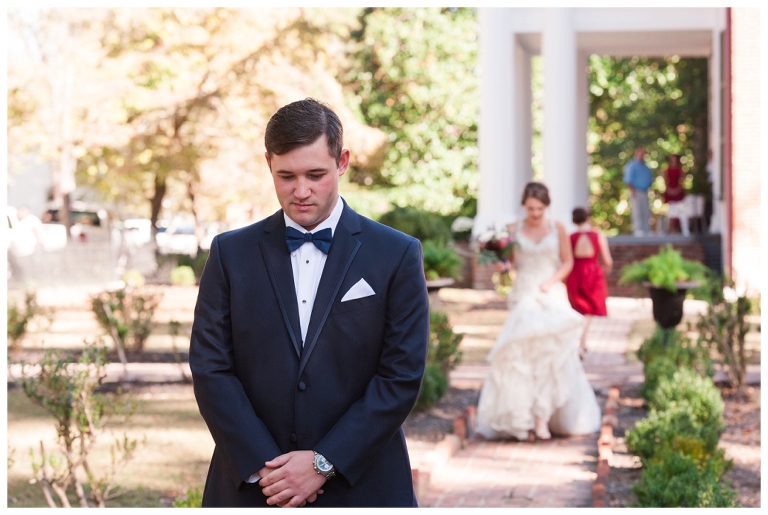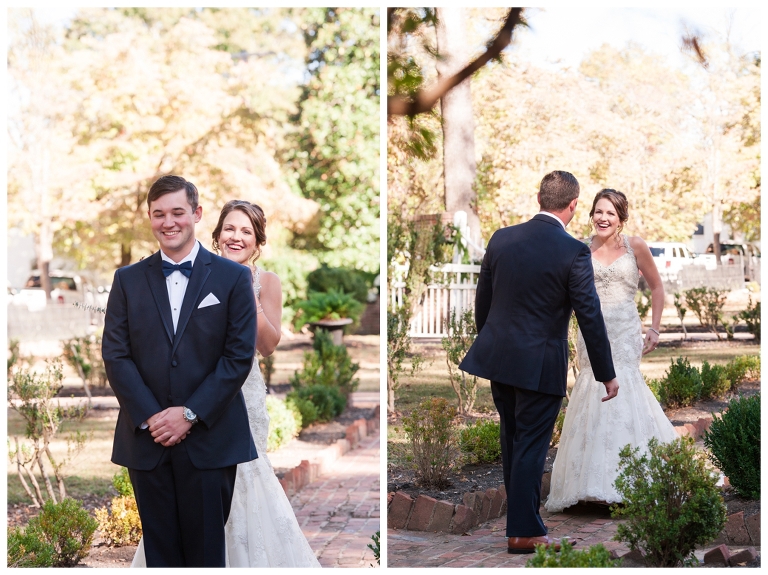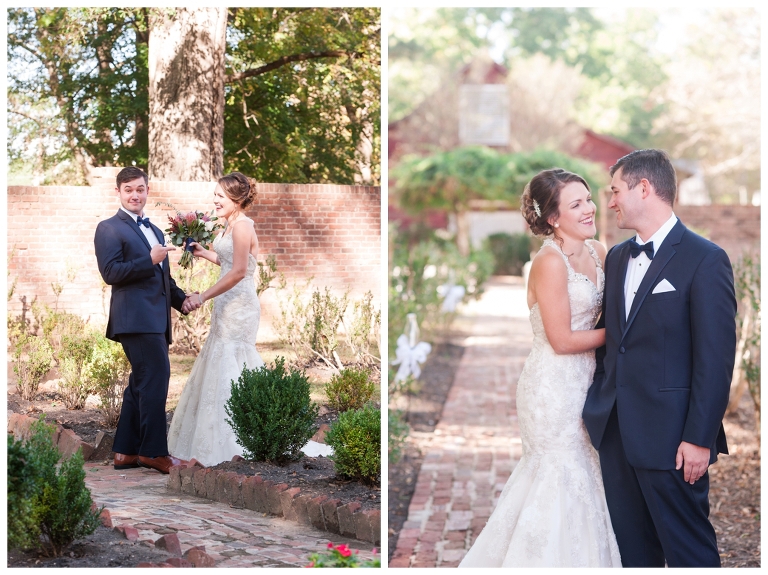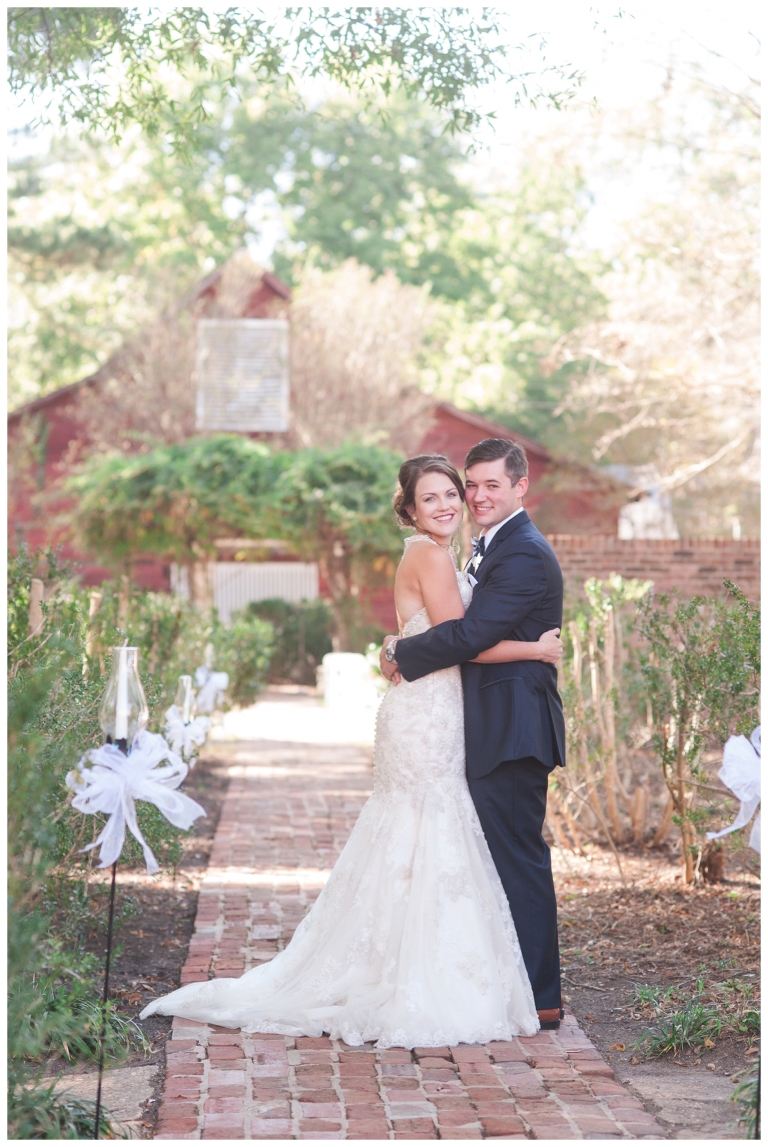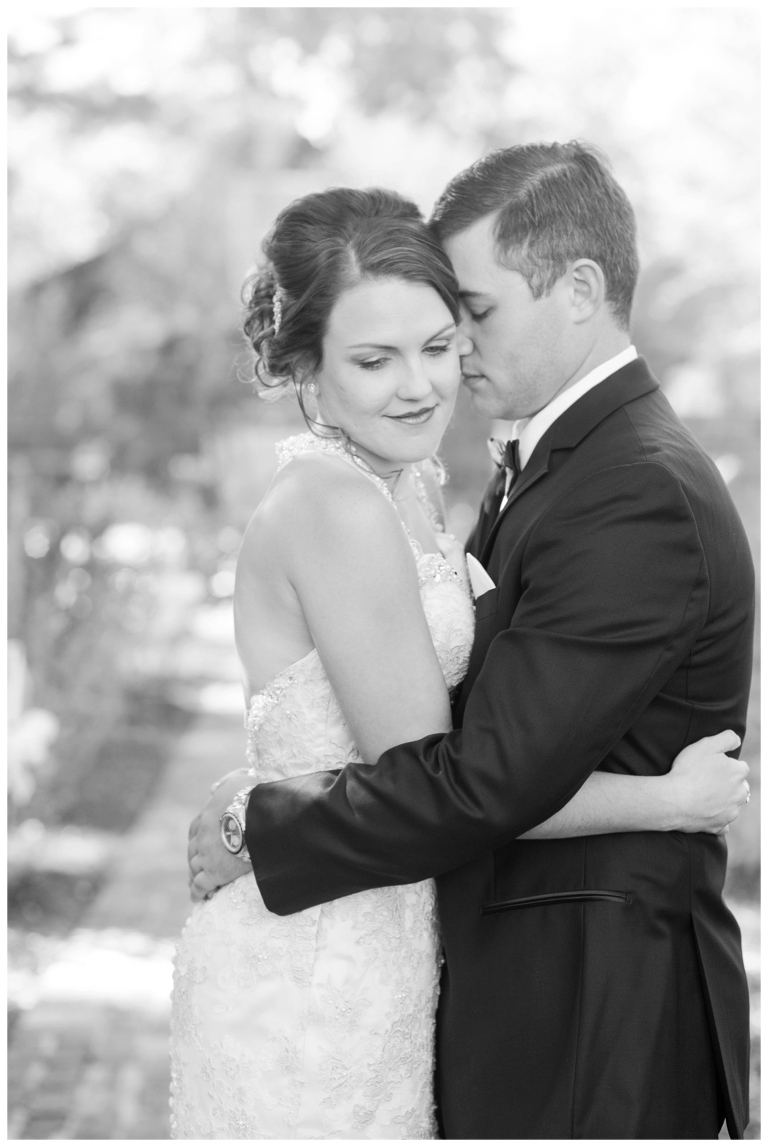 The bouquets were so unique and beautiful.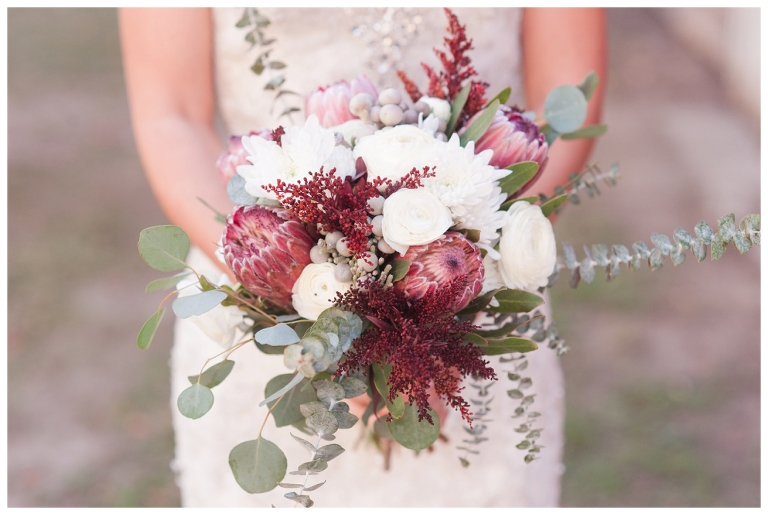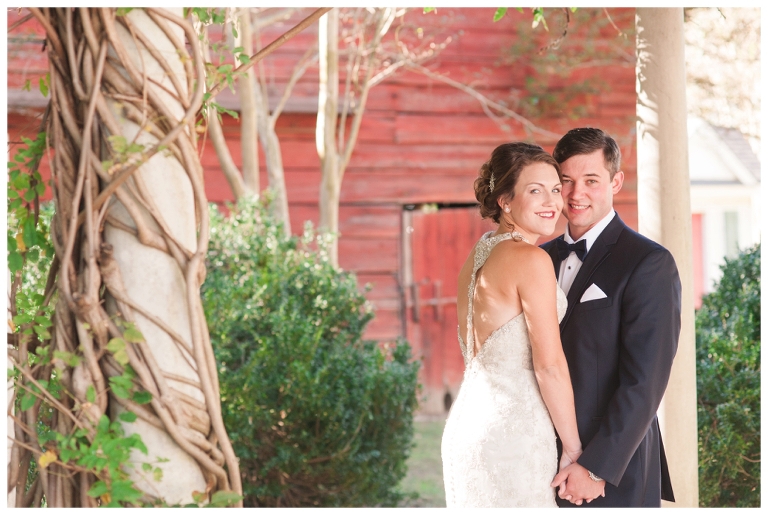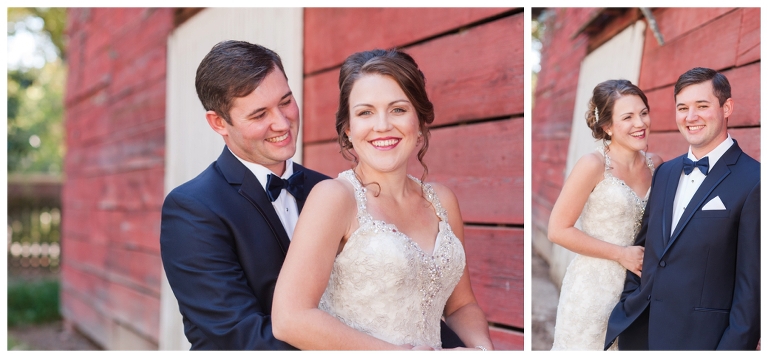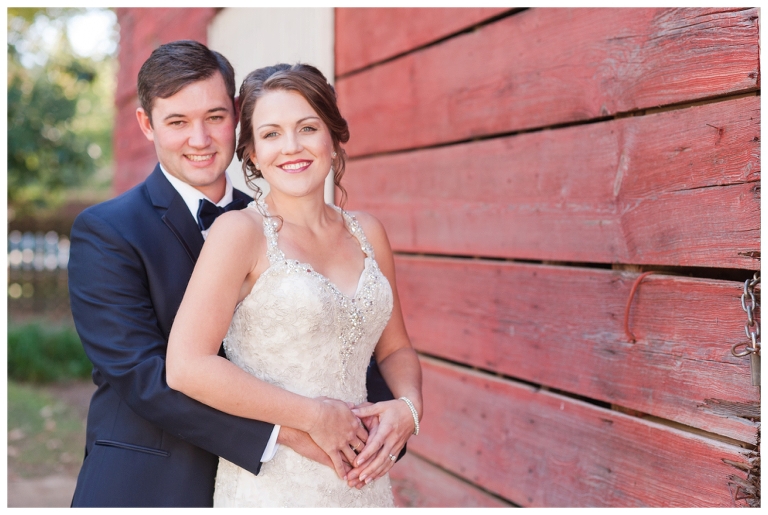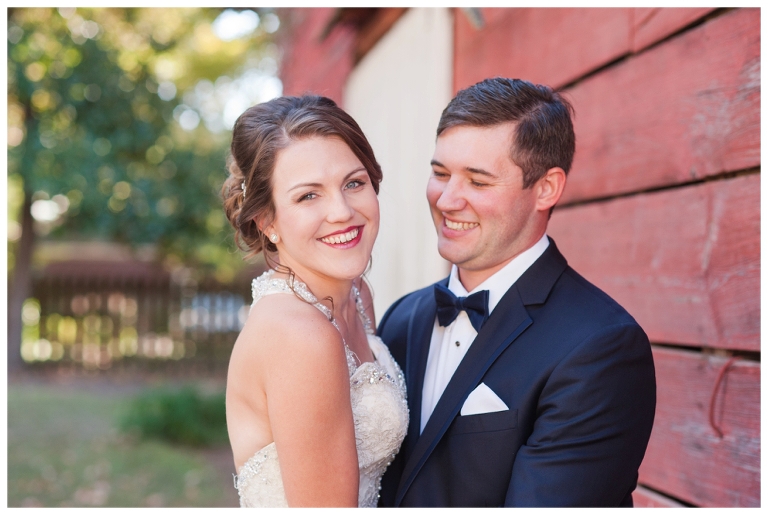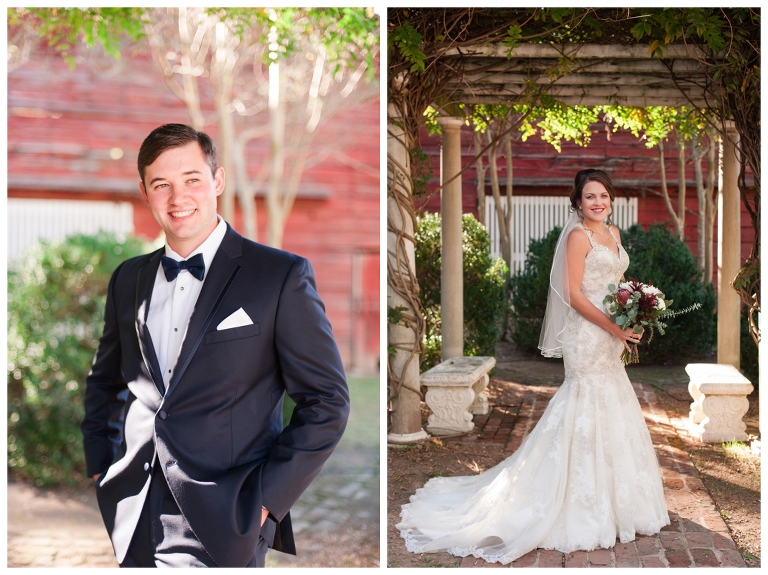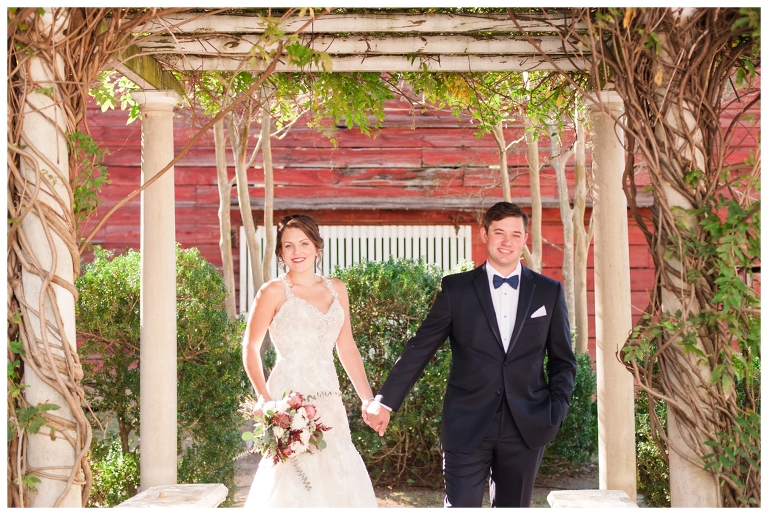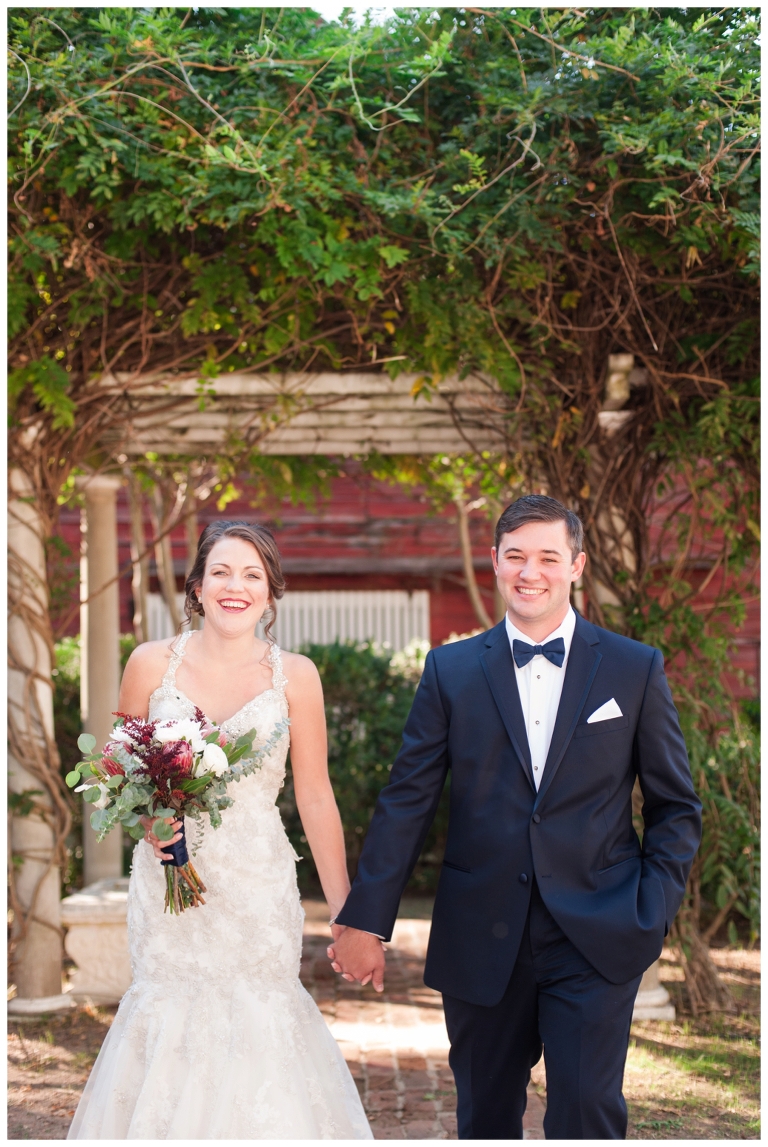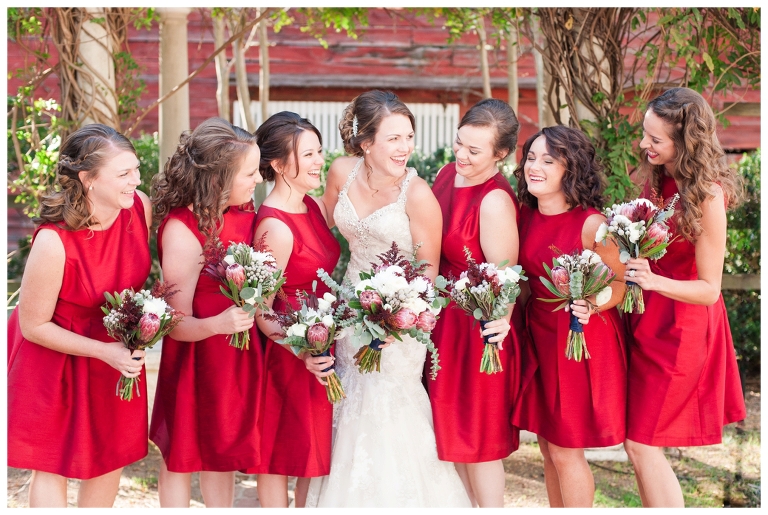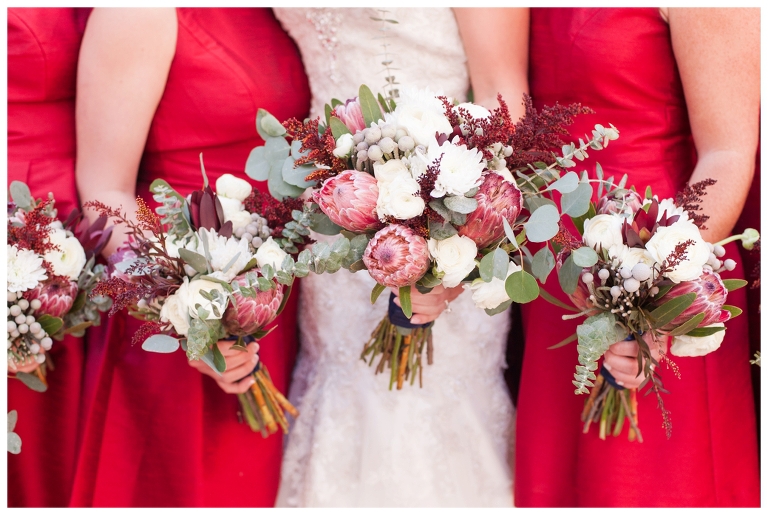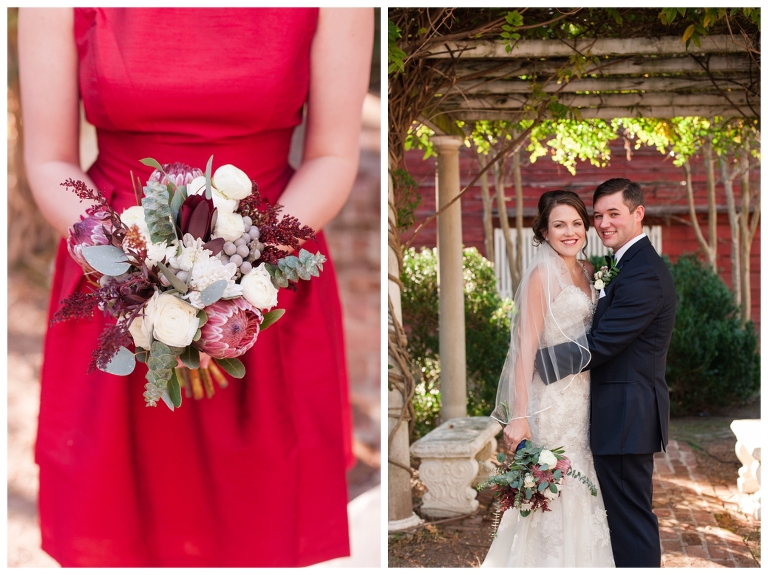 I bragged on the bridesmaids but the groomsmen weren't too shabby either. This was just a fun wedding party all together. Wait til you see the boys suspenders!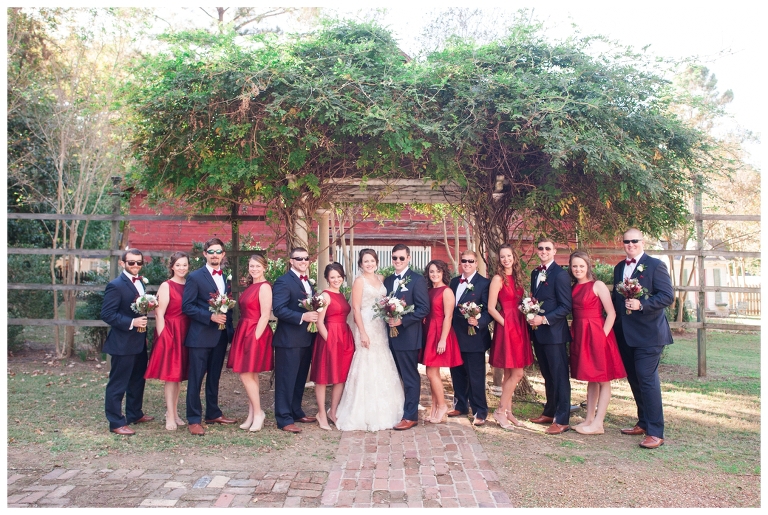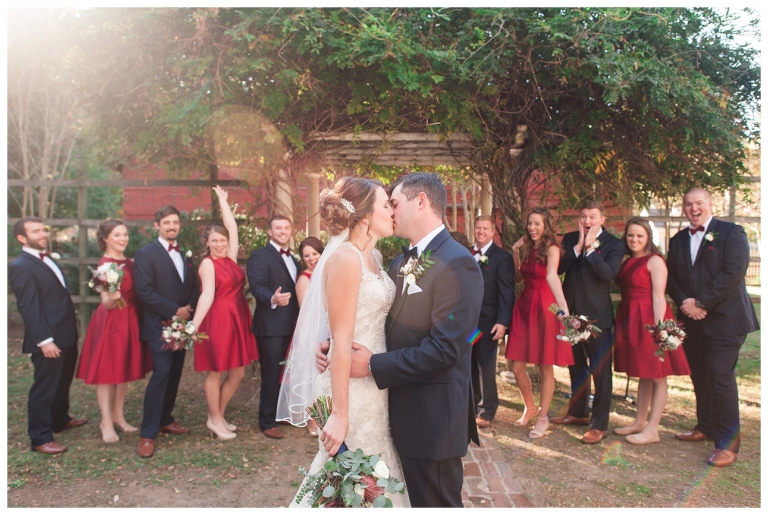 Each groomsmen wore different unique suspenders and they were fantastic! The best man's suspenders even lit up and blinked.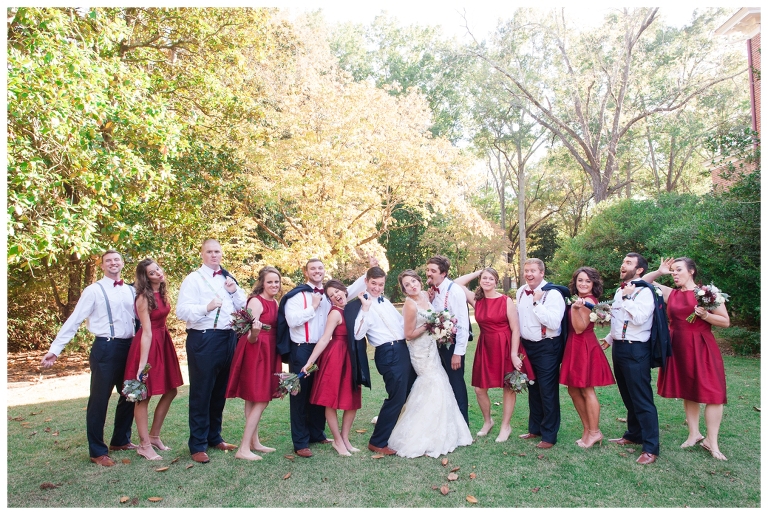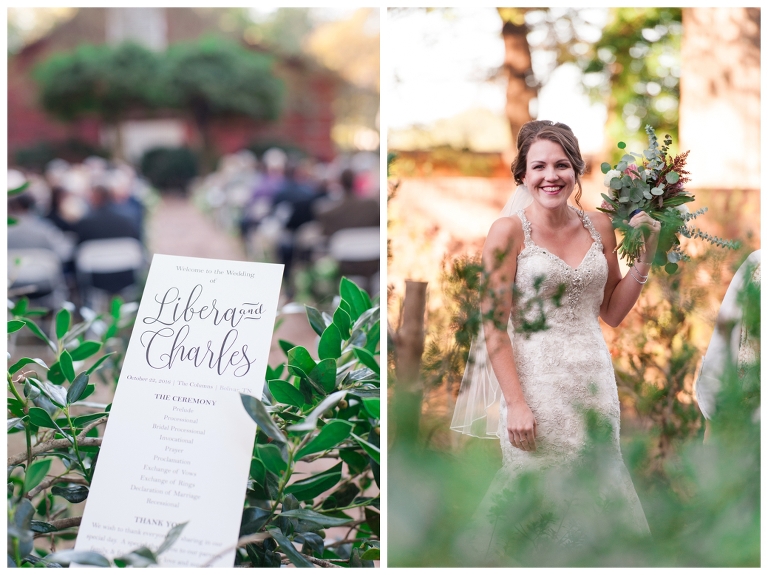 I'm telling you, everyone had a great time.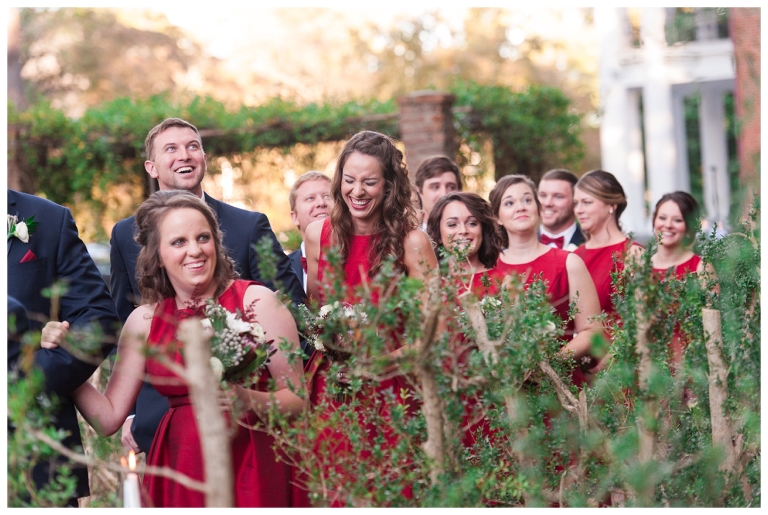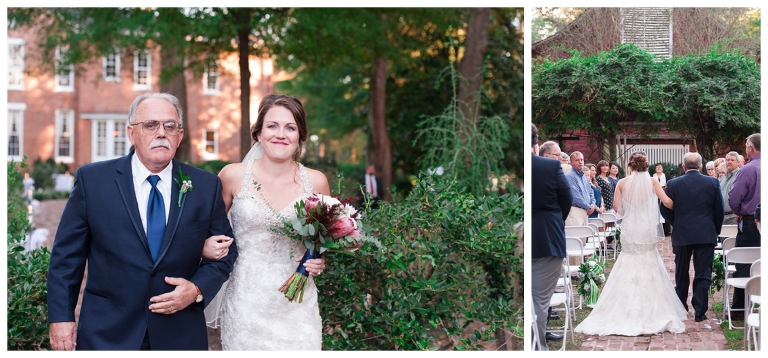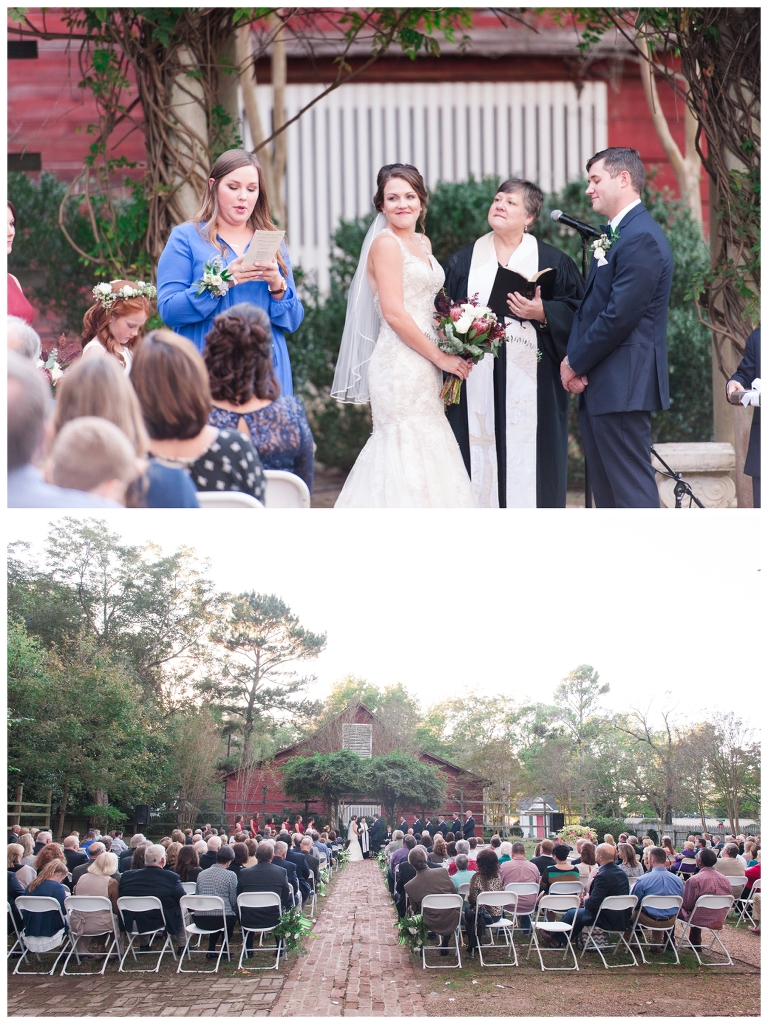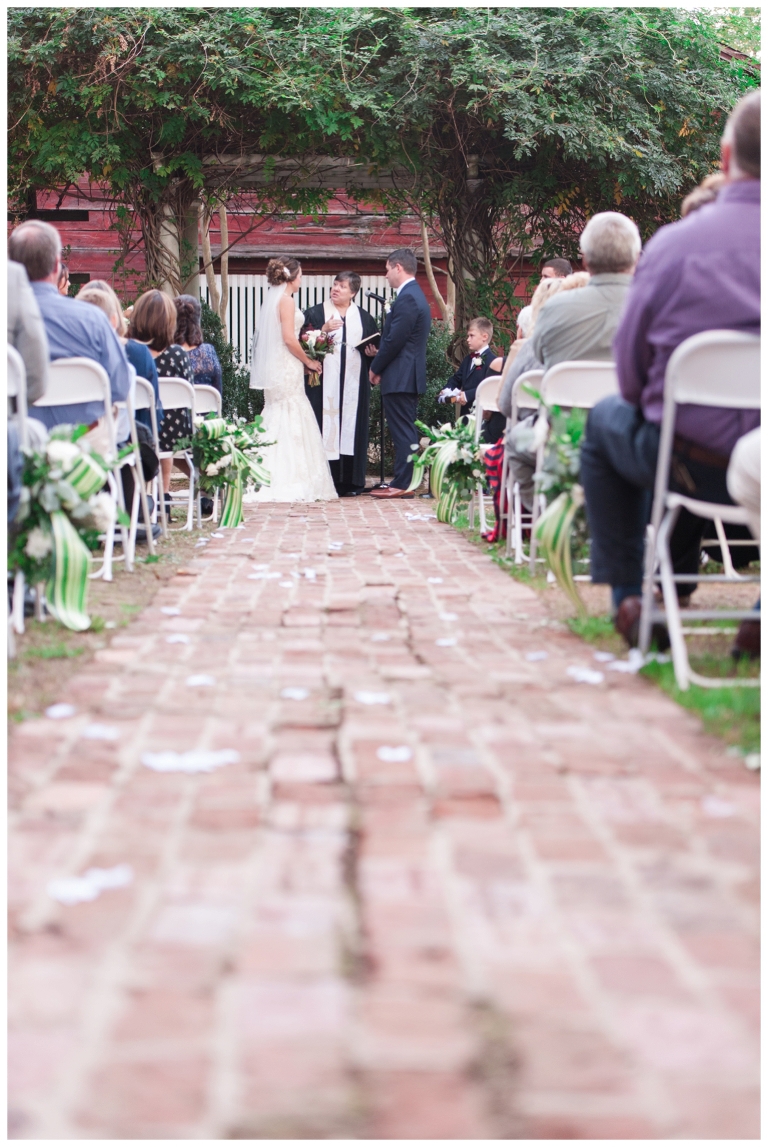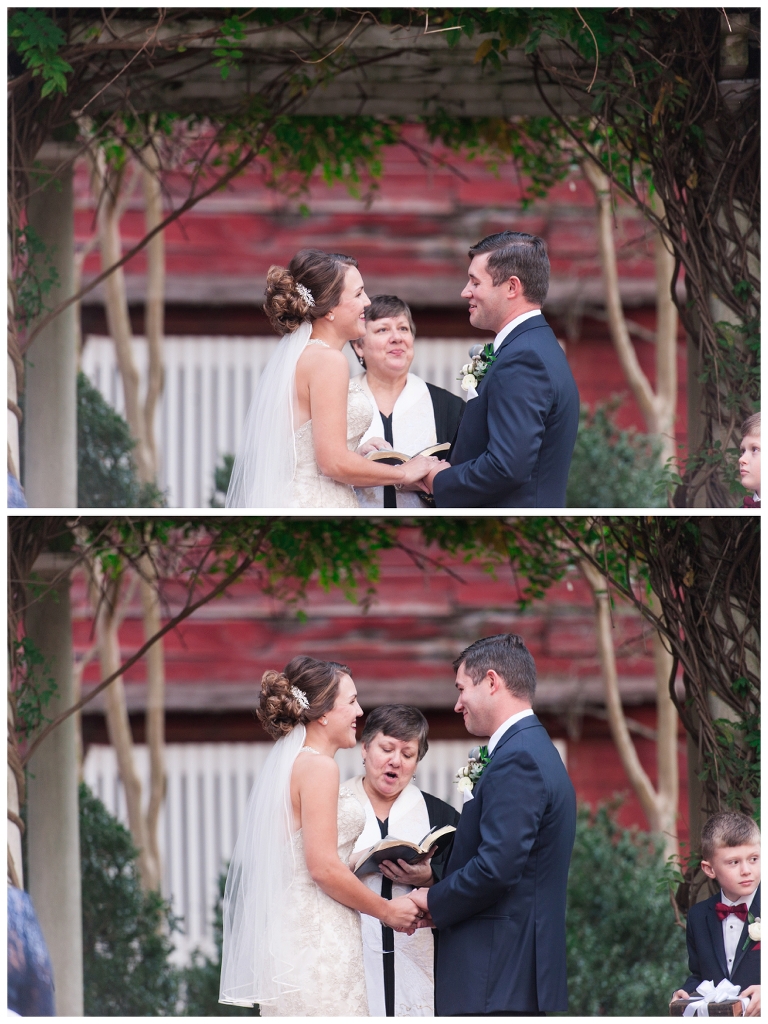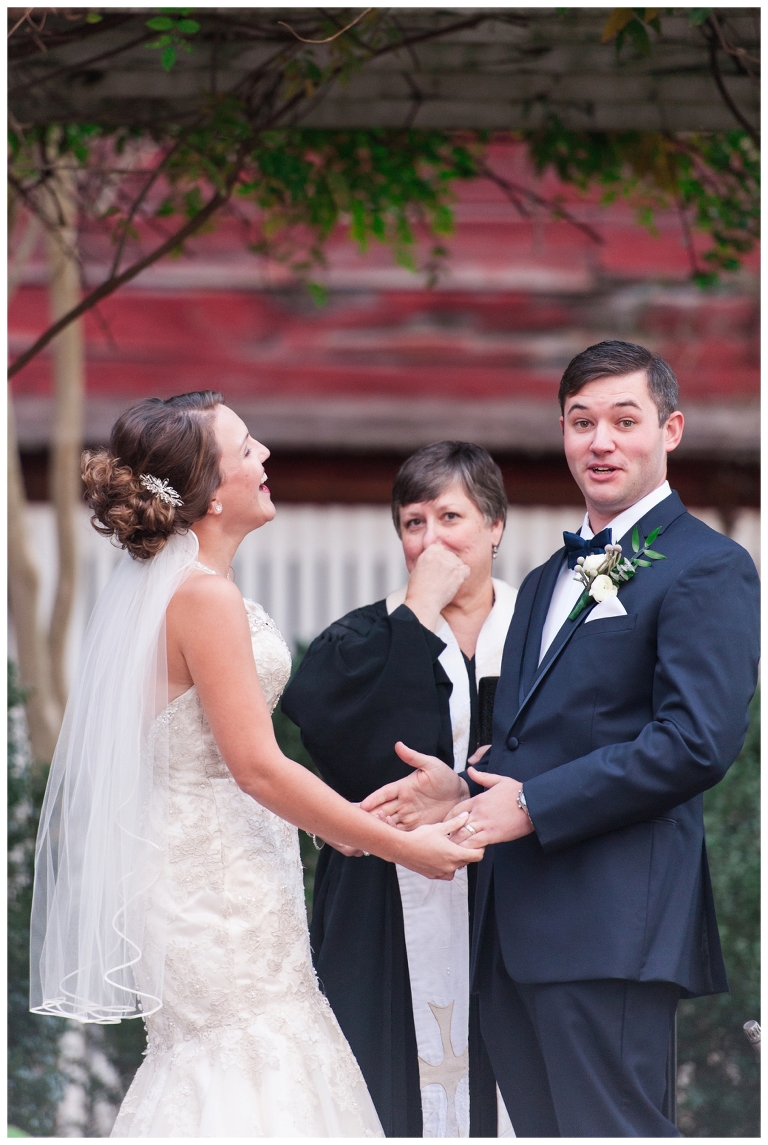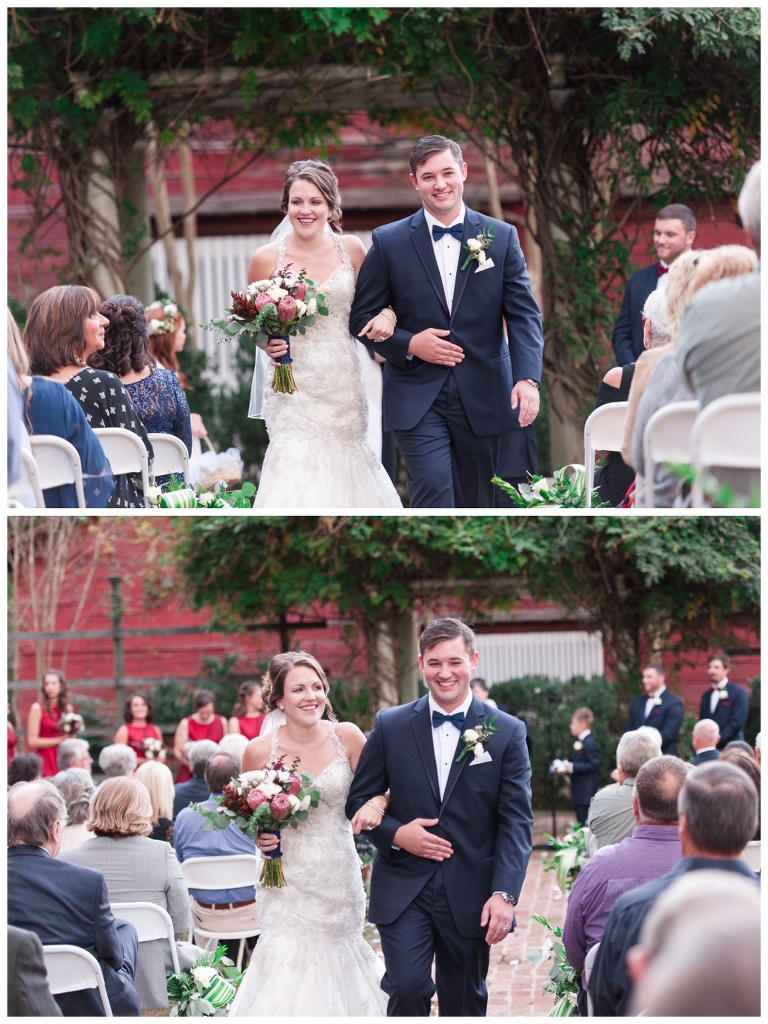 Charles & Libera stood up on the balcony and toasted to all of their guests.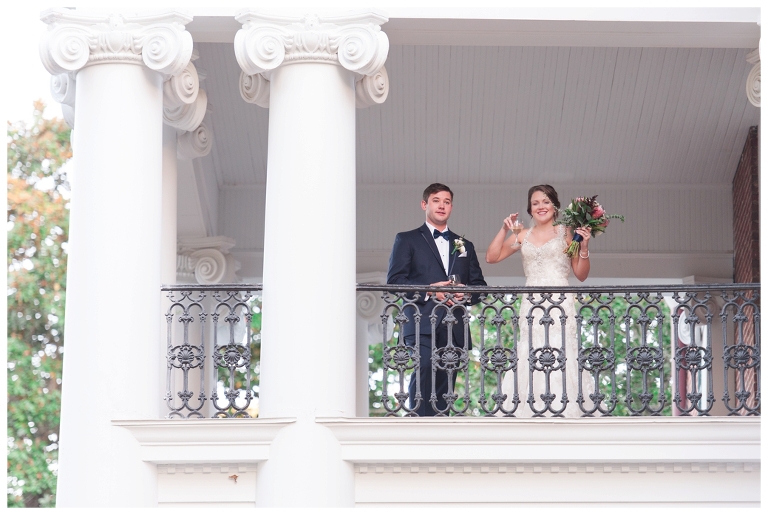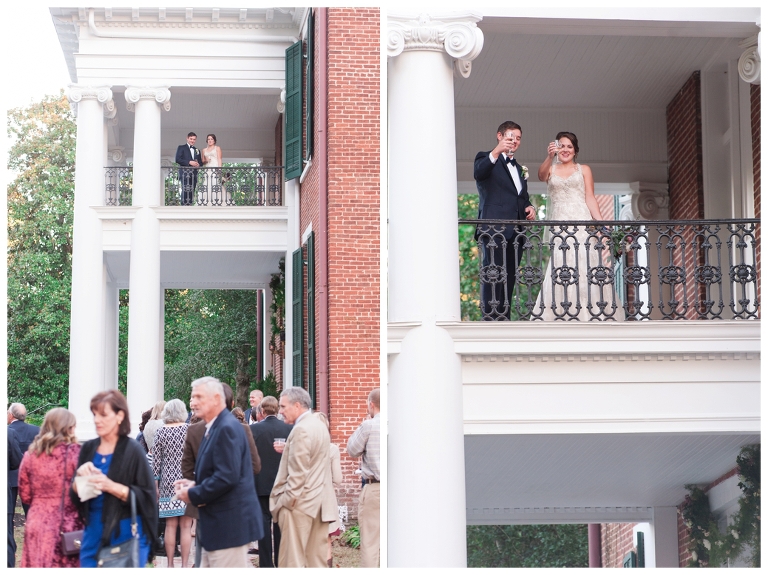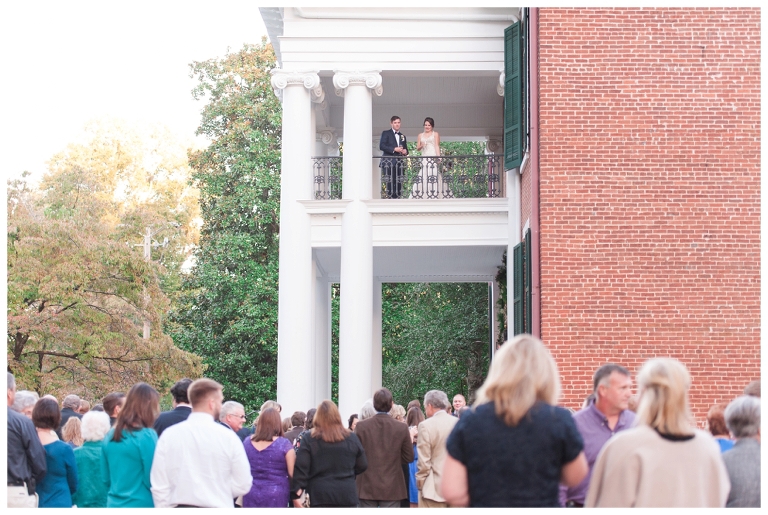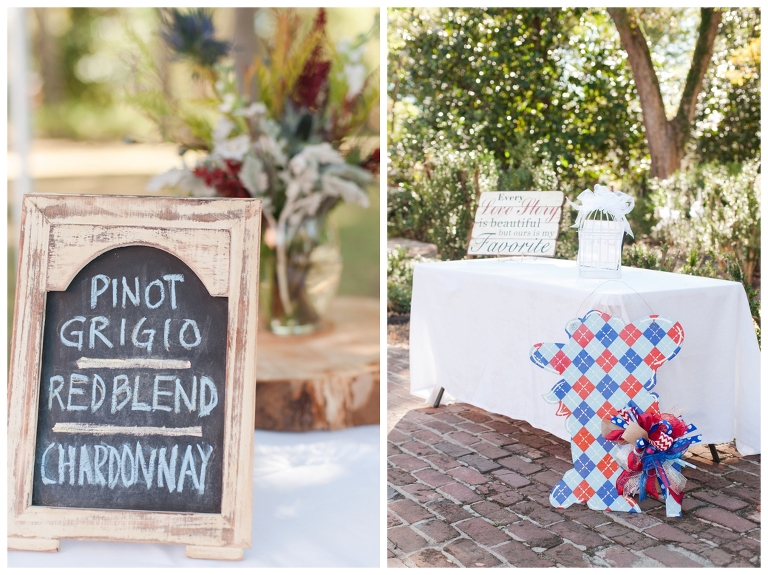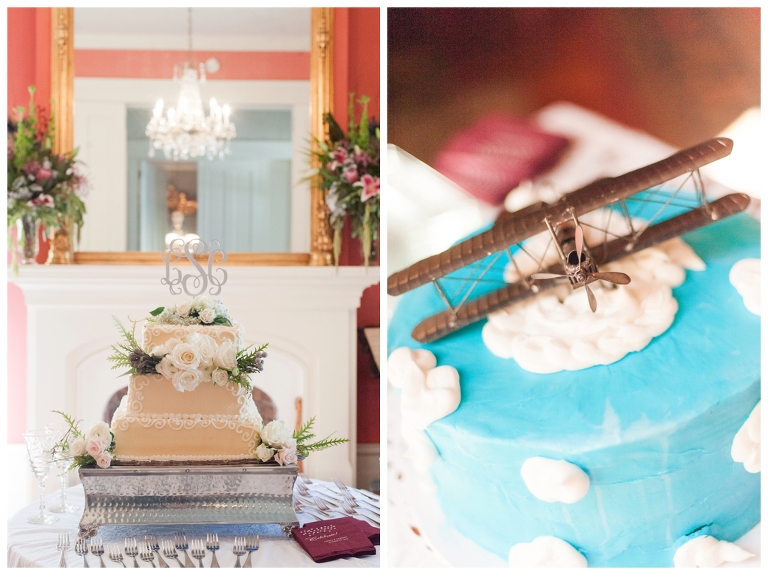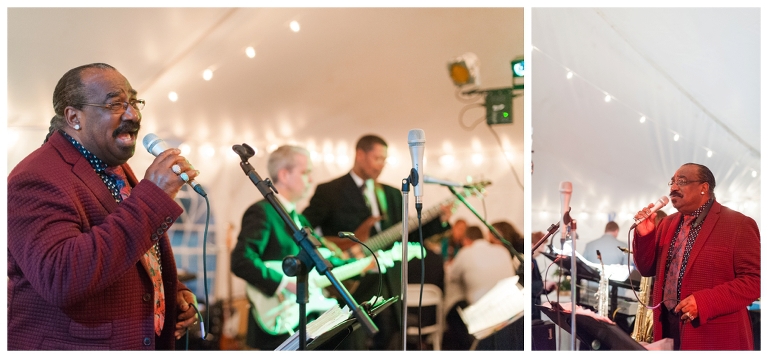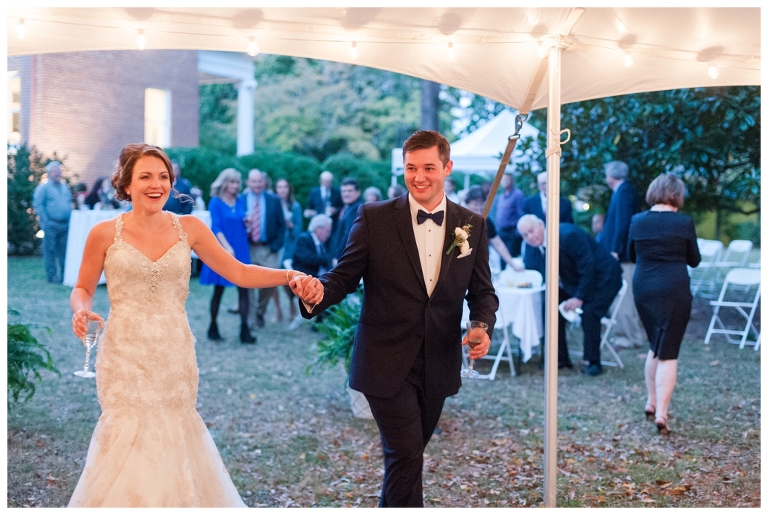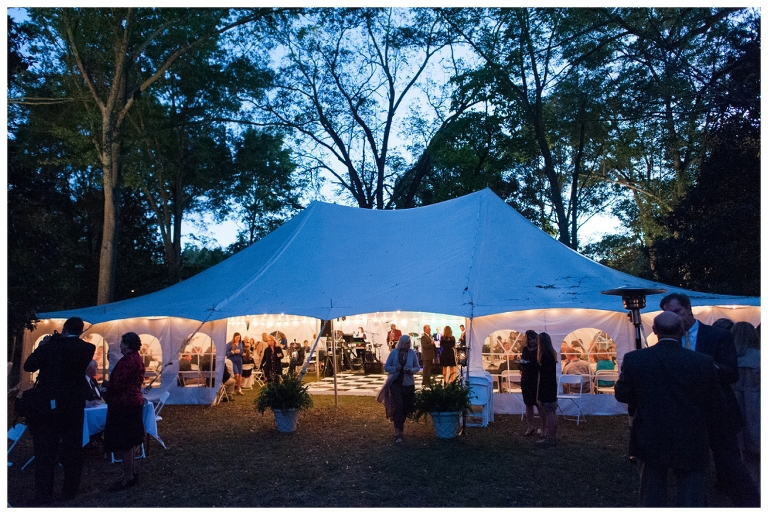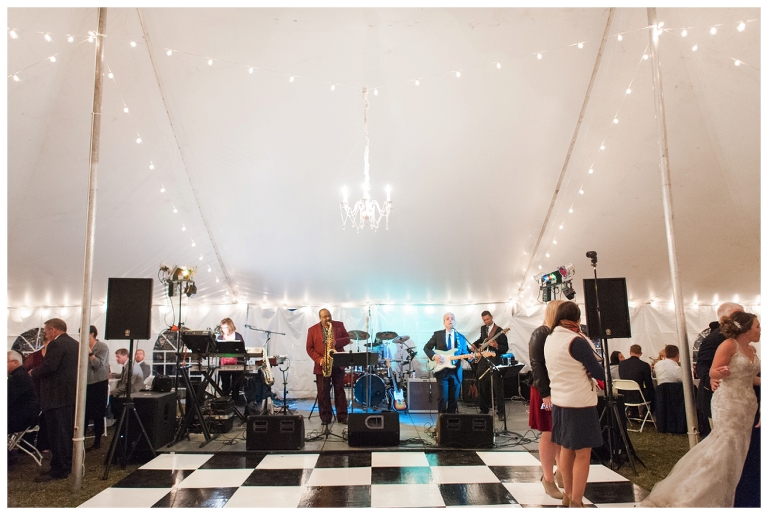 Almost everyone there got on the dance floor at some point. It was a great party. Even the little ones enjoyed the band.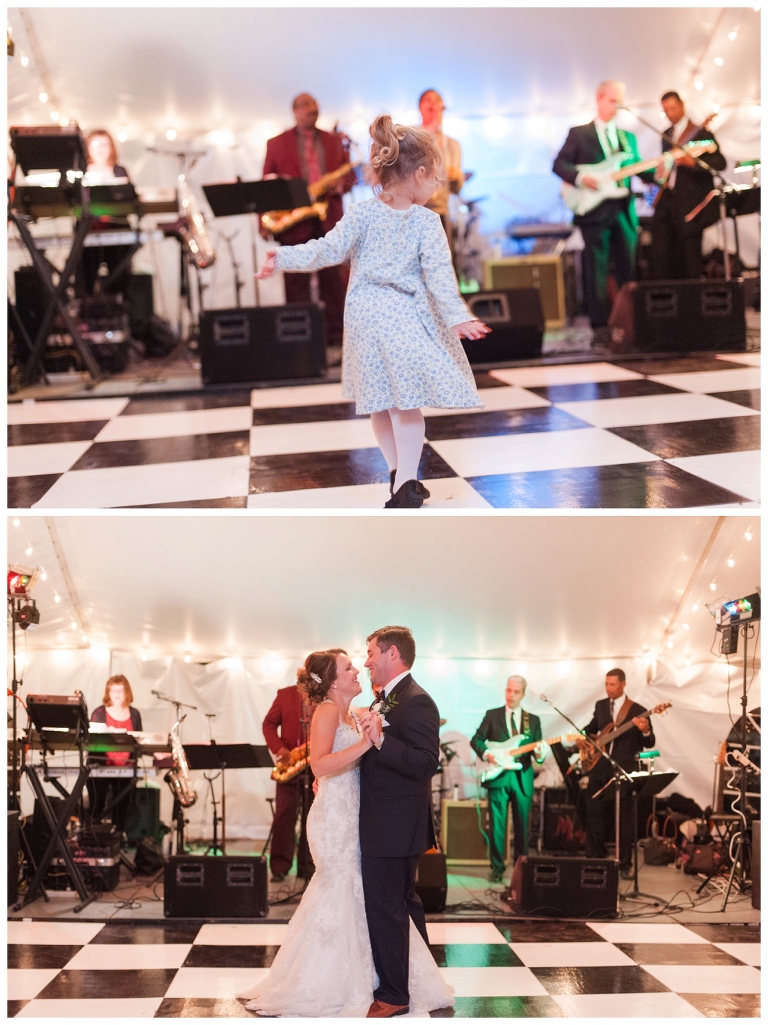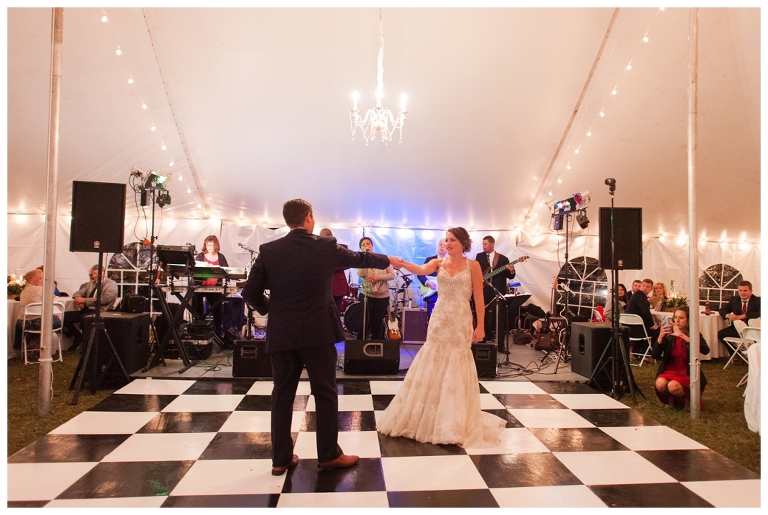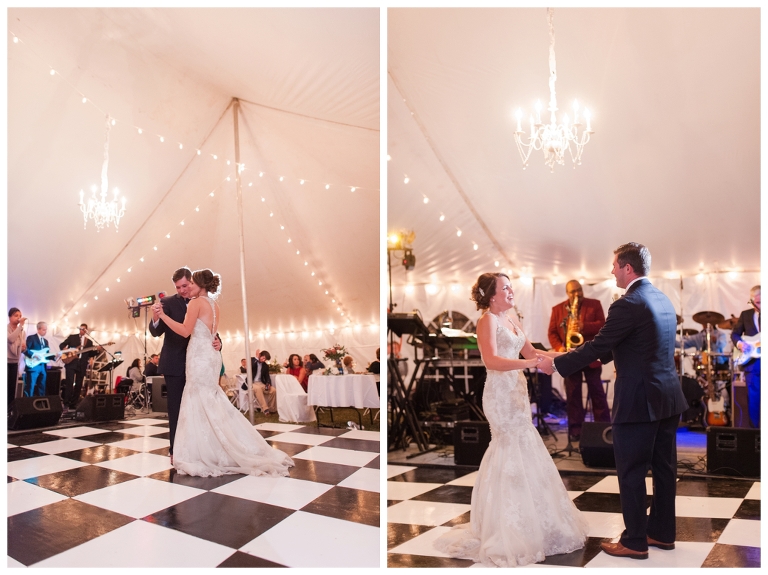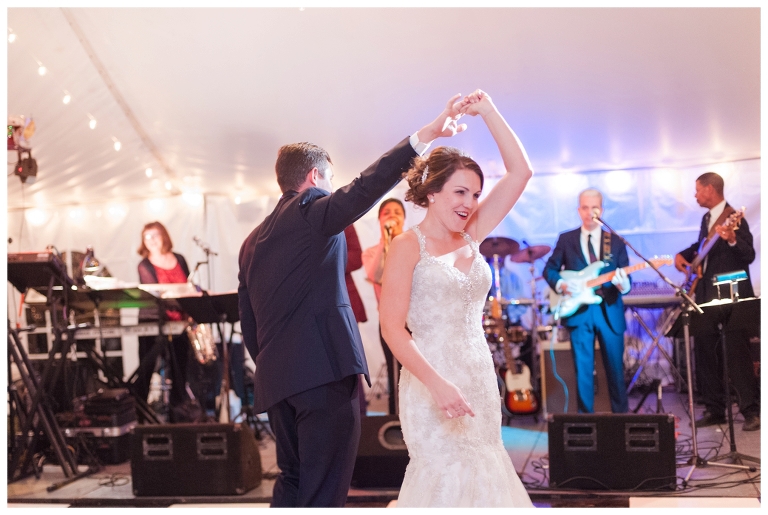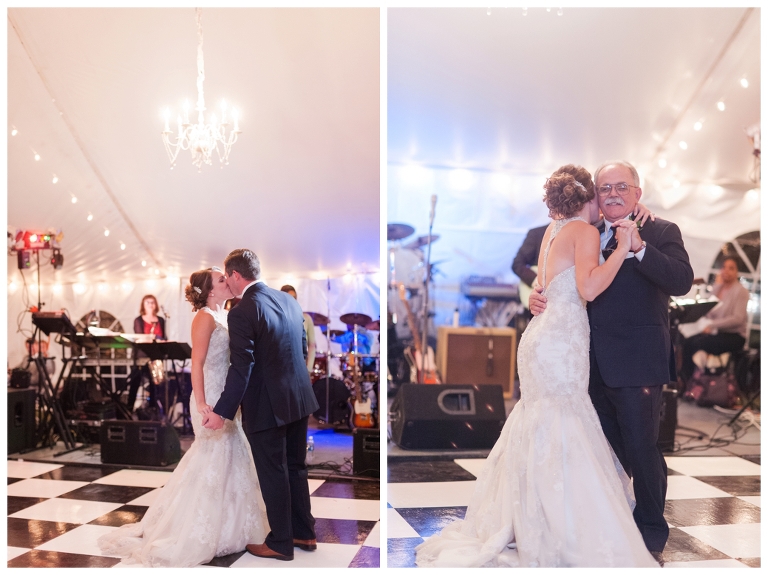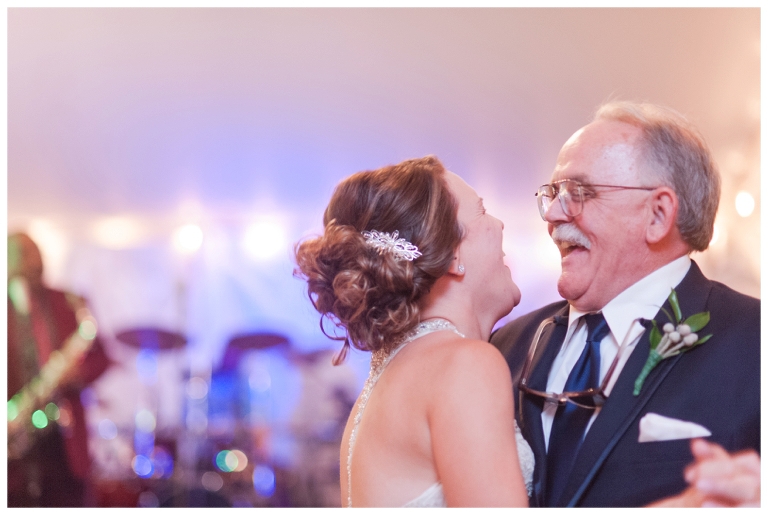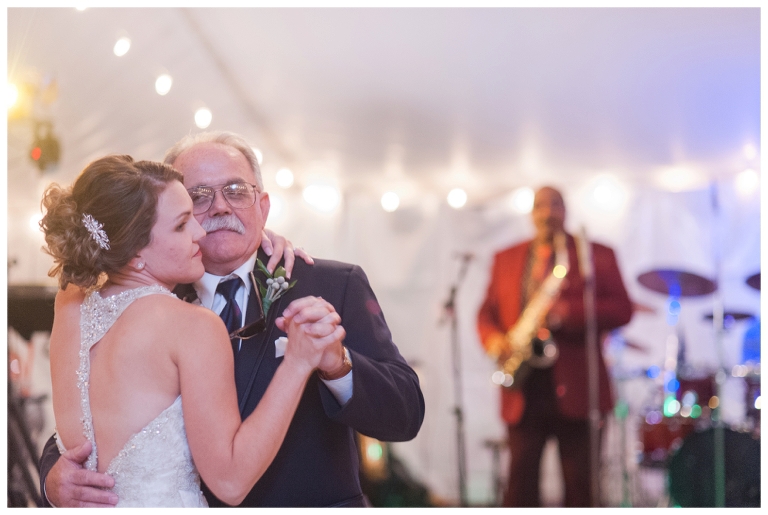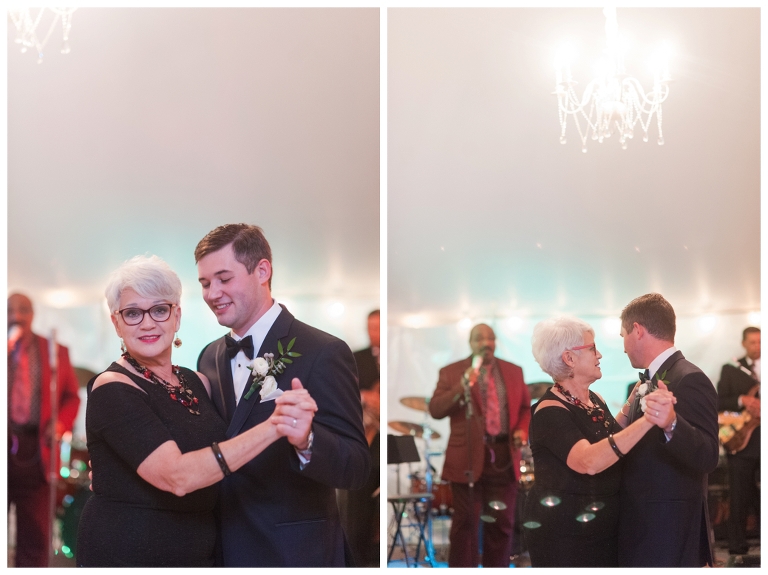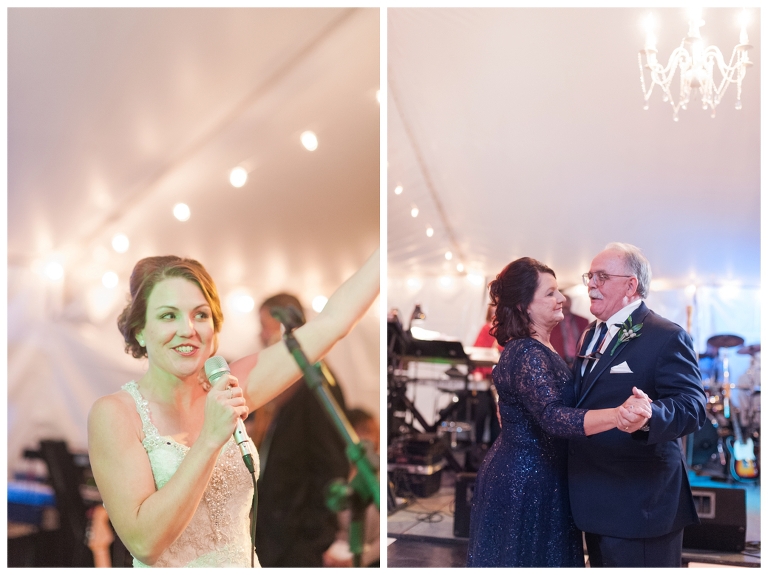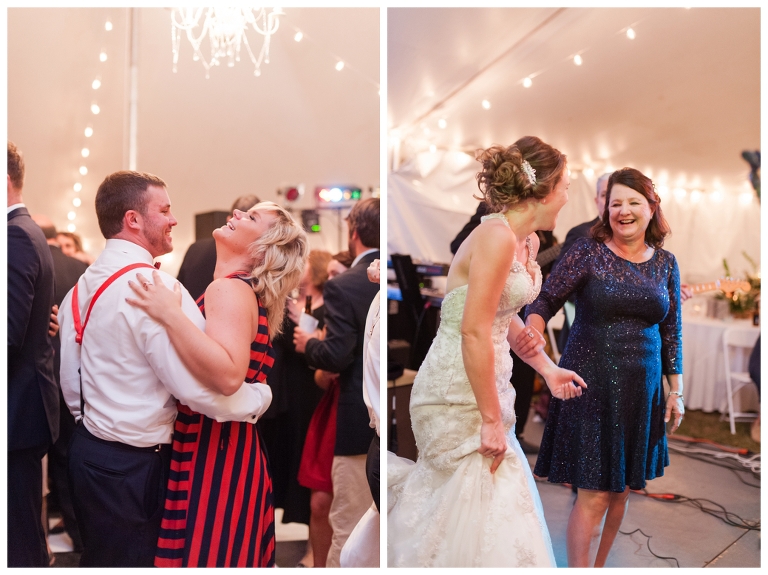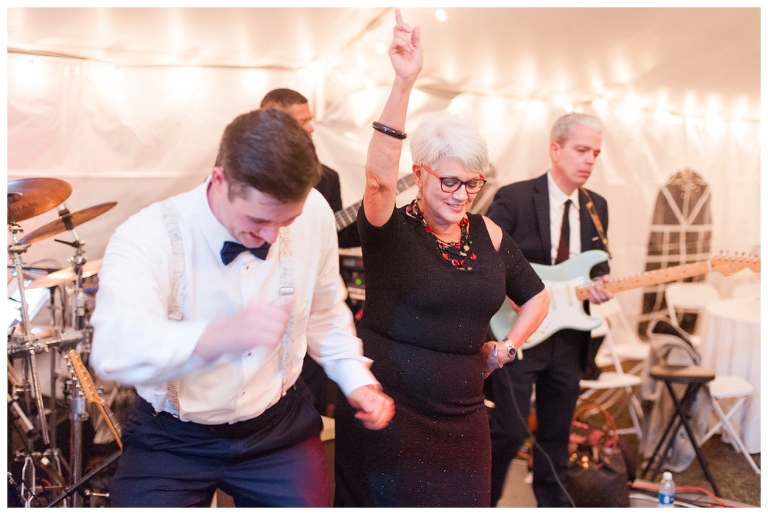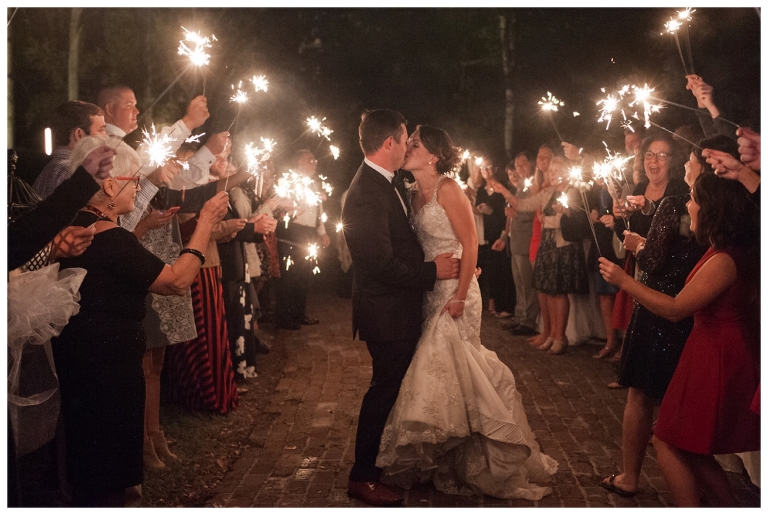 Congratulations you two!!
Venue  |  The Columns, Bolivar TN
Hair & Makeup  |  Merle Norman, Bolivar TN
Florist  |  Sheltons Bolivar TN and Buds & Blooms, Beaufort SC
Catering  | Me and My Tea Room Catering
Cakes  |  Sweet Things by Emily, Emily Crabb
Band  |  Magi, Memphis TN