Monday night I was blessed to get to photograph A Night of Hope. This event was magical. From the amazing words shared by friends and loved ones of Kris and Jenny Doss to the absolutely insane music shared by the artists. And seriously people, when I say insane, I mean it. Every time these artists opened their mouths I was amazed and the gorgeous music that came out of them. I'm going to be searching iTunes today. They were all so talented but I have to say that I almost had to hold back tears every time Amy Perry sang.
But enough about the artists let's talk about this event. I have known Jenny (Clements) Doss since I was a teenager. We met at a winter retreat at Lakeshore UMA and have just had a connection every since. This girl is one of those truly kind human beings that you come across and just have to love. And from the members of her family I have met I completely see where it comes from. I didn't know the extent of it until hearing the talks given at A Night of Hope but she and her husband have been trying to have a baby of their own for many many years and have been through some incredibly rough times. This night was a wonderful night of music and worship put together to raise money to help these two raise money to move towards adoption. It was truly heart warming to see this large church filled with people there to not only hear some good music but to support this sweet couple in that journey. If you are interested in learning more about their story or donating to this great cause go to Dossville.com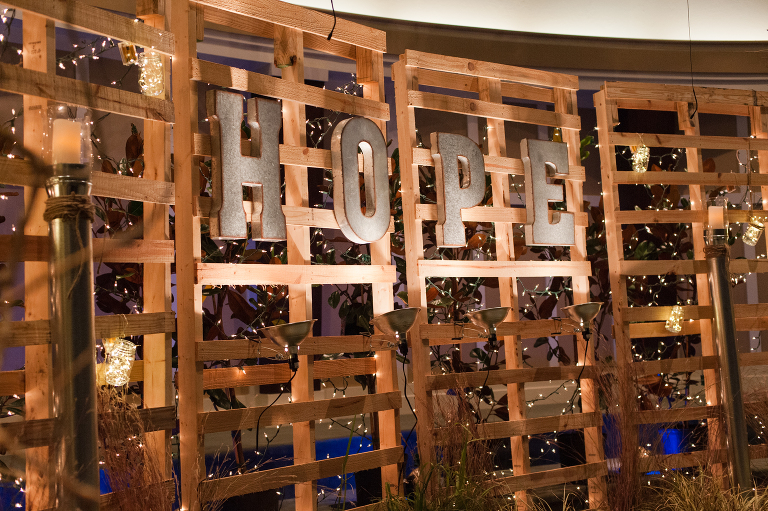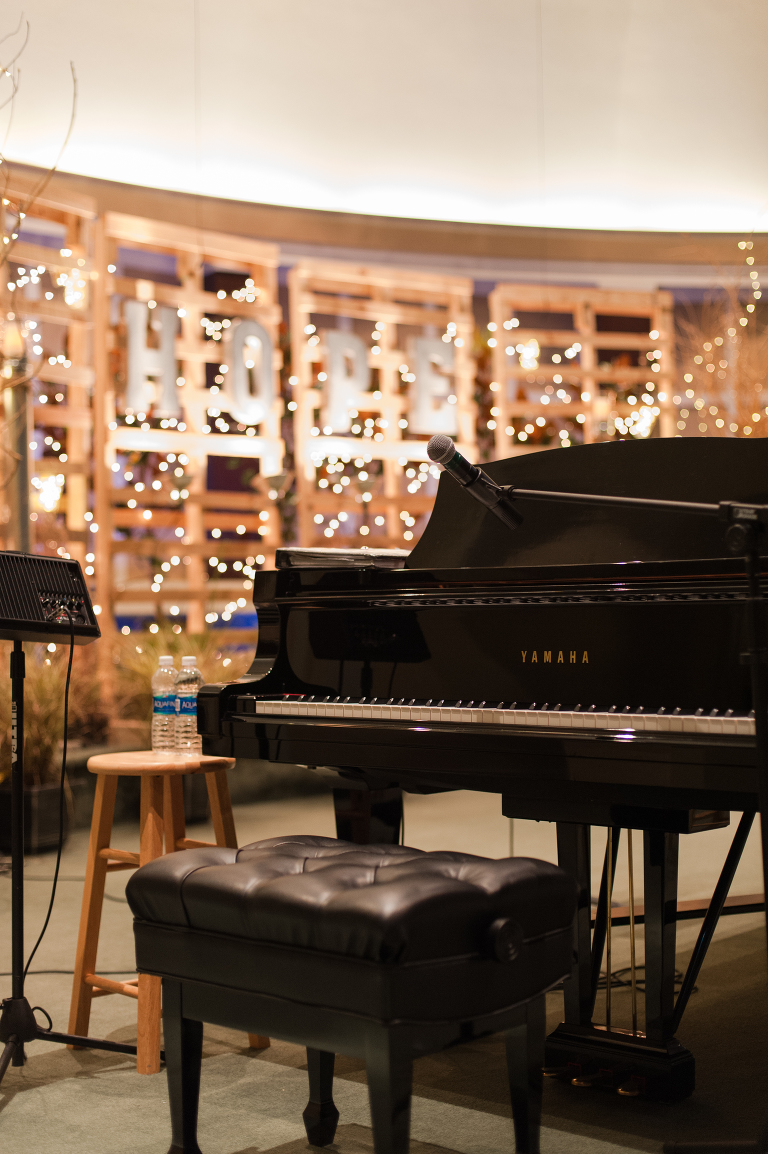 The family and the artists all got together before the event for a prayer.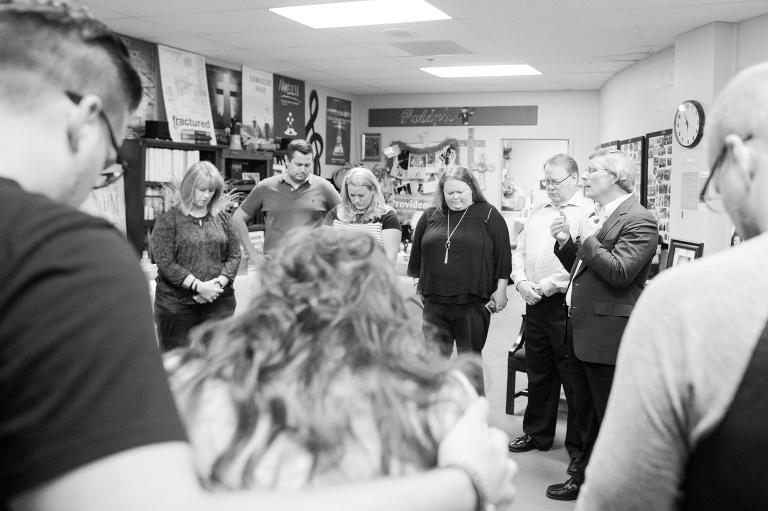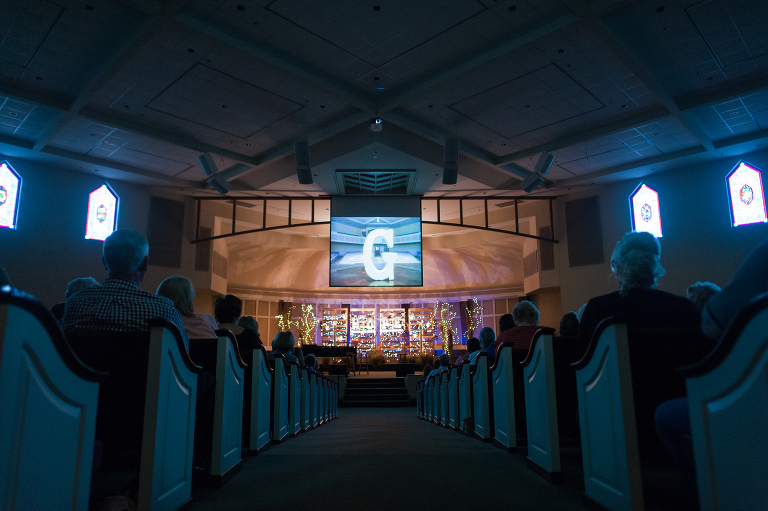 Lisa Harper spoke several times and shared some great stories about adopting her little girl. She was hilarious!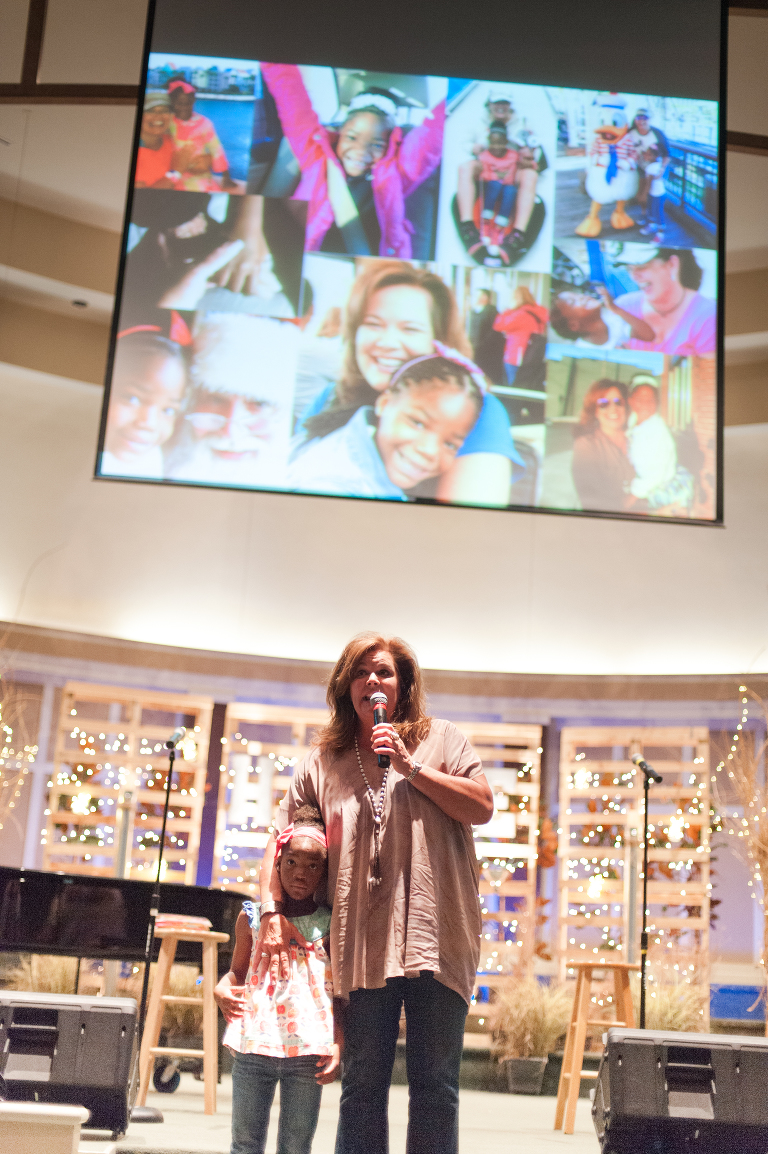 Selah came out to sing and boy can these three sing. I'm still going back on Facebook and watching the videos that have been posted. Such beautiful voices.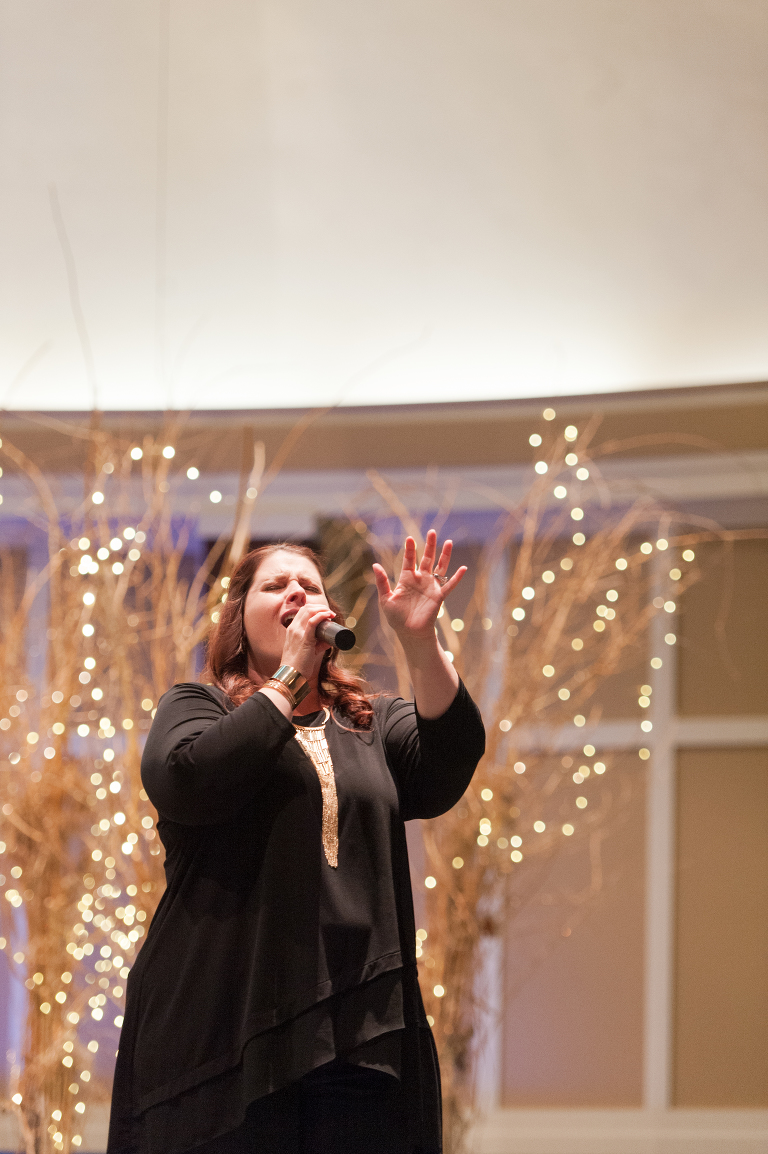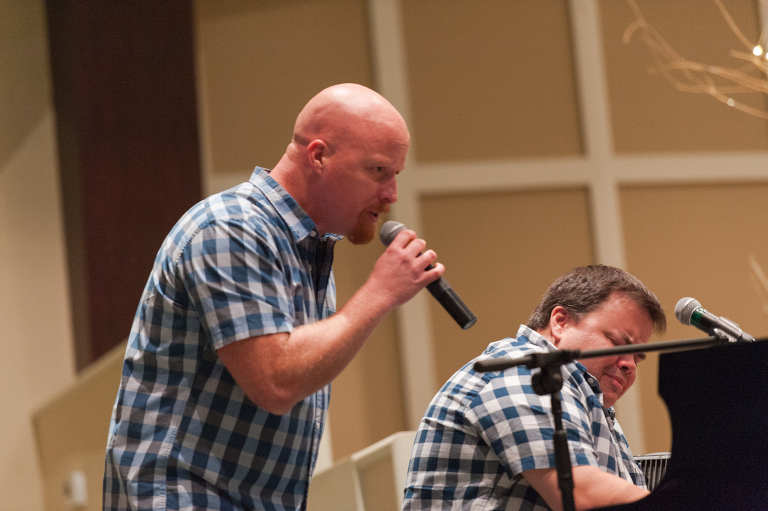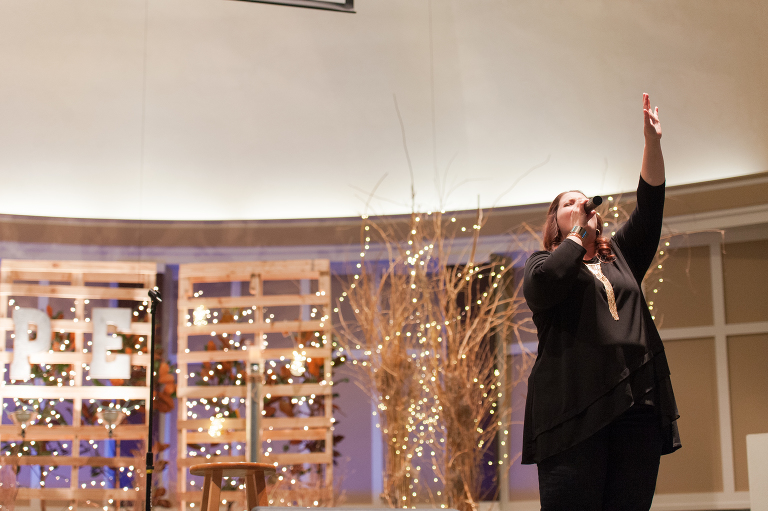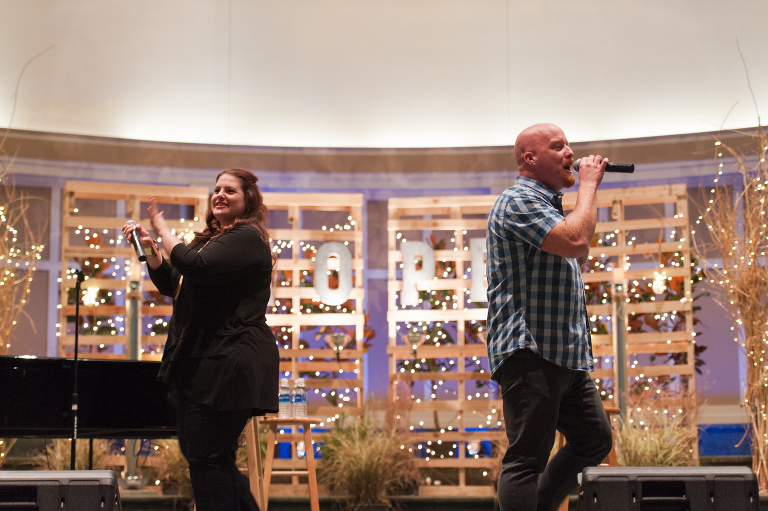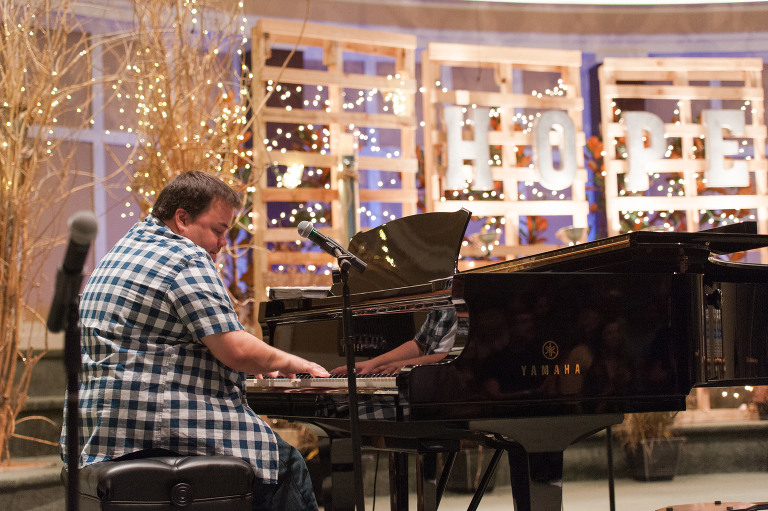 See, I wasn't kidding, the place was packed.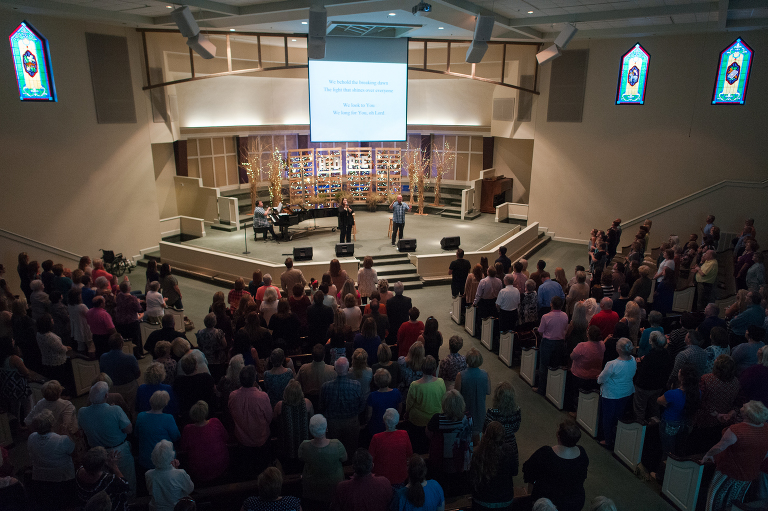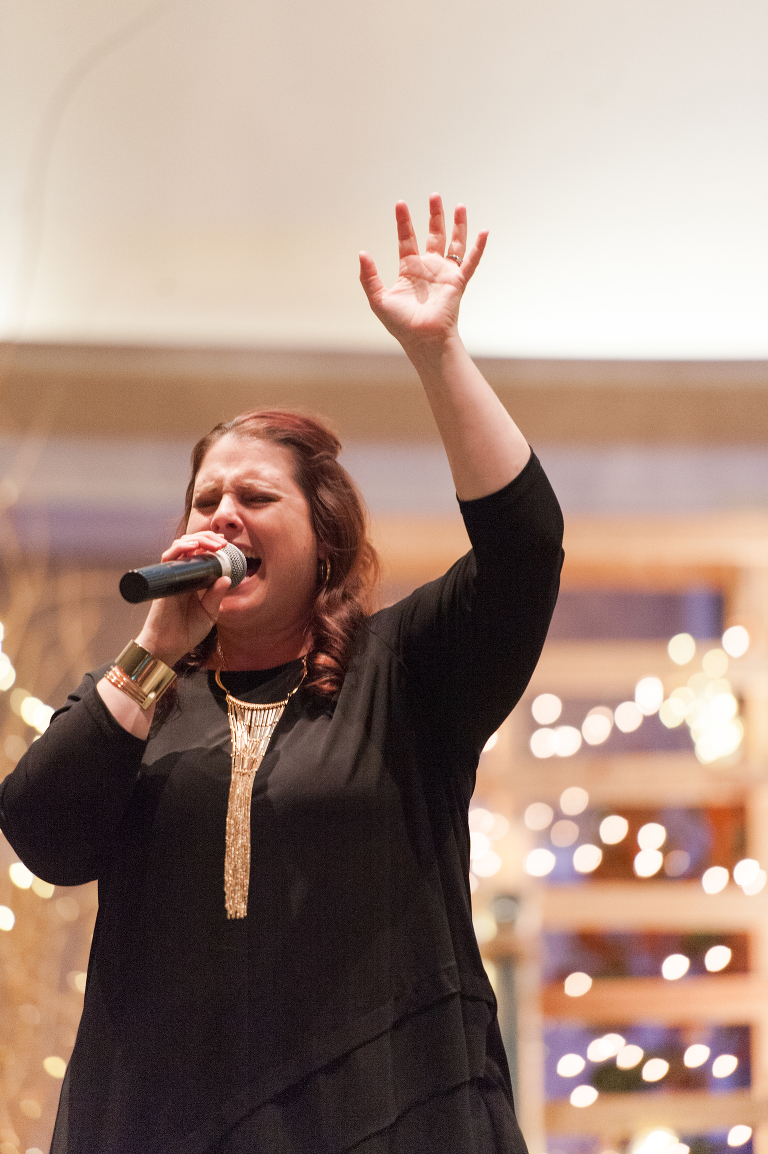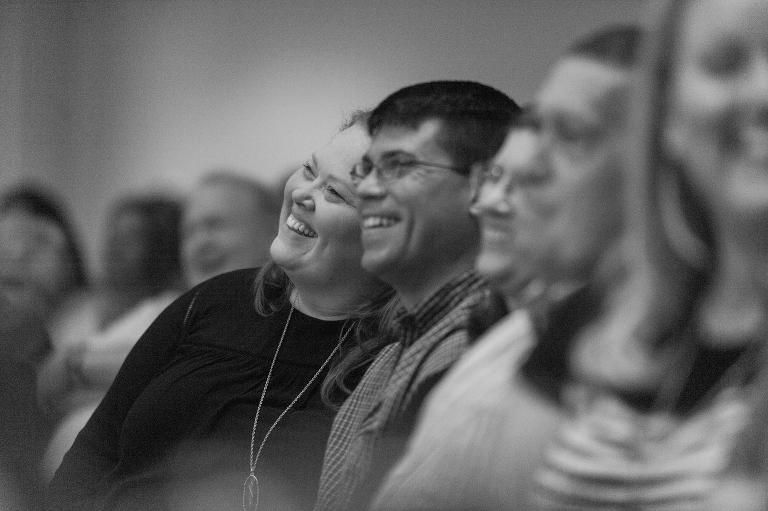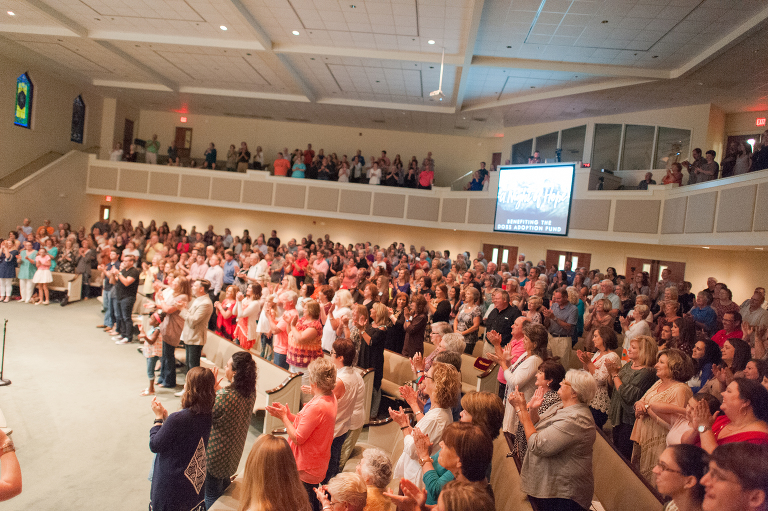 Pastor Don Thrasher did such an great job.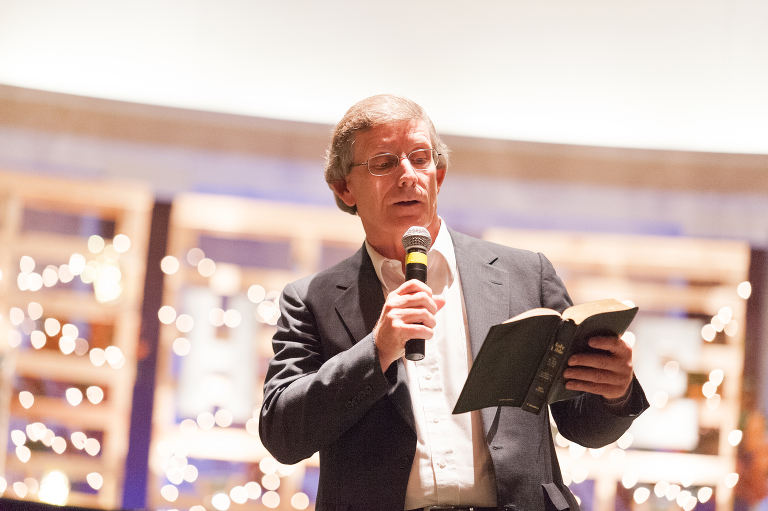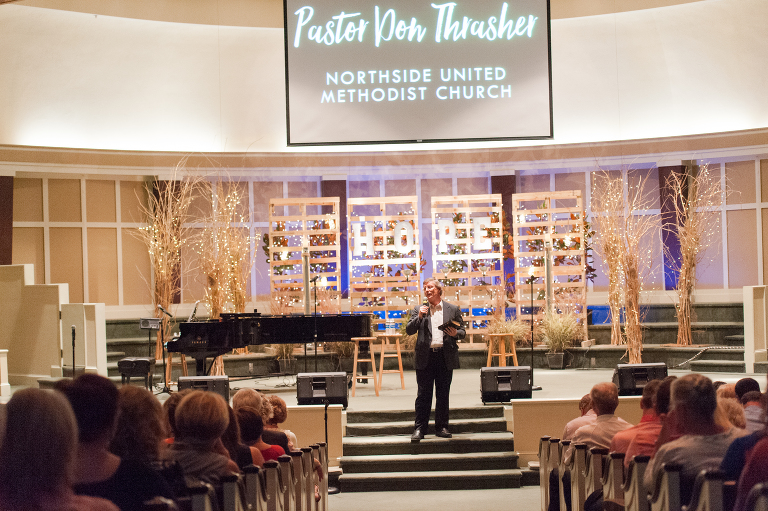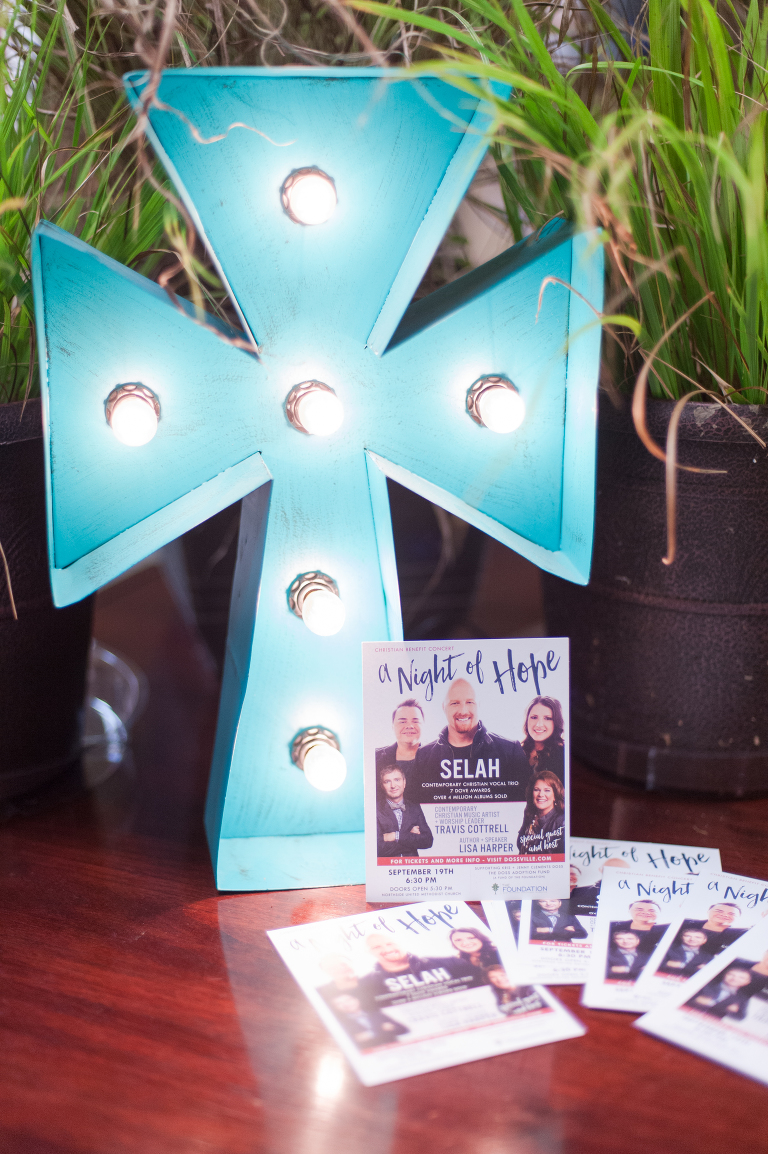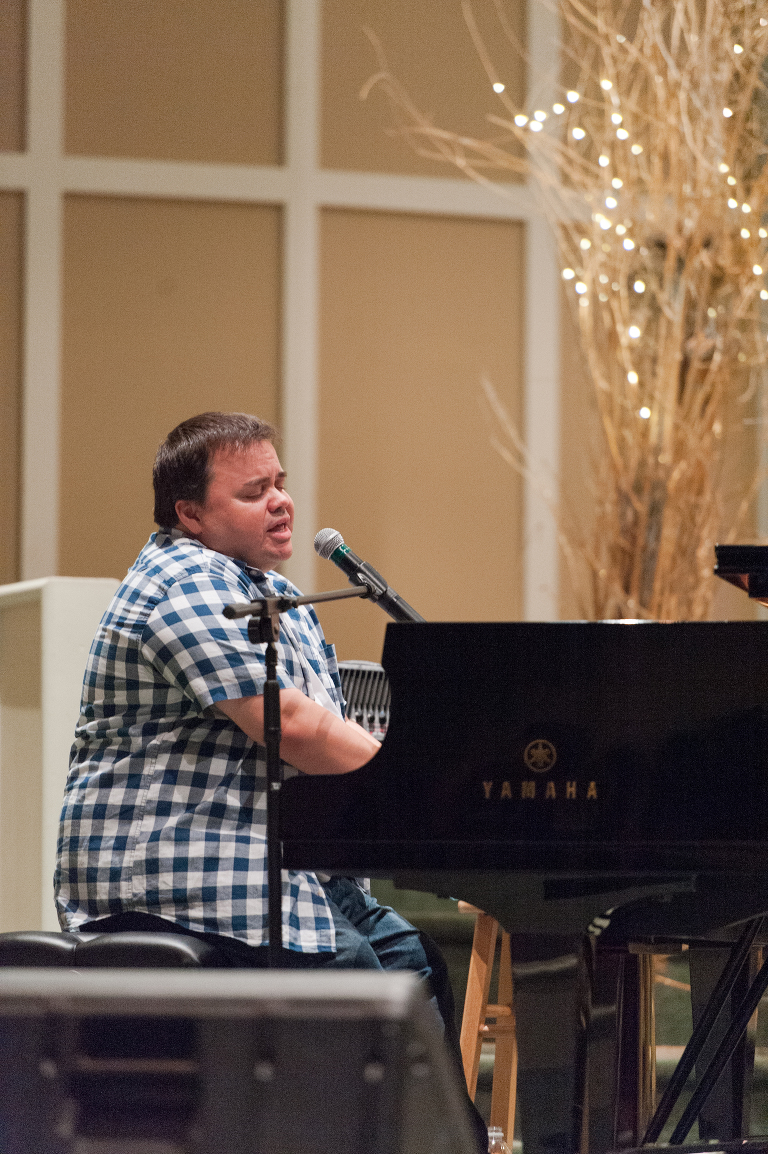 Travis Cottrell sang too and there aren't many people who could come behind Selah and still blow the crowd away, but he did.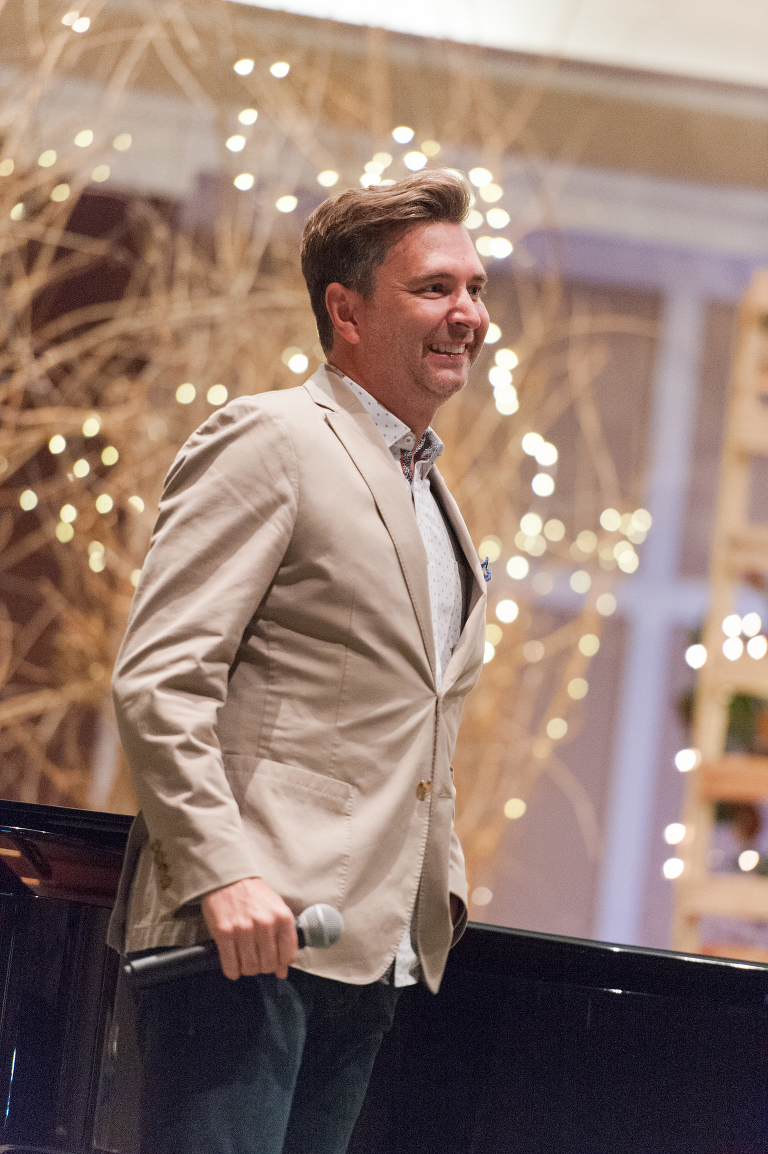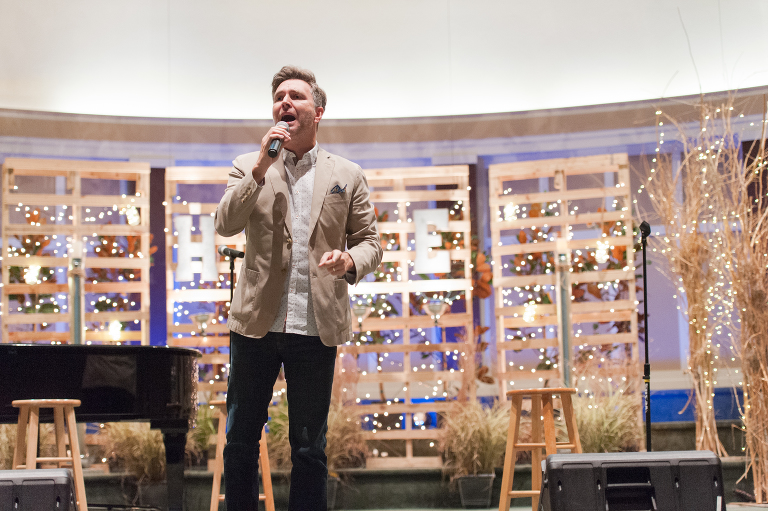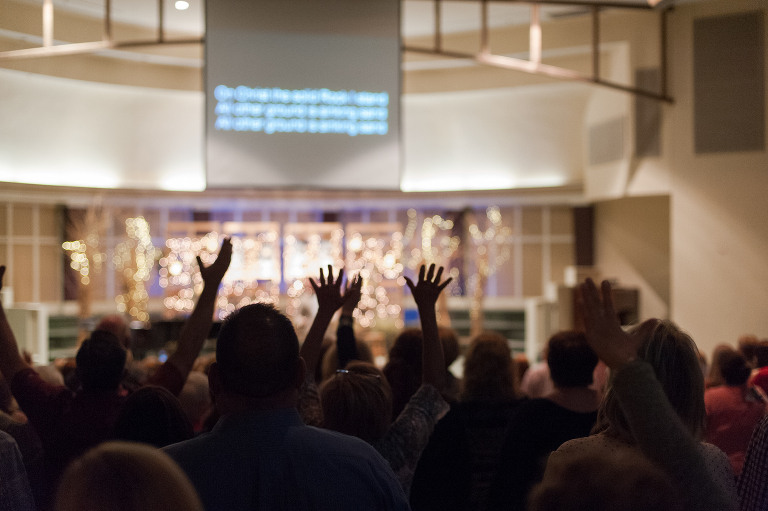 Pastor Don and the family got together at the end of the event and prayed with Kris and Jenny. It was an amazing night.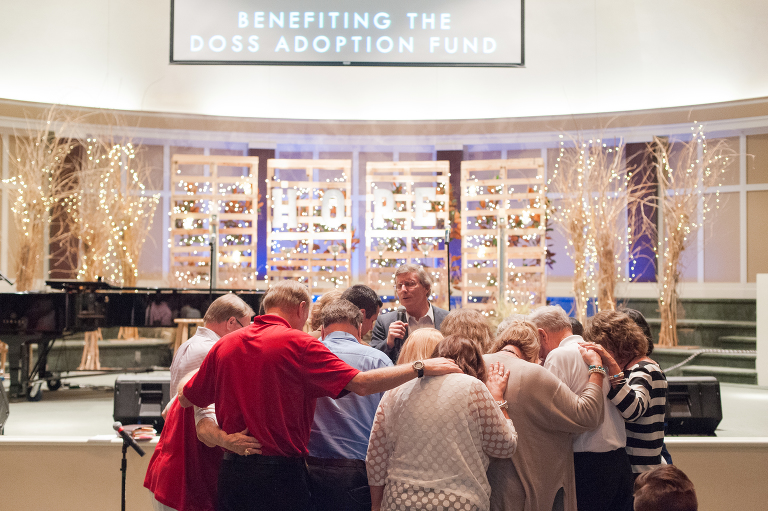 If you haven't heard of these singers and speakers you should take the time to check them out. I am so grateful that Jenny mentioned needing a photographer and that I was able to be a part of such an amazing thing. It was definitely a night to remember.
Music  |  Selah
Host  |  Lisa Harper
Music  |  Travis Cottrell
Foundation  | Dossville