Brittney and Jacob have been such a fun couple to work with. I really enjoyed their engagement session and Brittney's bridal session was great. Getting to see these two with their families was such a joy. There was so much love and excitement on their wedding day.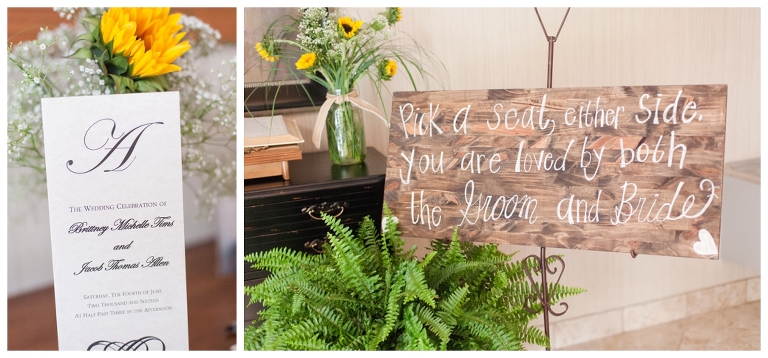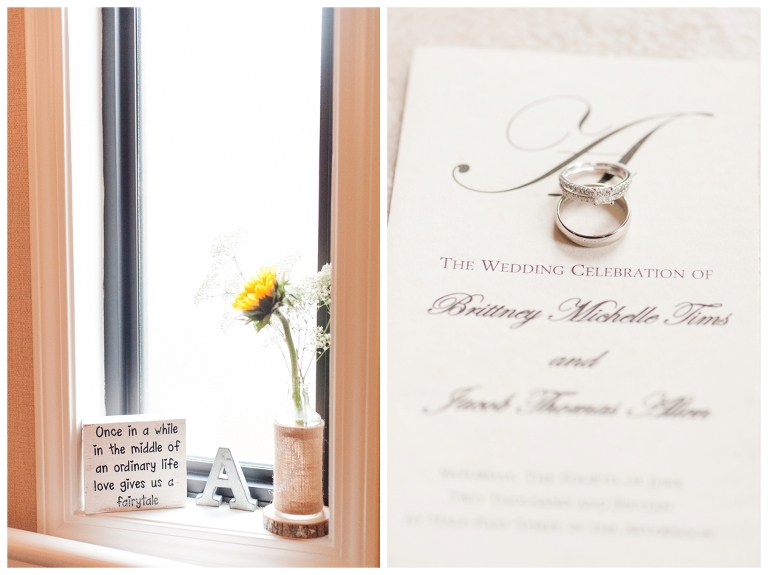 Jacob and his grandfather made this beautiful Unity Braid for the couple to braid during the ceremony.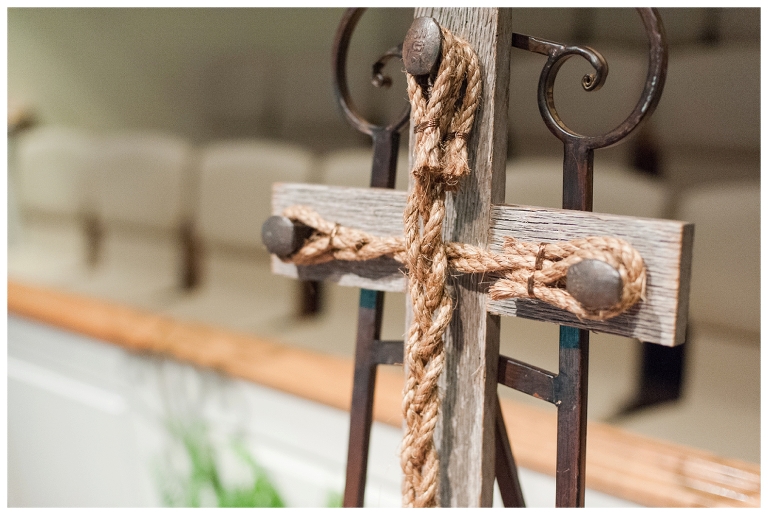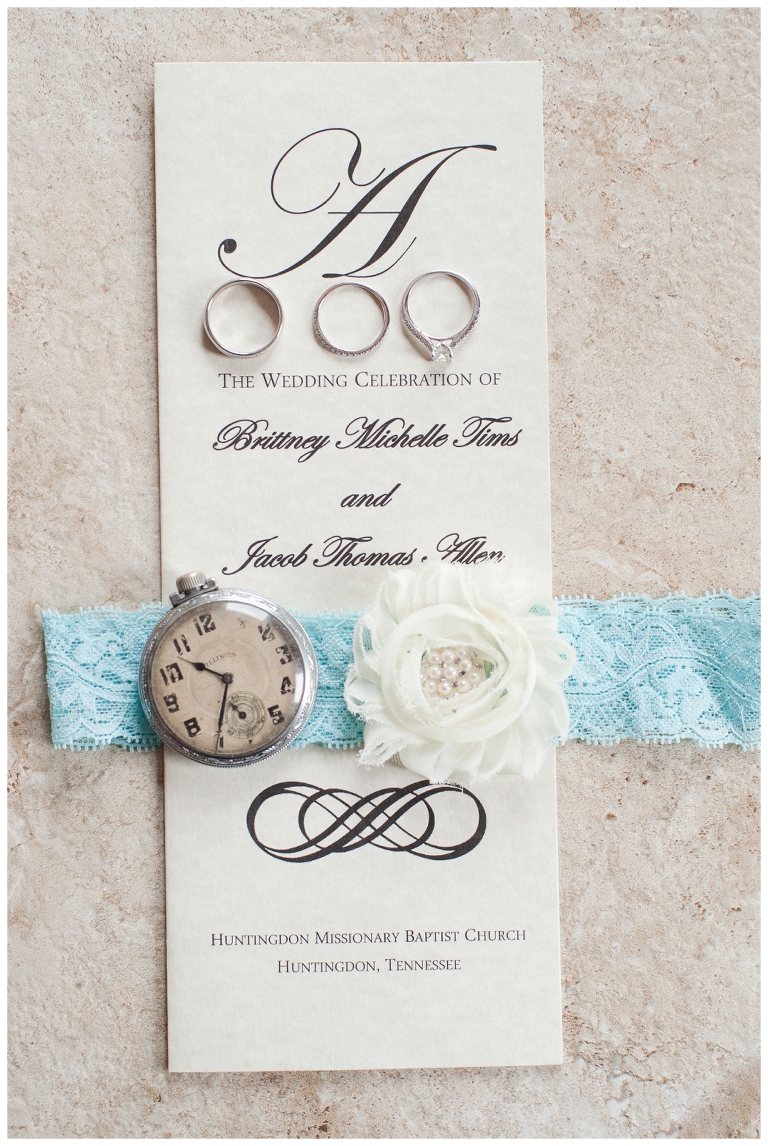 The lace wrapped around Brittney's bouquet was from her mother wedding dress.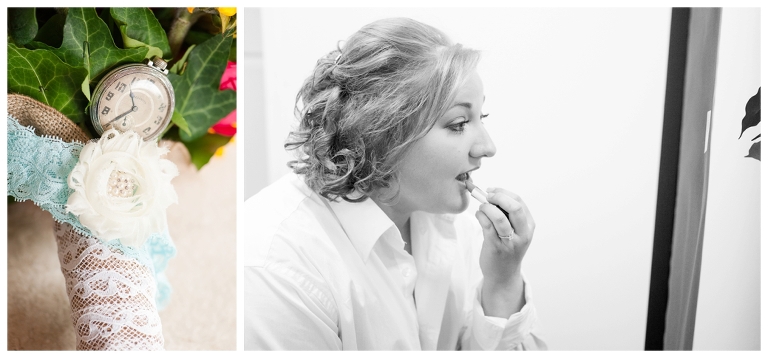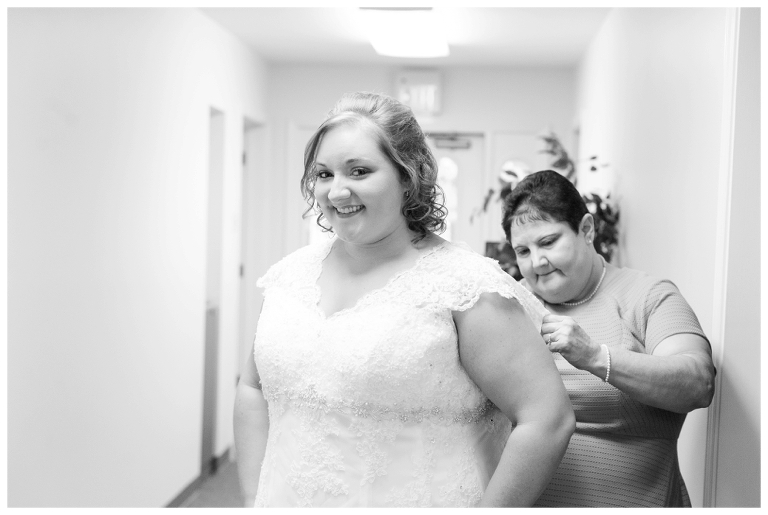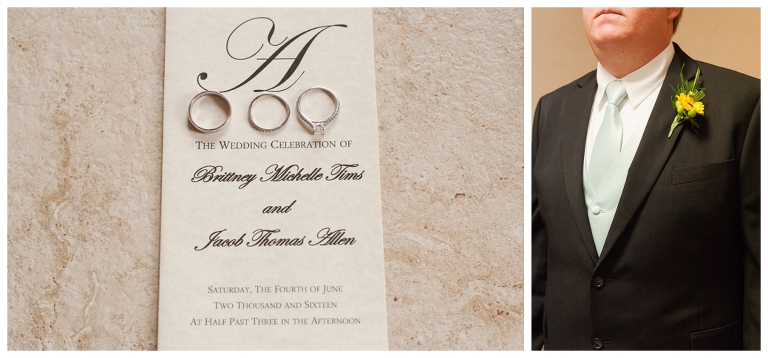 Something Borrowed, Something Blue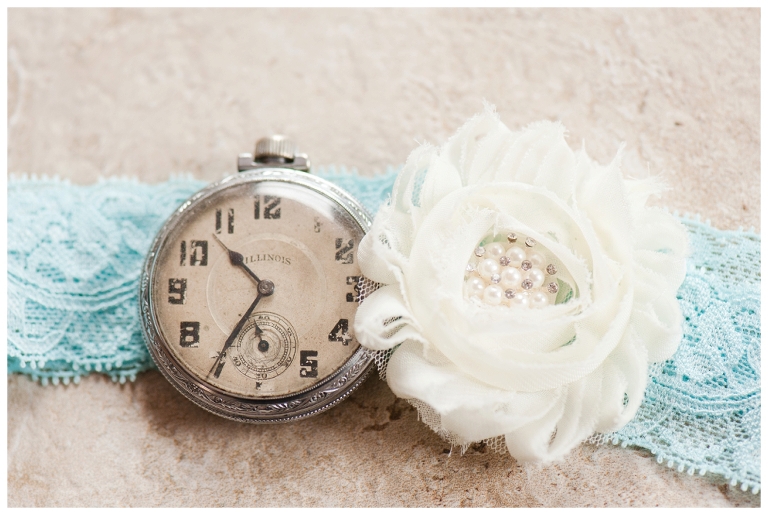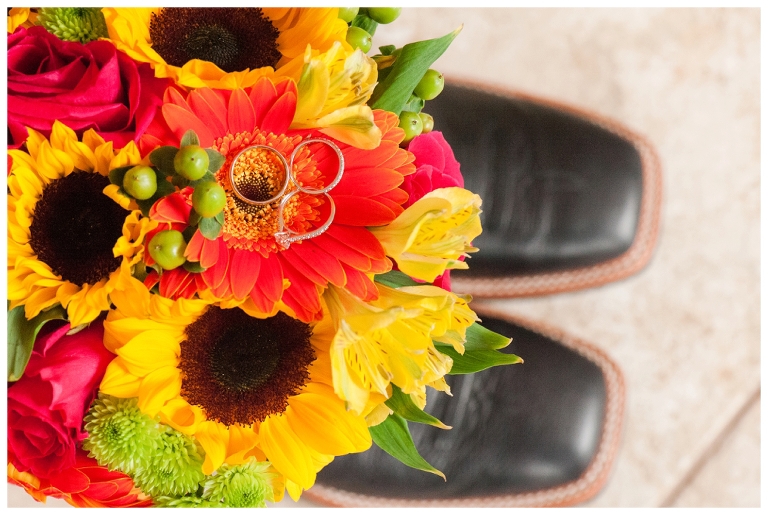 They were so excited to finally get to see each other.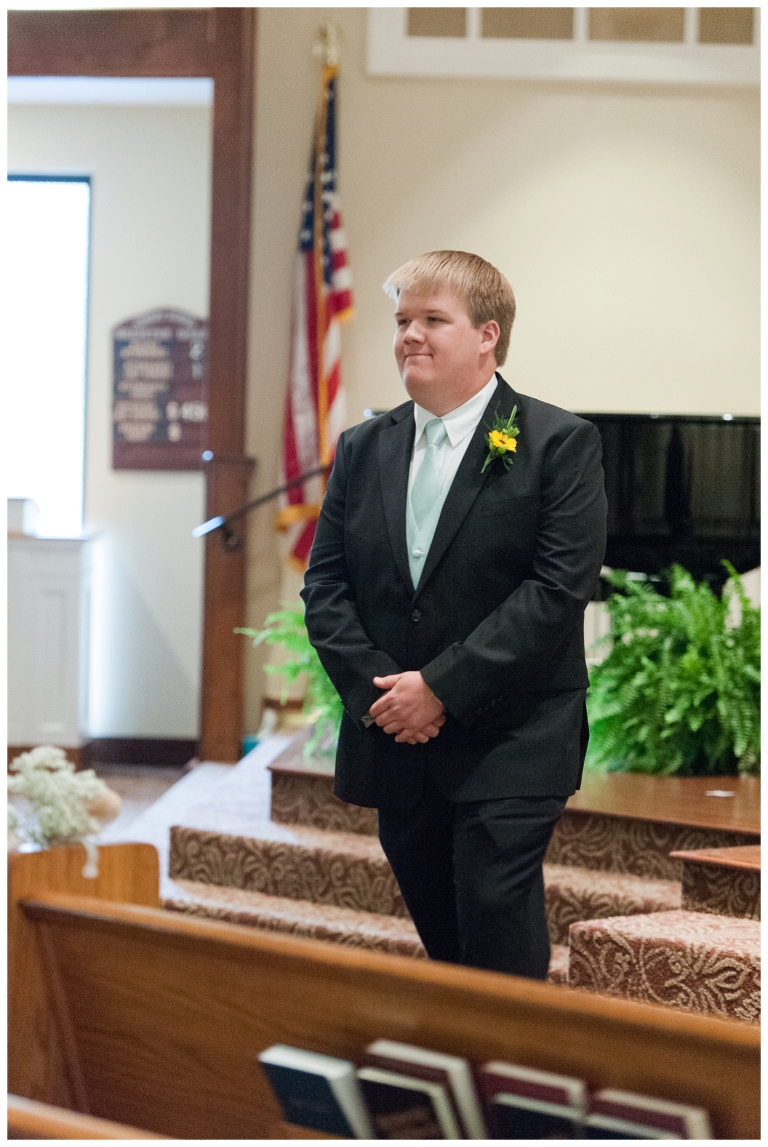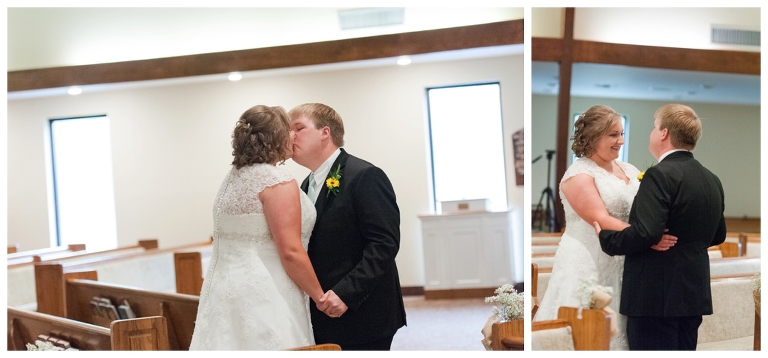 Brittney had a very special moment when she first saw her daddy. They were so sweet. And he gave her a beautiful necklace.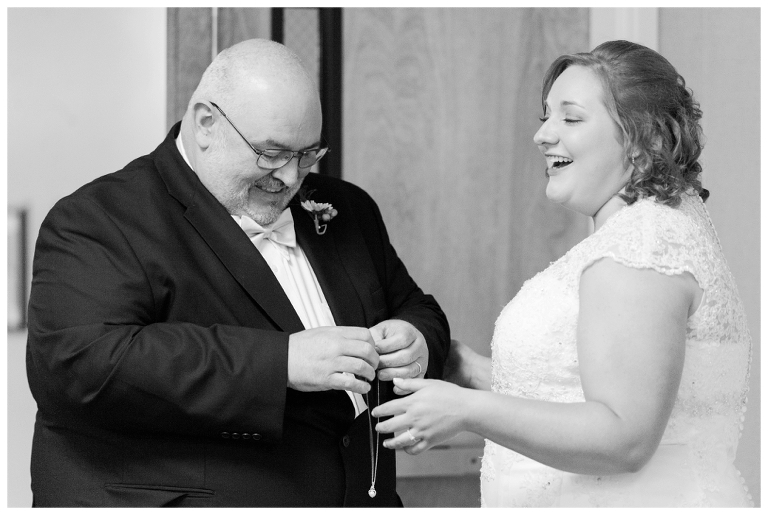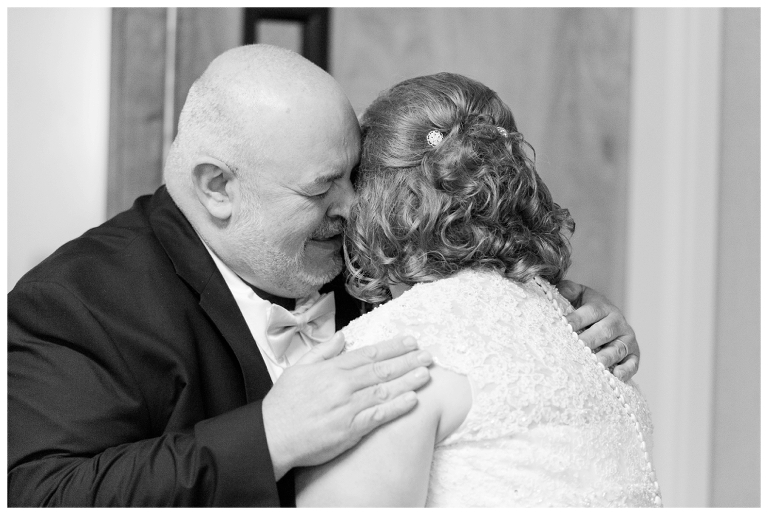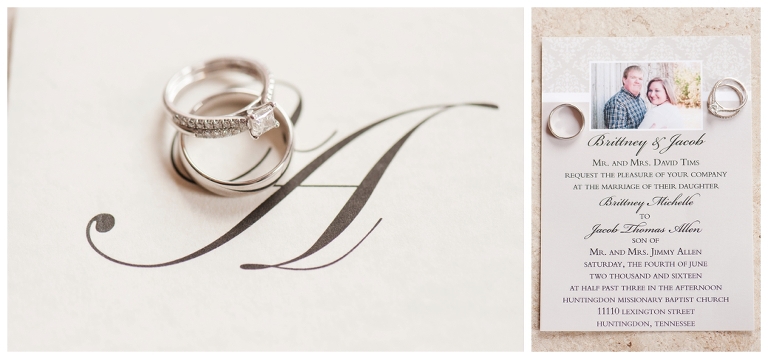 The Bridesmaid's dresses were so beautiful and elegant. I loved the color.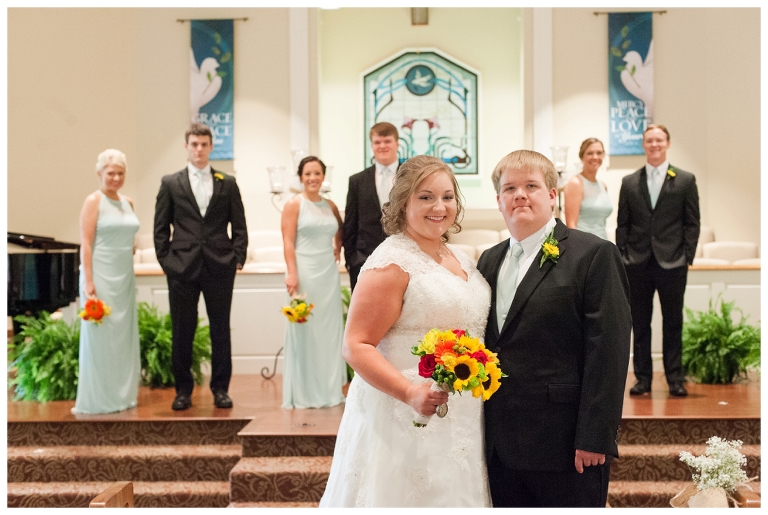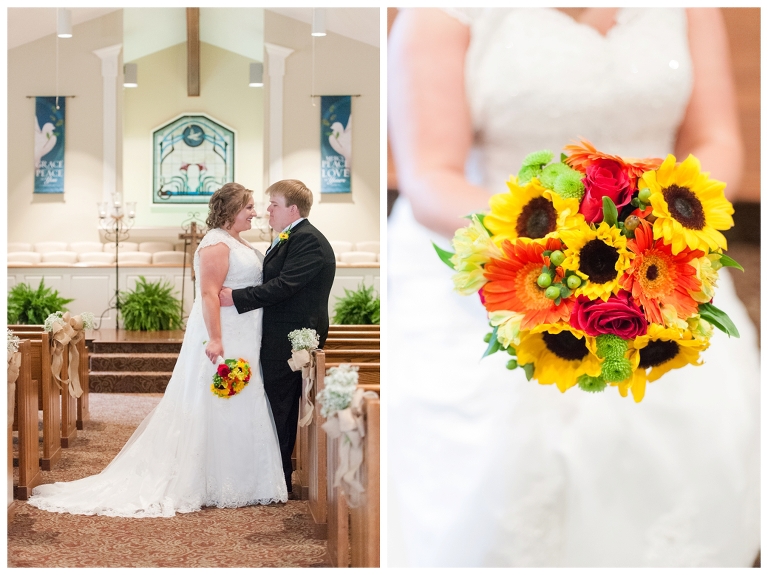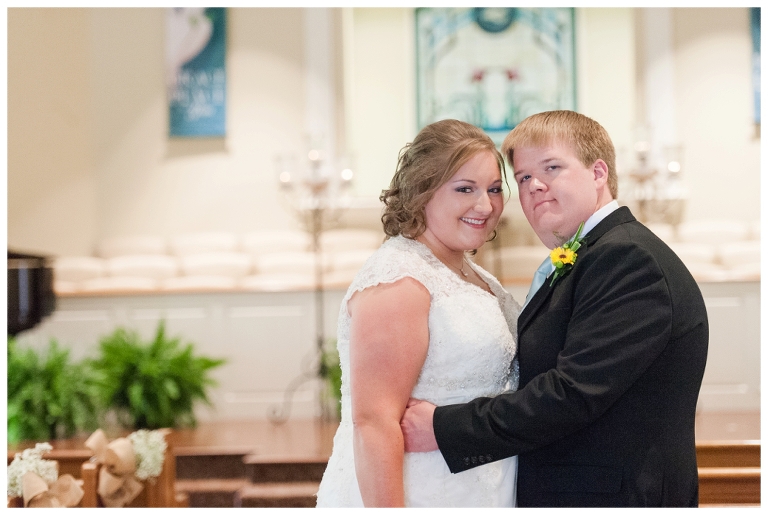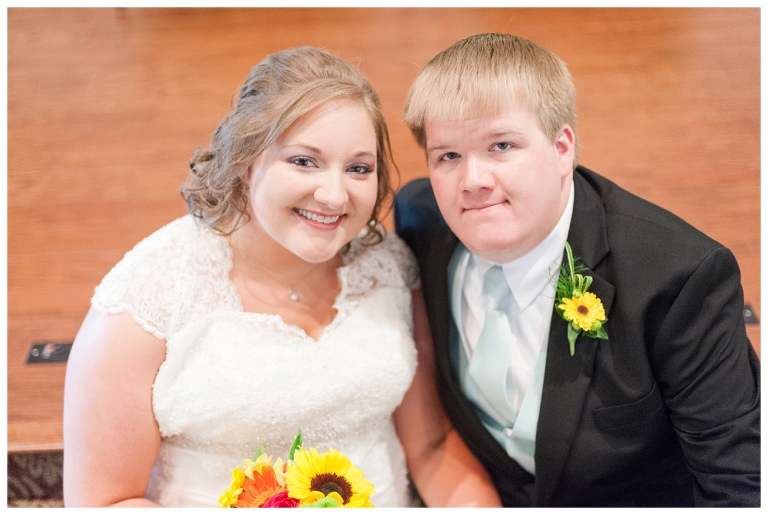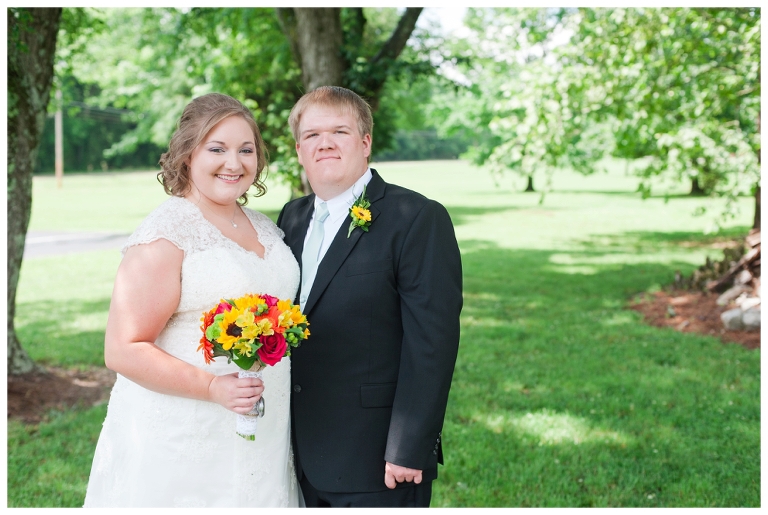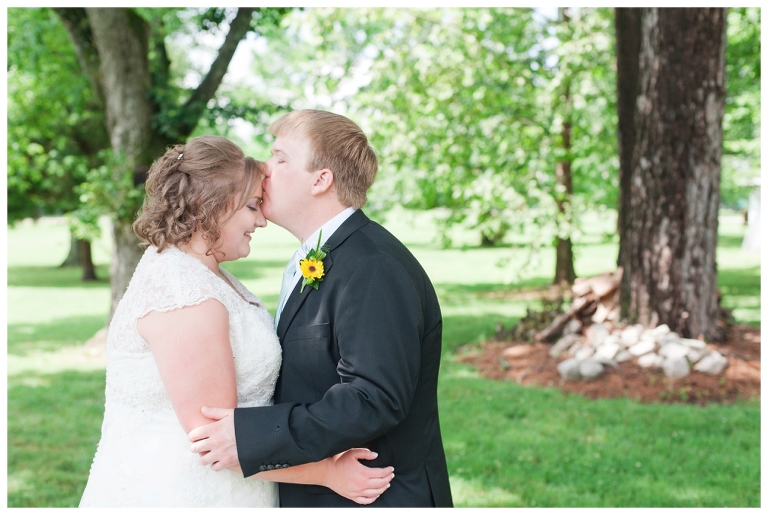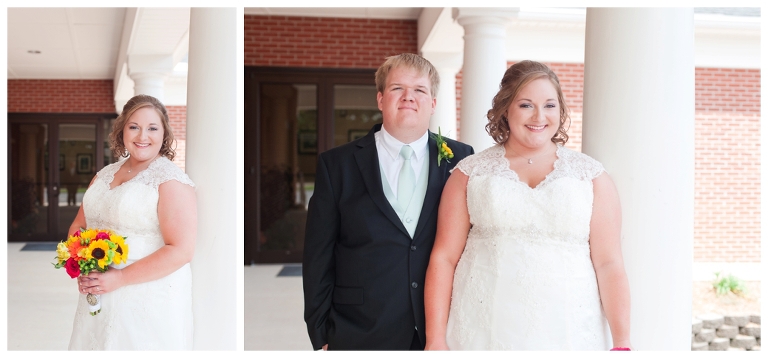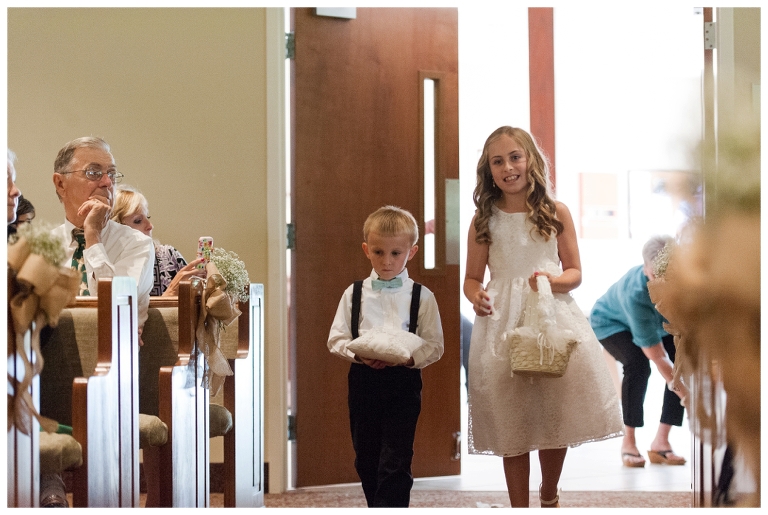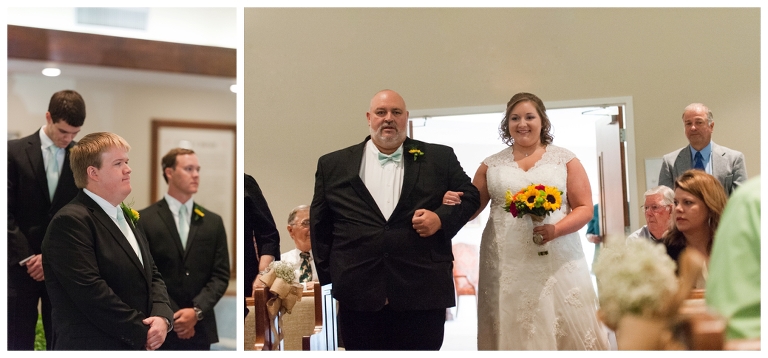 Brittney's daddy stopped and said a really touching speech about trusting Jacob to take care of his little girl now.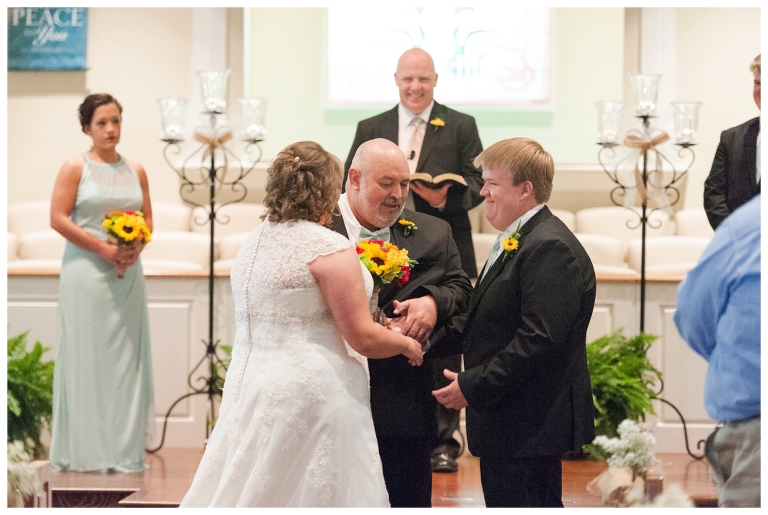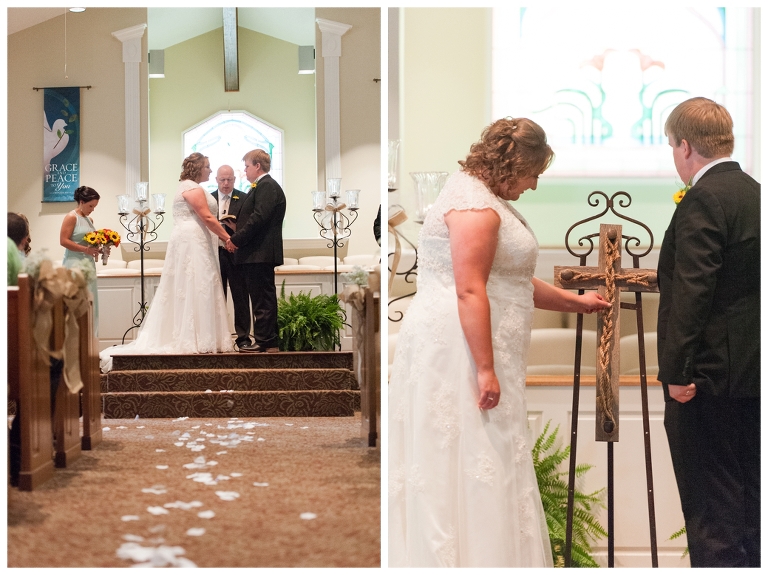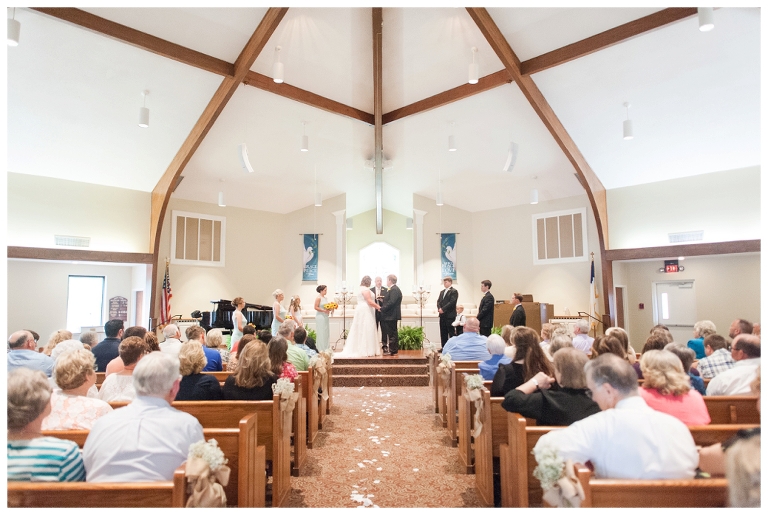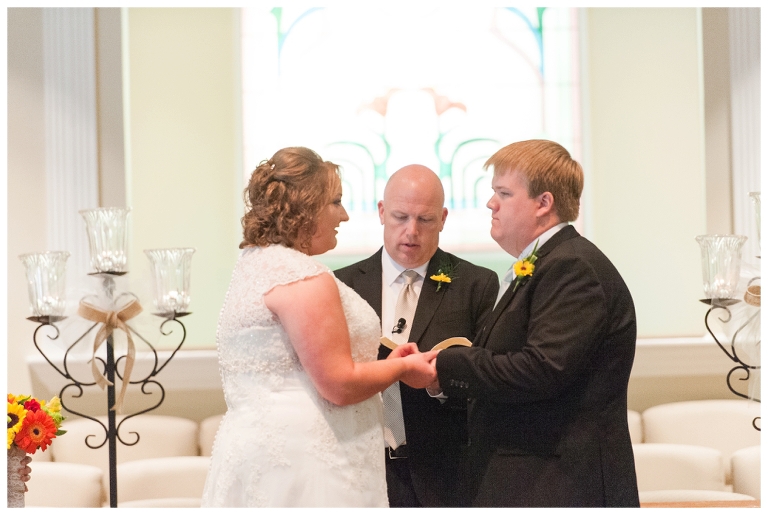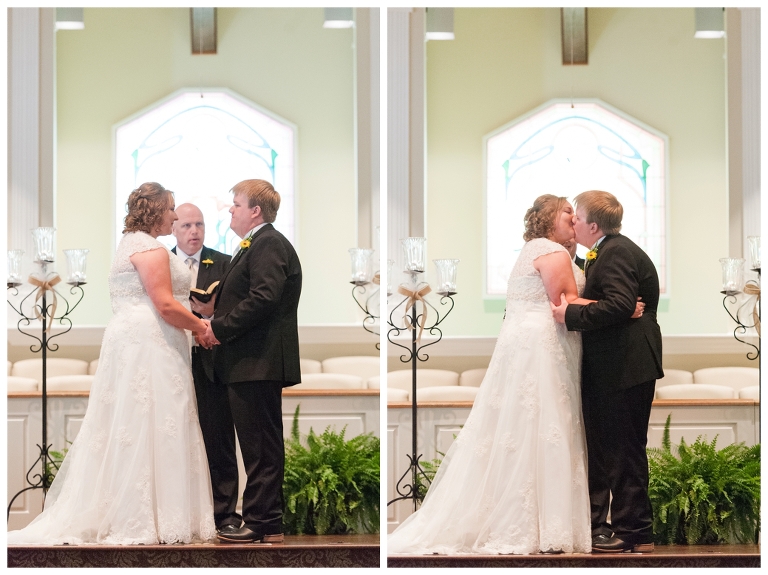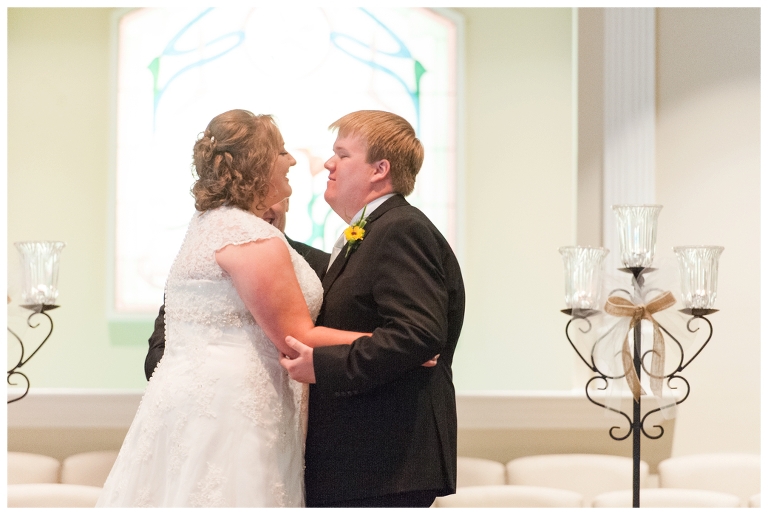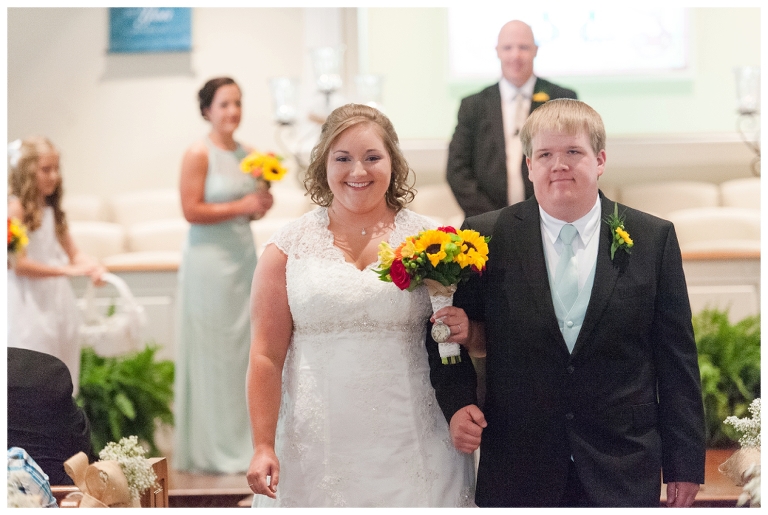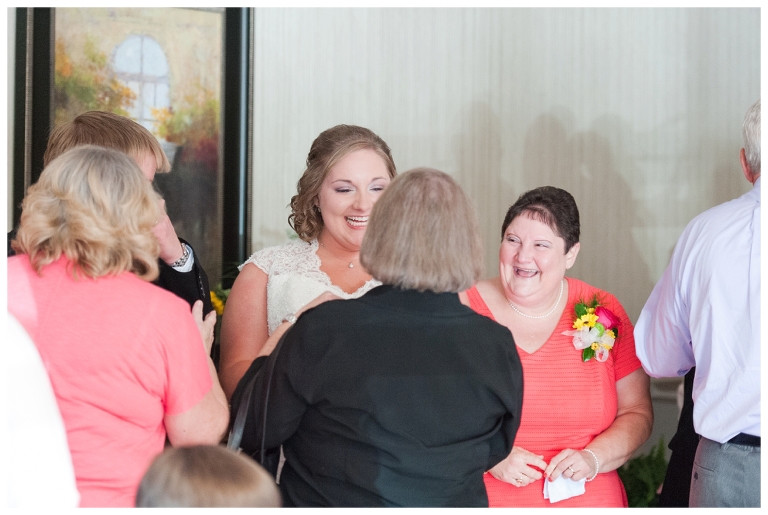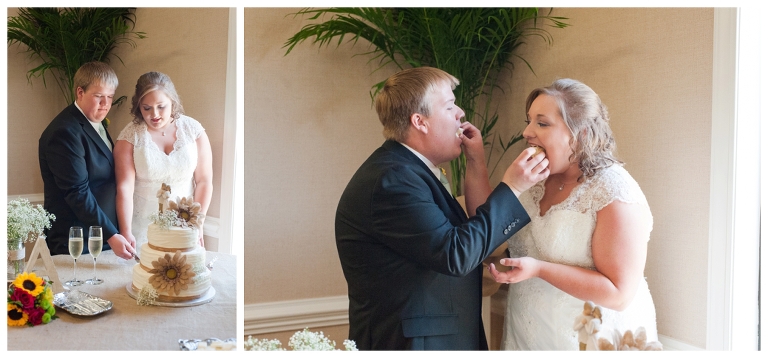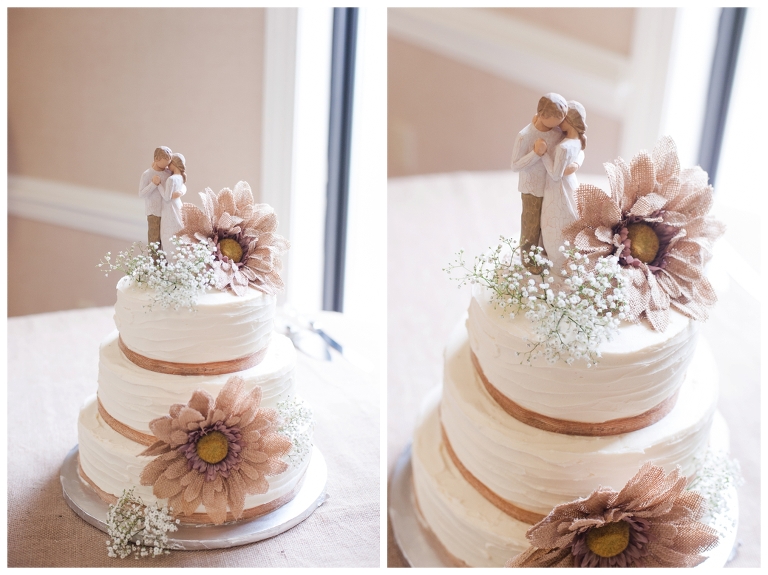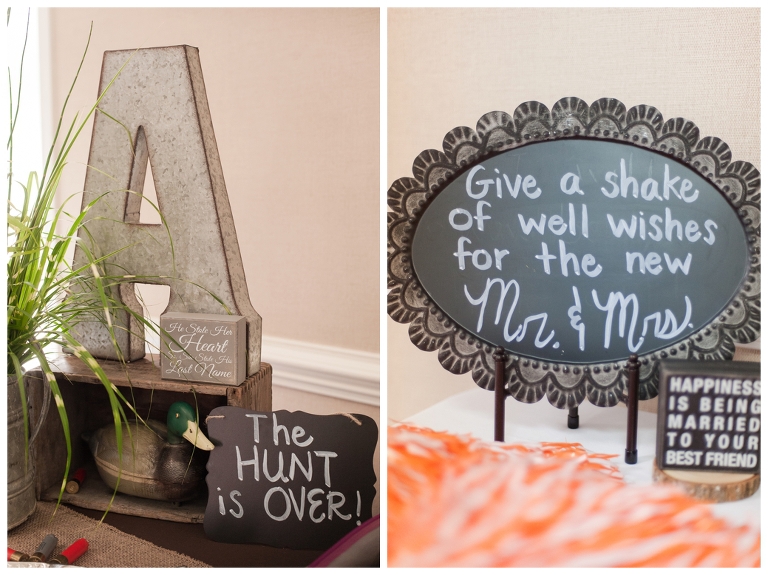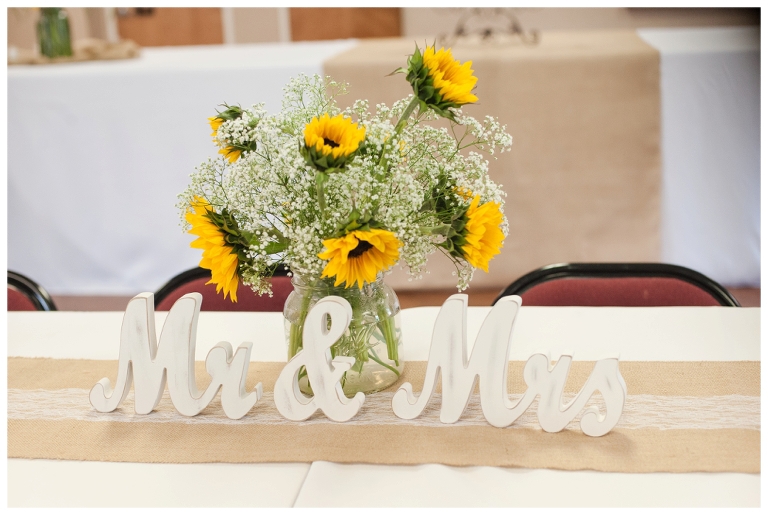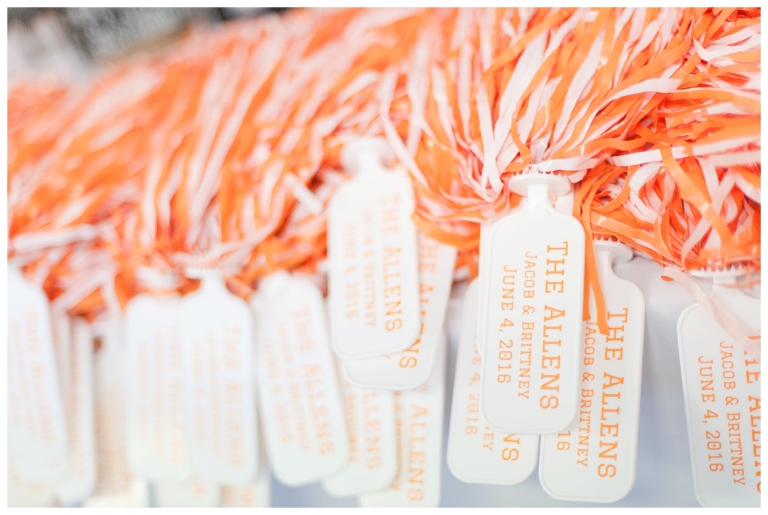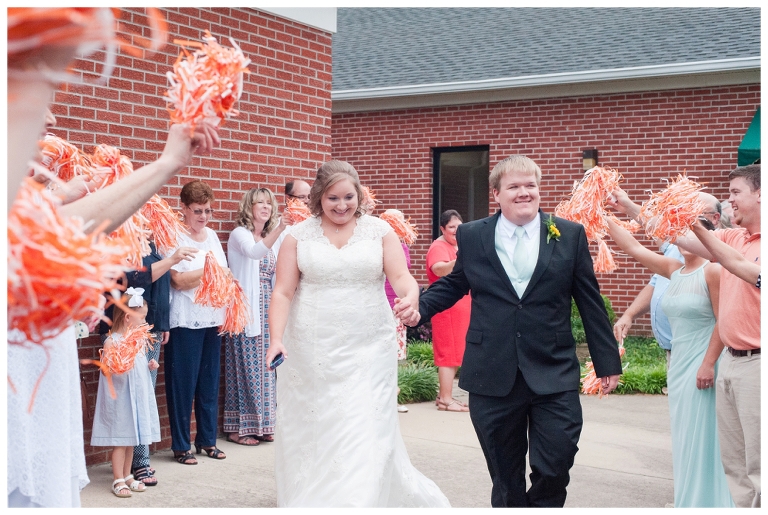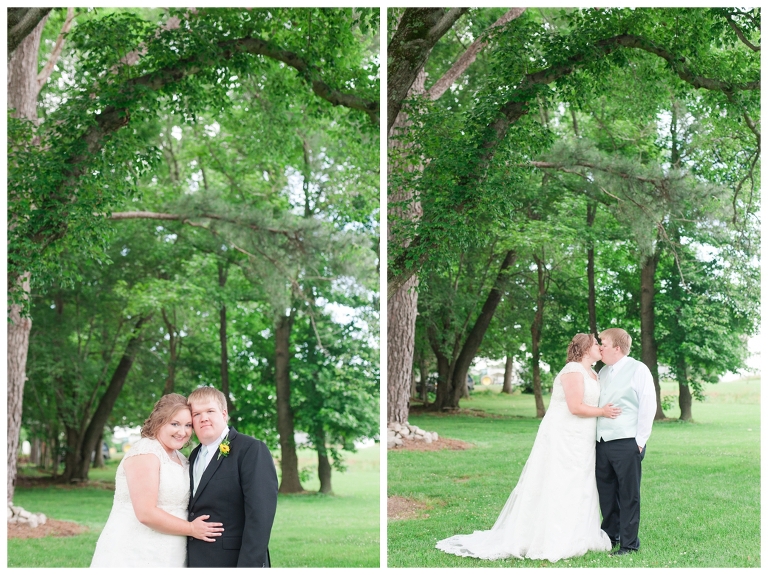 Congratulations you two! I hope you have a great honeymoon and a beautiful life together.
Venue  |  Huntingdon Missionary Baptist Church, Huntingdon TN
Flowers  |  Nancy's Carousel
Cake & Catering  |  Paula Jordan, Dyersburg