It's hard to believe this sweet baby is already a year old. I loaded up my family this weekend and took a little trip to JoElla's family farm for her birthday party. It was a warm southern day and it was beautiful. It was the perfect tea party.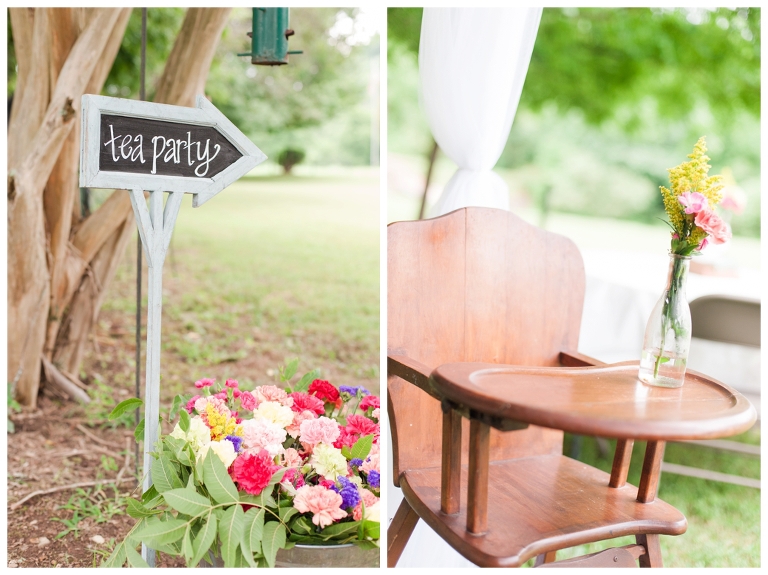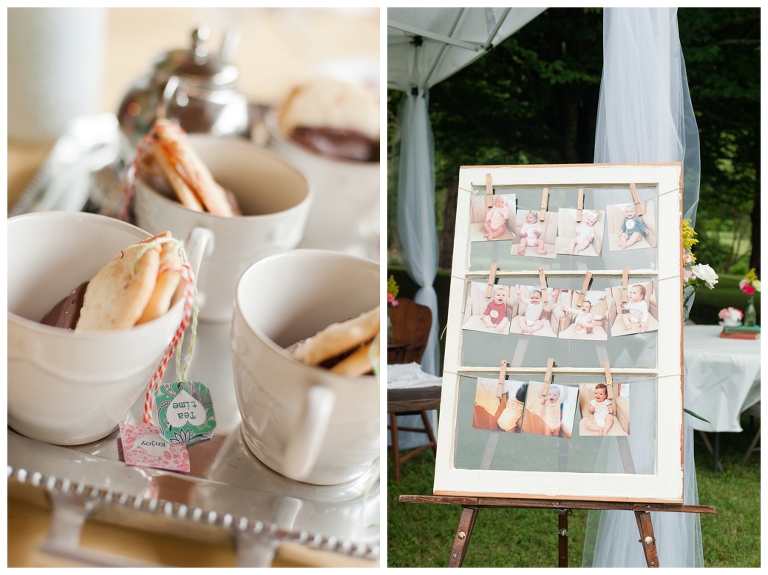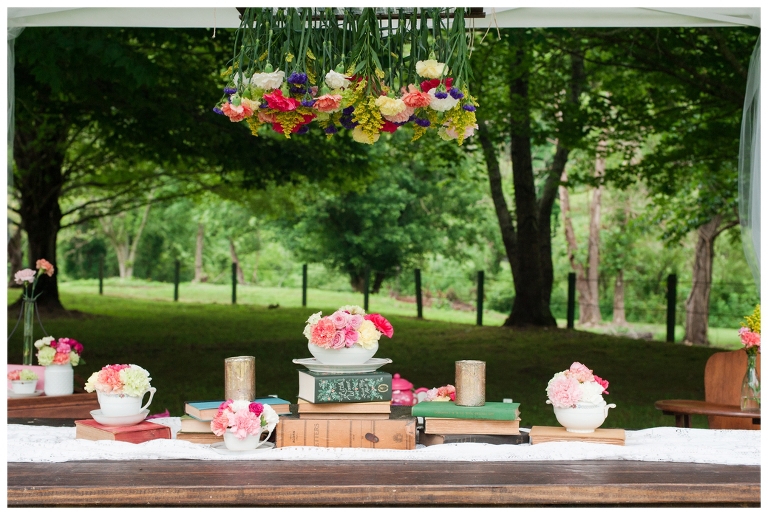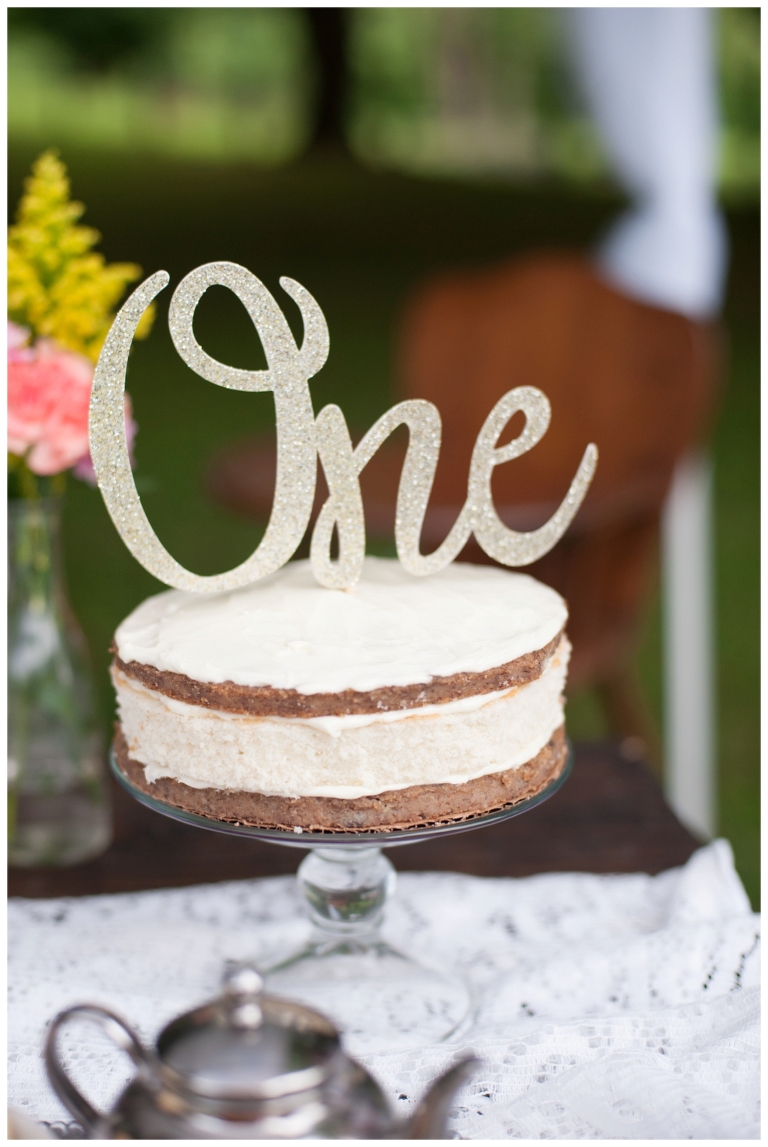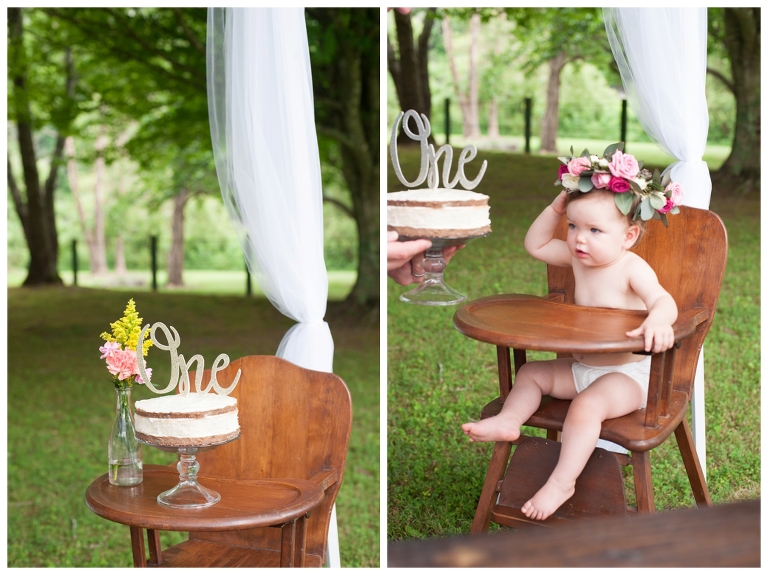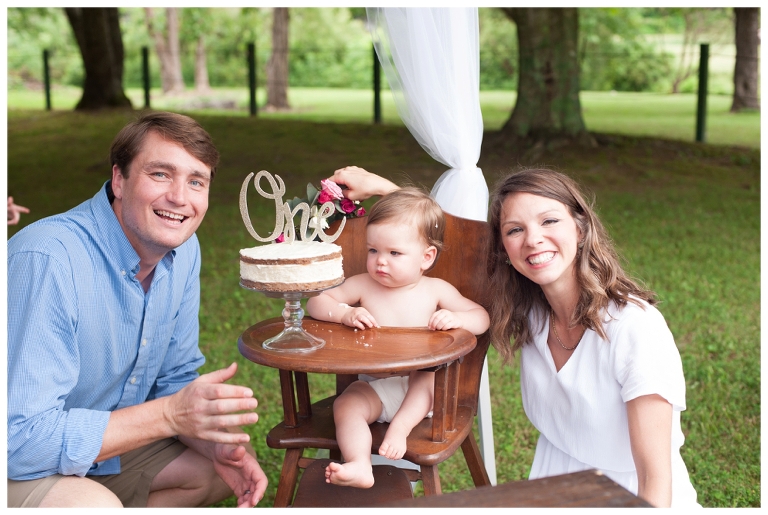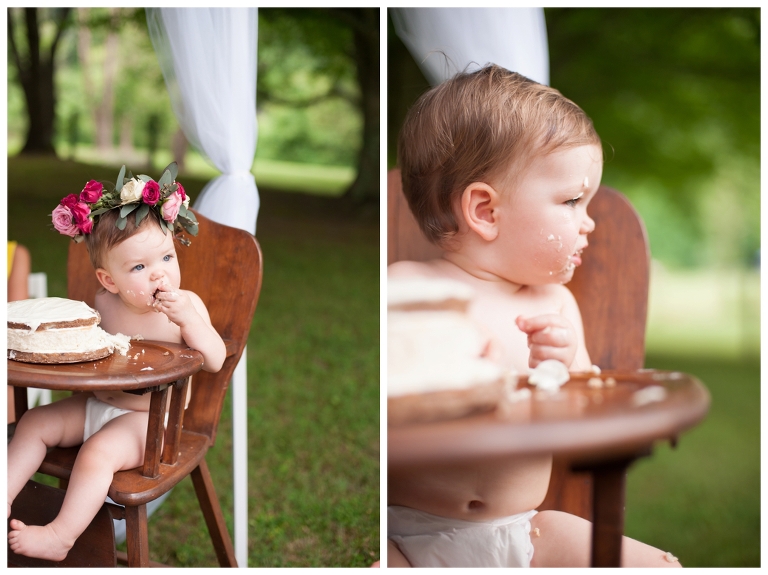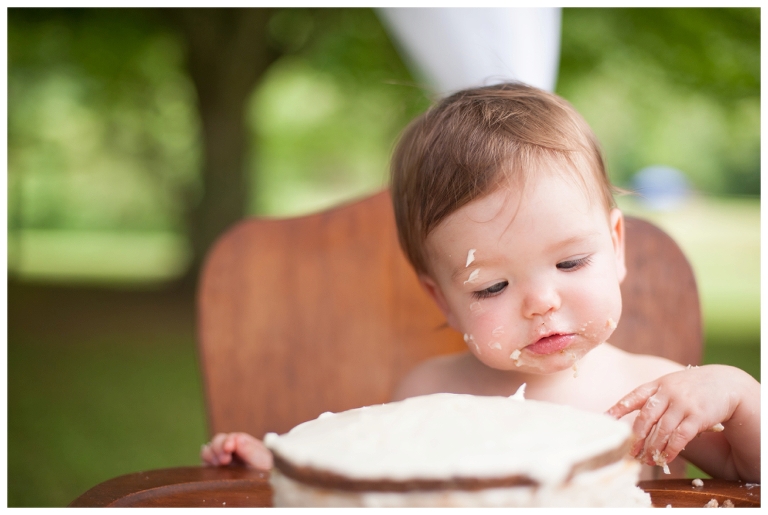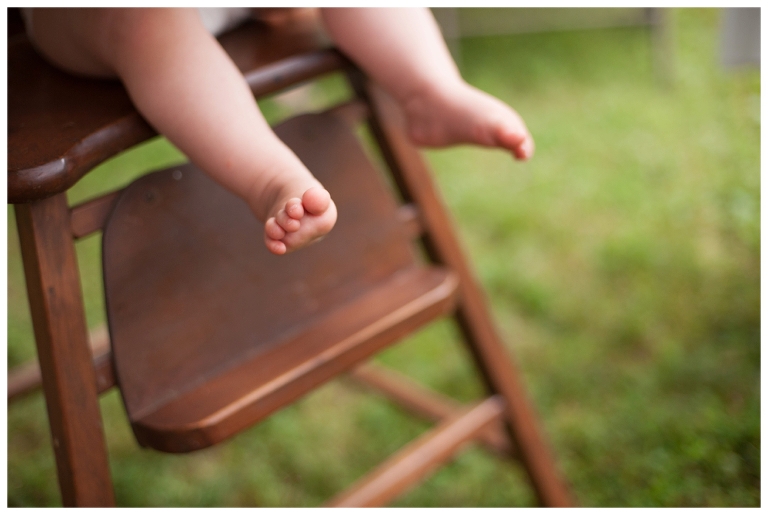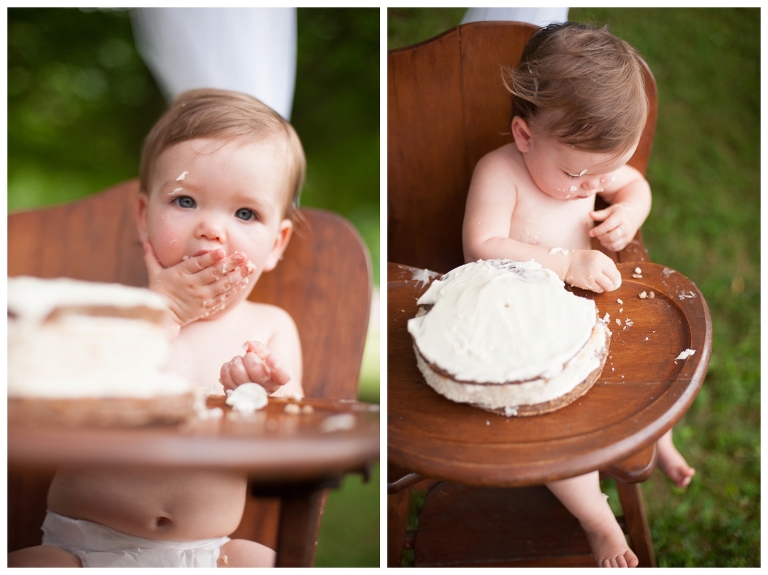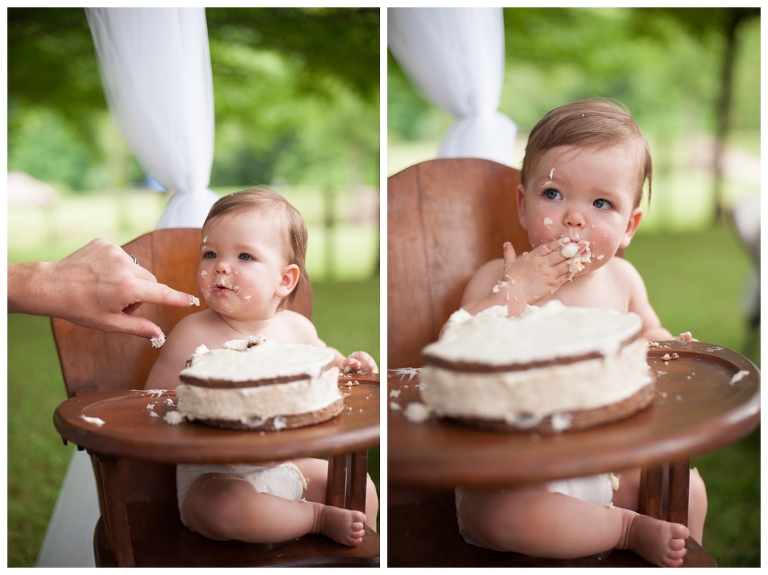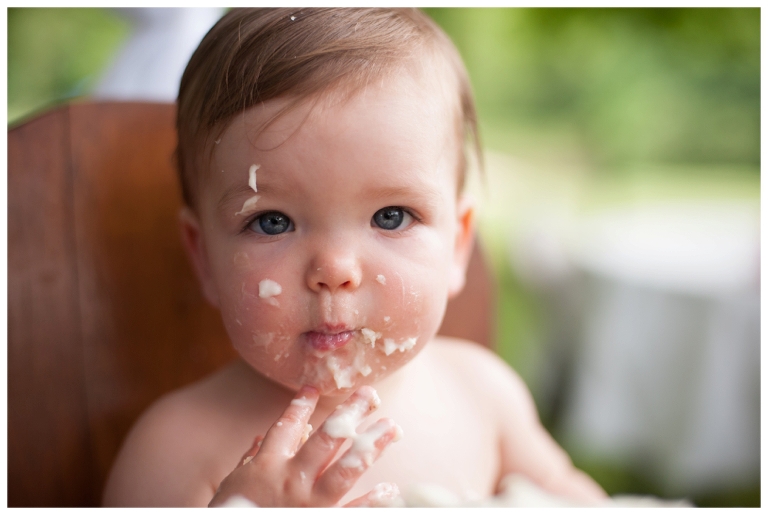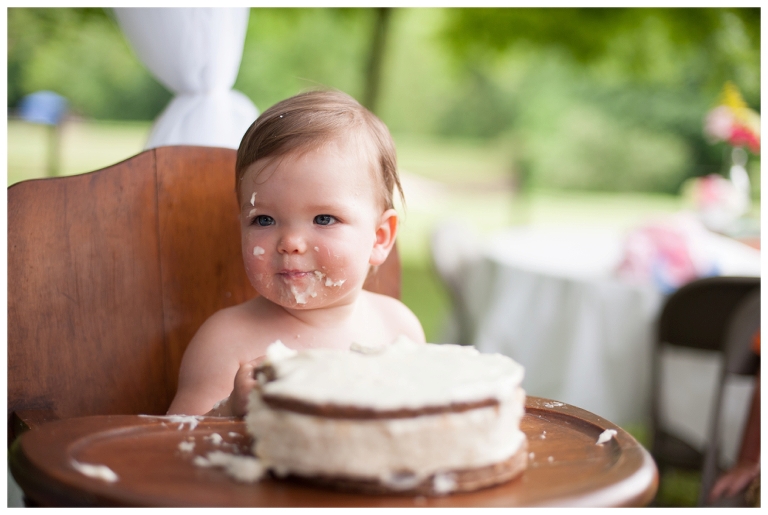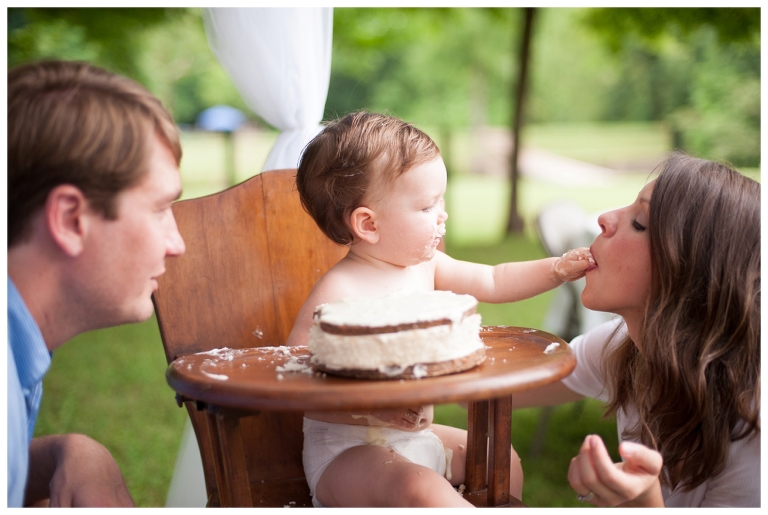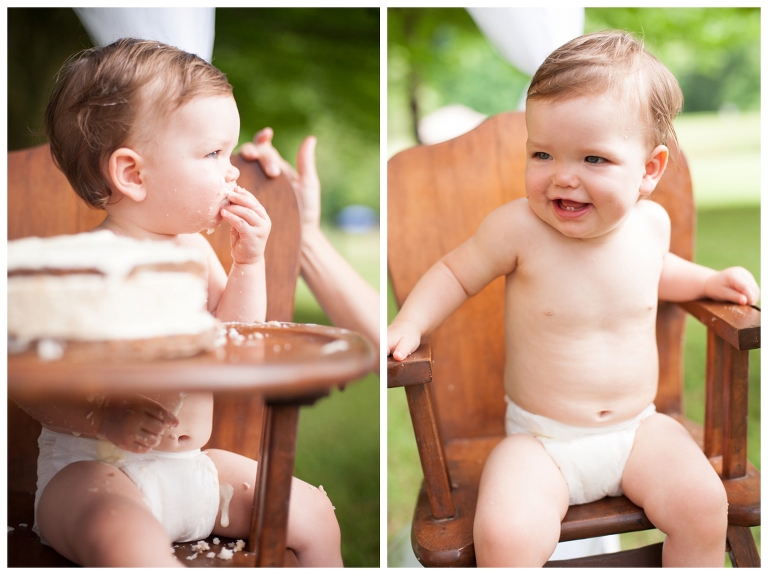 And of course a smash cake session is never better than when you have a cool creek to rinse off in after.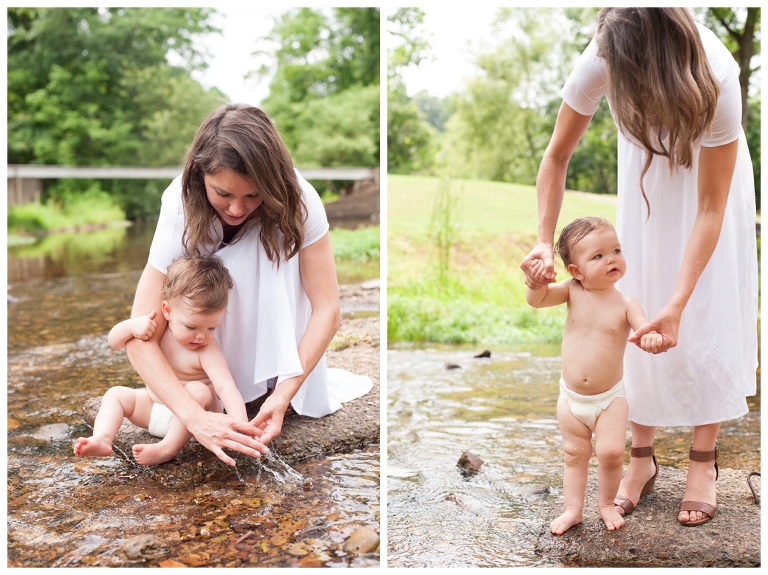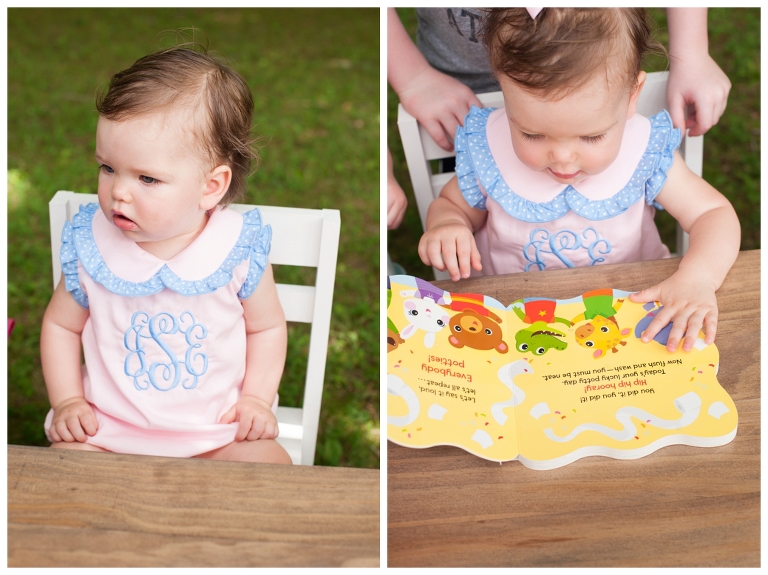 I just had to sneak a little pic of my babies in here. They love JoElla.