Not one day of my 5 days of photographing Katherine & Rahul was a disappointment. Each one was just as special as the last. Saturday's wedding was elegant and just as beautiful as the night before. These two were the kind of bride and groom that any photographer would love to have. They couldn't stop smiling at each other or kissing each other all day long. And of course that always makes for great wedding pictures.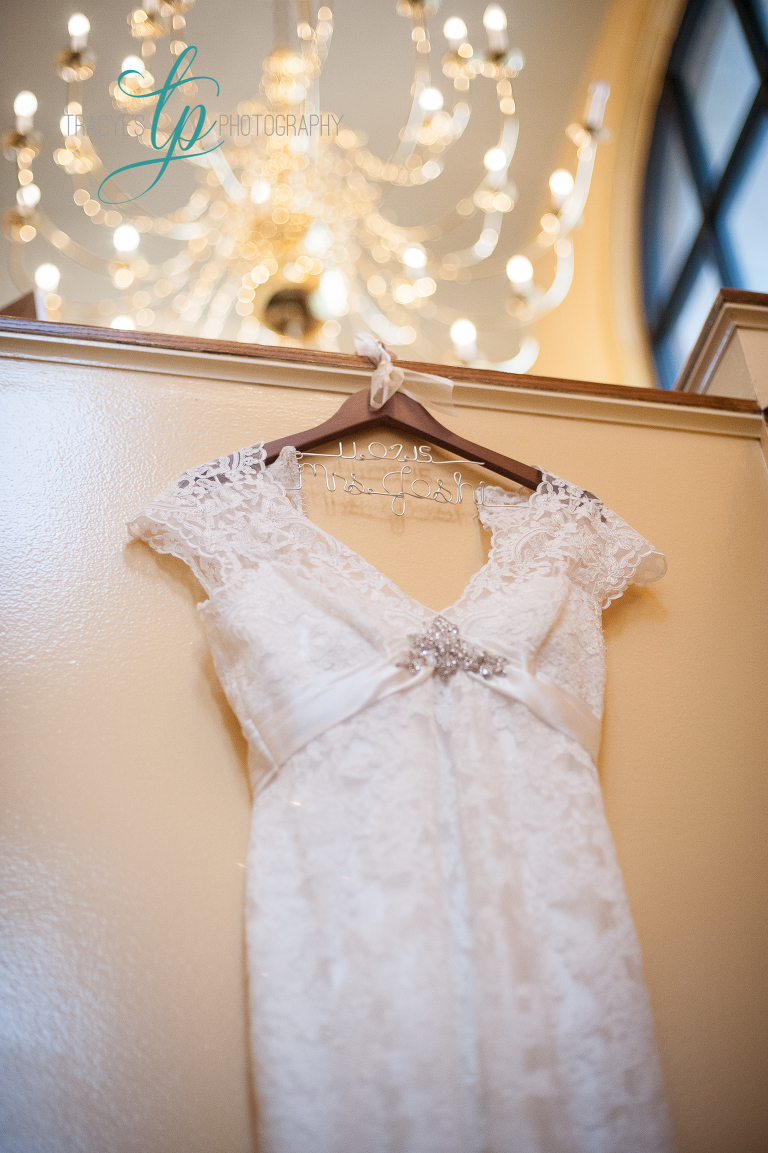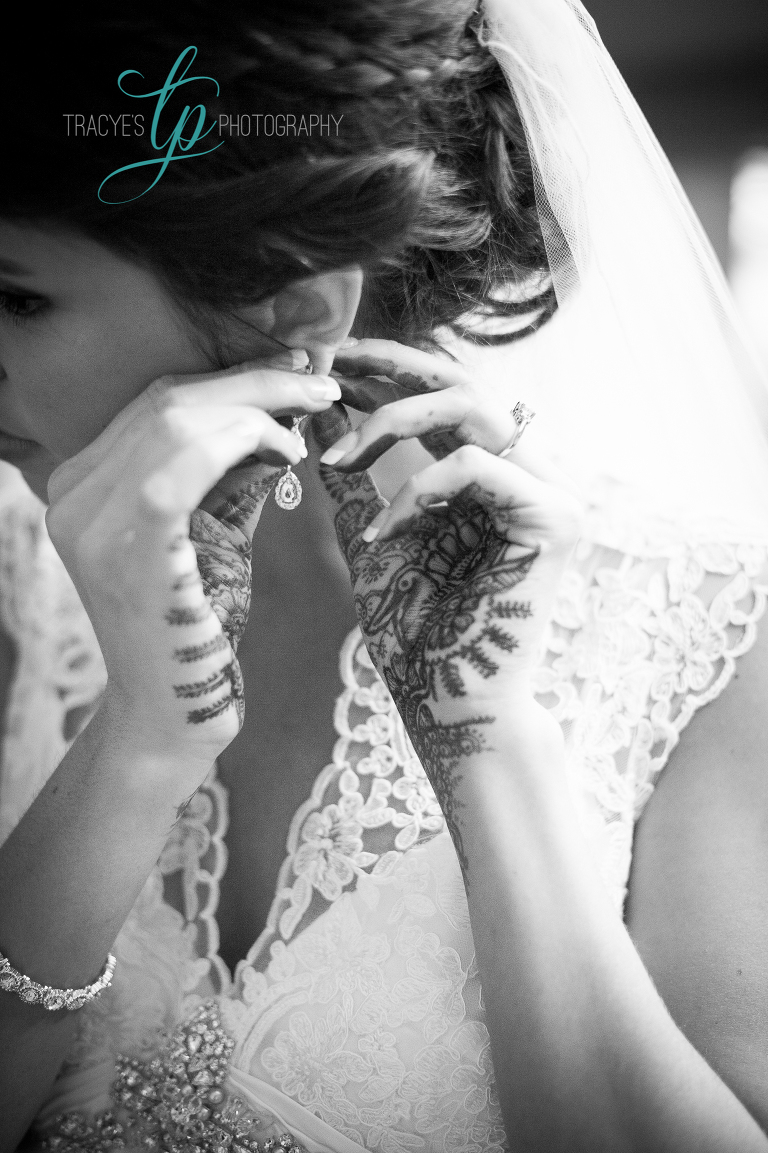 You know your bride and groom are fantastic when the bridesmaids get this excited to see the bride in her dress…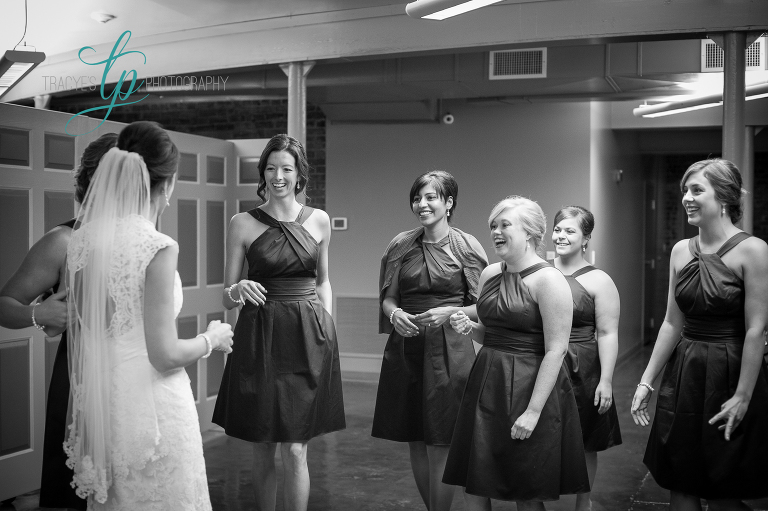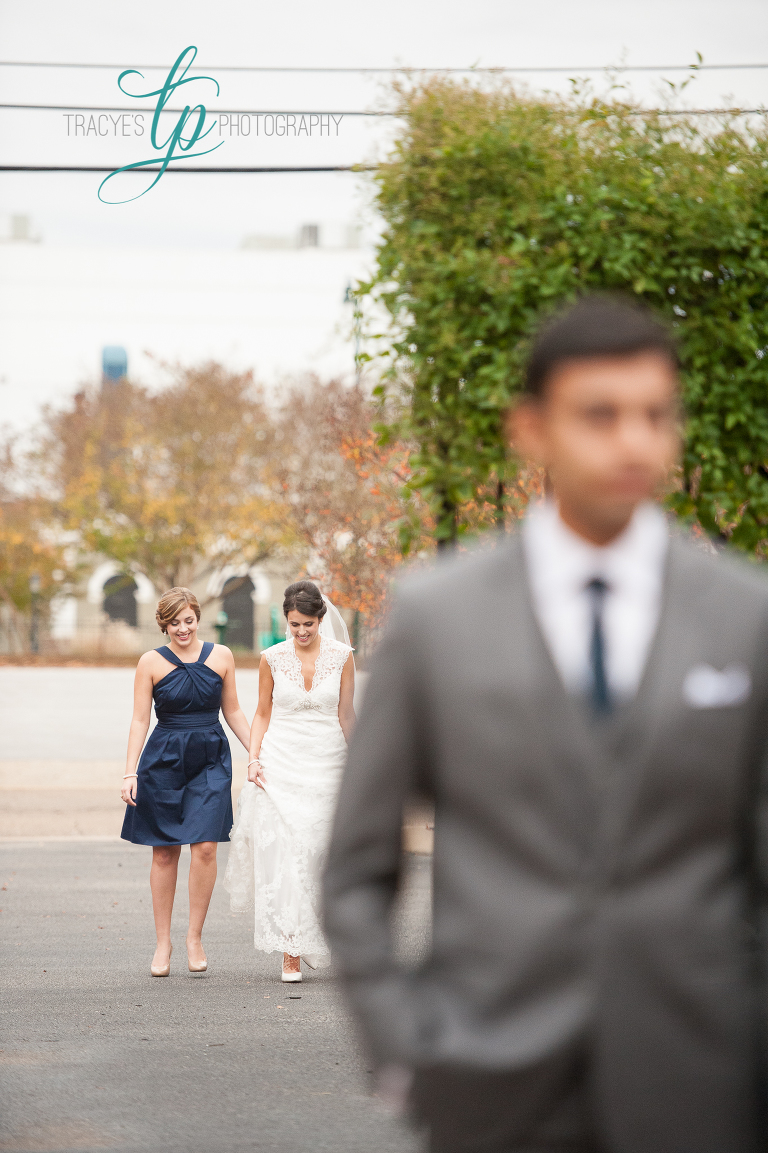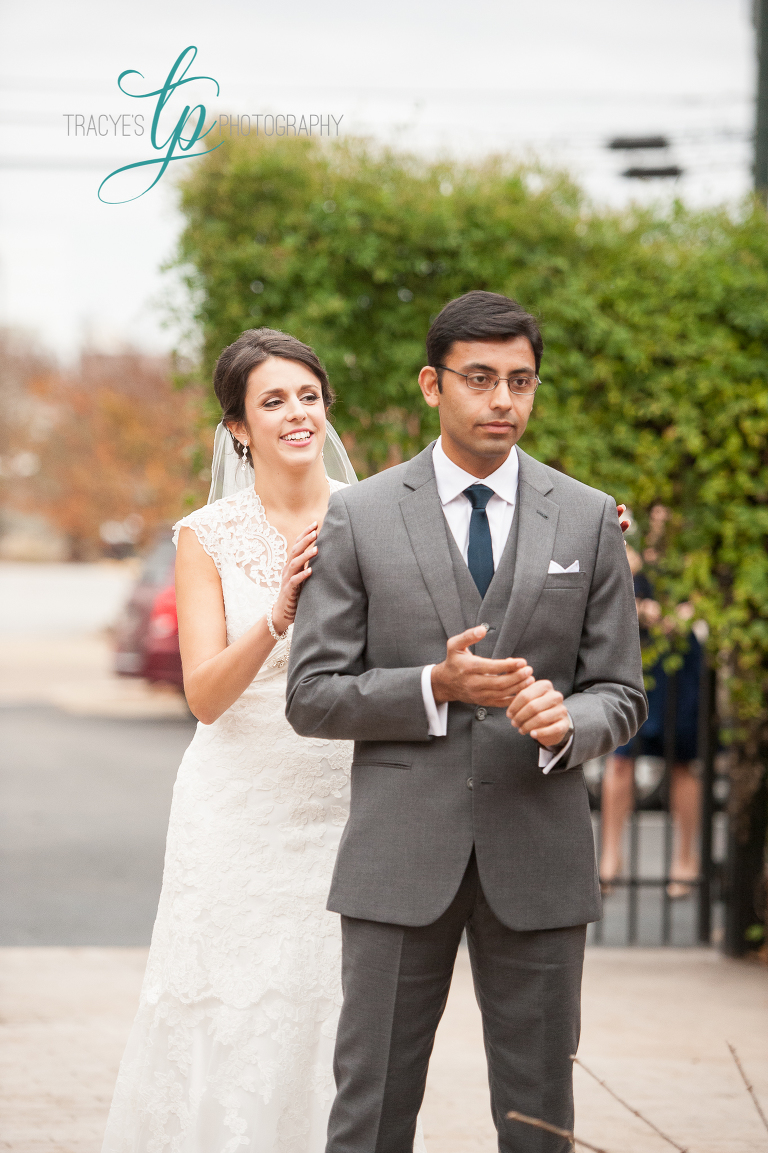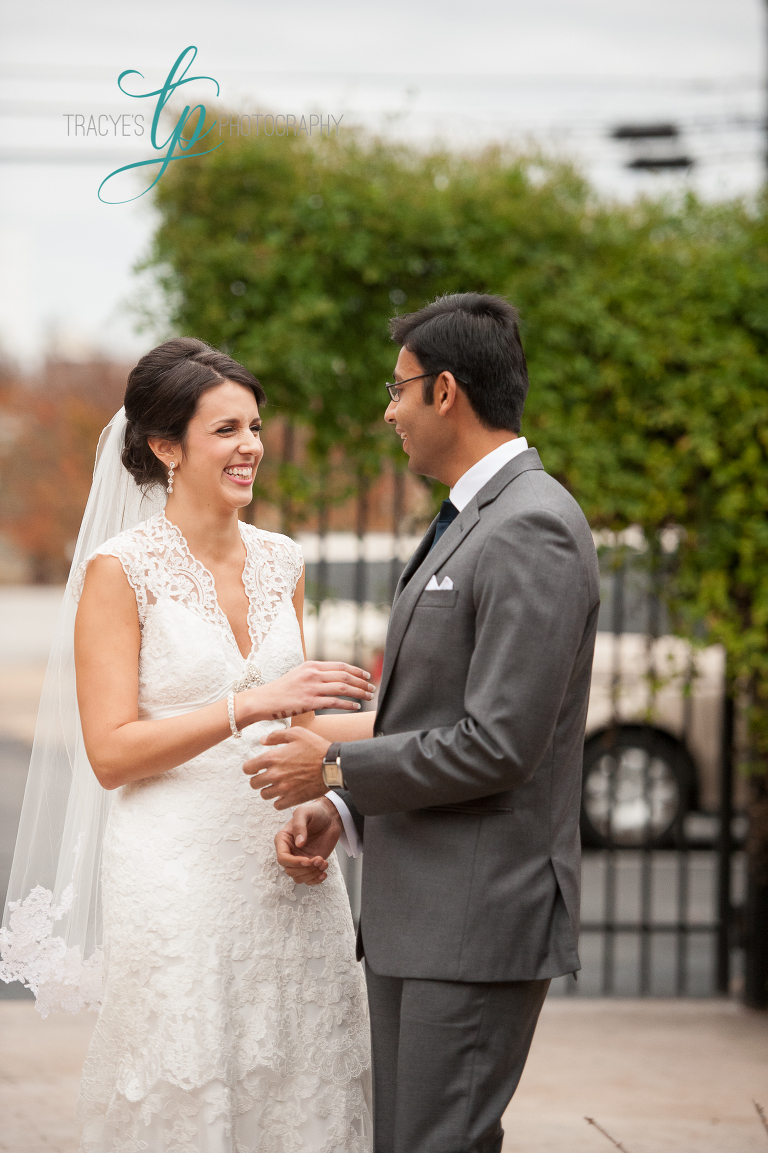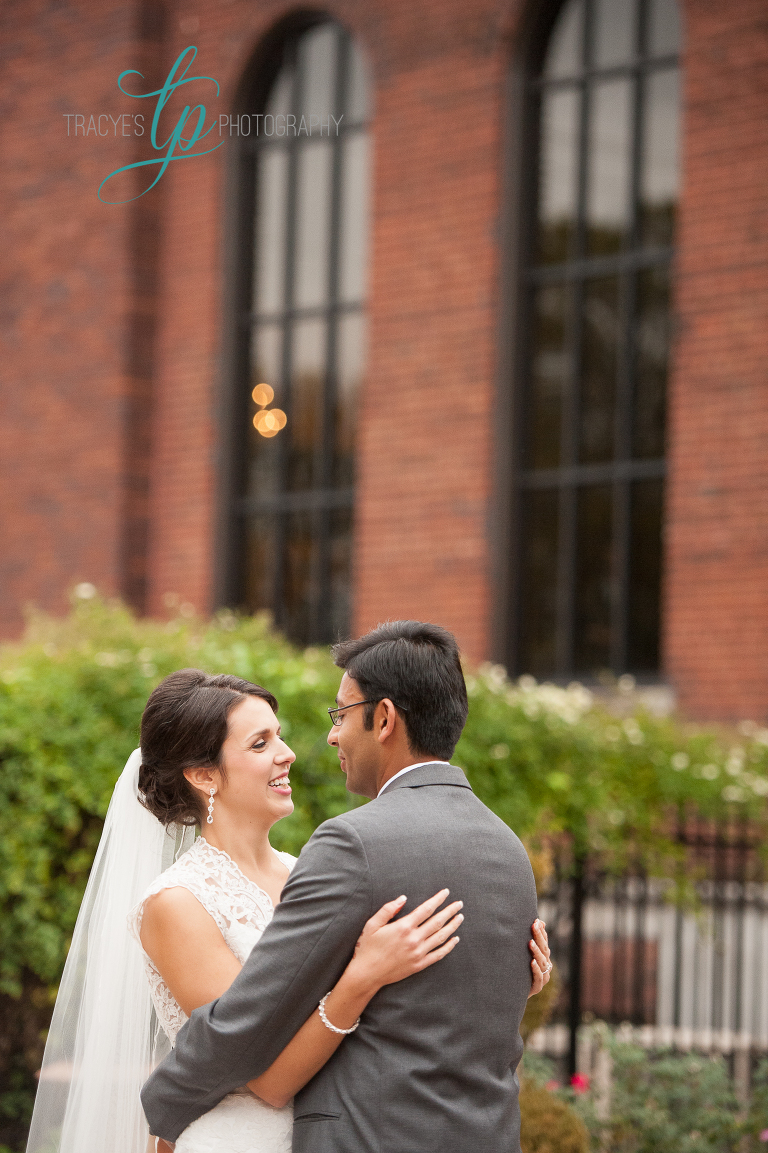 for the first 20 minutes that the bride and groom are together you never have to say a word or direct them once and they interact in such a sweet way that you get the best pictures of the night,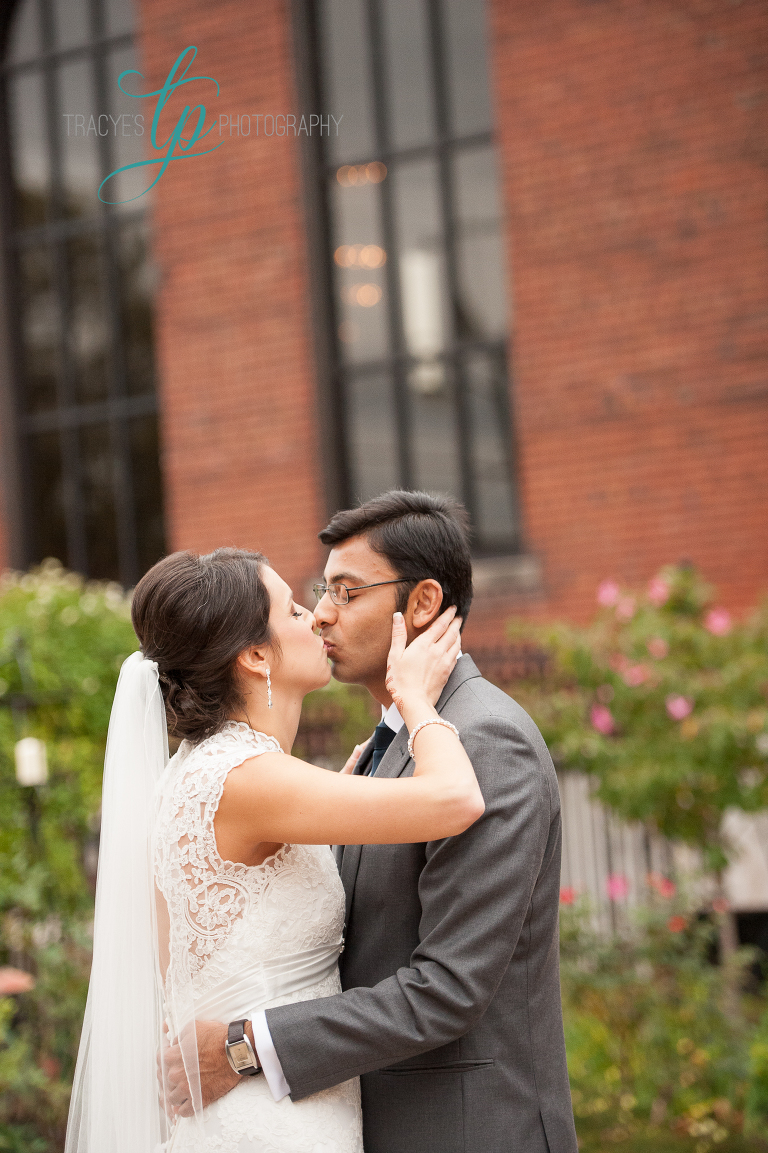 every time you ask the them to kiss, they have to kiss two or three times because they can't get enough of each other,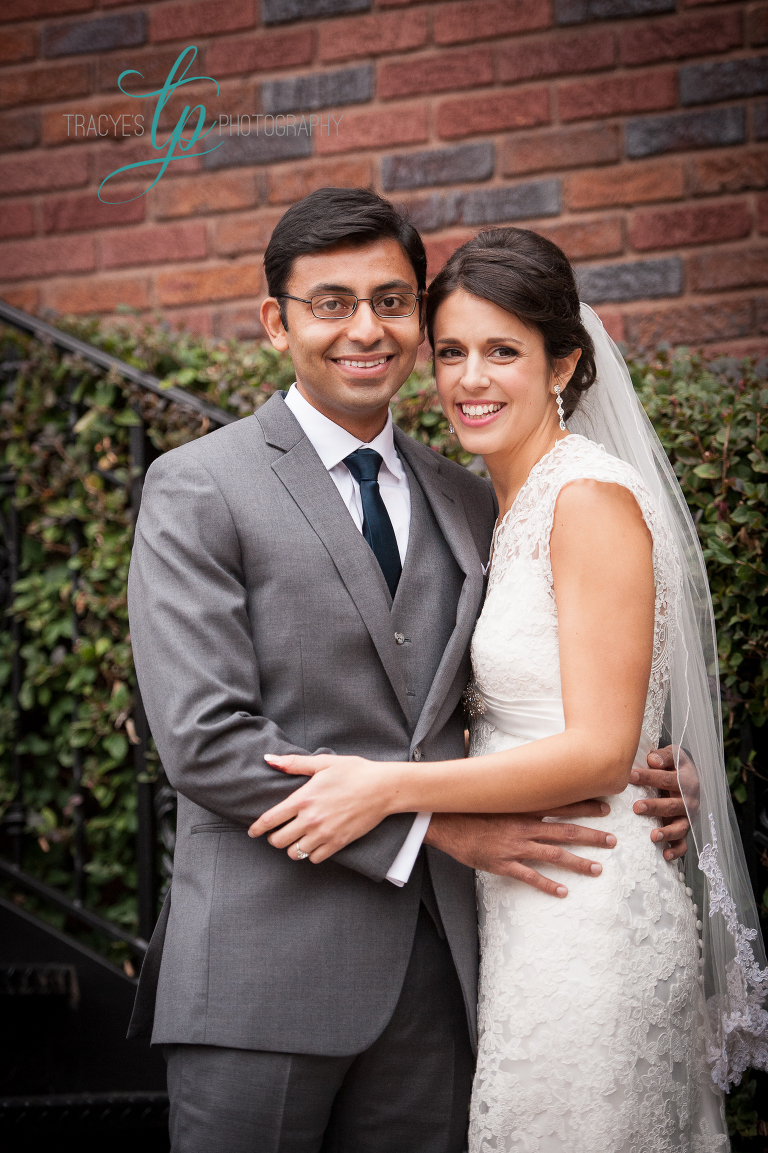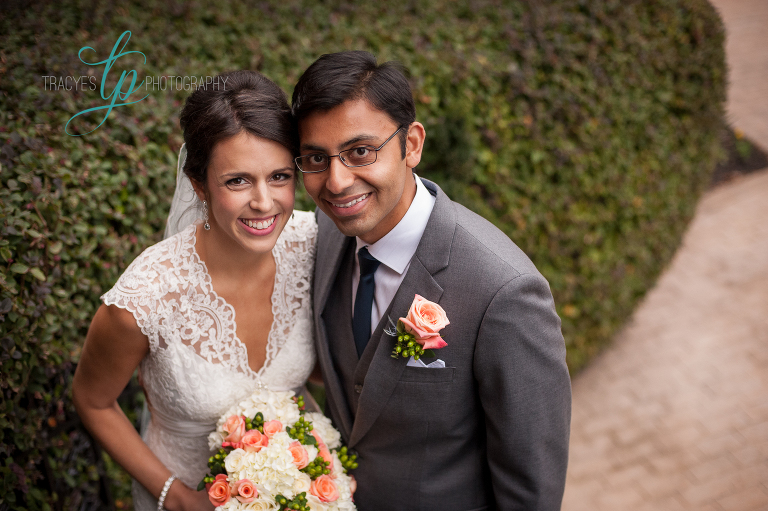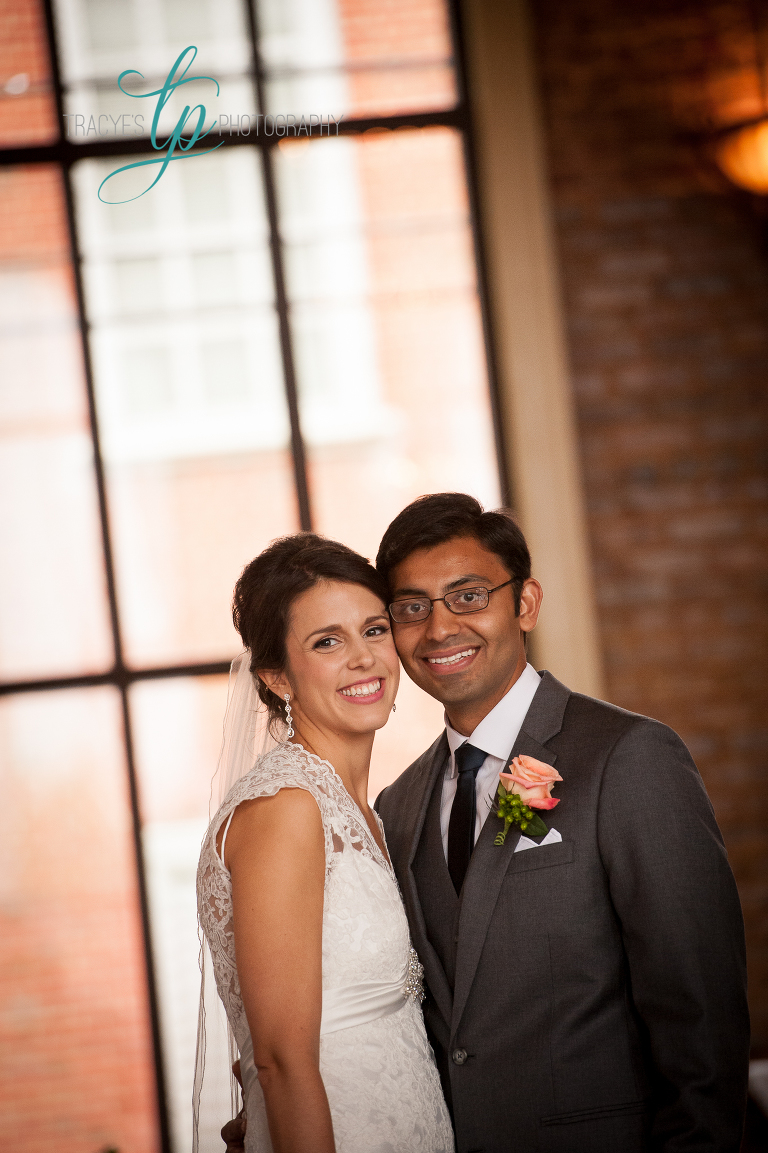 the wedding party has no trouble being silly together,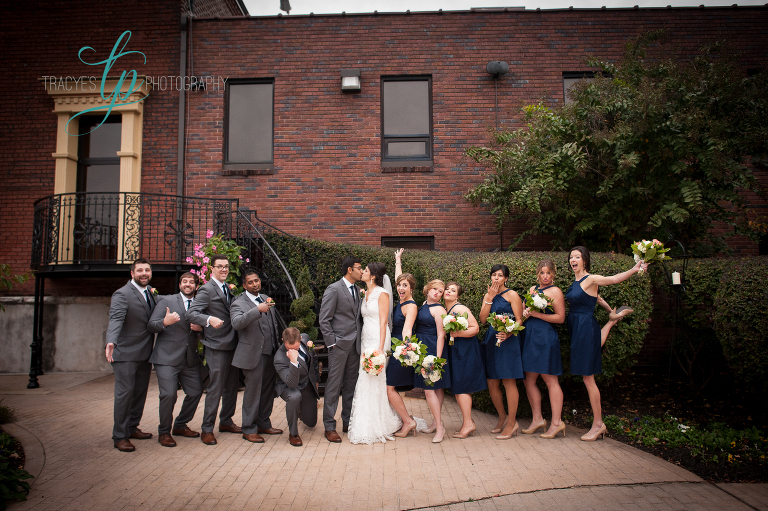 the mother of the groom is this excited that her son is marrying her,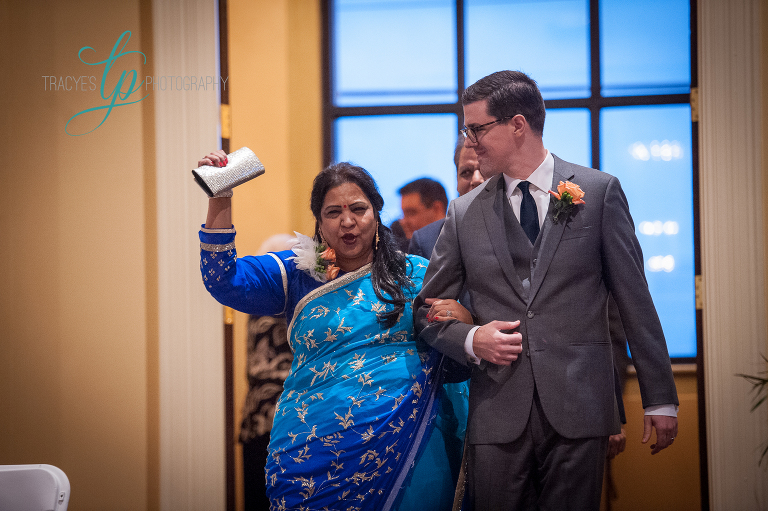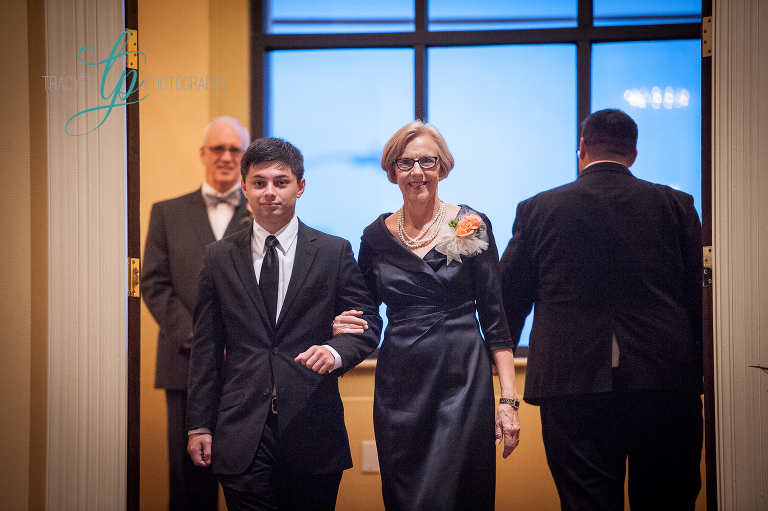 they look this happy through the entire ceremony,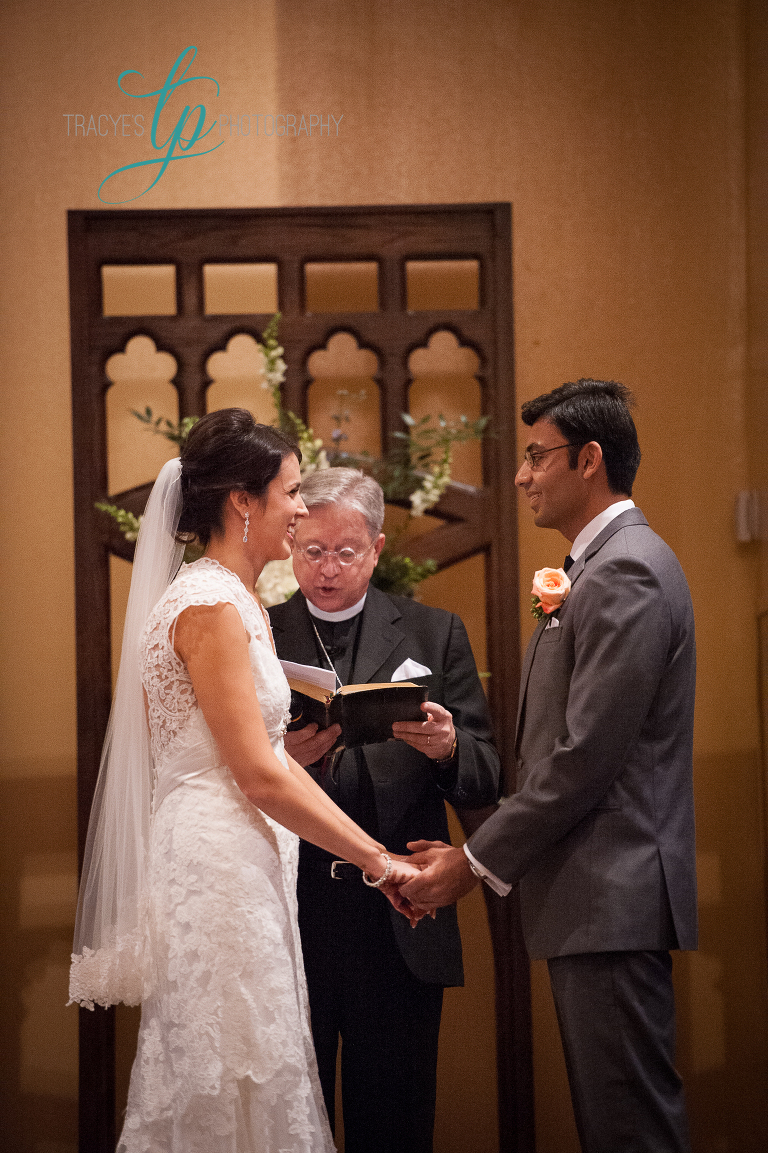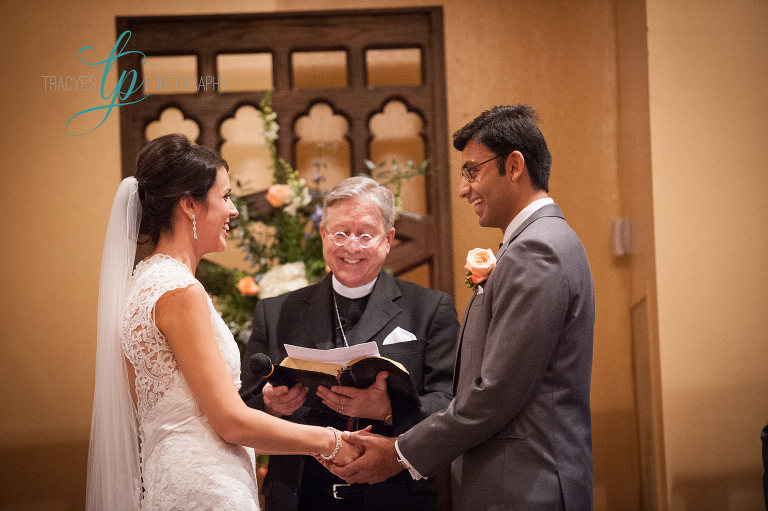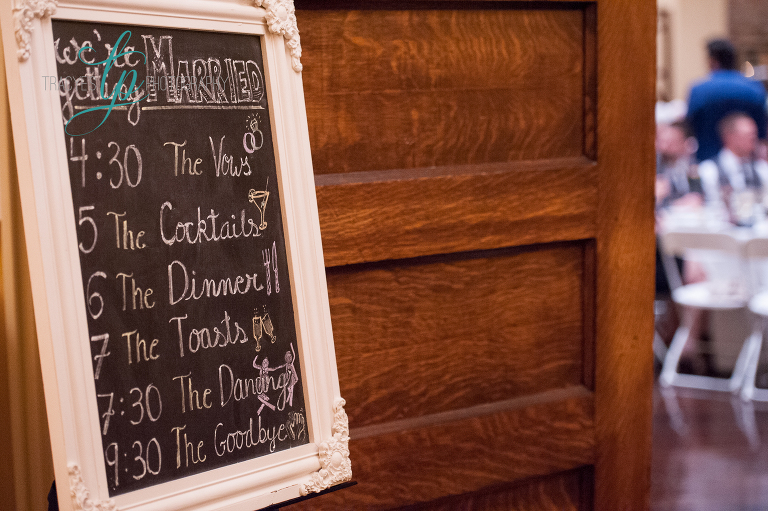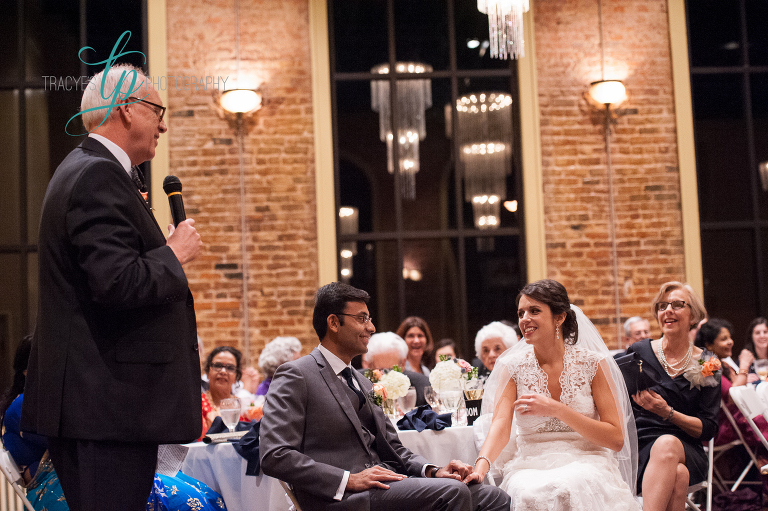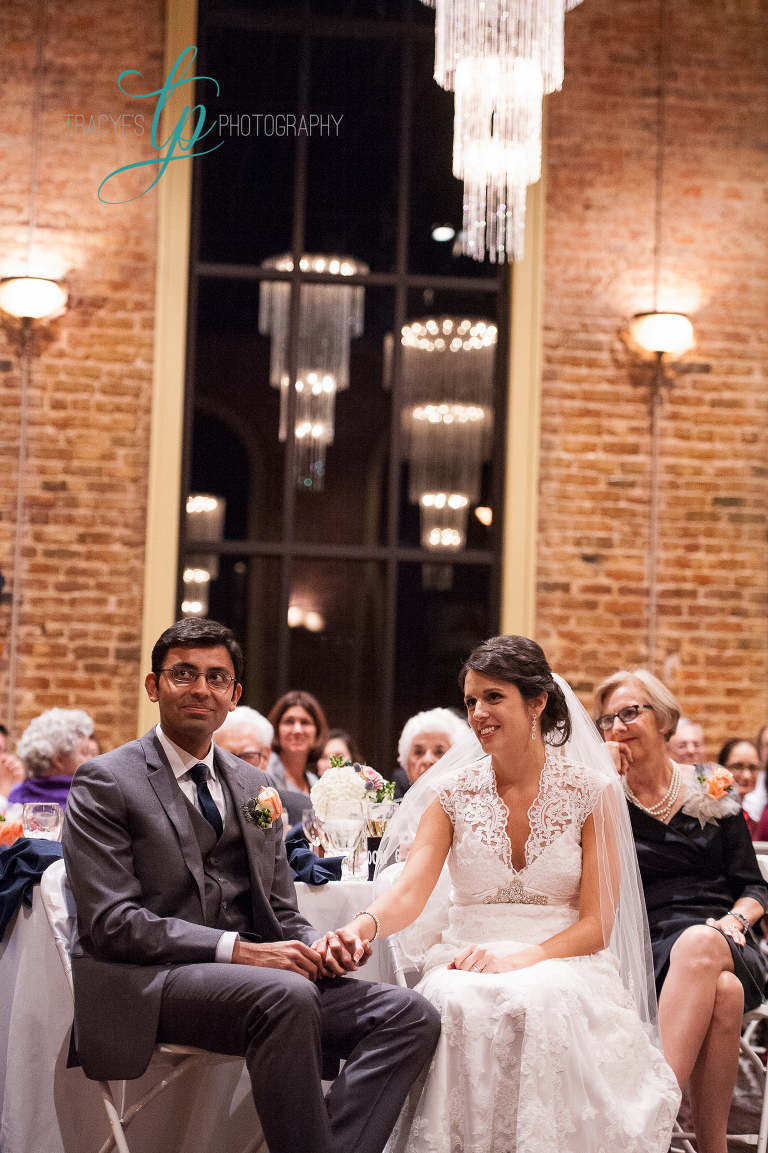 the Maid of Honor's speech makes the bride do this,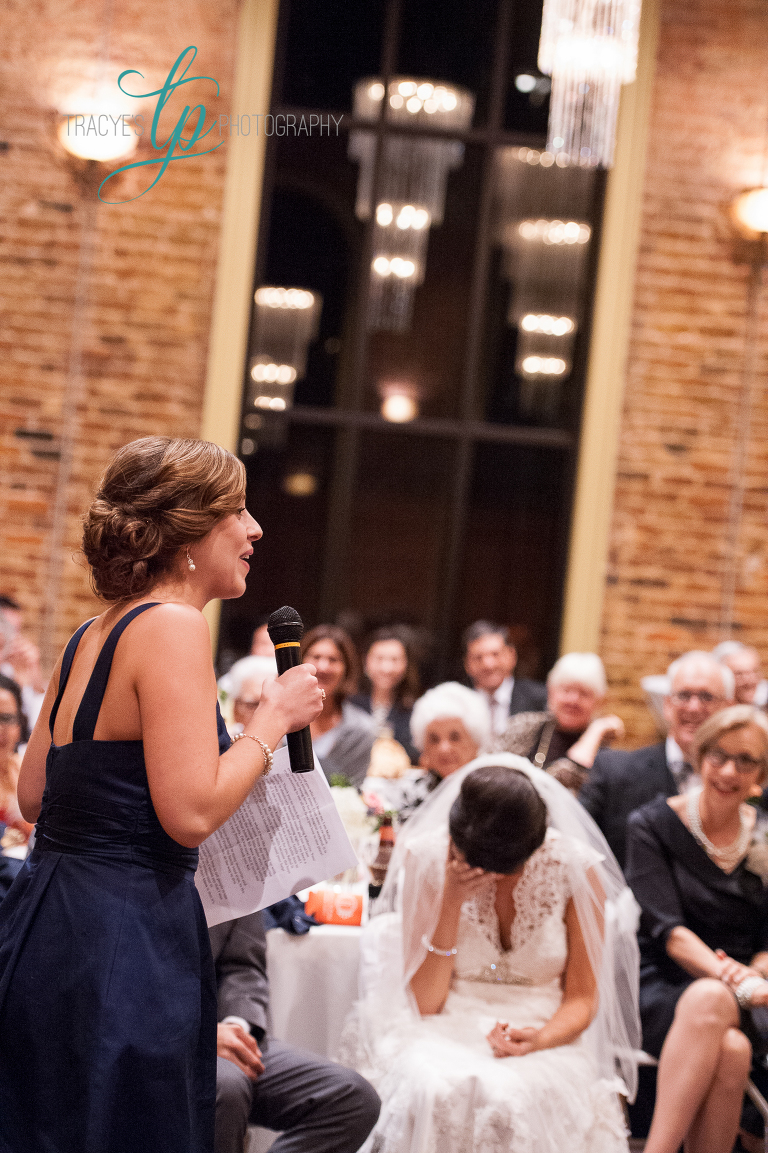 and her parents do this,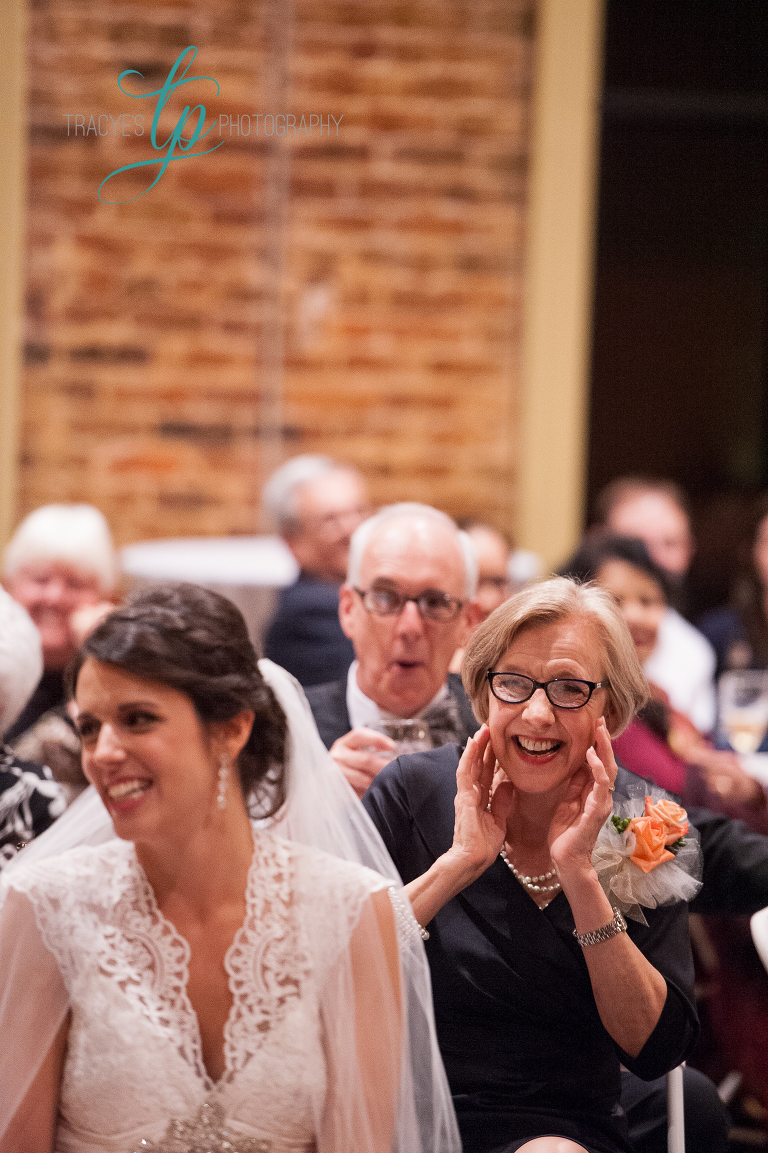 and the best man's speech gets this reaction,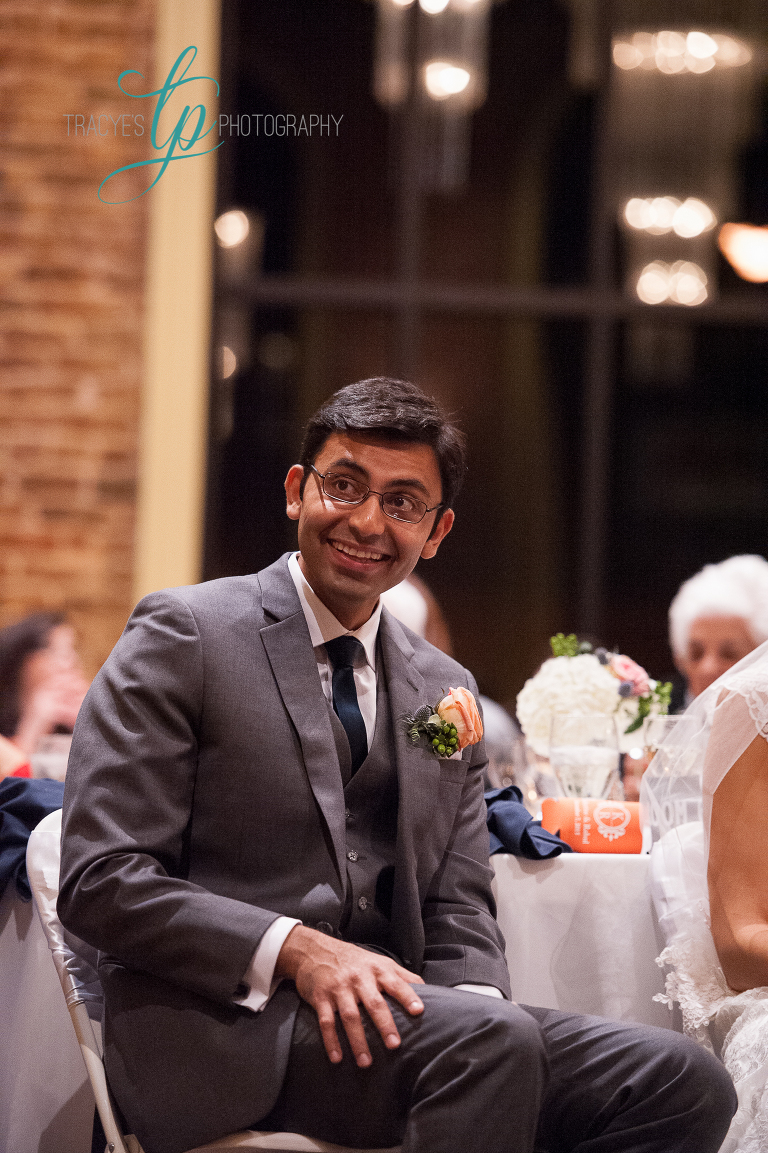 and they finger paint on each other's faces with frosting,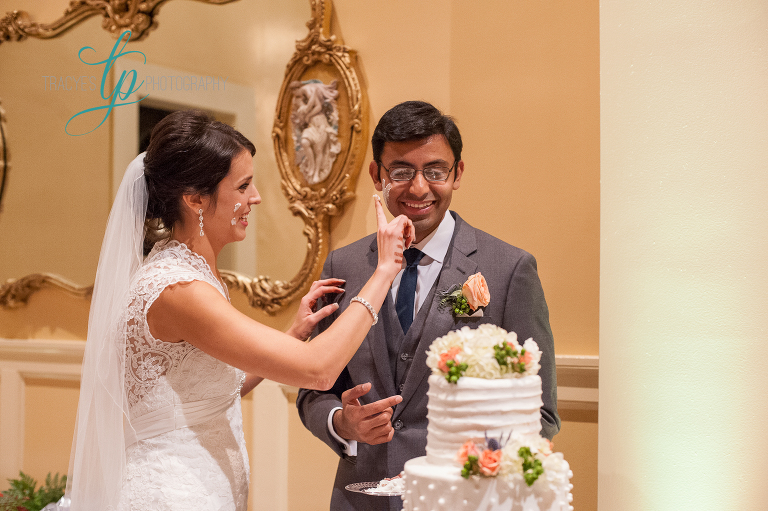 and they just keep looking at each other like this,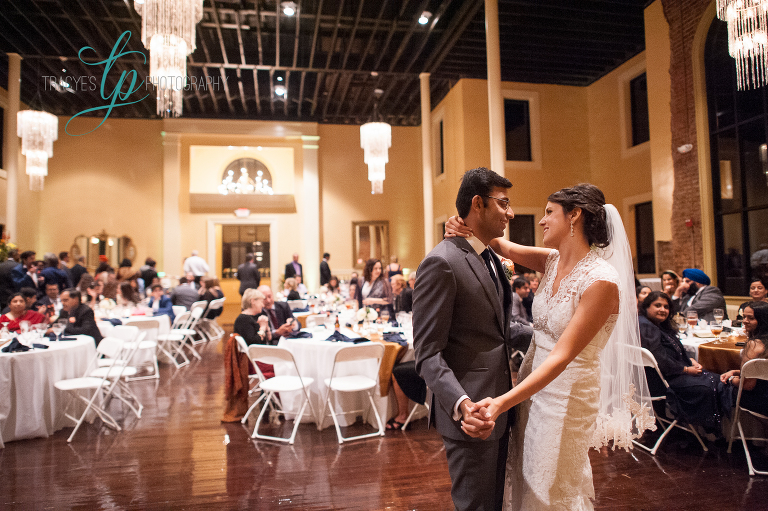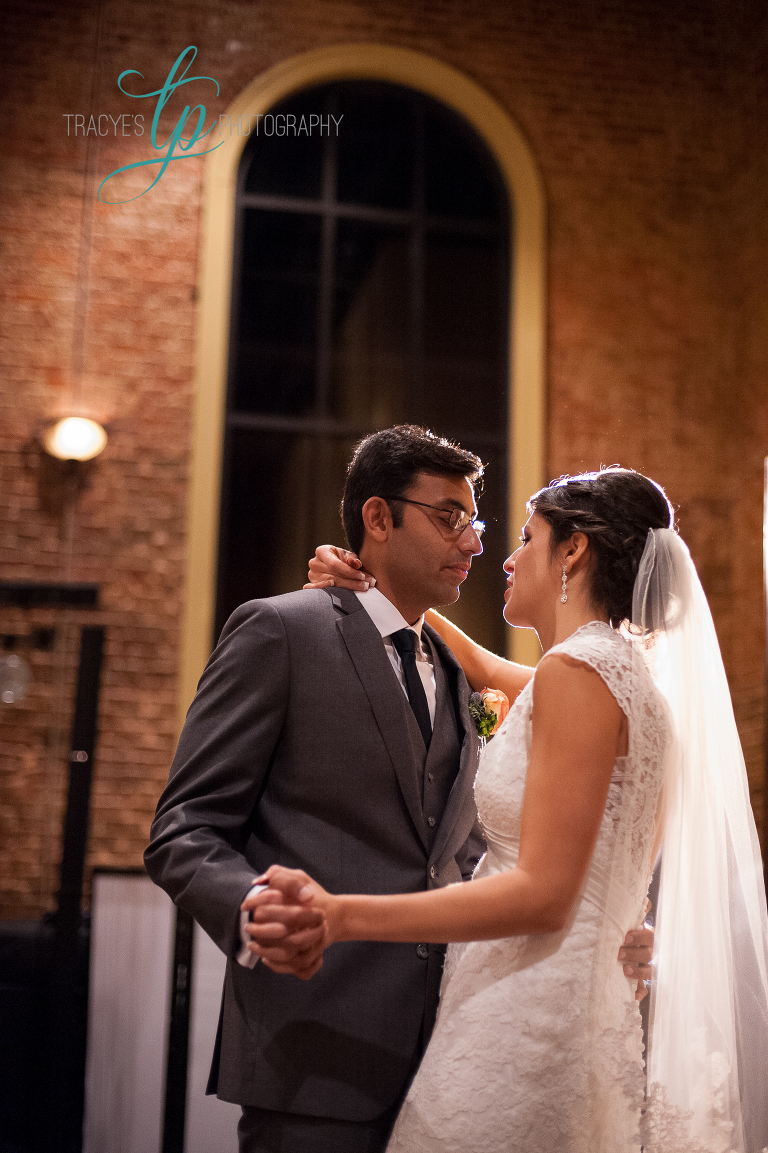 and she gets these expressions from her dad,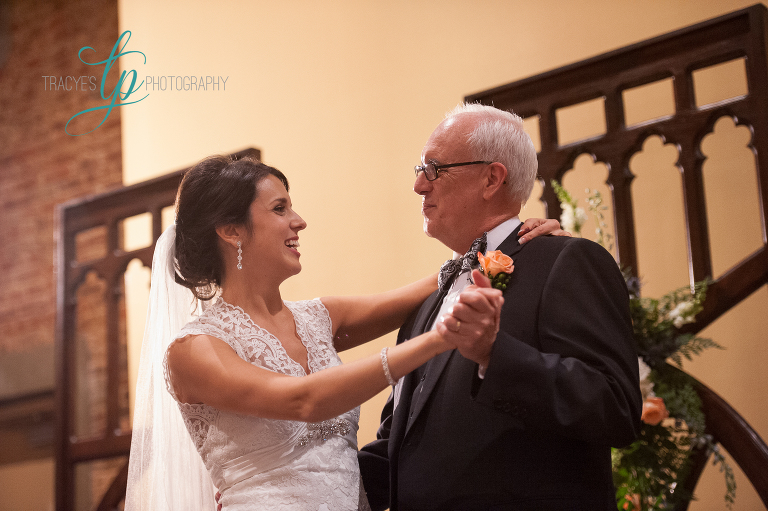 and he gets these smiles from his mom,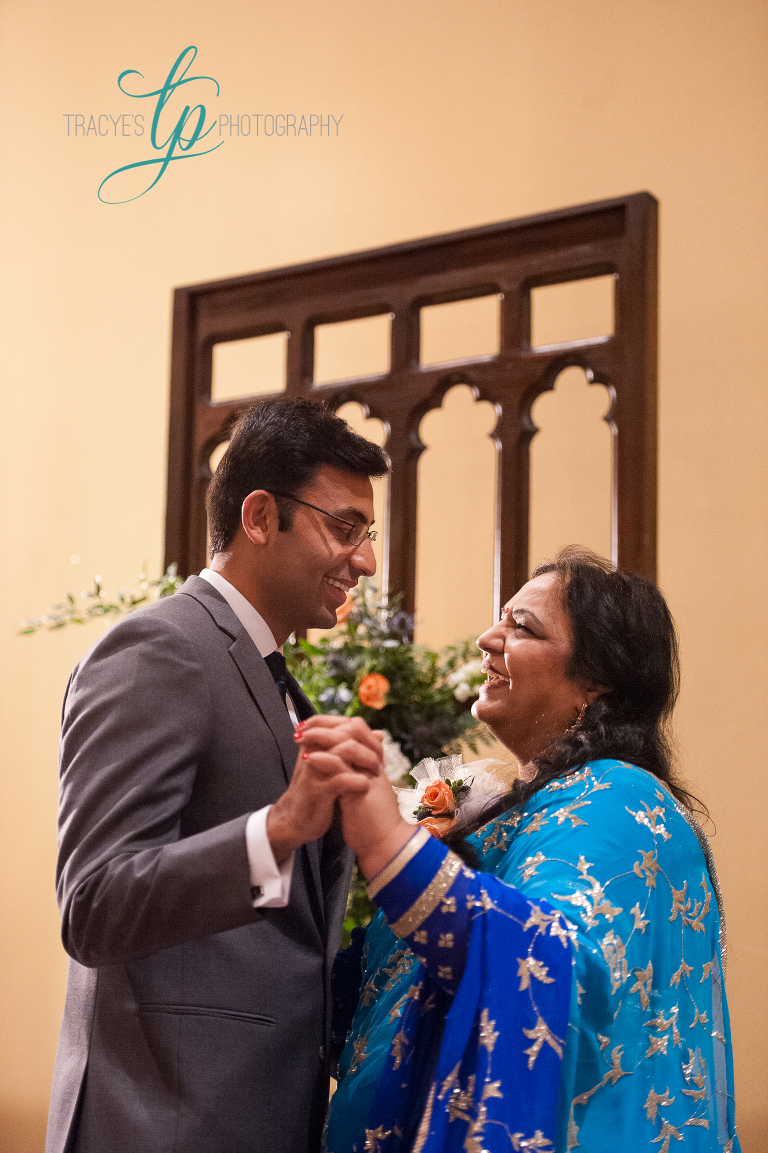 and you can catch pictures of the mother of the bride dancing,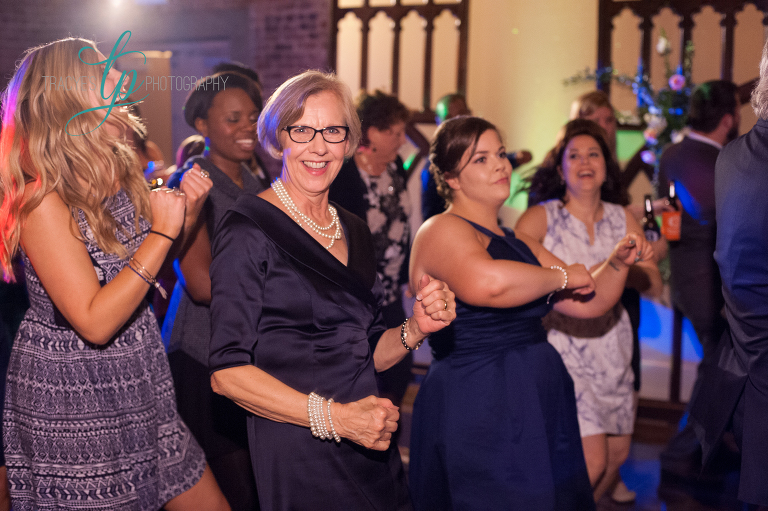 and the night ends like this.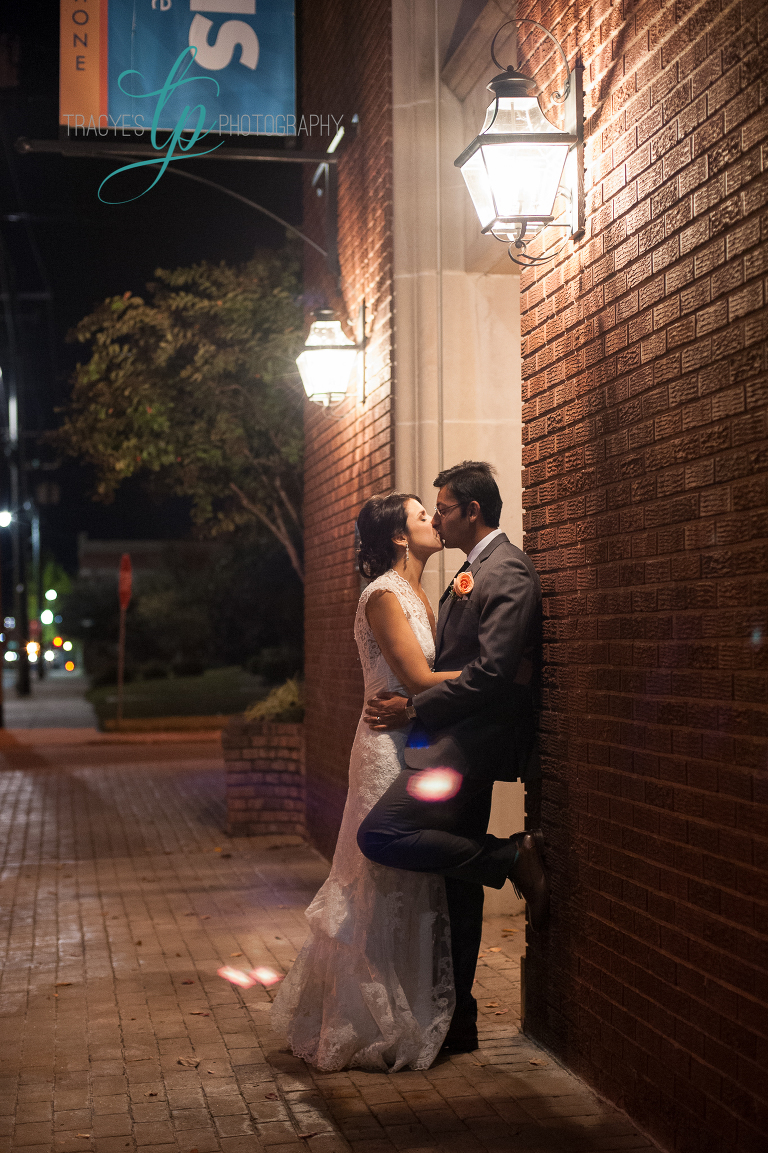 You especially know your bride and groom are fantastic if you just spent 5 days with them and wish it wasn't over. Thank you for sharing such a special celebration with me. Congratulations to you both and I wish you a very long, happy marriage.