Krista & Adam's wedding was at Blessings Barn in Humboldt, TN just outside of Jackson TN. This was my first wedding at Blessing's Barn and it was an absolutely beautiful venue. It's a large barn right in the middle of a bunch of cotton fields. It has a gorgeous chandelier hanging amongst the beams inside the barn. Outside is a beautiful spot for a wedding and a great dance floor and if you time it just right you can have romantic dances among the twinkle lights as the sun sets. Every photographers dream.
Luckily we completely bypassed the typical southern humidity and had a perfect day with a light breeze. Maybe you remember Krista and Adam from their engagement session but if you don't you should click here to check it out. They have been fun from the very beginning. They interact so well together that they make my job so simple. They are always either laughing at each other or smiling lovingly. YOu'll see lots of examples of that in their wedding pictures. It's always a great wedding when a groom stares at his bride that way. She was a gorgeous bride.
Krista and Adam are so loved. They had so many people helping them with everything. Krista and her mom did the food and they along with the help of a wonderful lady did the flowers and decorations. They did such a great job. Once all the decorating was perfect and everyone was dressed Krista went outside to have a first look with her dad. There were lots of tears and we were very thankful for waterproof mascara. Then it was time for her to get to see her groom. I just couldn't help but smile behind my camera the whole time I was capturing such a sweet moment.
After pictures were done we went on to the ceremony and reception and there were so many sweet moments that I had trouble narrowing down the pictures for the blog. Congratulations Adam & Krista! I wish you many years of happiness together.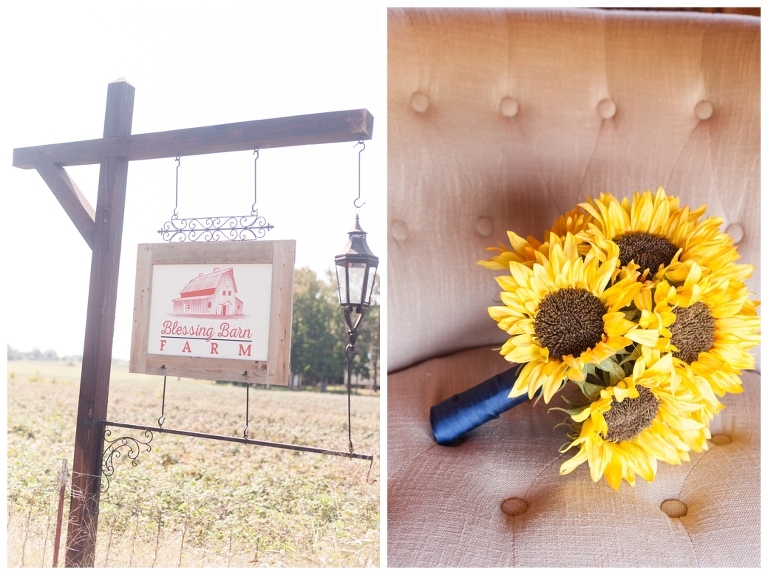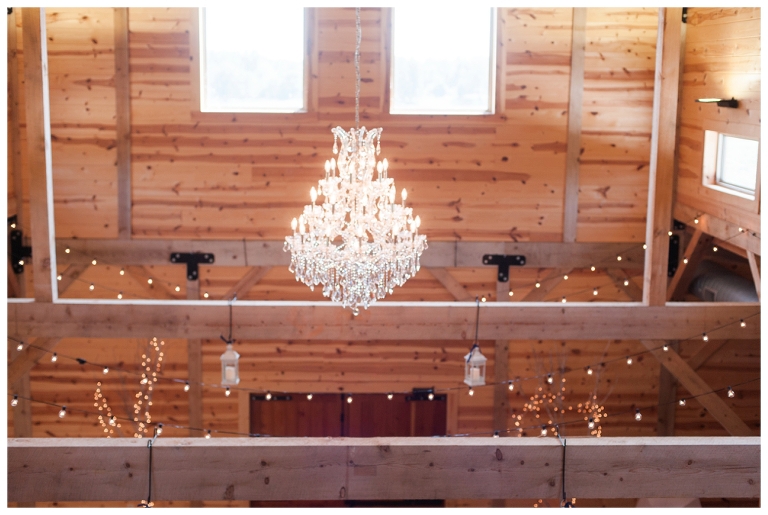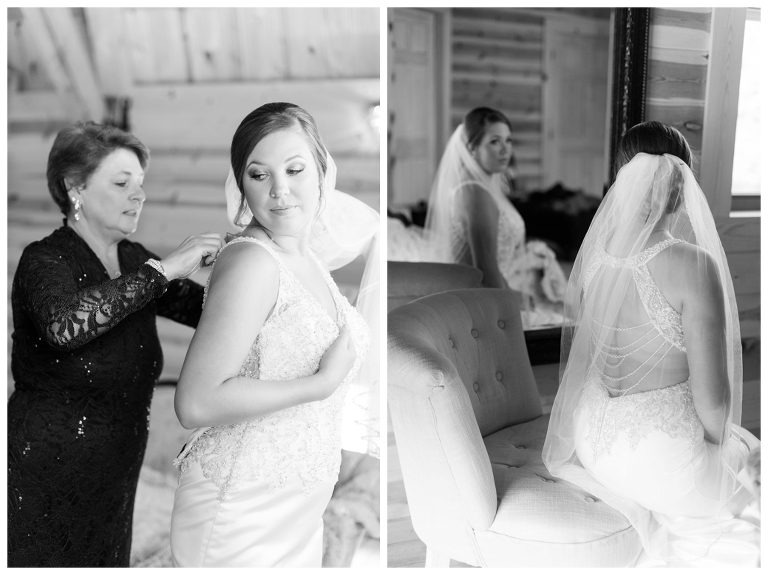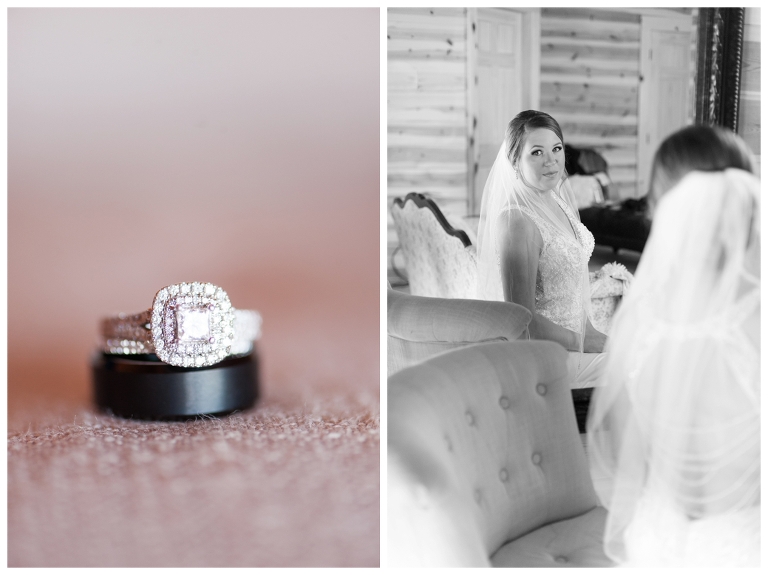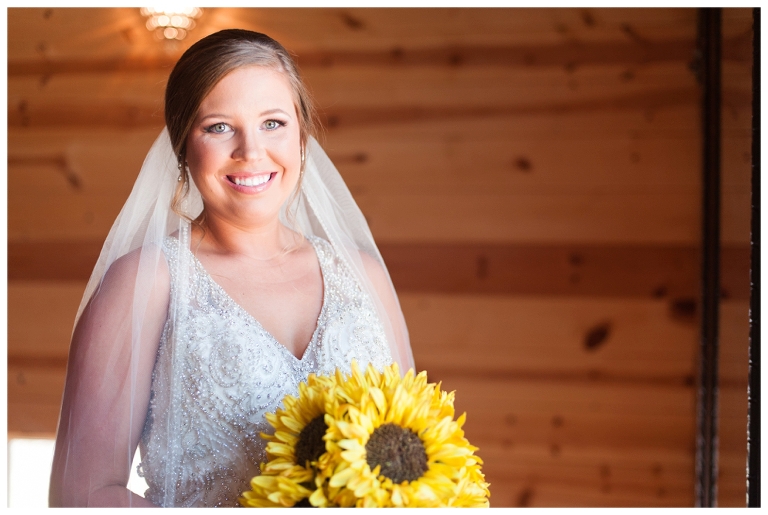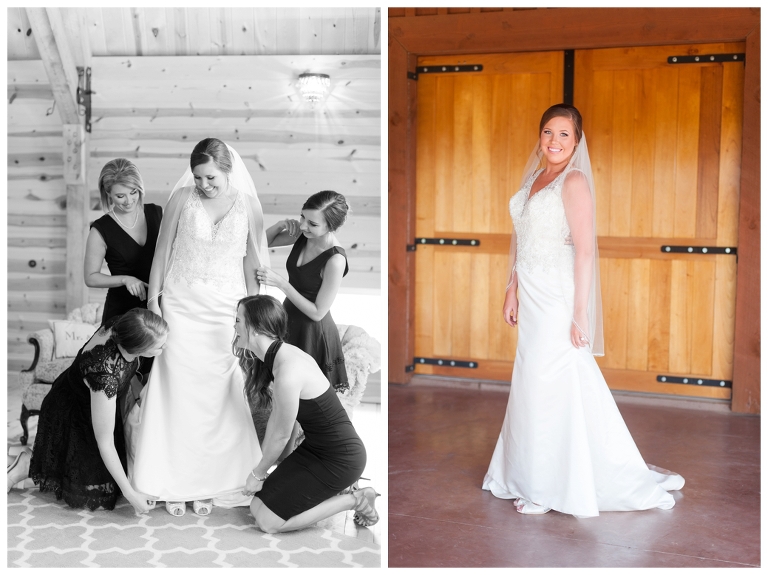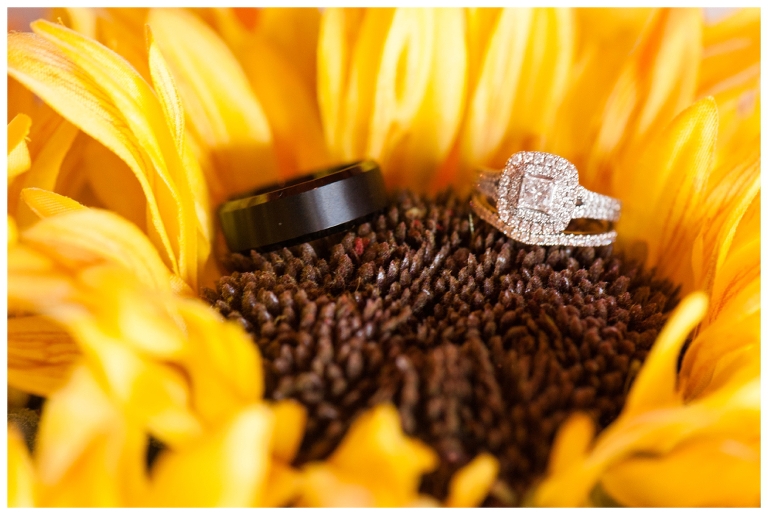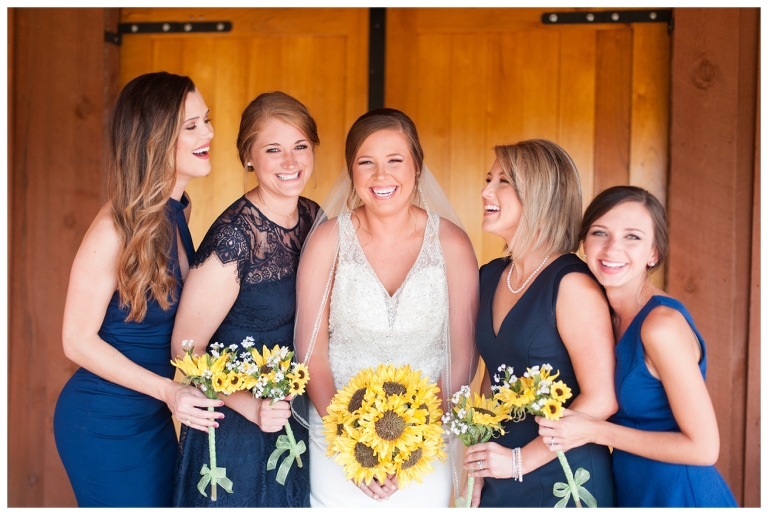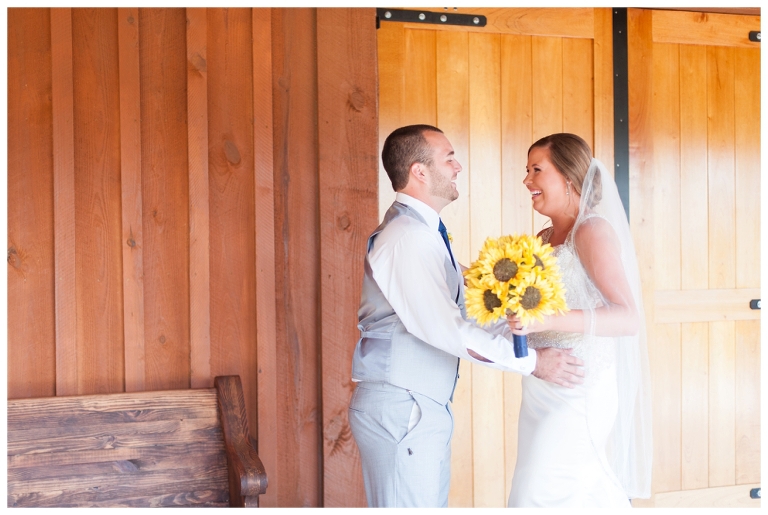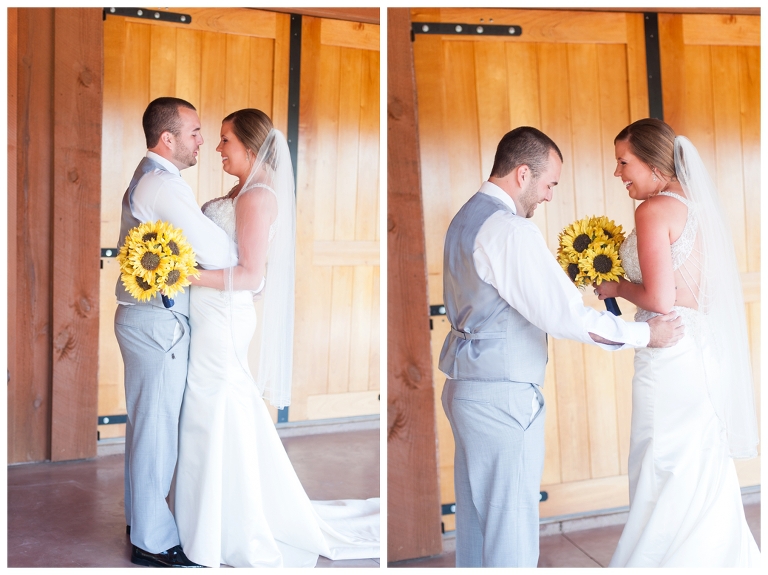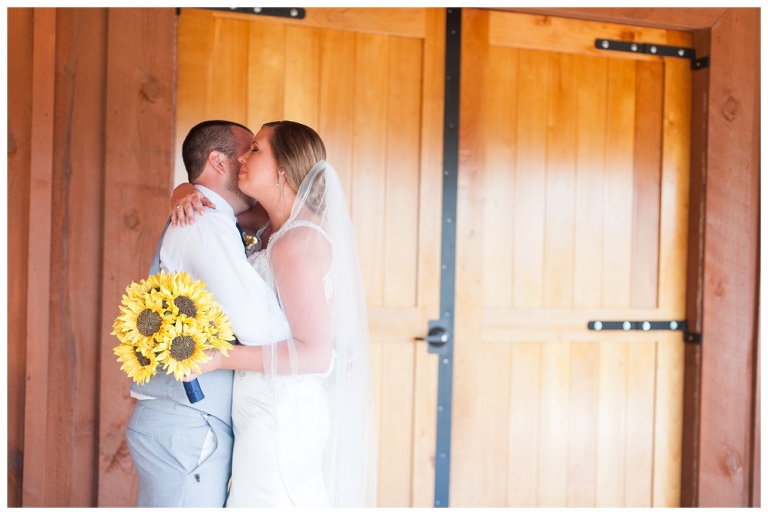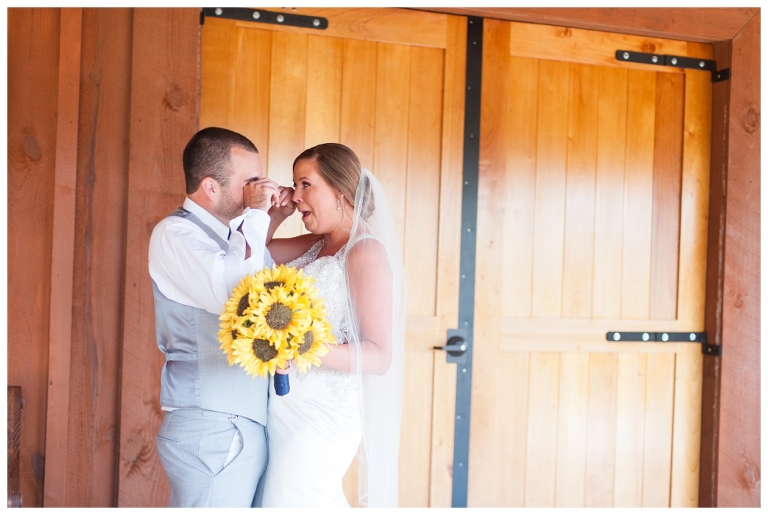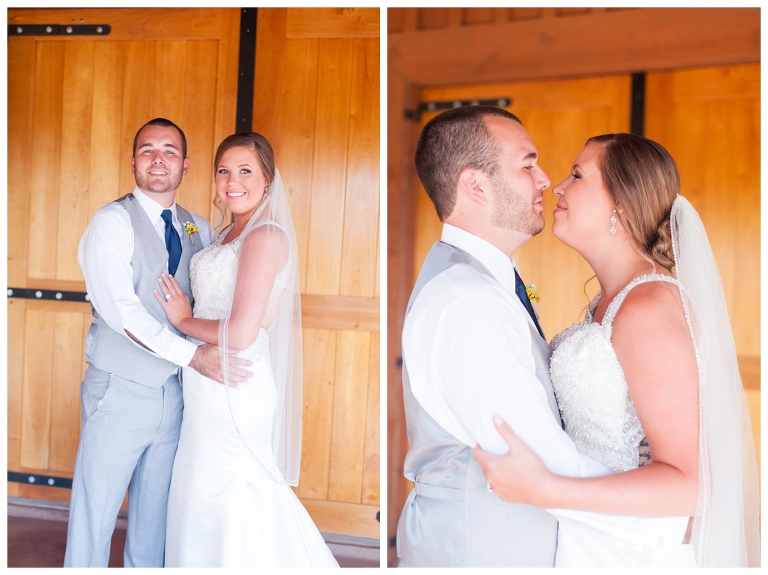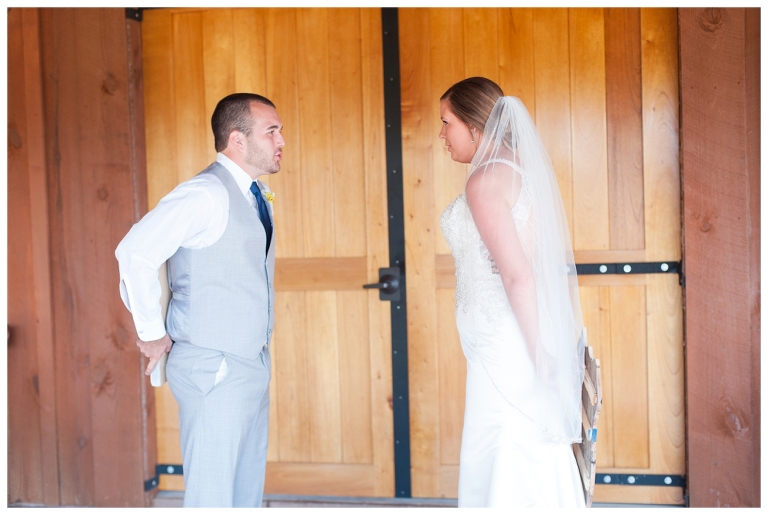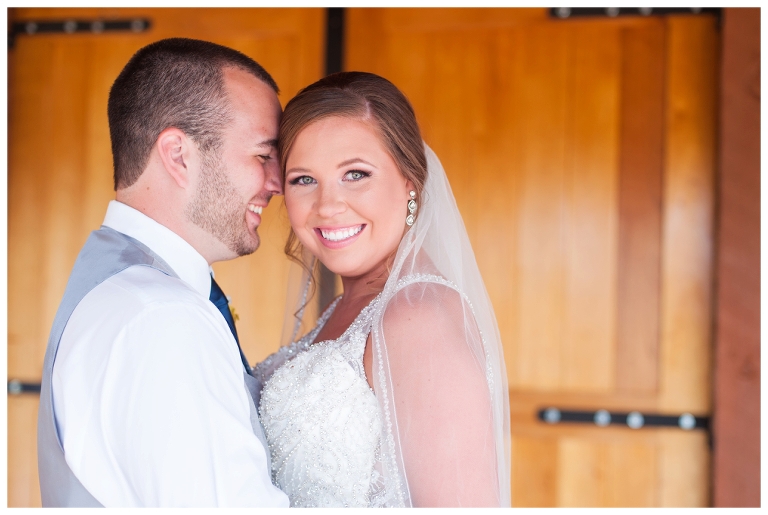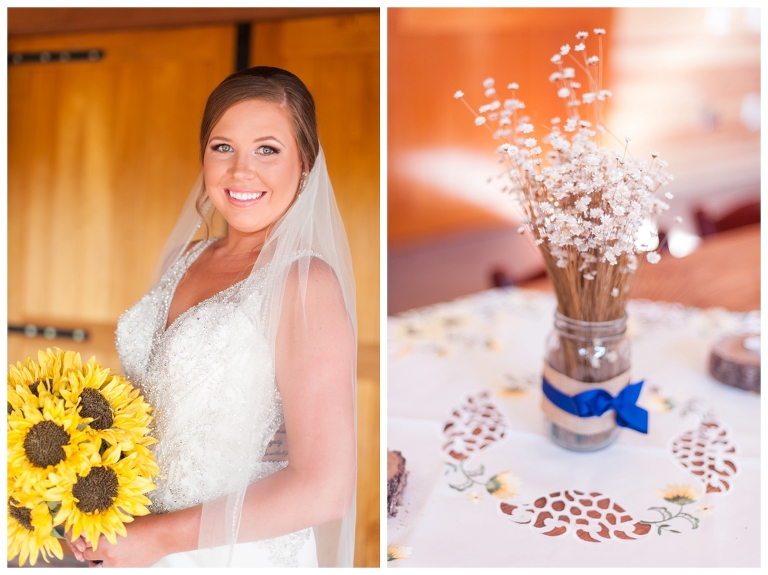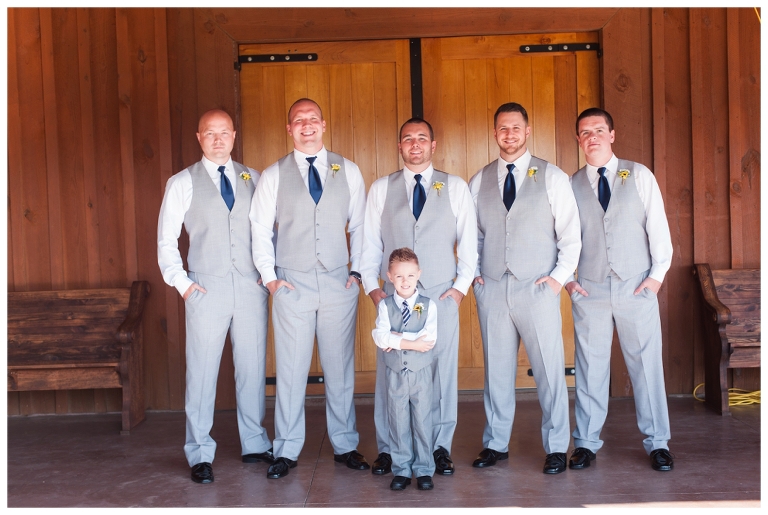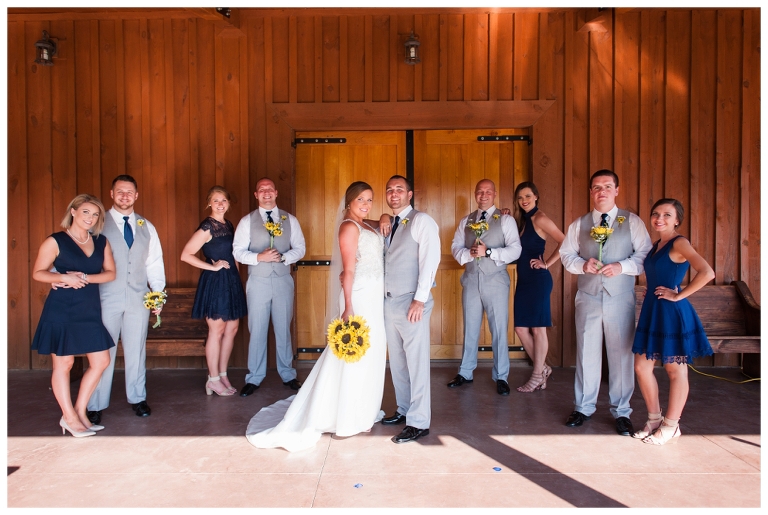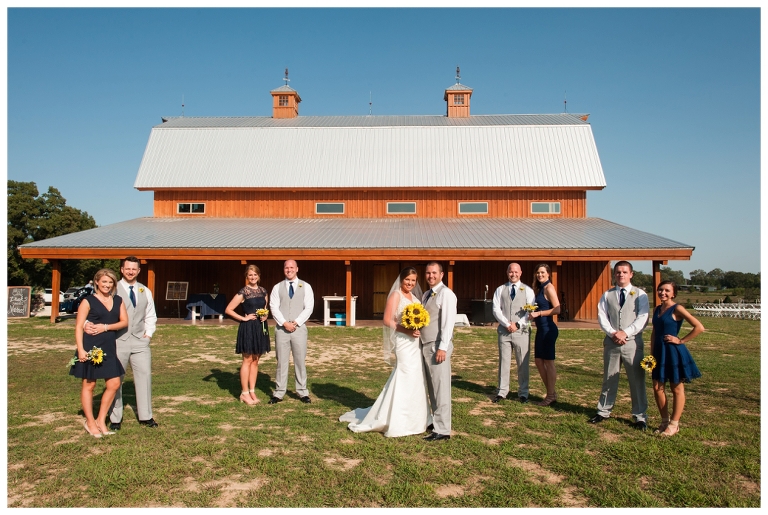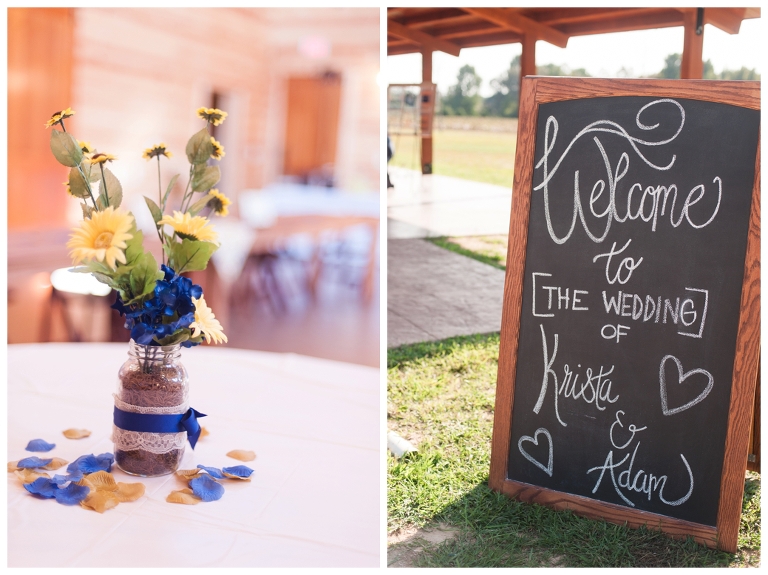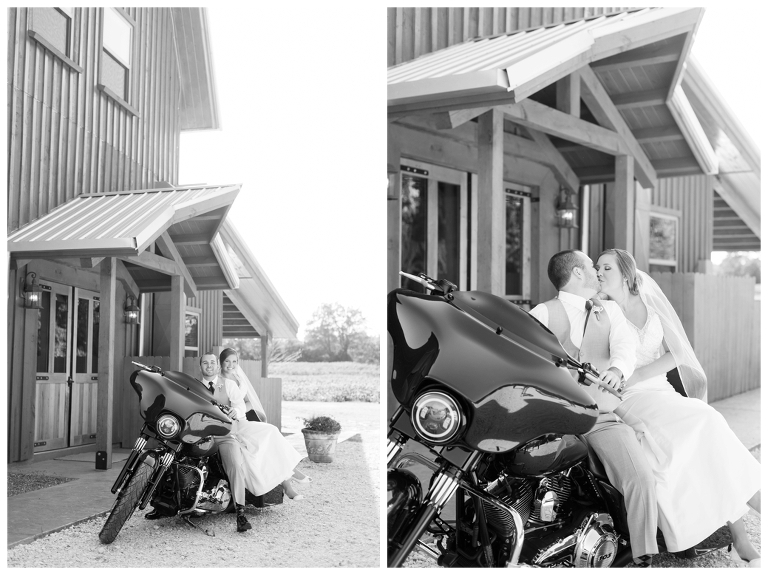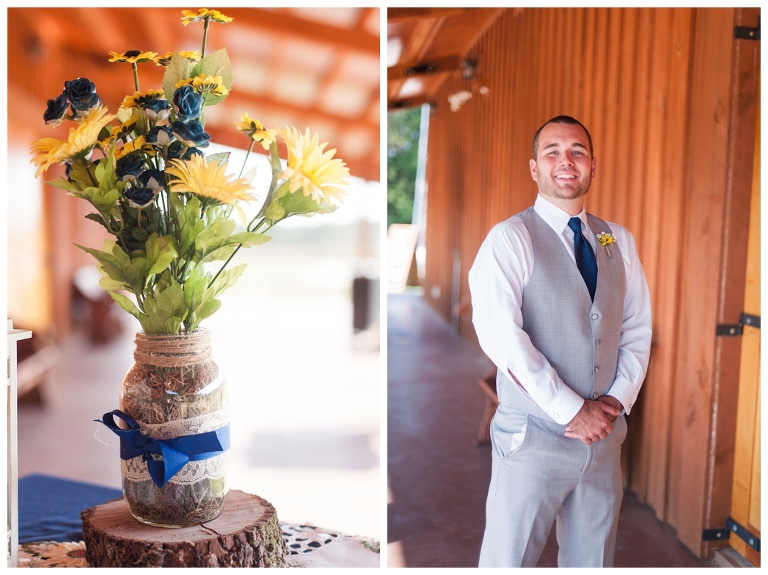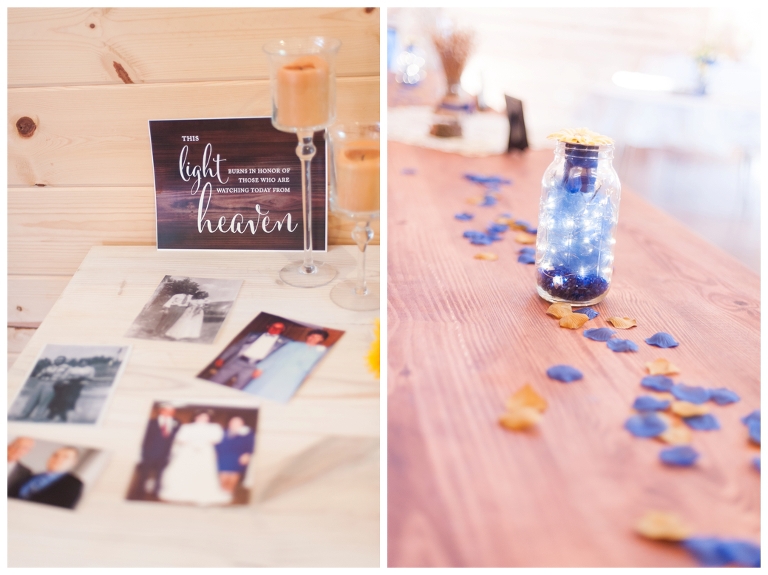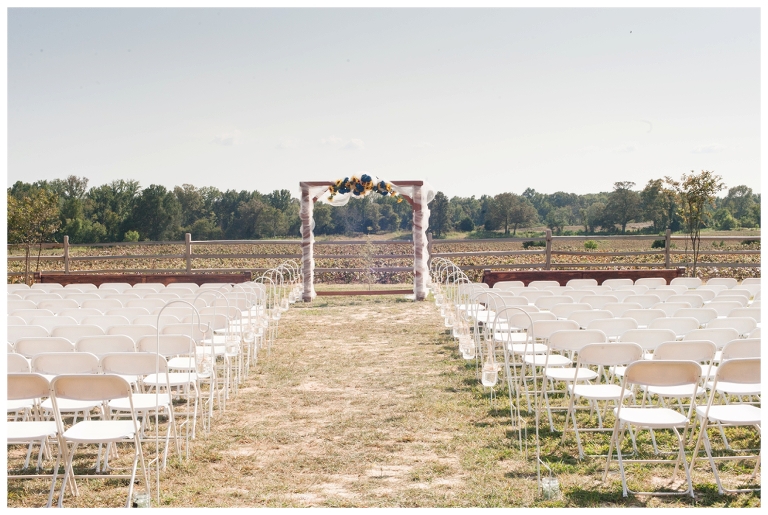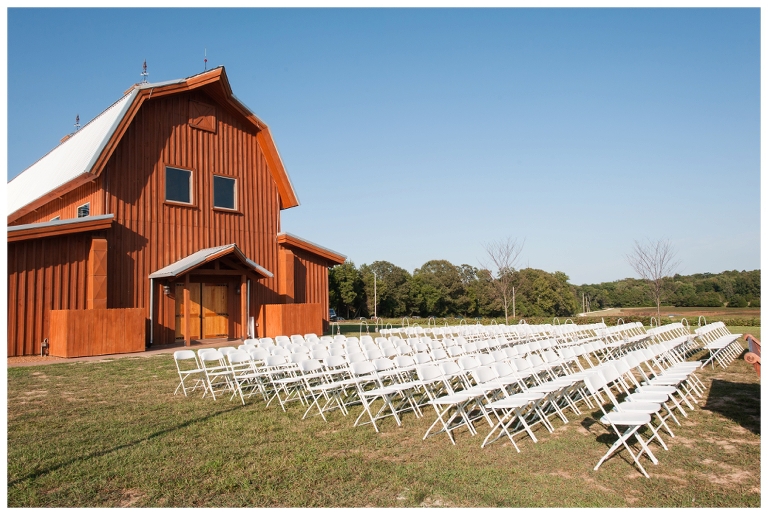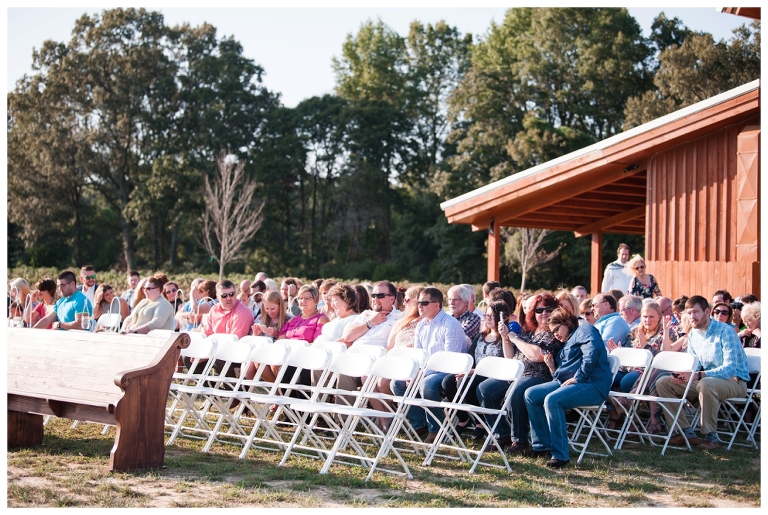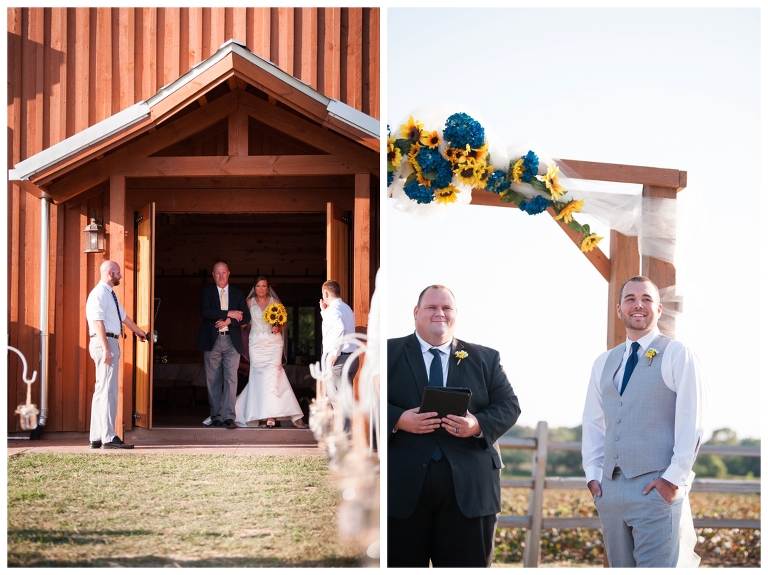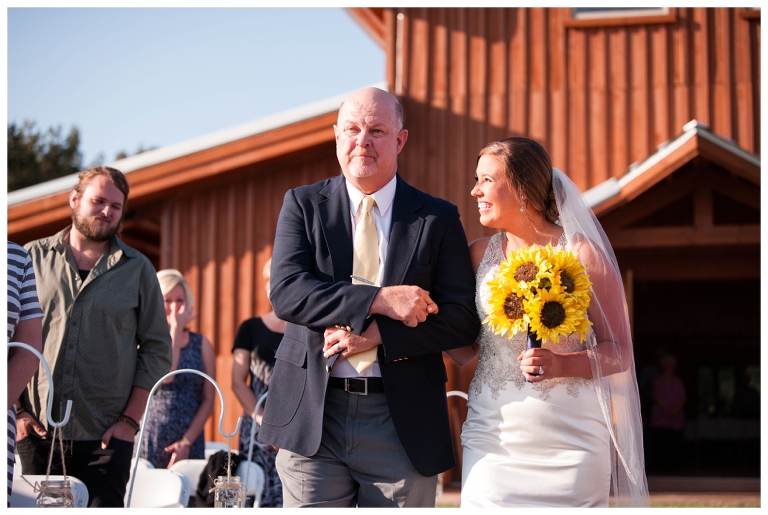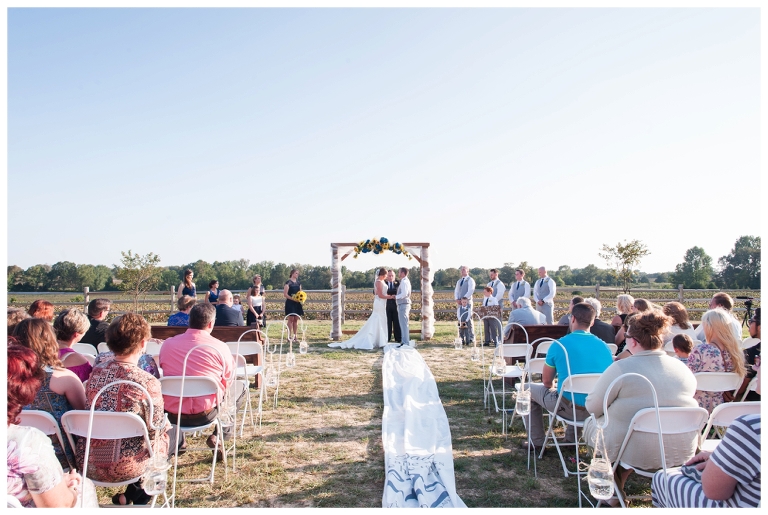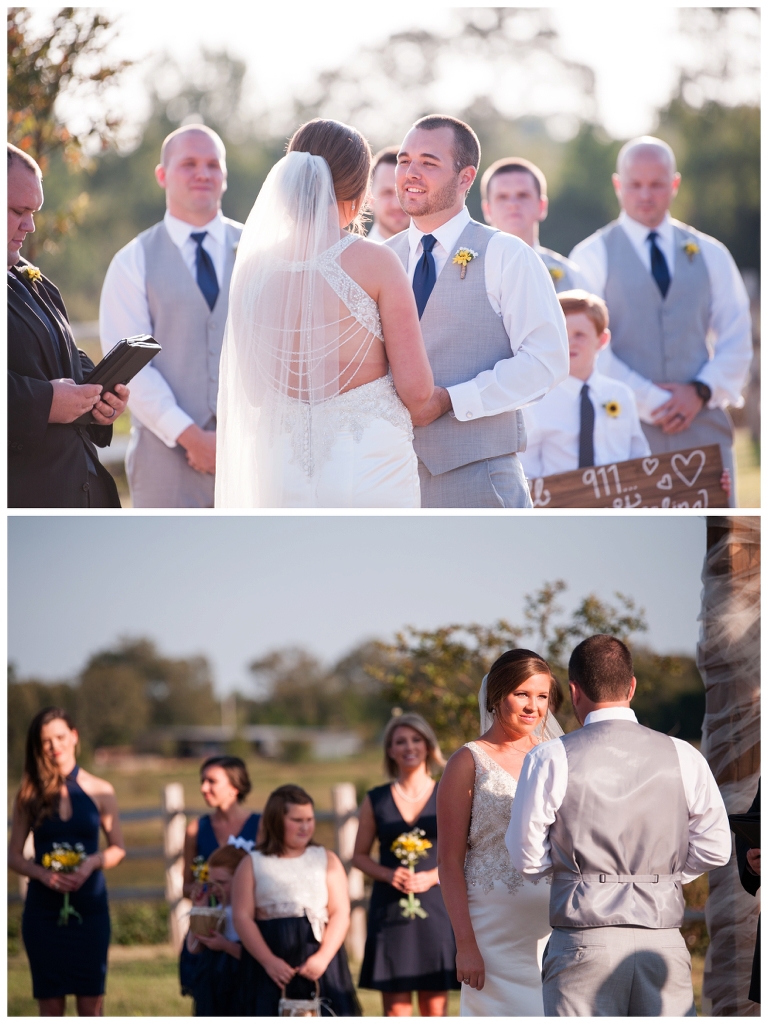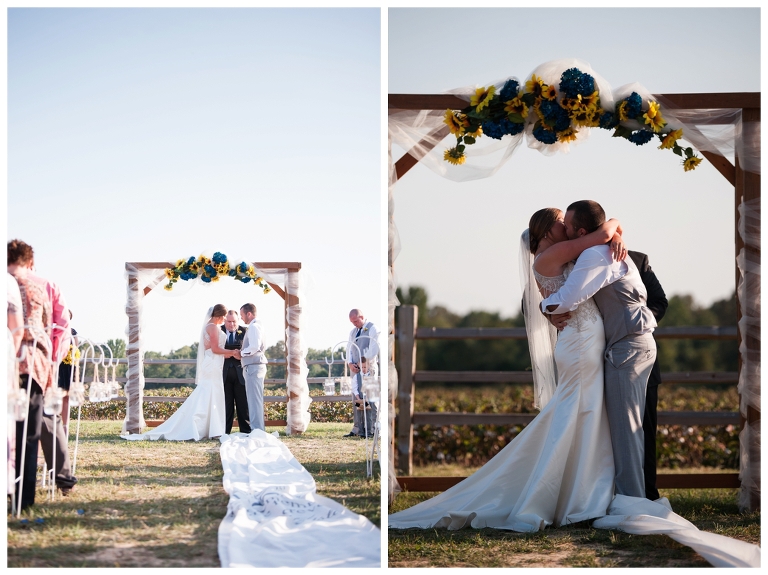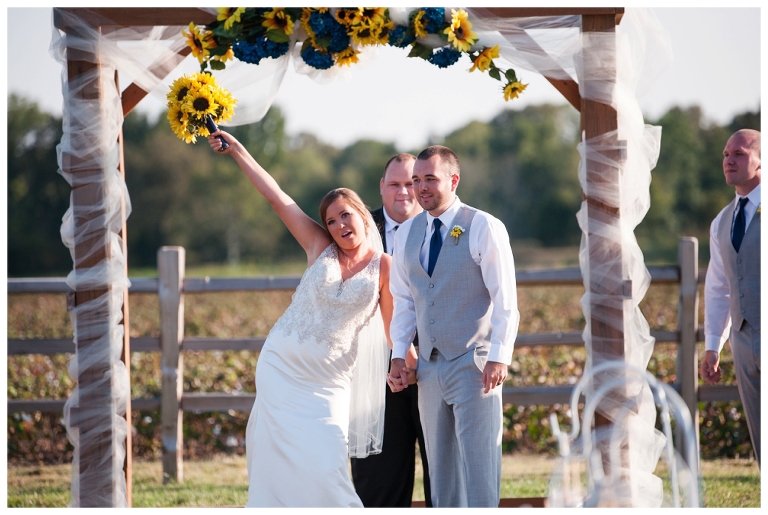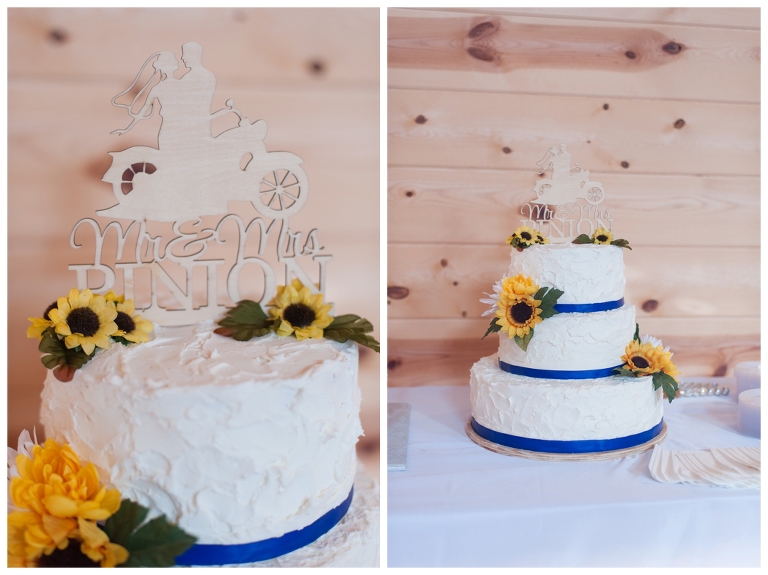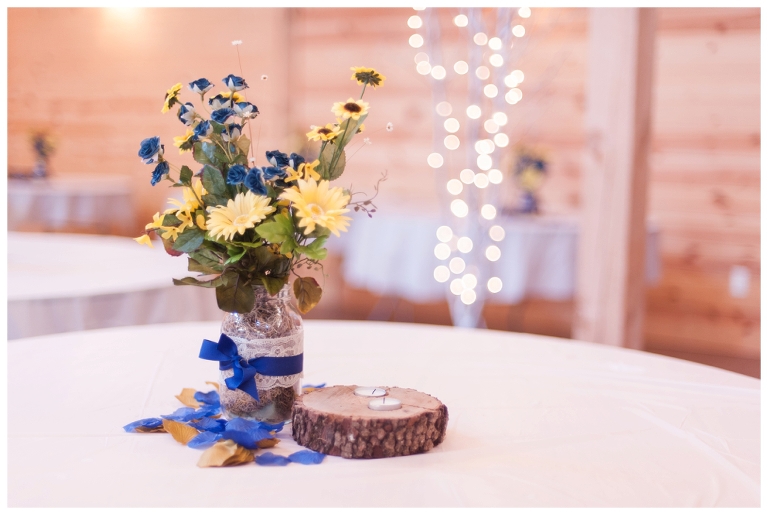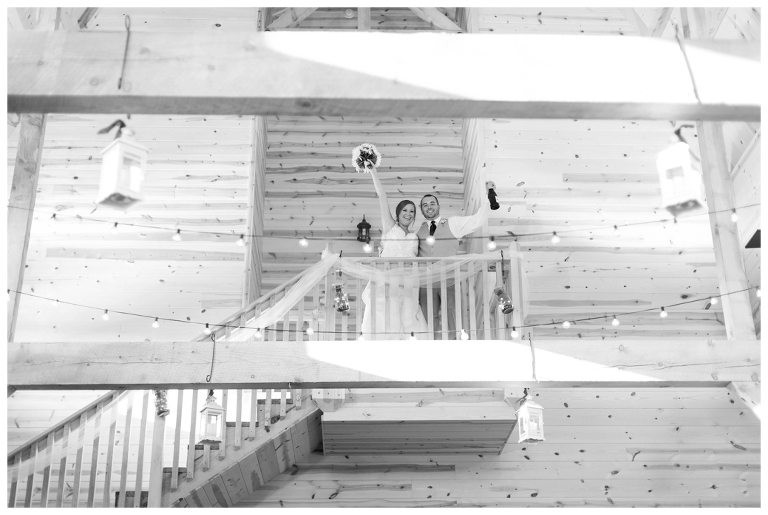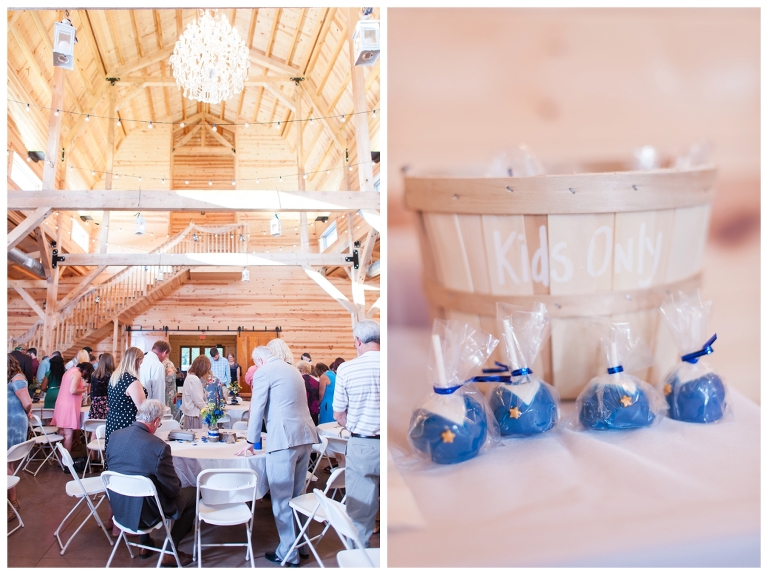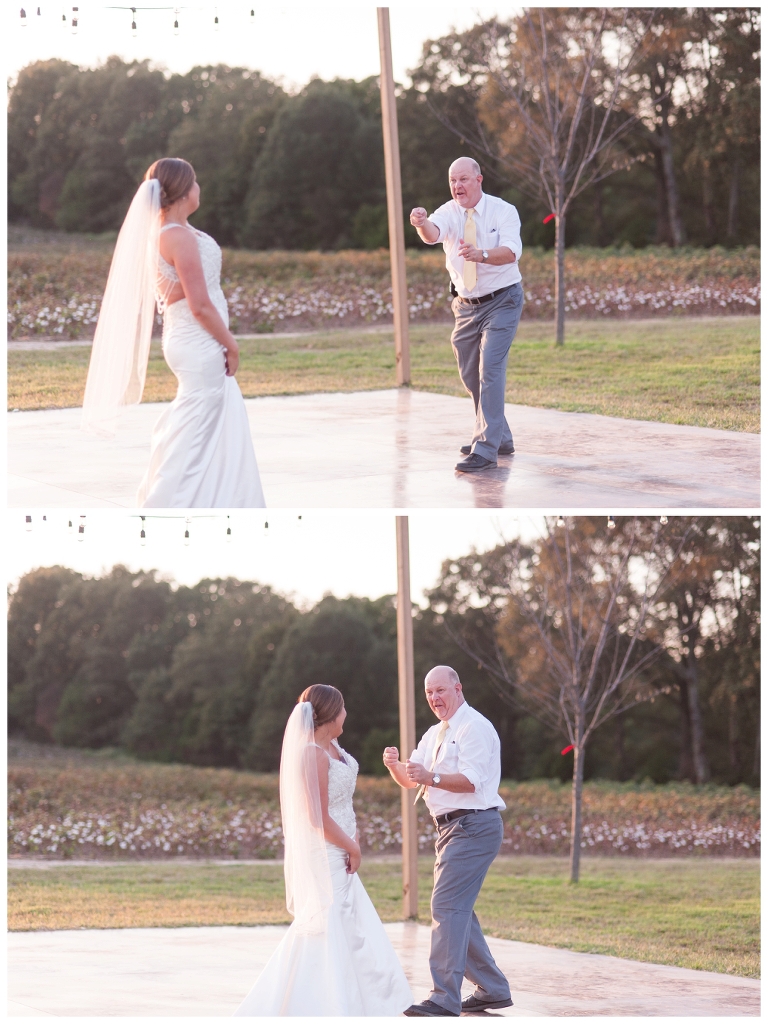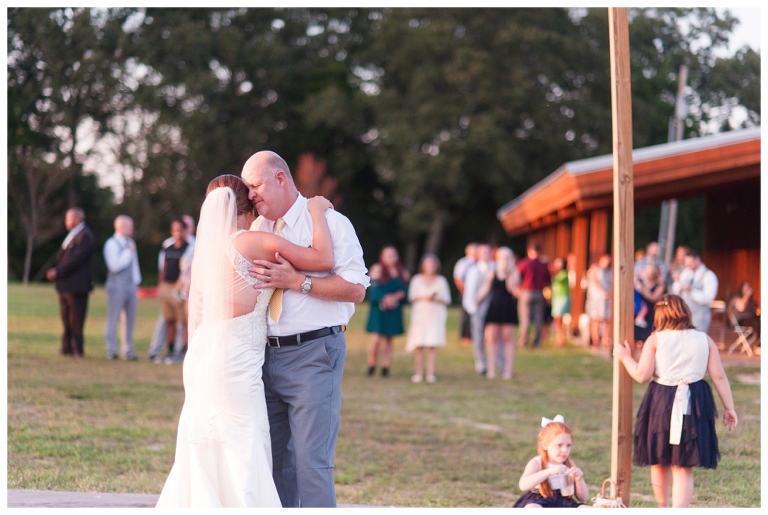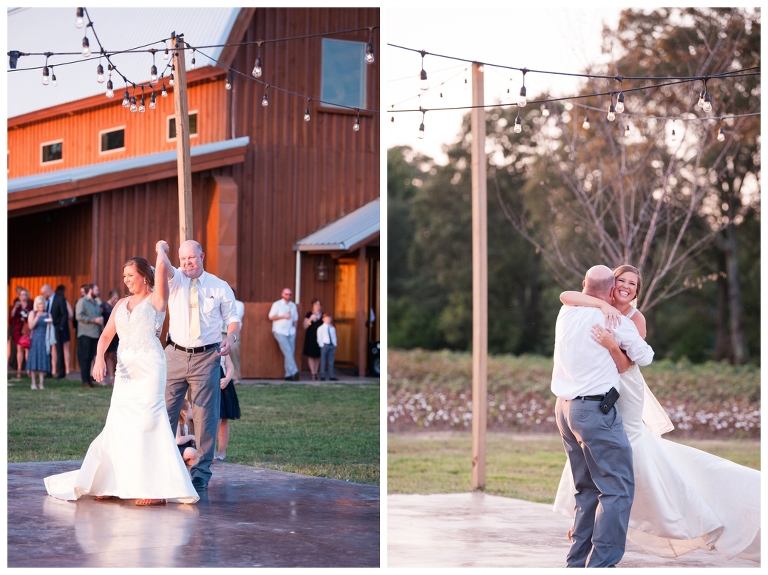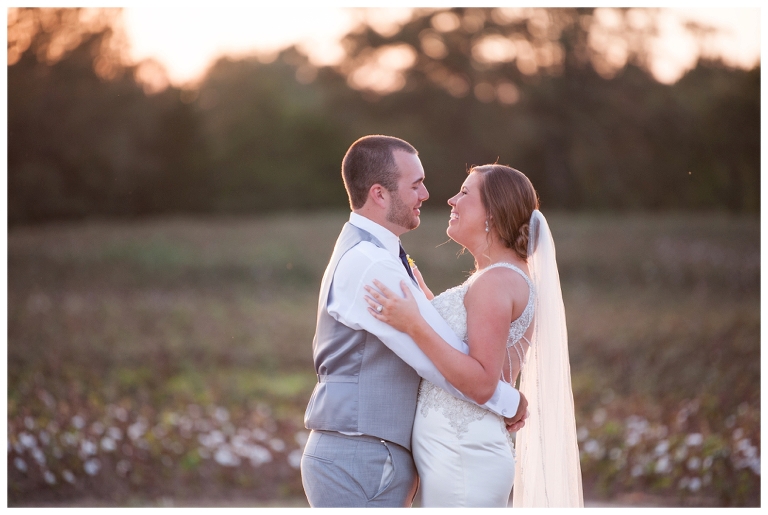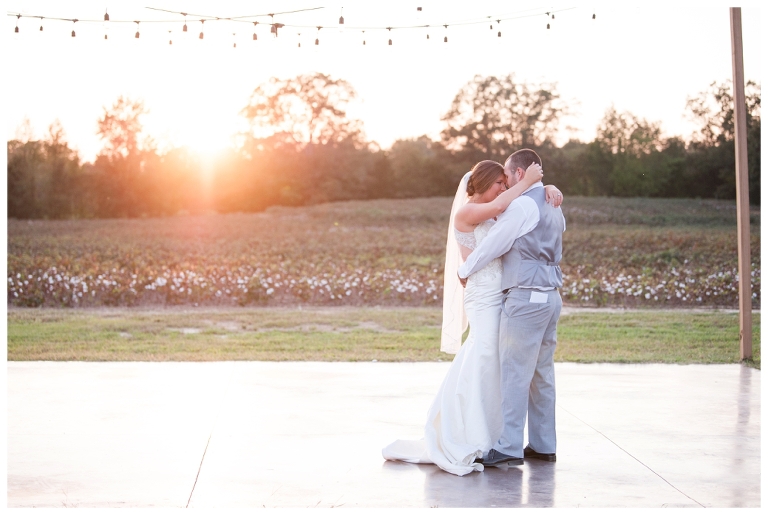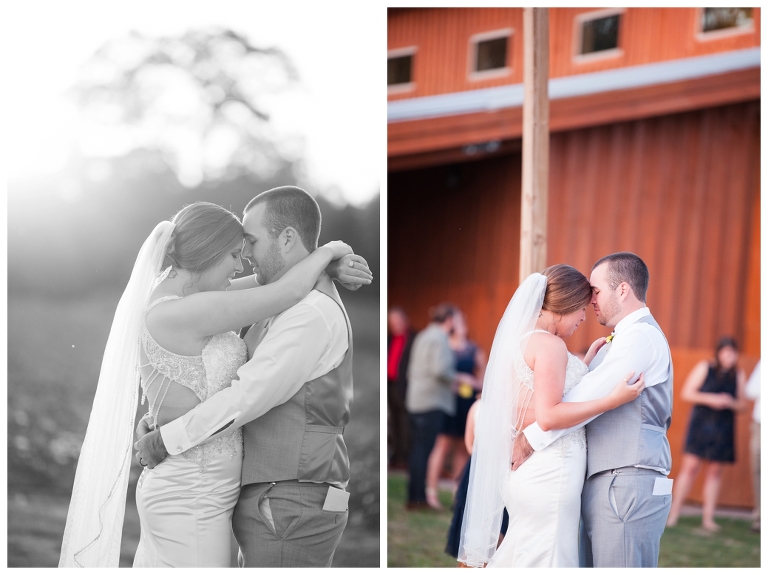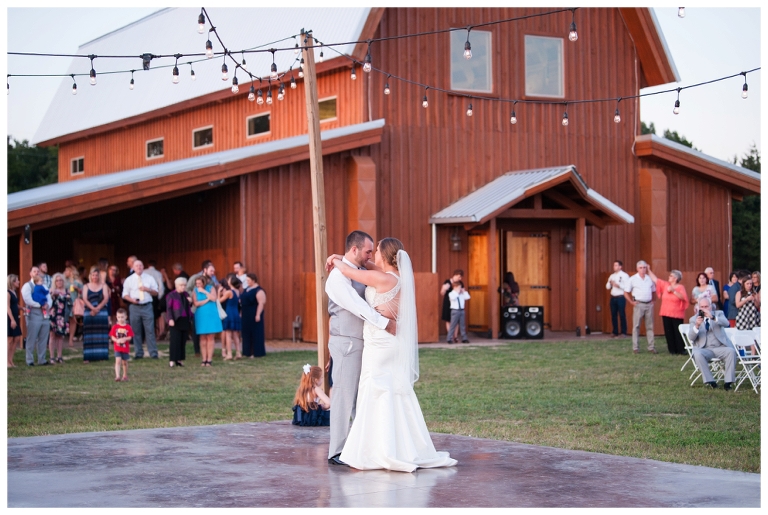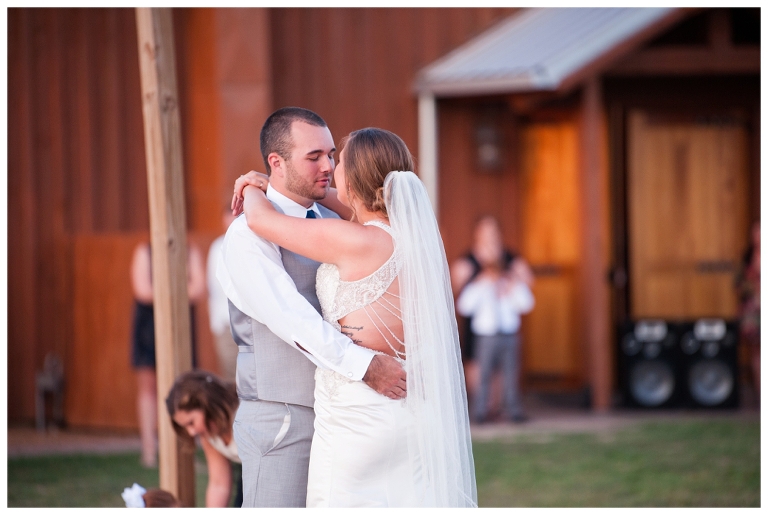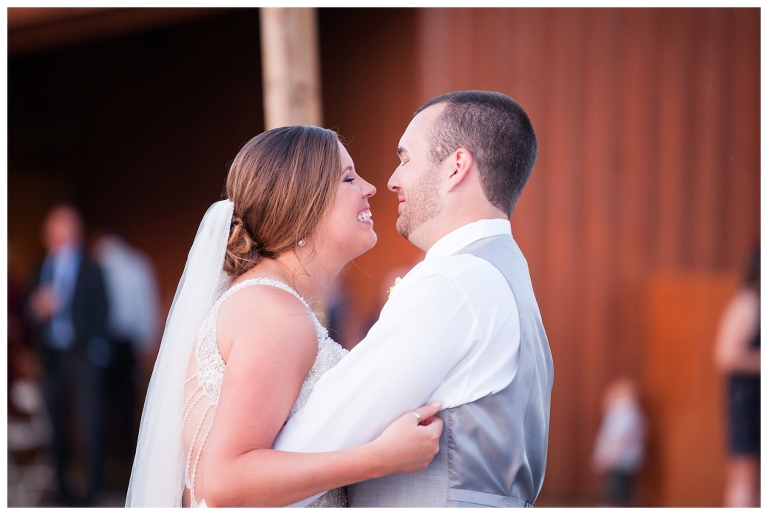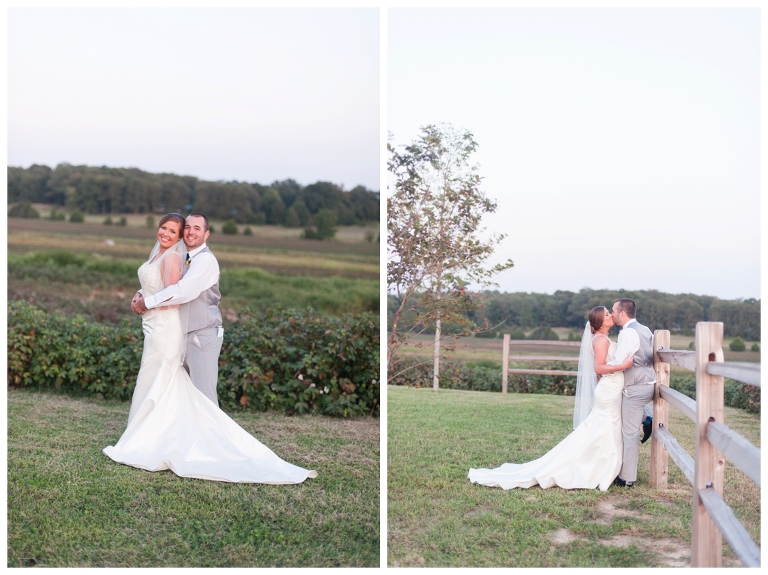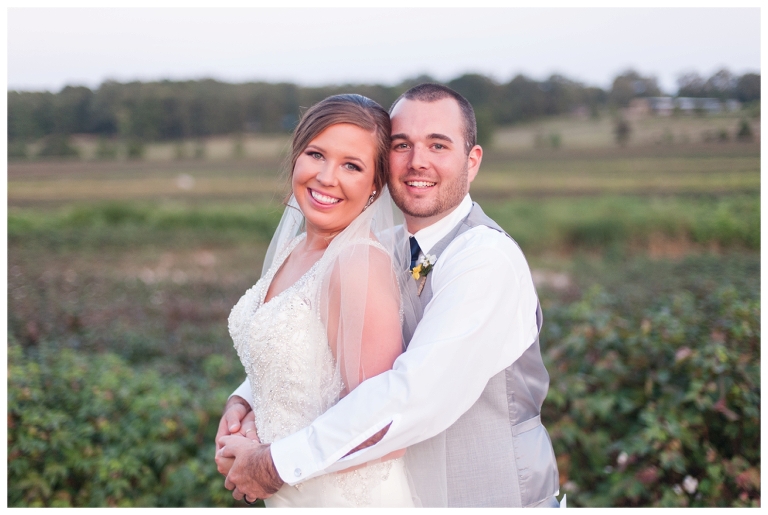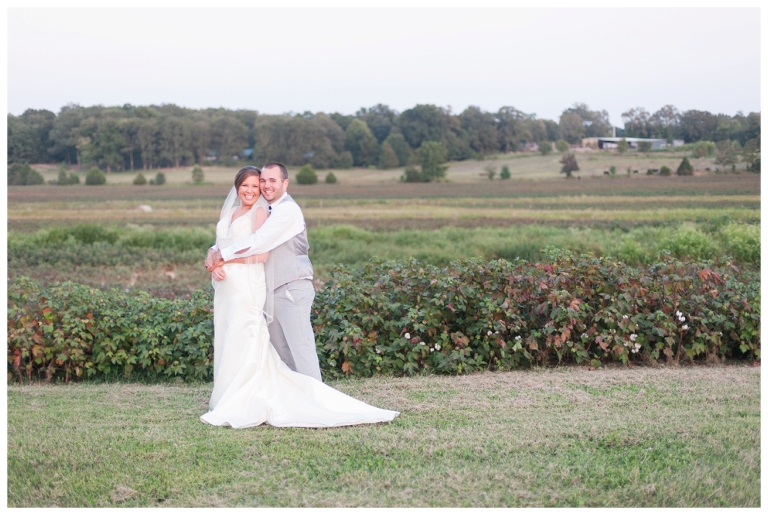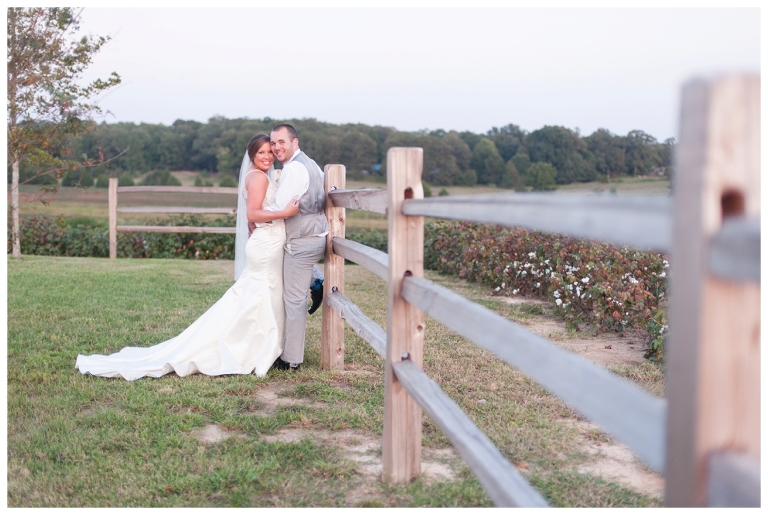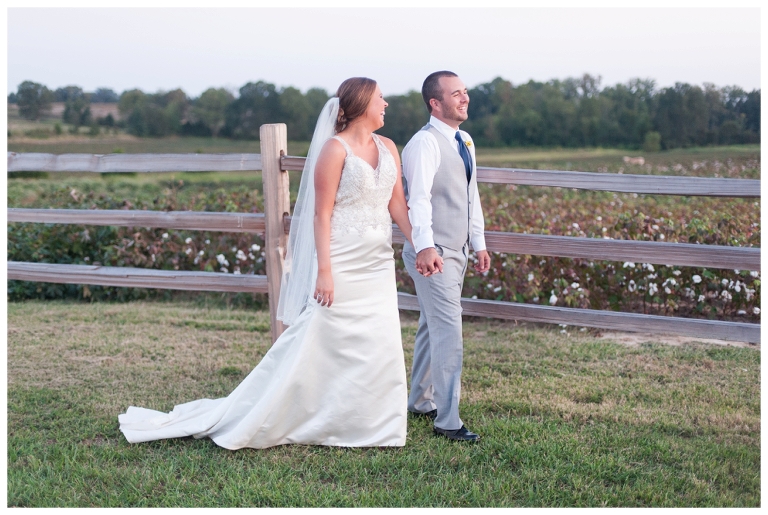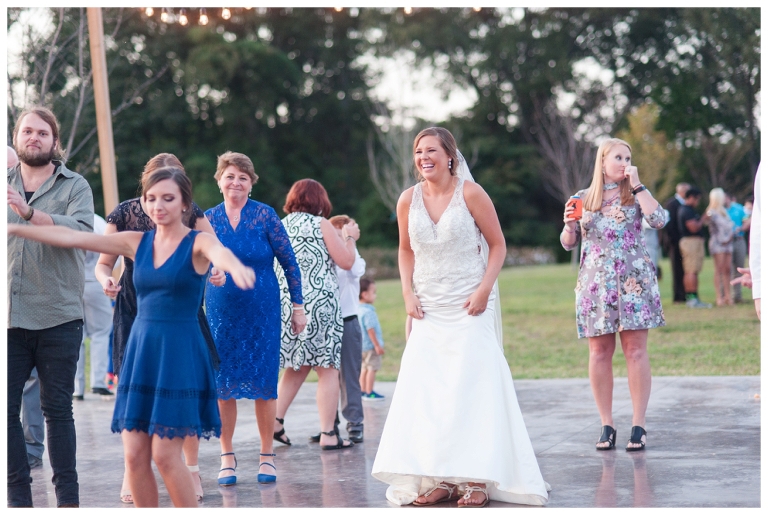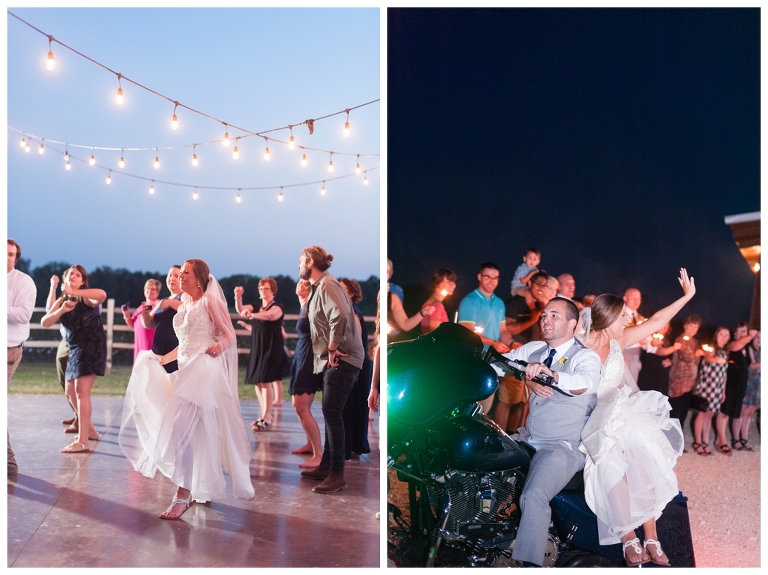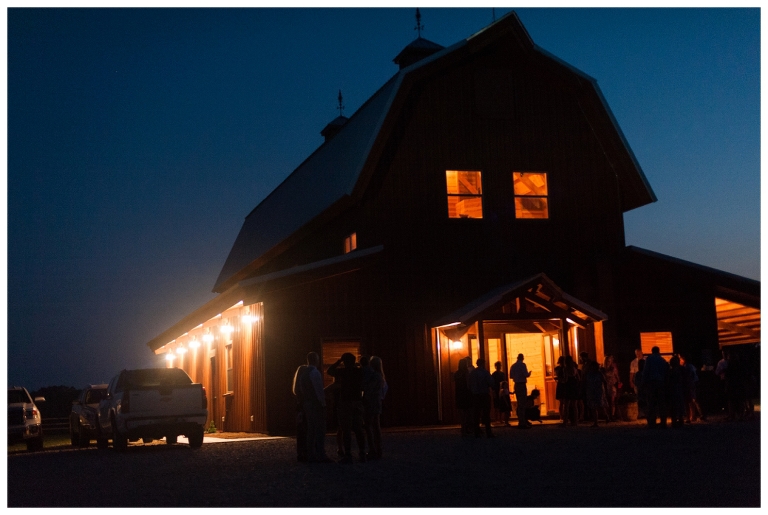 Venue | Blessings Barn, Humboldt TN
Florist | Krista, her mom, Pat Mountjoy
Videographer | Misguided Perceptions Media Group
Bride's Dress | Low's Bridal
Cake | Sandra Sue's Artistic Cakes
DJ | Branded DJ & Karaoke