I've known Stephanie for most of my life and I can honestly say that this day was the happiest I've seen her.  Any time they were together they couldn't stop laughing. I'm not lying. Look at the pictures. And Stephanie's daughter Sophie was so excited for the wedding. It was a great day.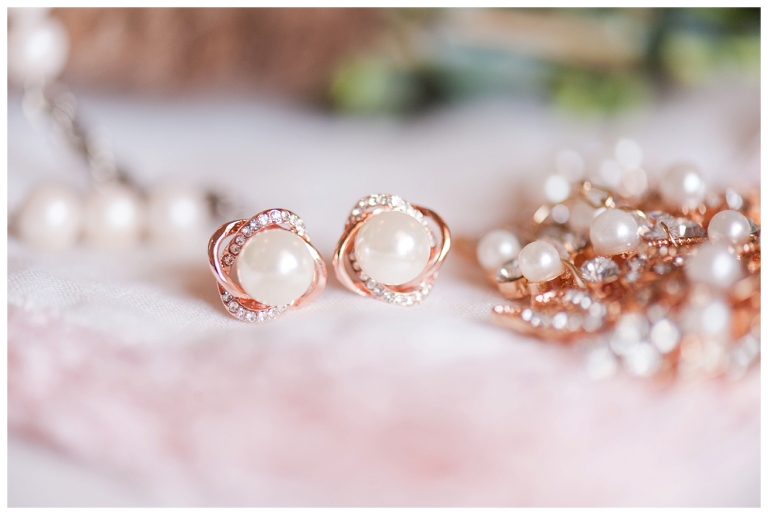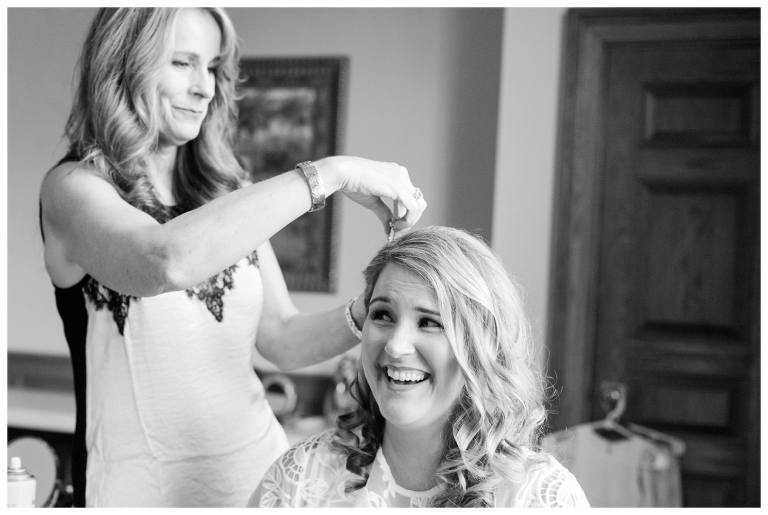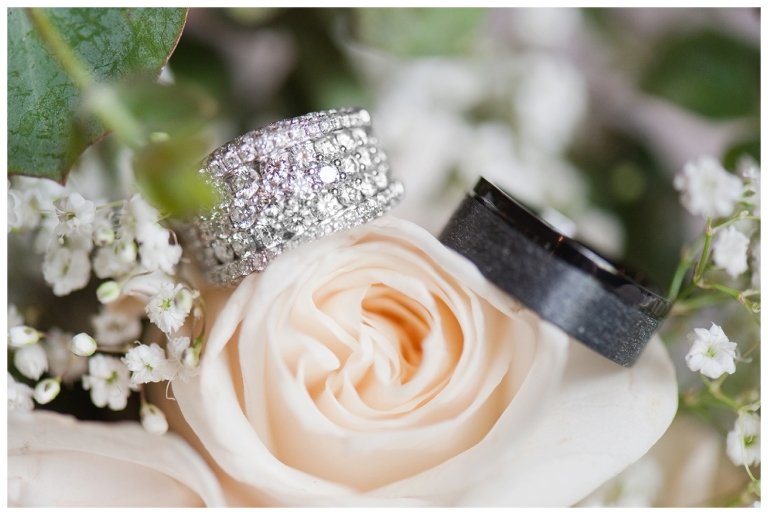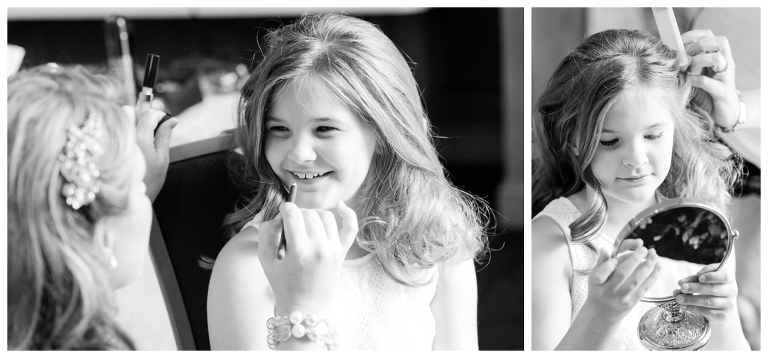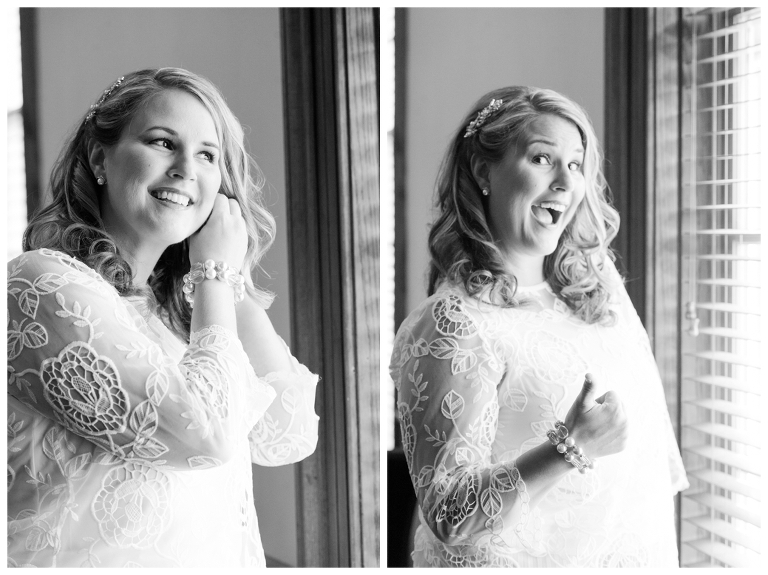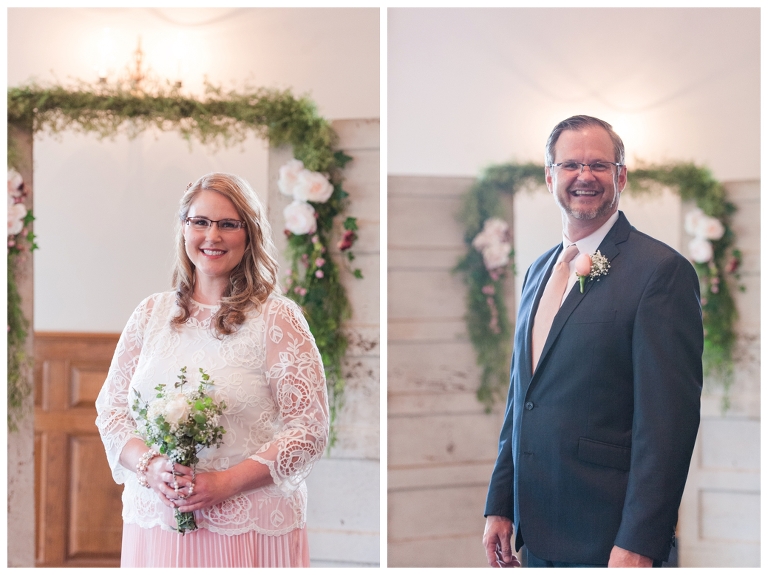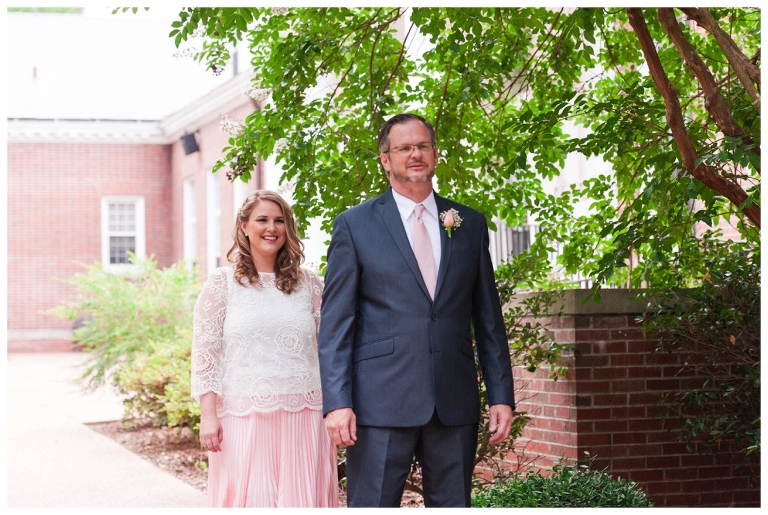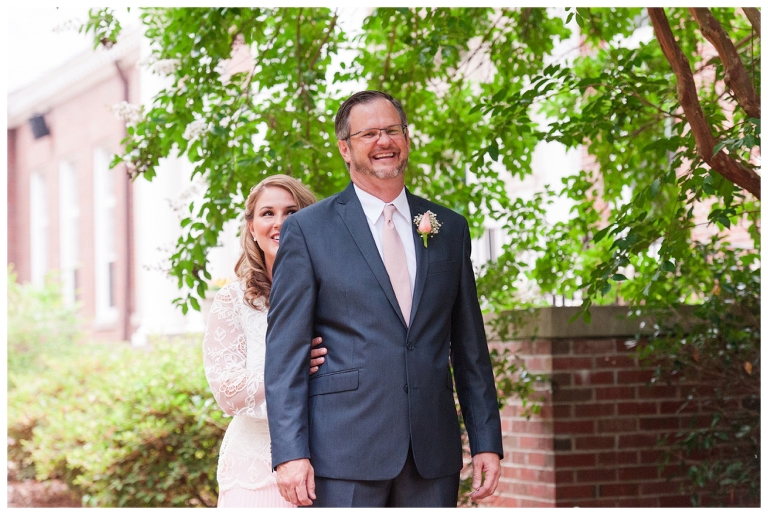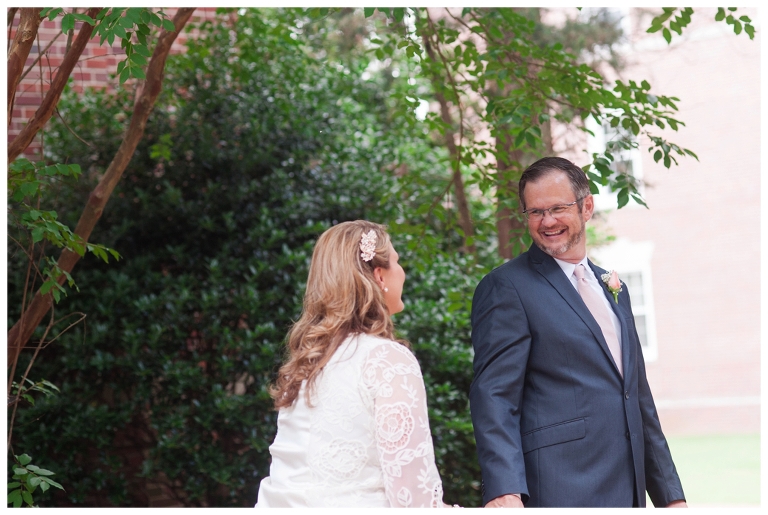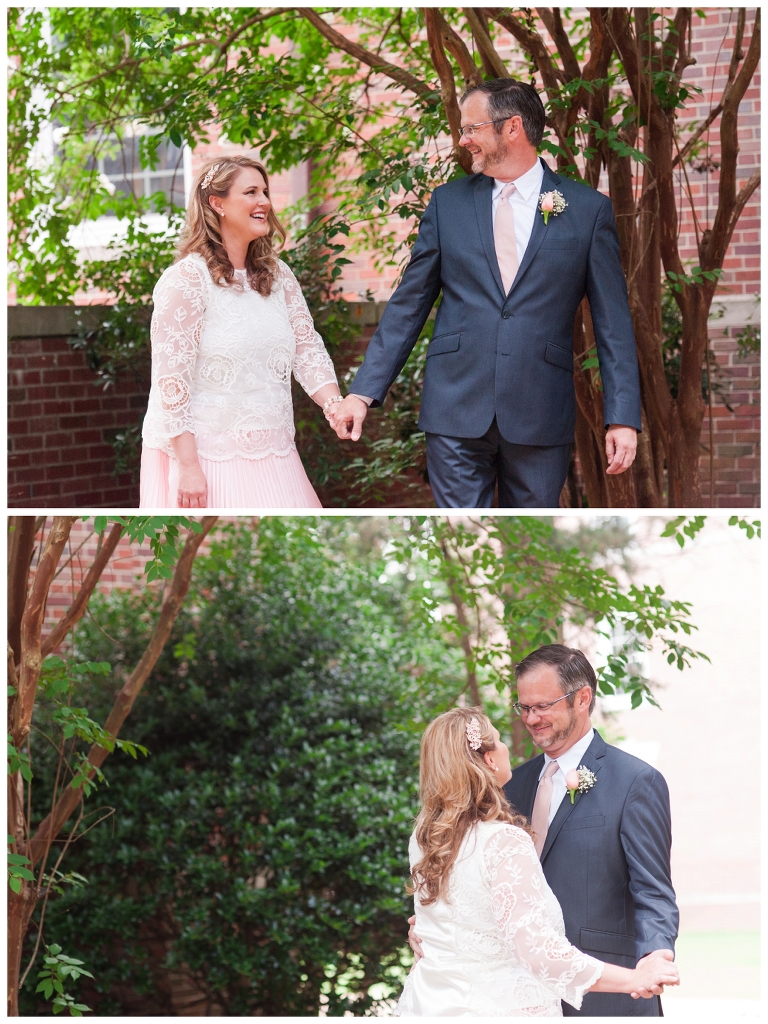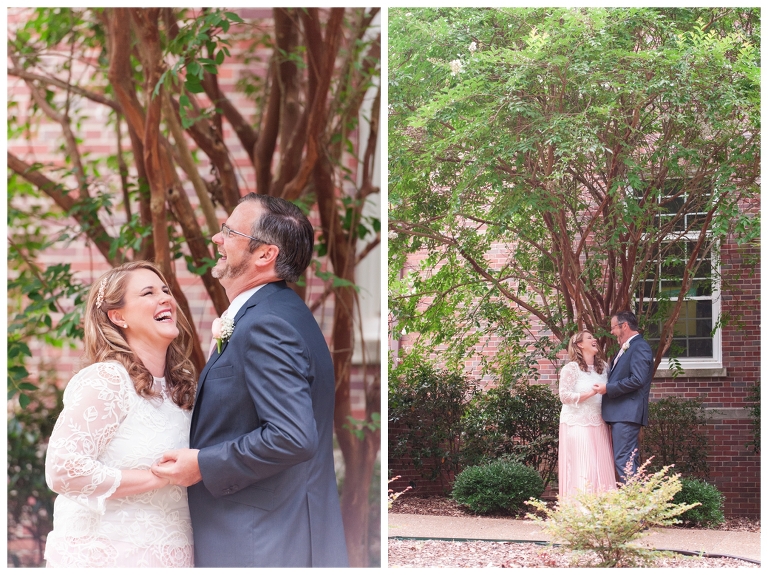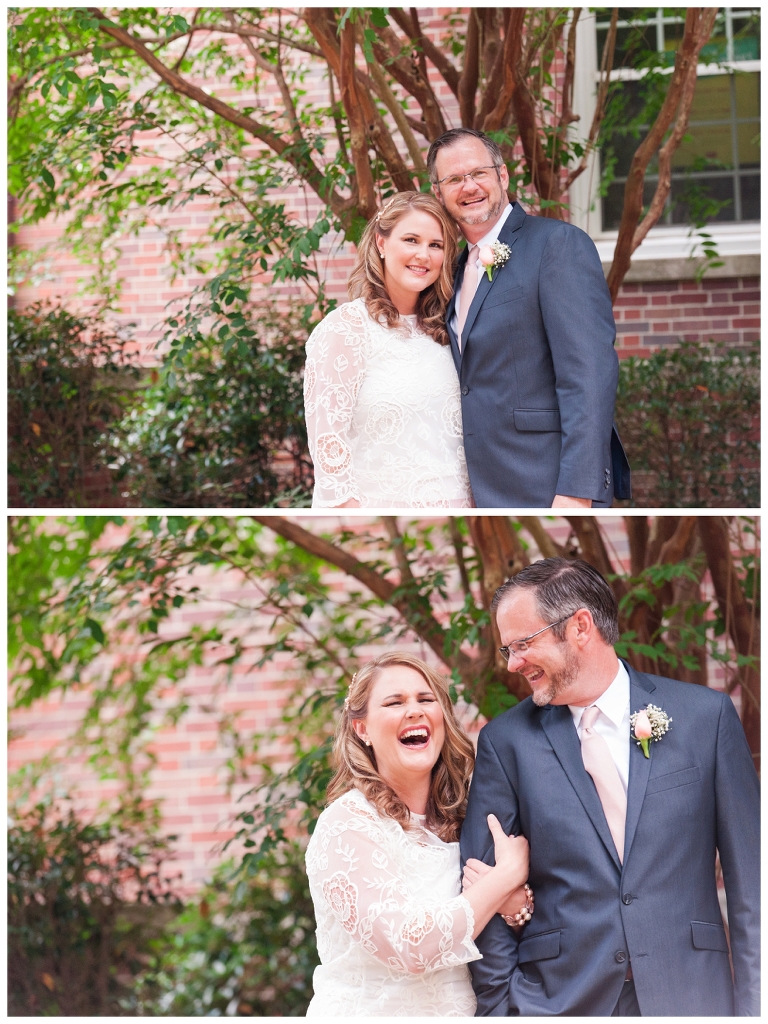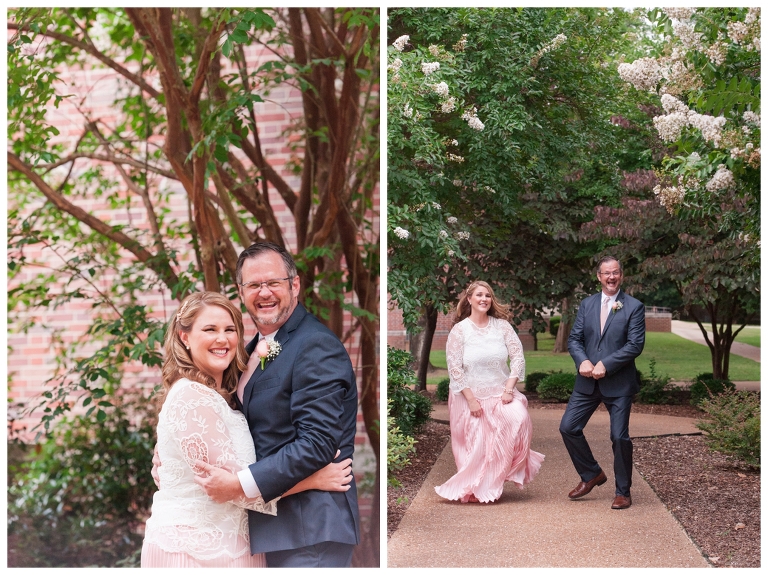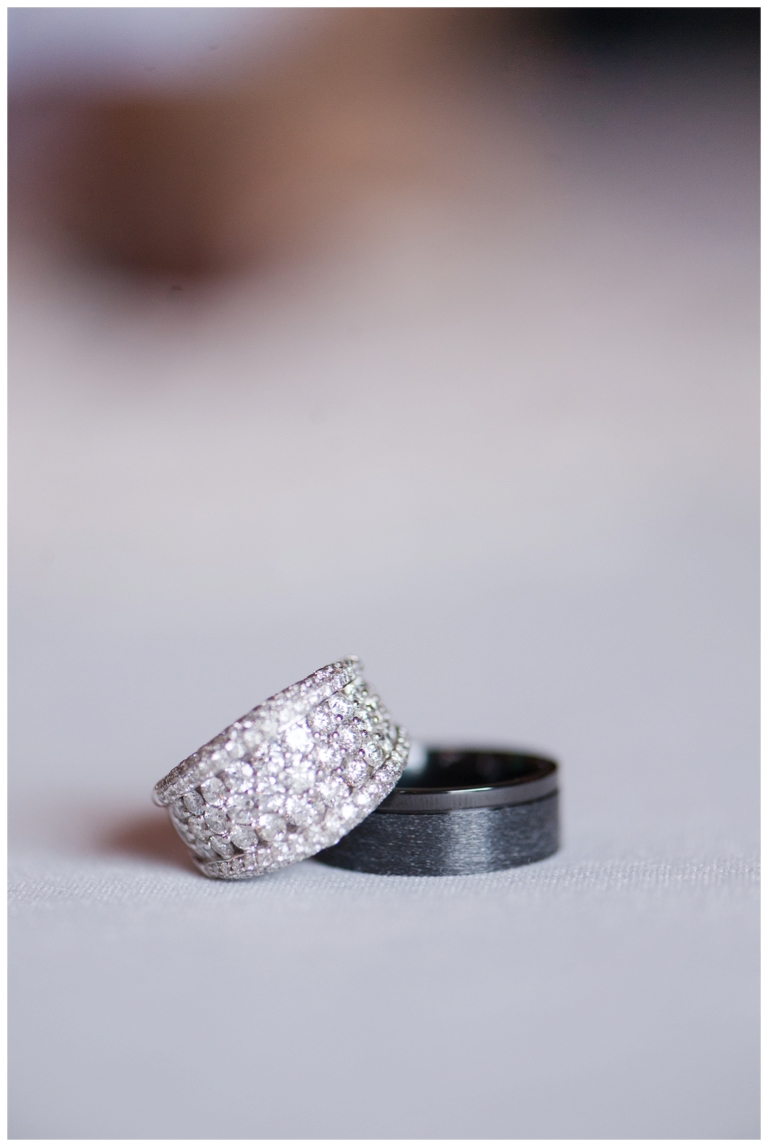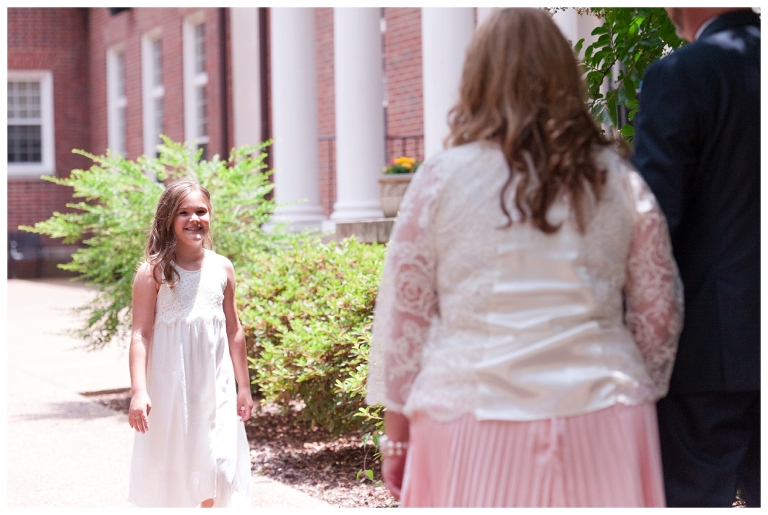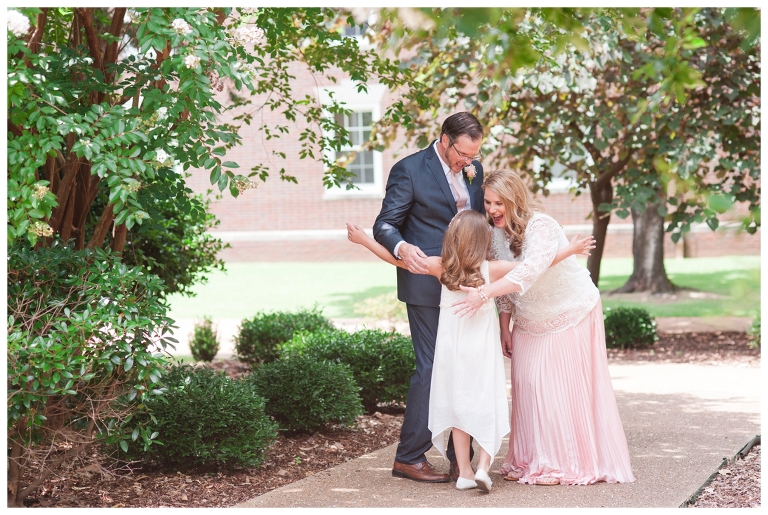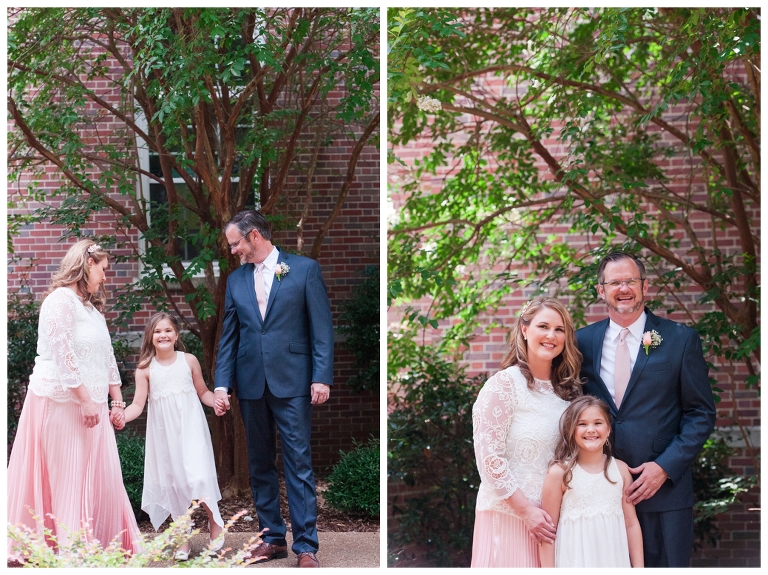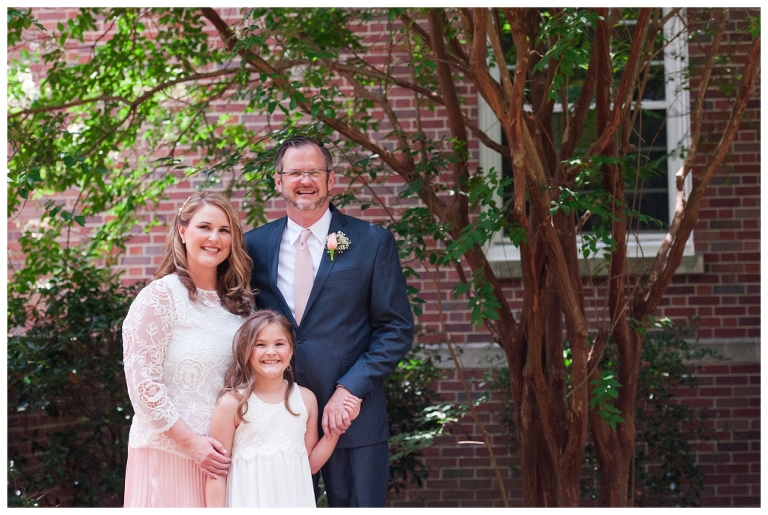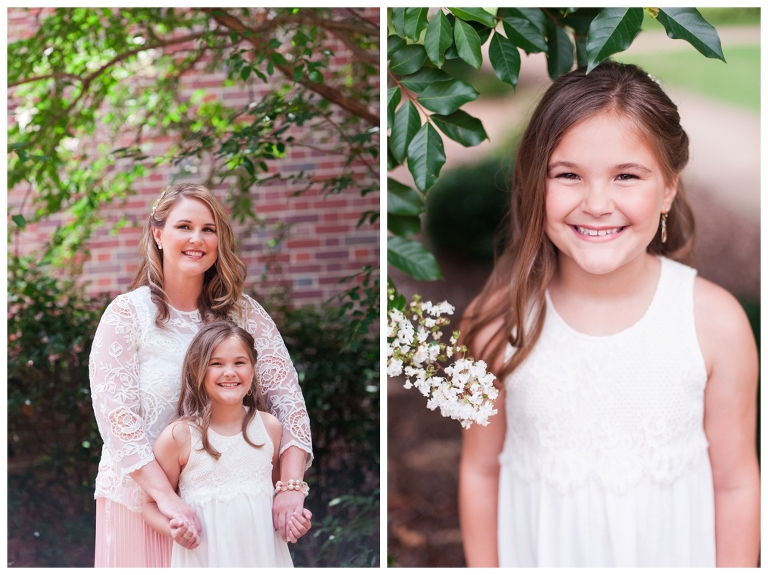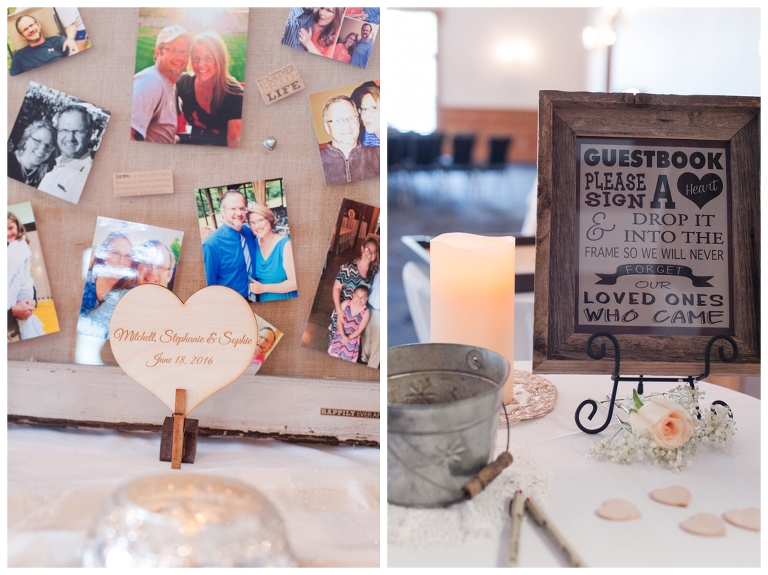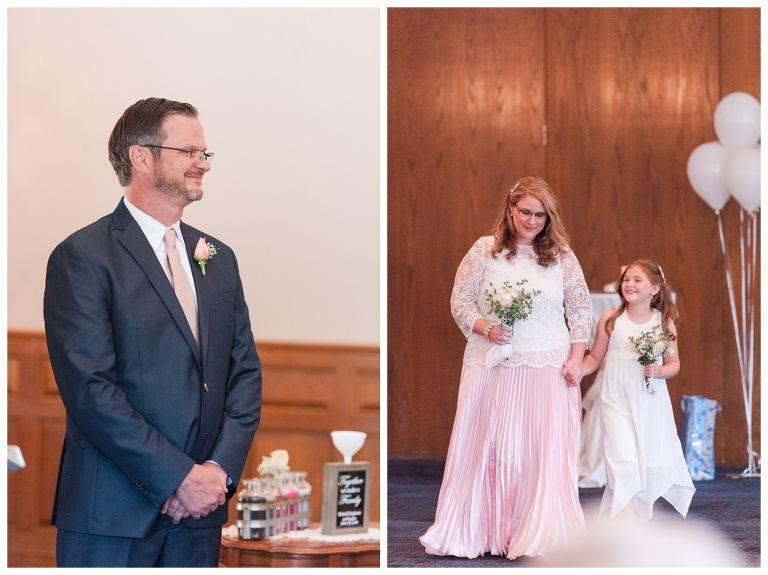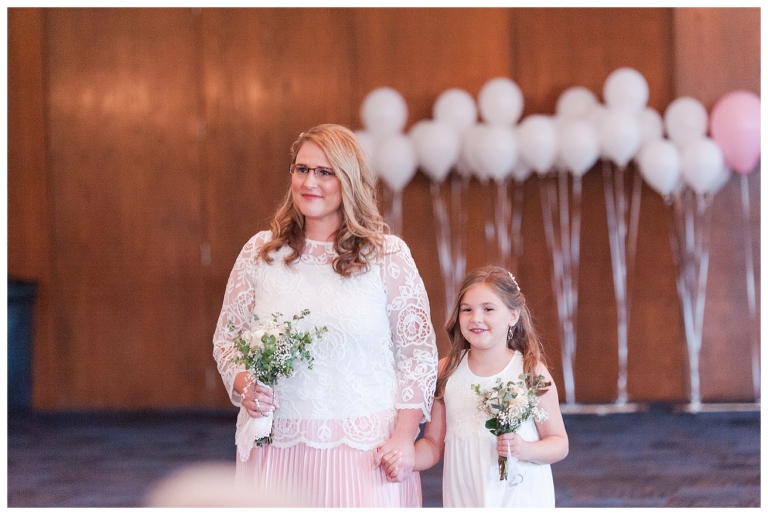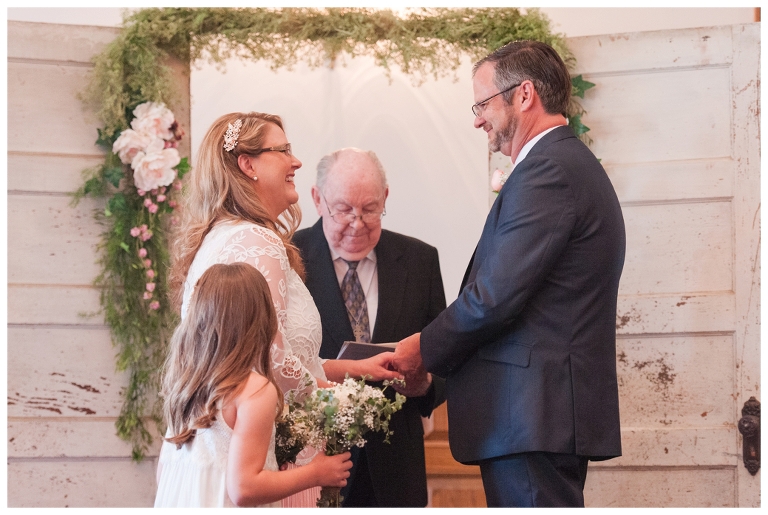 During the ceremony Mitchell had an incredibly sweet speech prepared for Sophie and gave her a little necklace with a promise to love her and her mother for the rest of his life.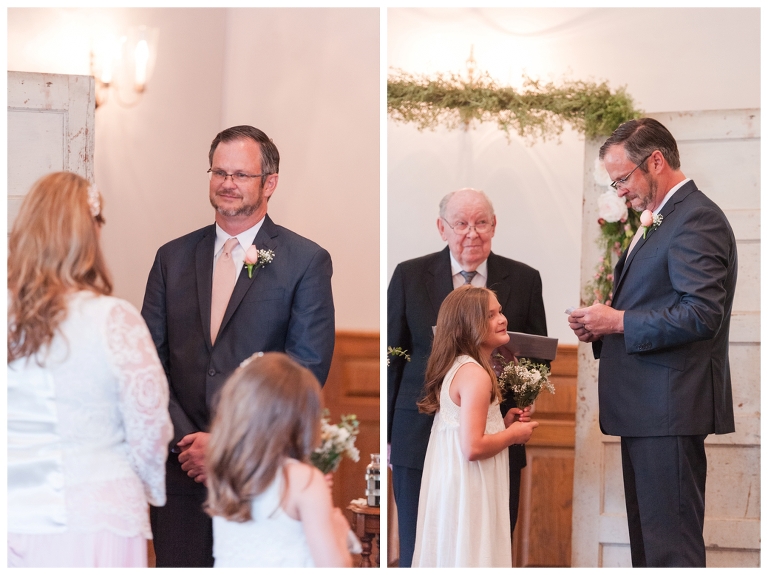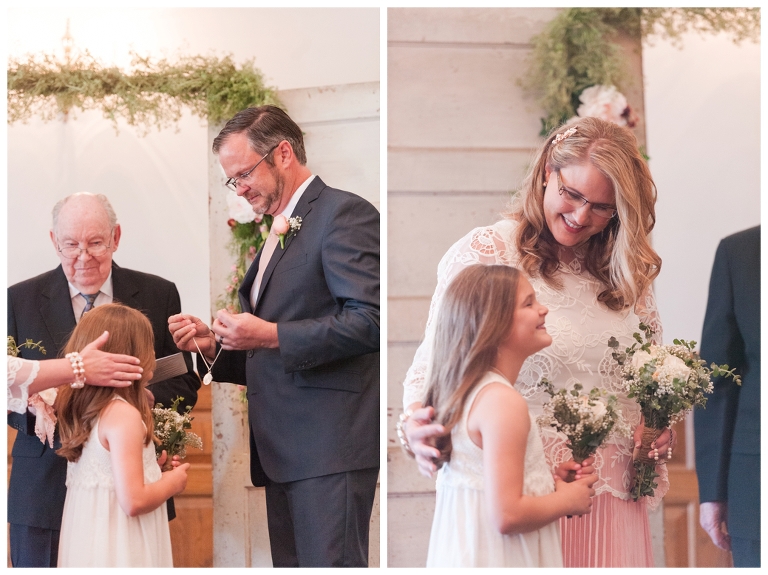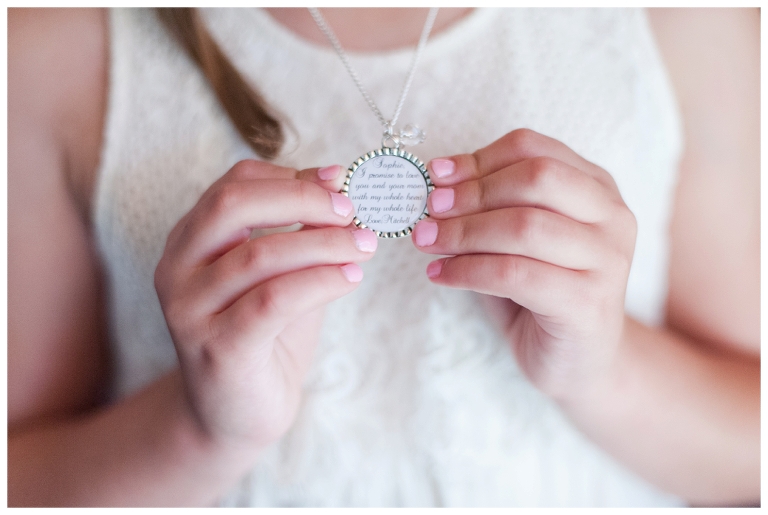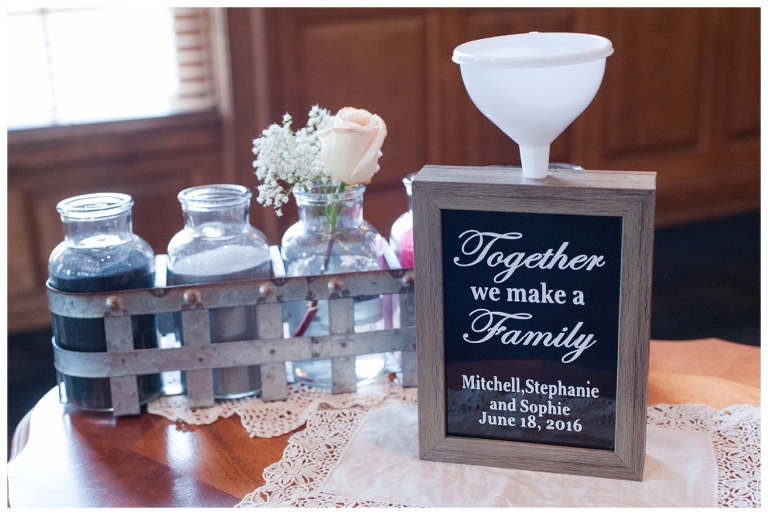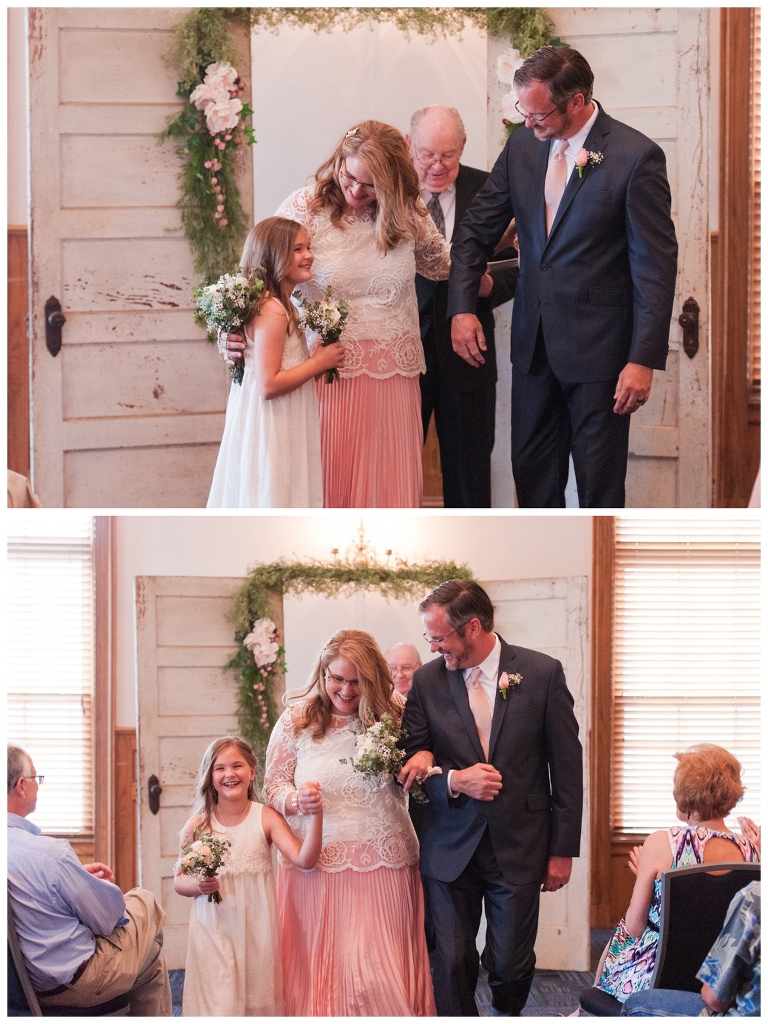 After the ceremony everyone at the wedding came outside and did a celebratory balloon release. It was really fun.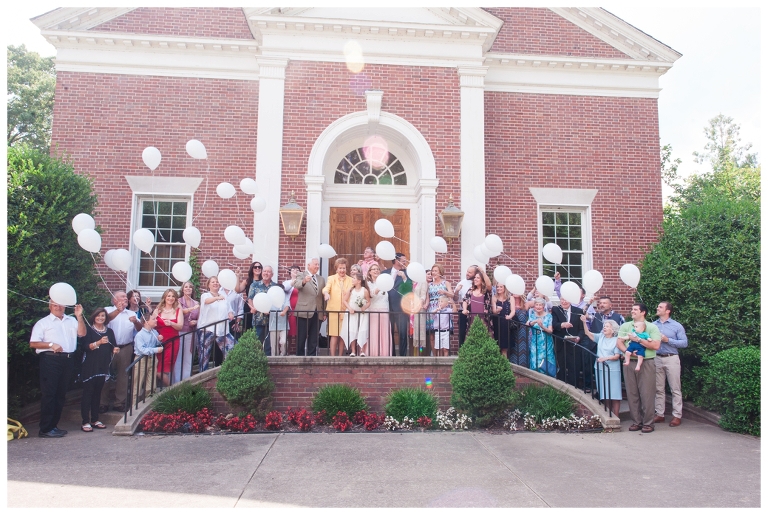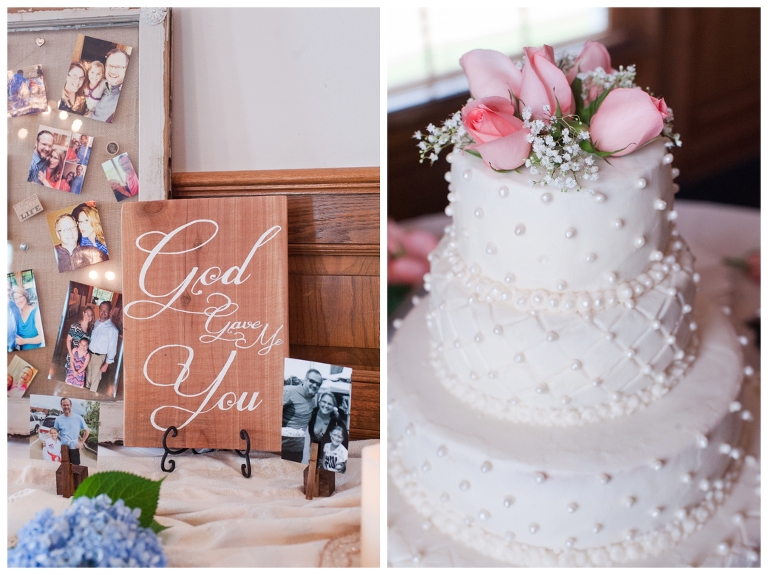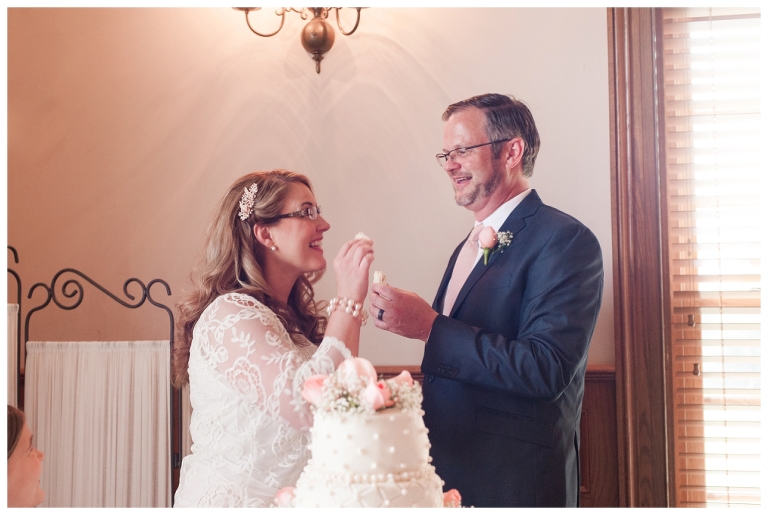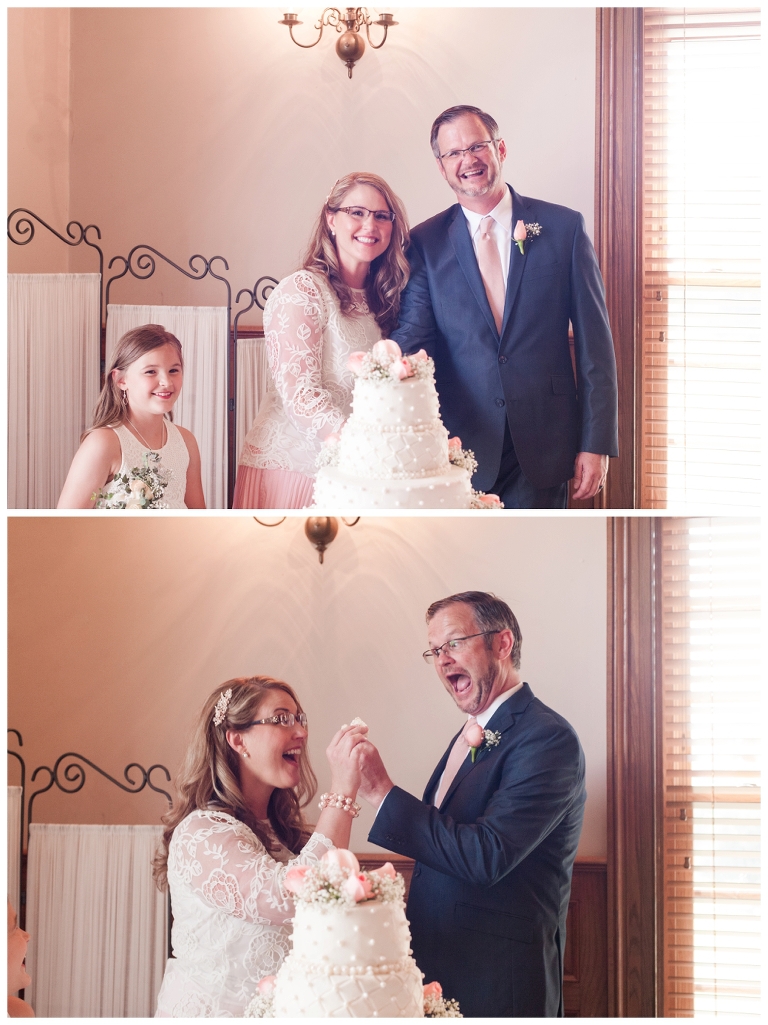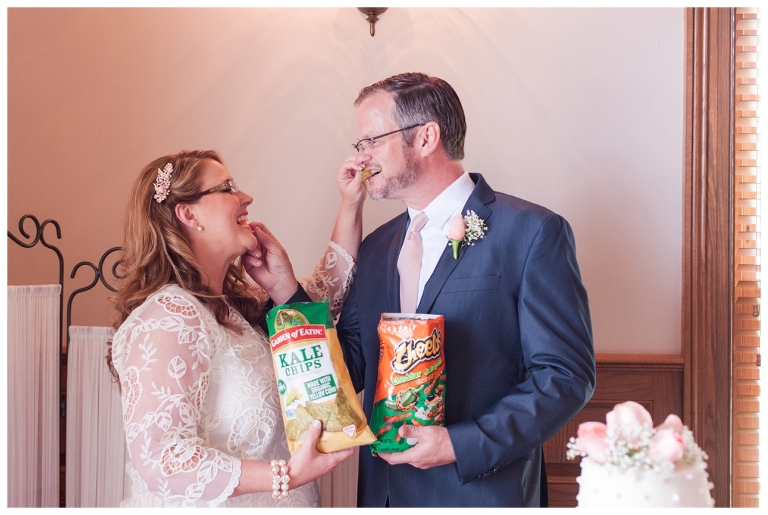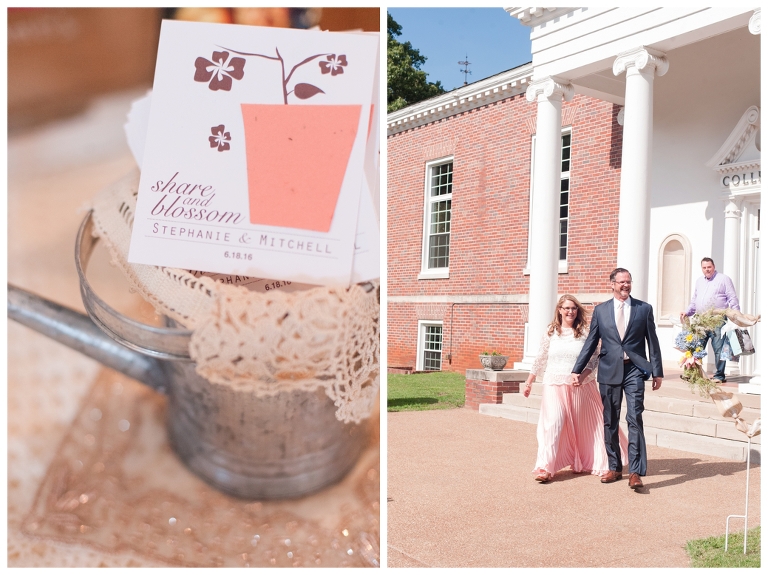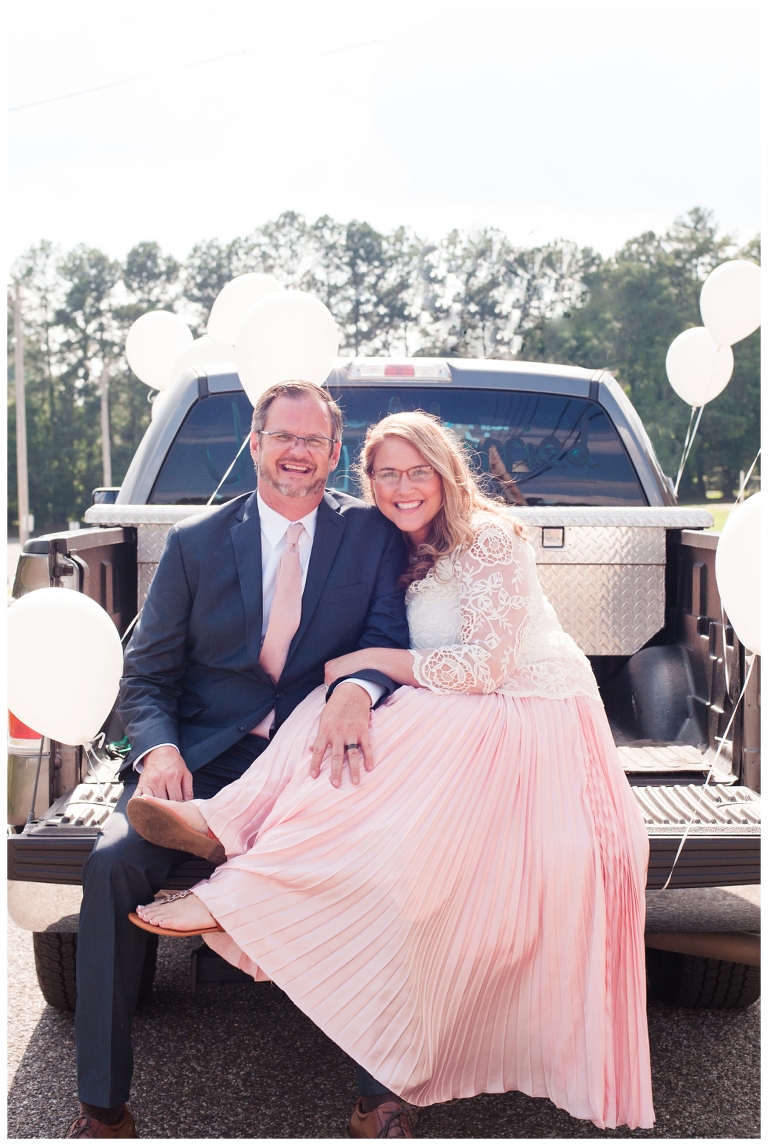 Congratulations to this sweet new family. I'm truly so happy for all three of you.