I could not have chosen a better wedding to be my final wedding of 2016. The vendors were all wonderful and the night was fun, beautiful and couldn't have gone more smoothly. It was such a fun night to get to be a part of. This couple must have had some magic because the day before the wedding and after the wedding were freezing cold yet the whole day it was in the 60s. There was also 100% chance of rain all day long, but anytime we needed to be outside, nothing was falling.
I'm so glad I got to know Chase & Olivia at their engagement session because we had such a great time getting their portraits done for the wedding. I had so much trouble deciding on my favorite. These two are naturals!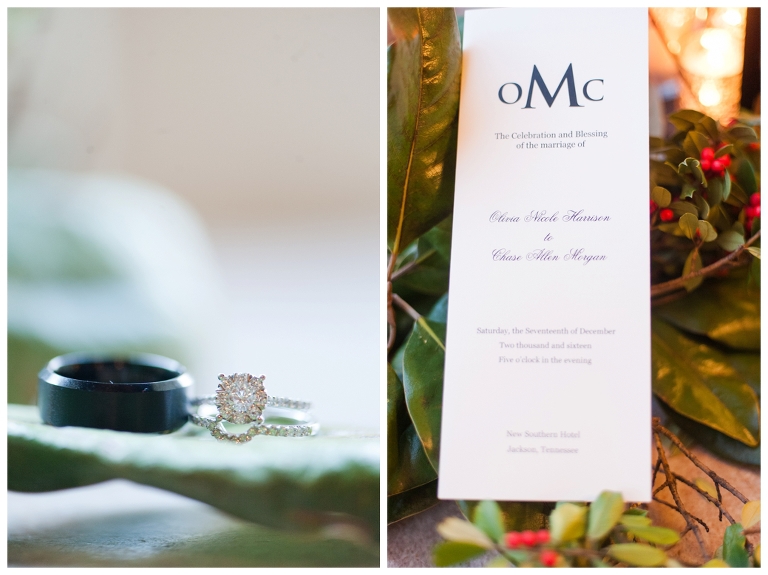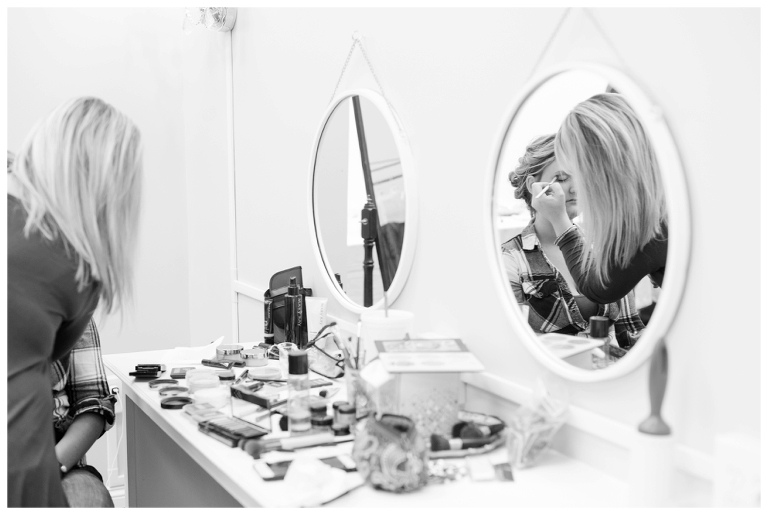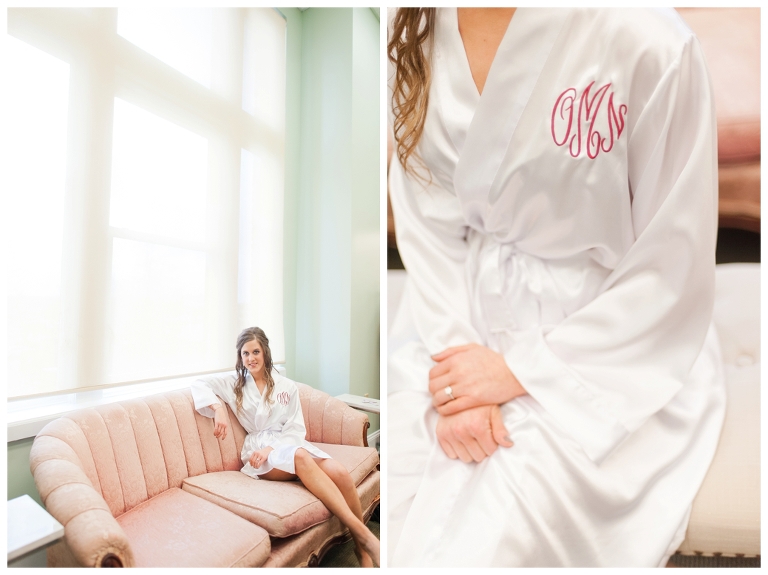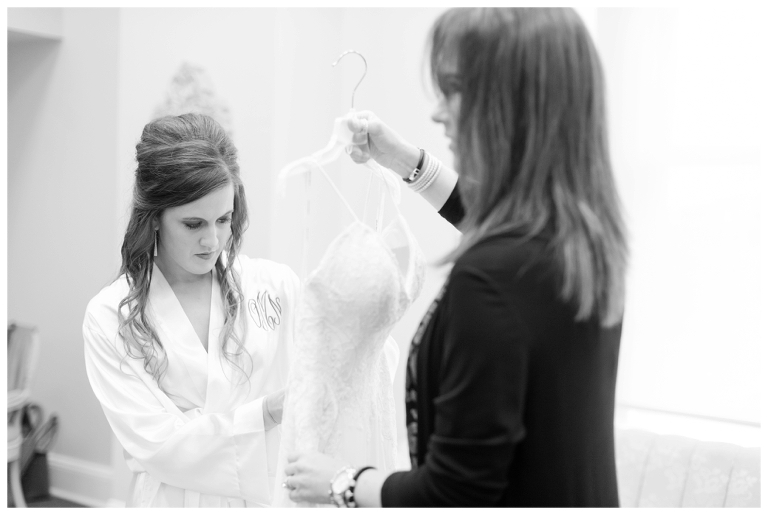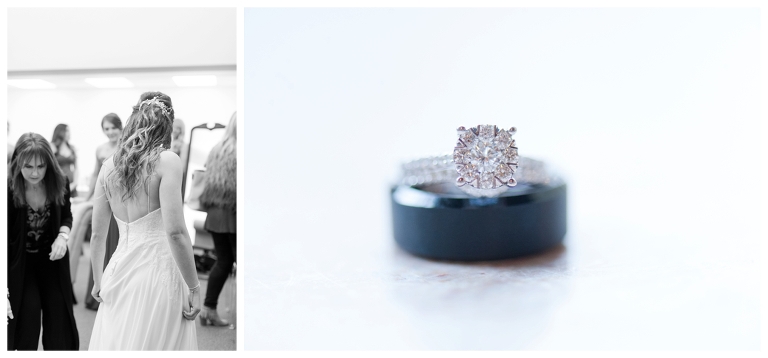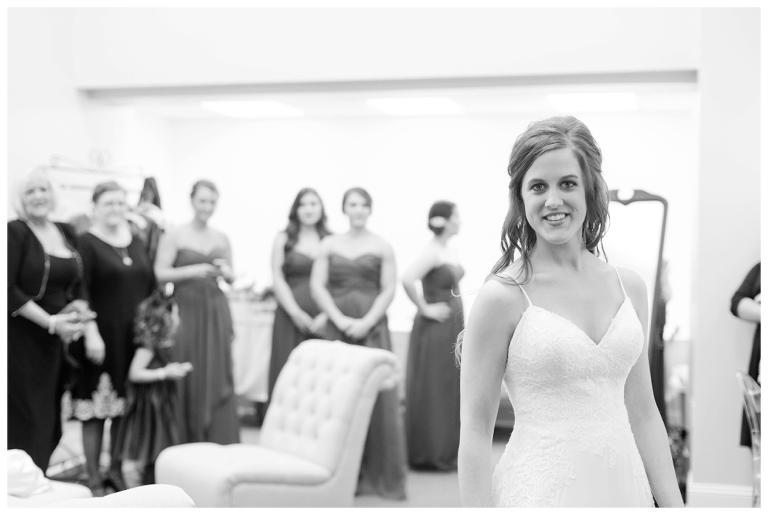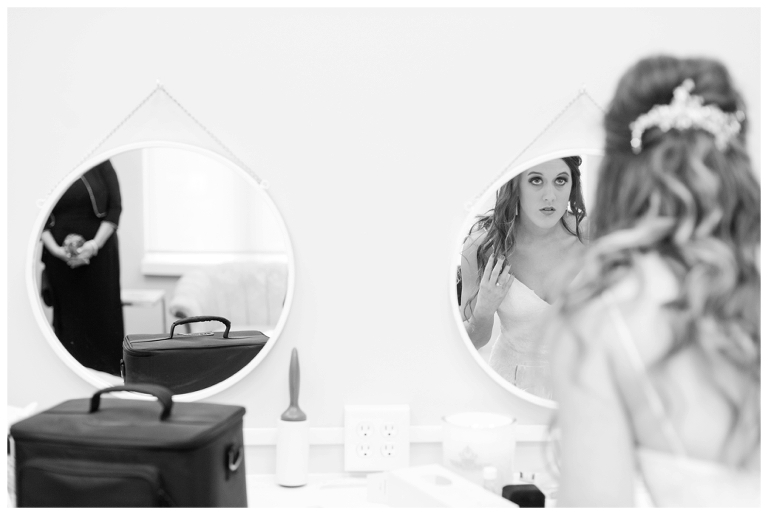 Of course I see so many different emotions during the first times that fathers see their daughters and that the groom see's his bride, but I love what Olivia's dad said. He said, "It's just too happy of a day to cry" and he was right. Everyone had such a great time watching these two get married.

The first look is my favorite time of the wedding. It's such a quiet, special time and it's the most honest moment of the day.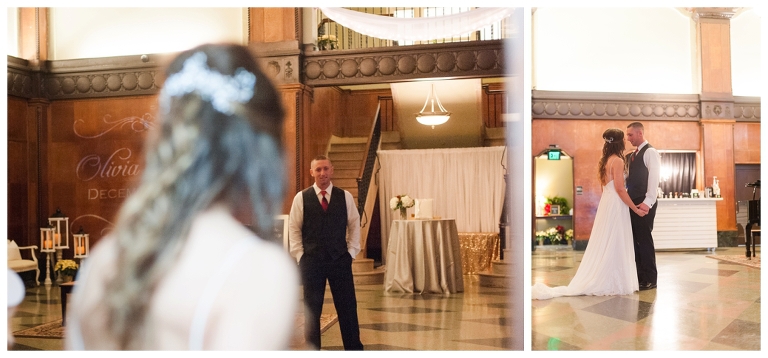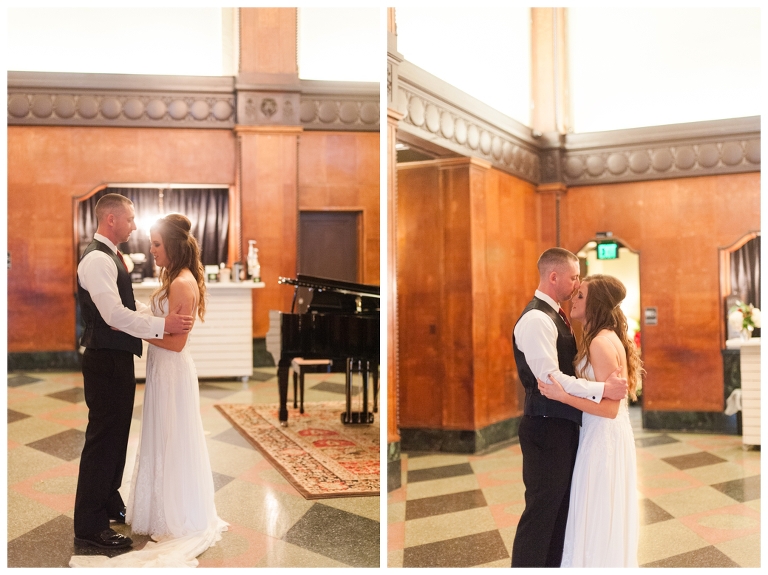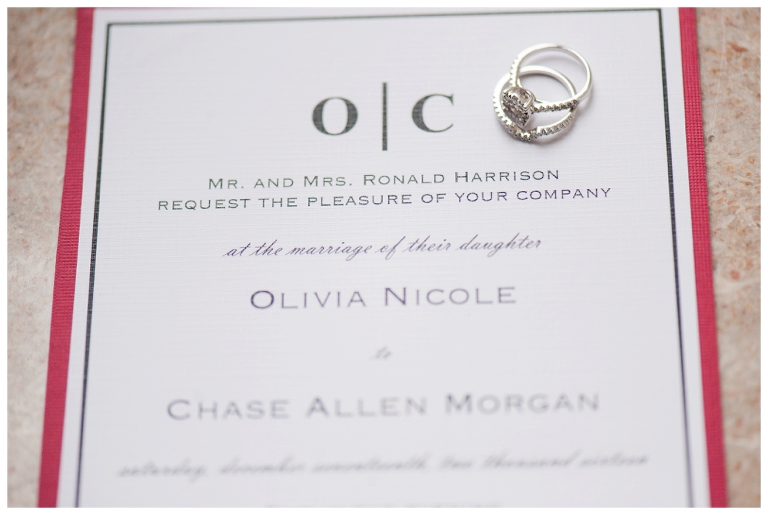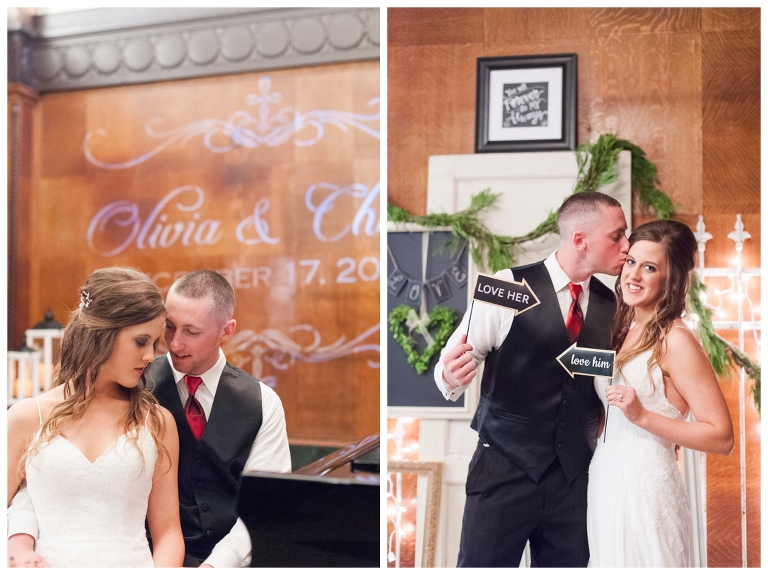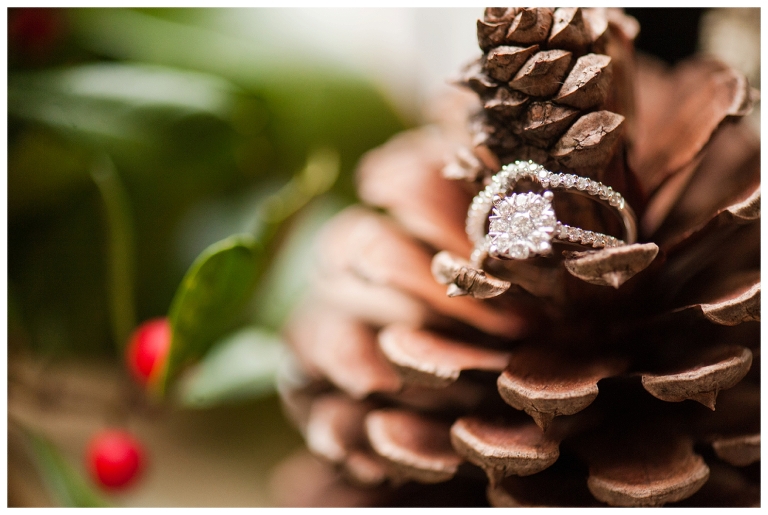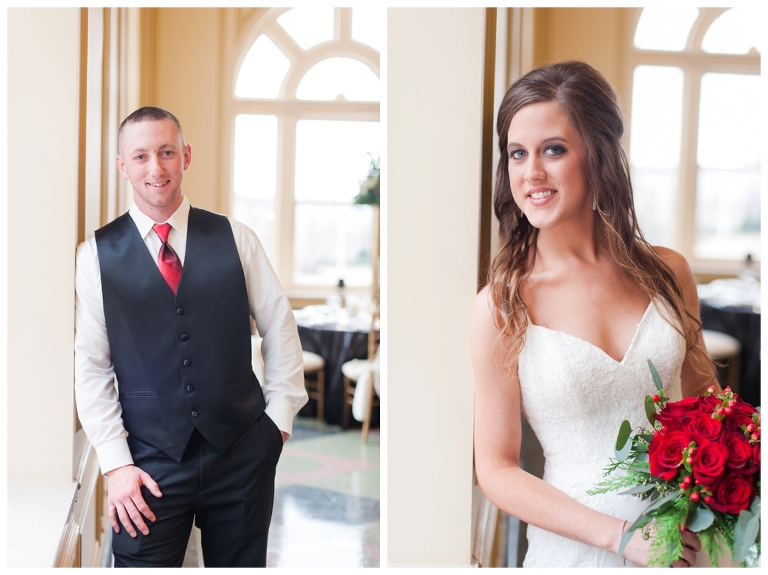 They had a gorgeous photo booth set up!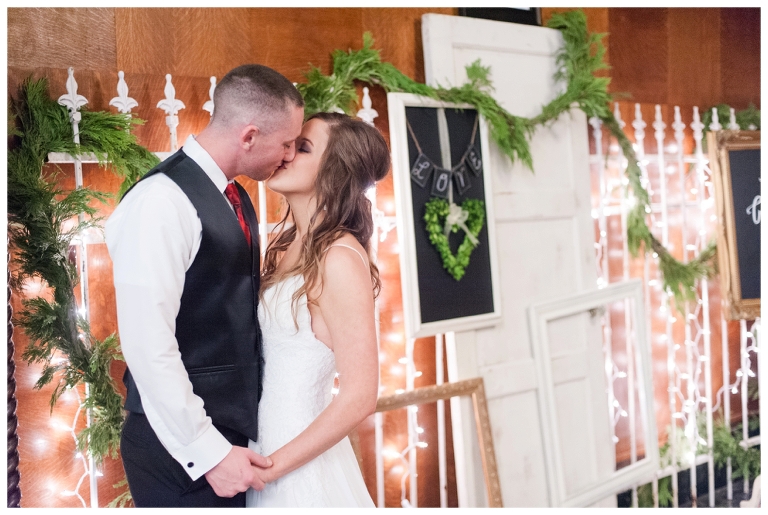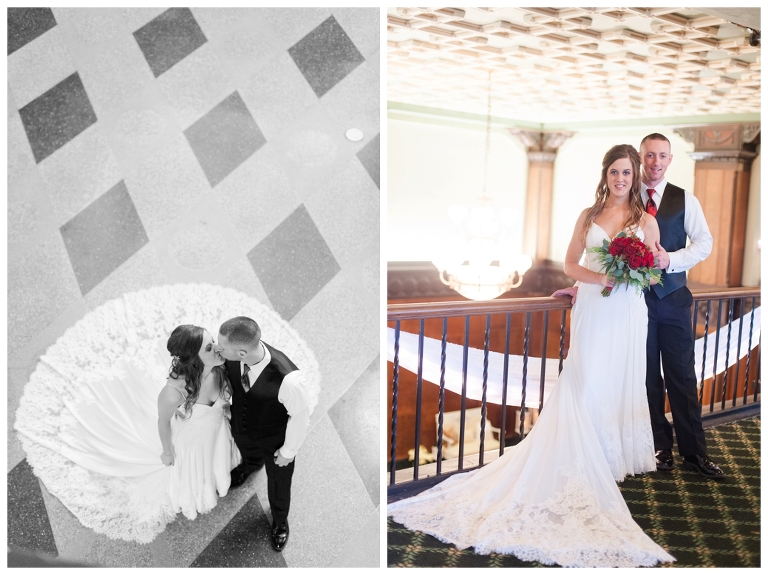 So many gorgeous details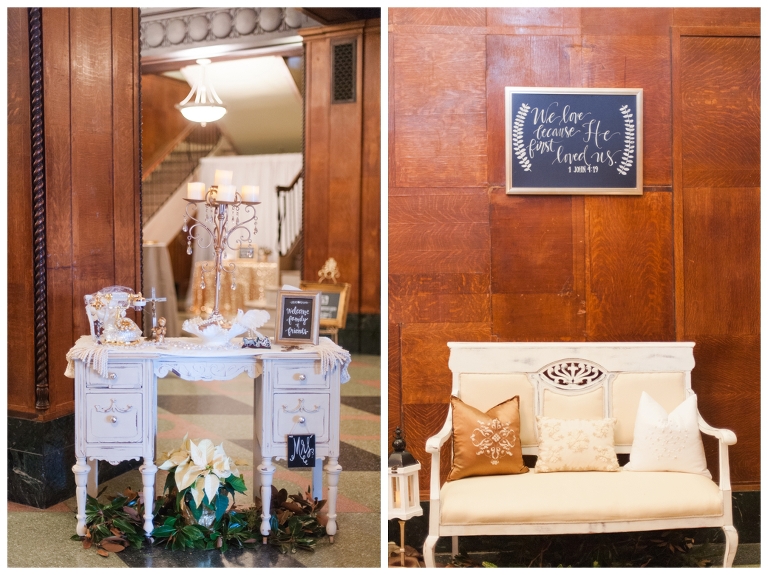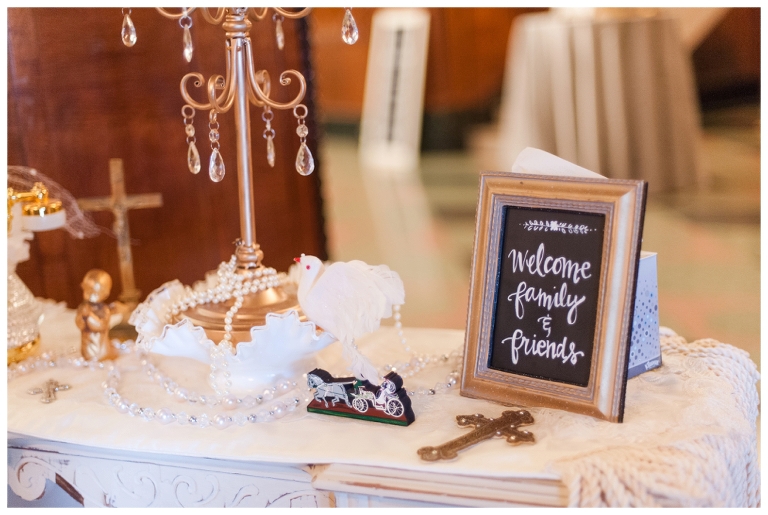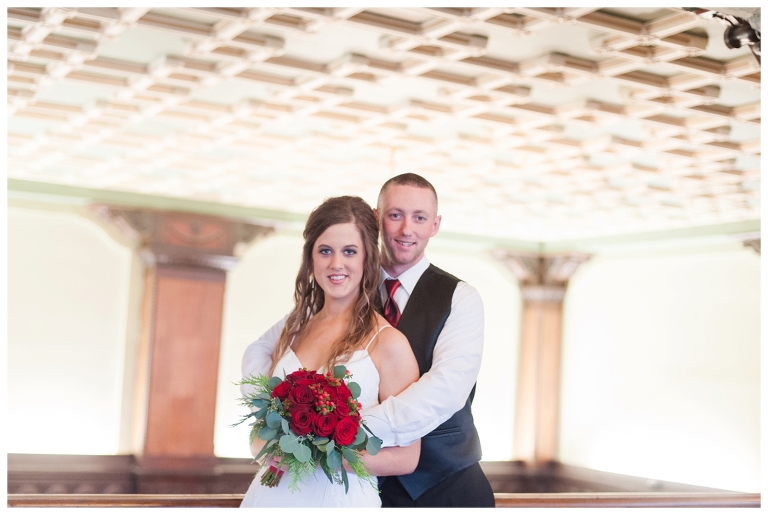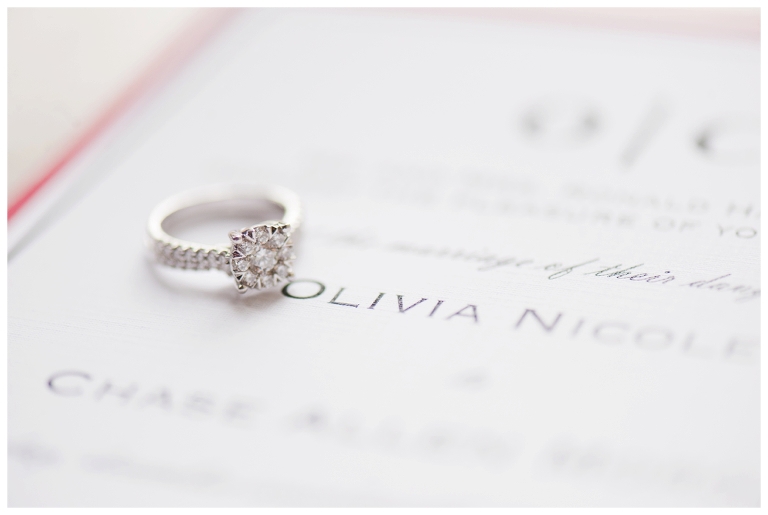 I LOVE the way Olivia is looking at Chase in this image. He was a little worried about what she was doing behind him.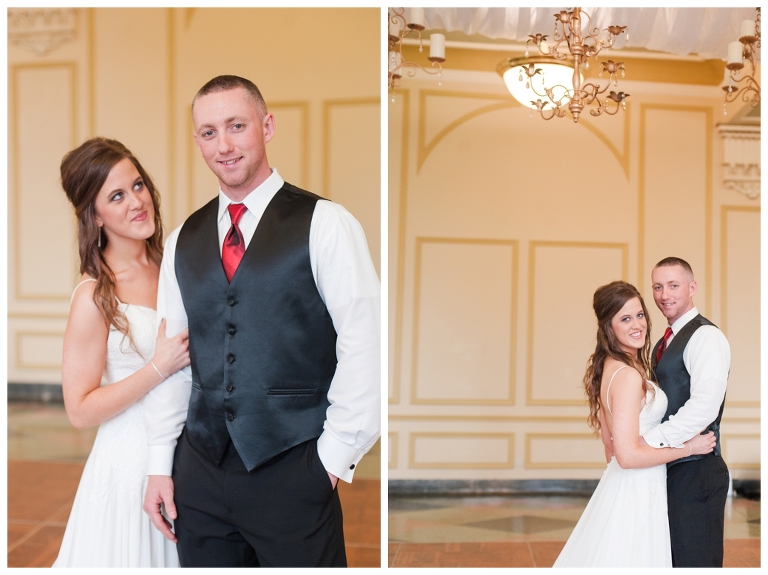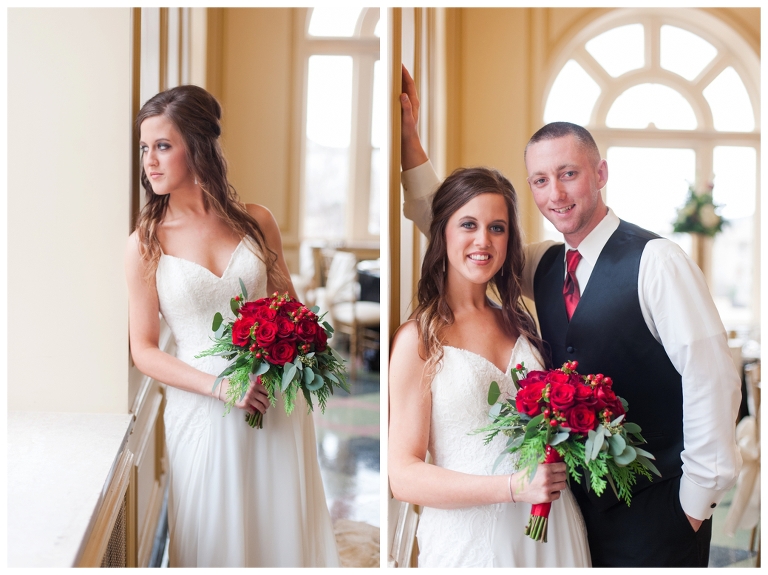 Told you!! They are so good at this!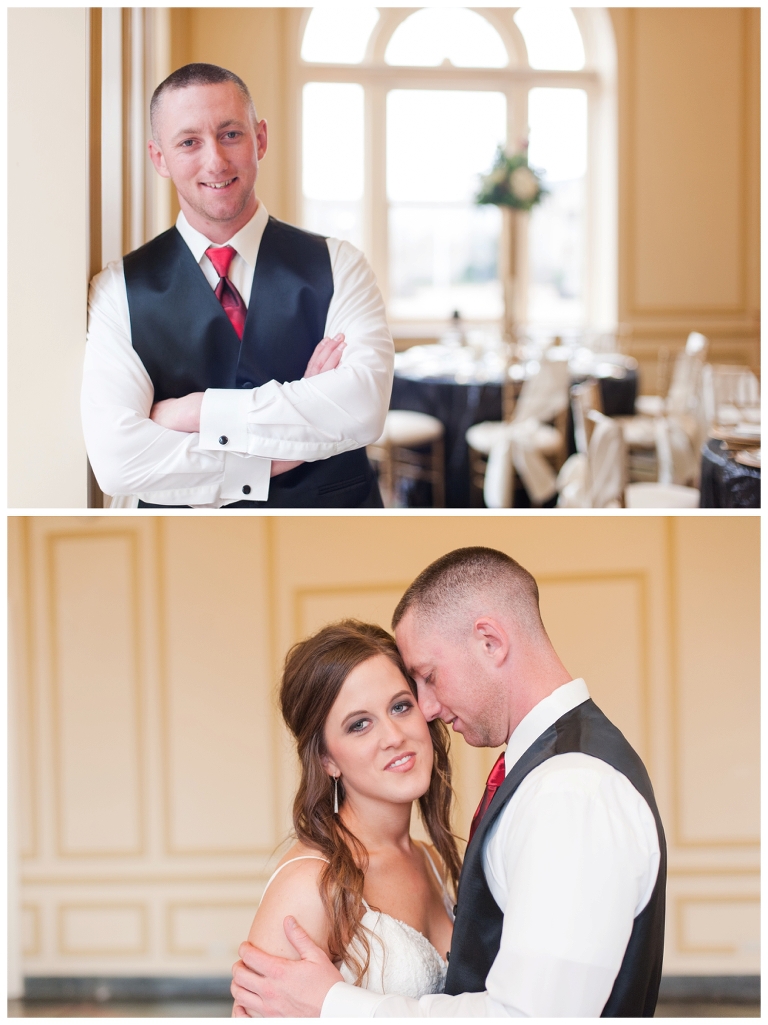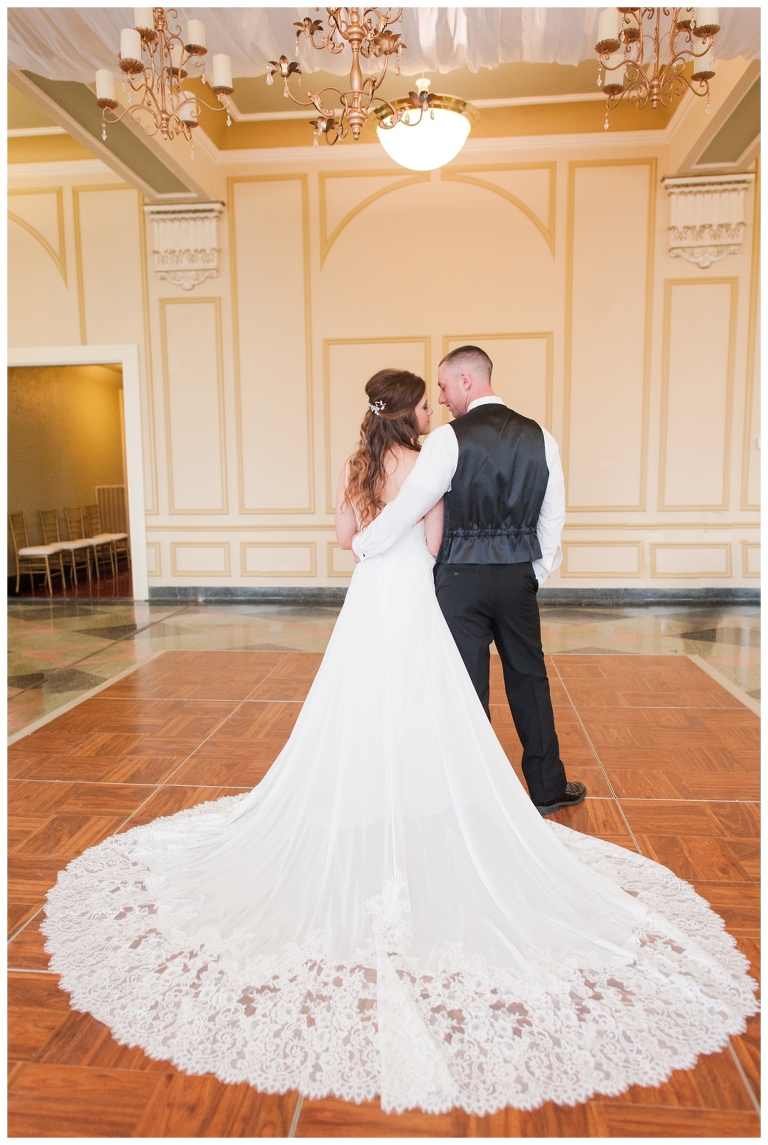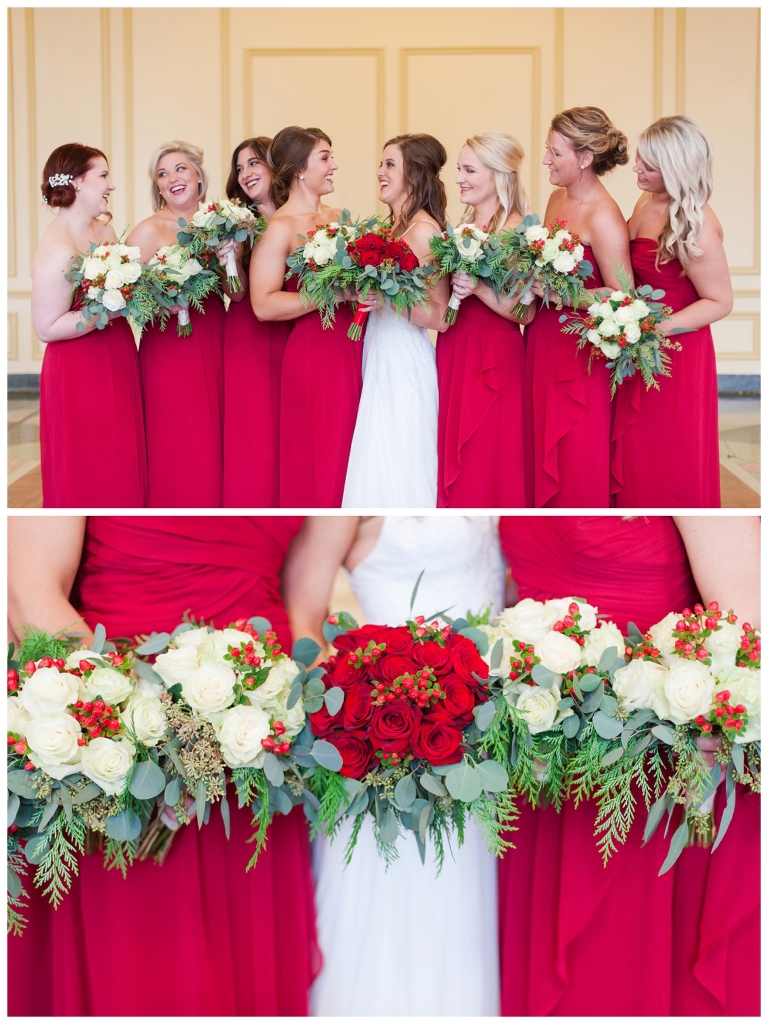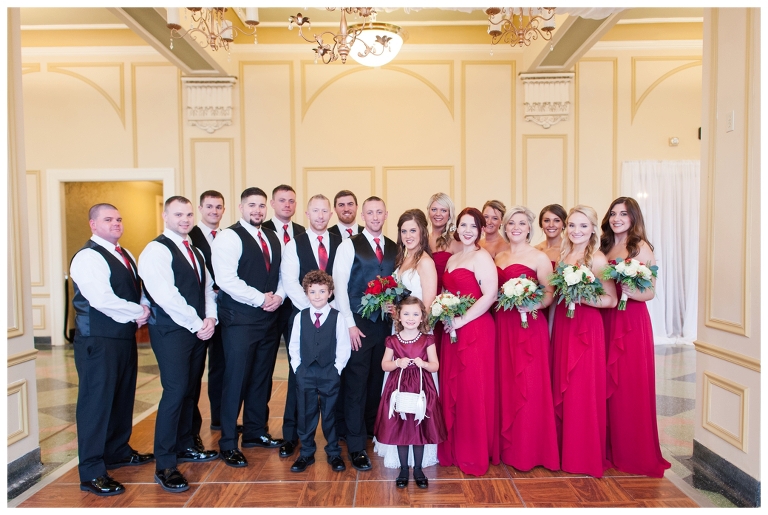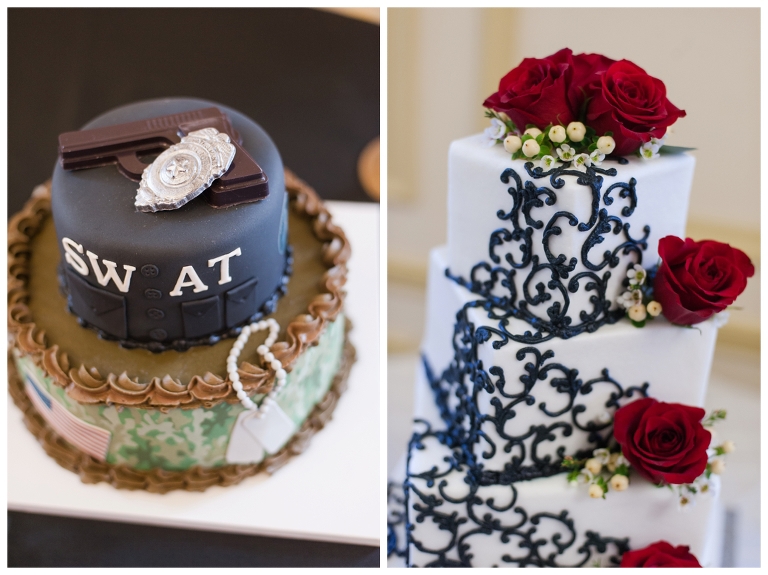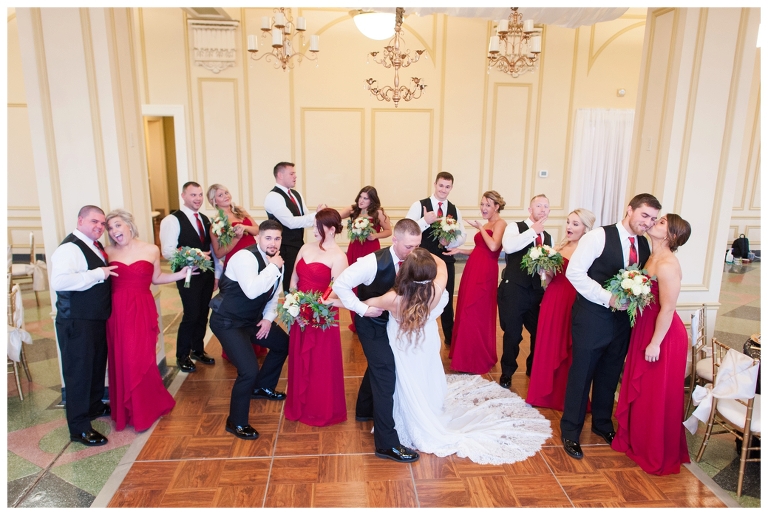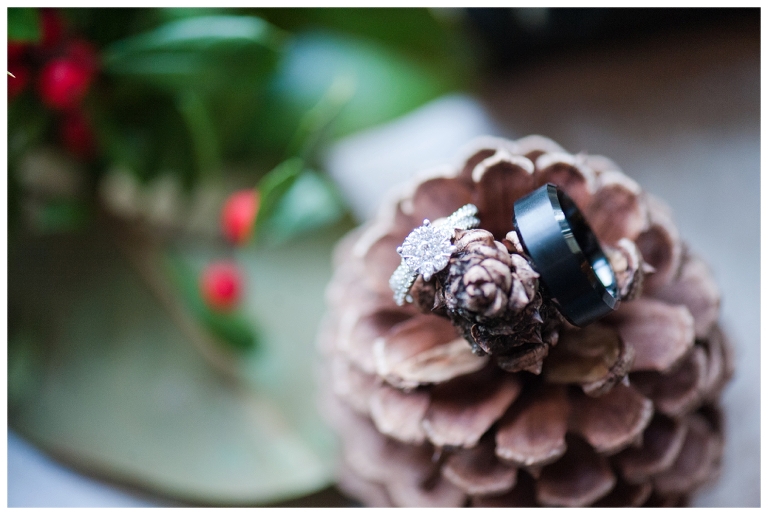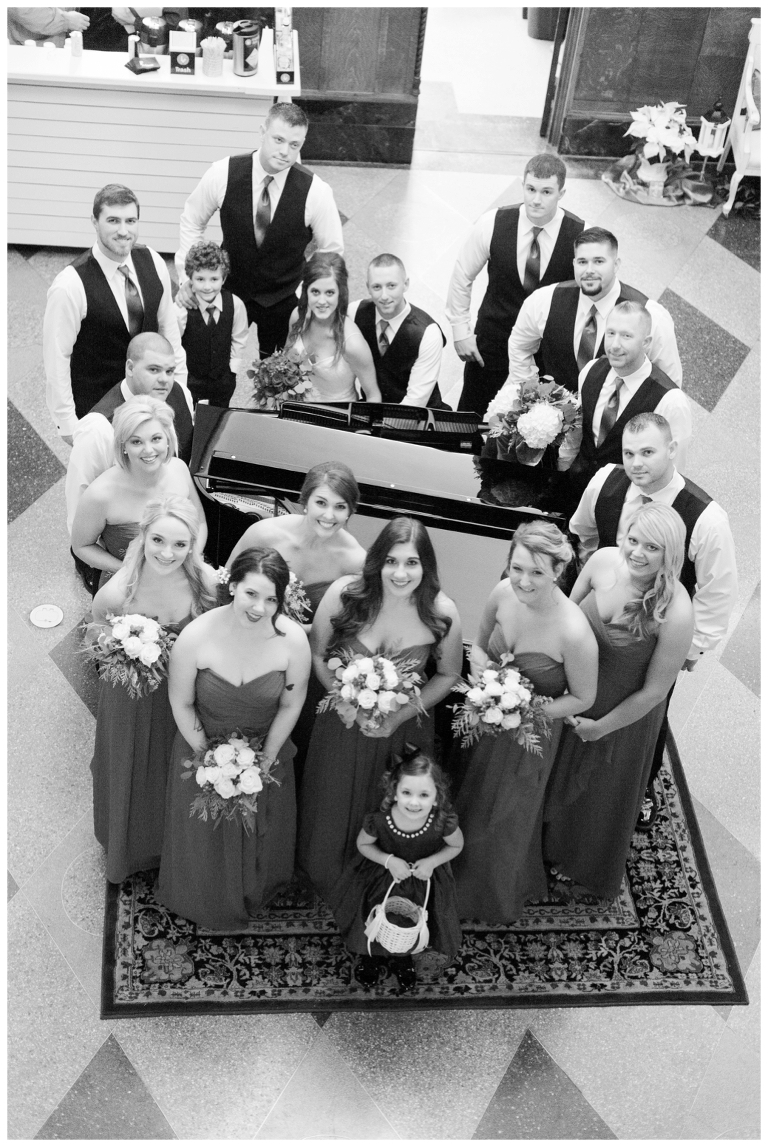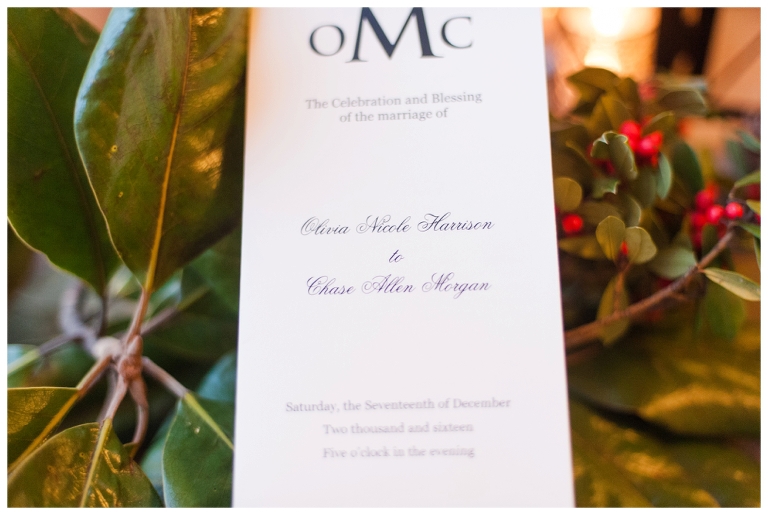 Olivia's grandmother played the piano and she was amazing! Not only did she play wonderfully and flawlessly but she carried on conversations with people without missing a note. Such a musician.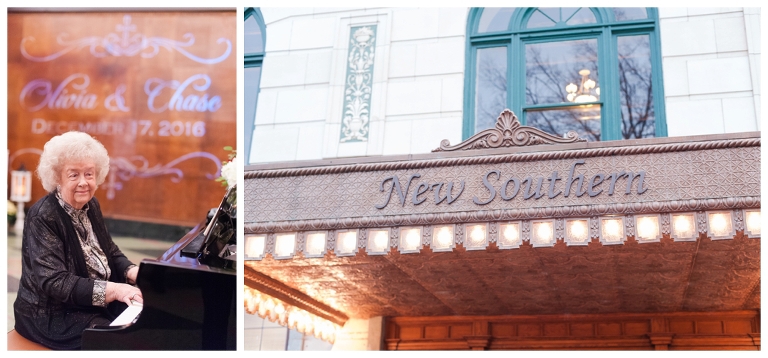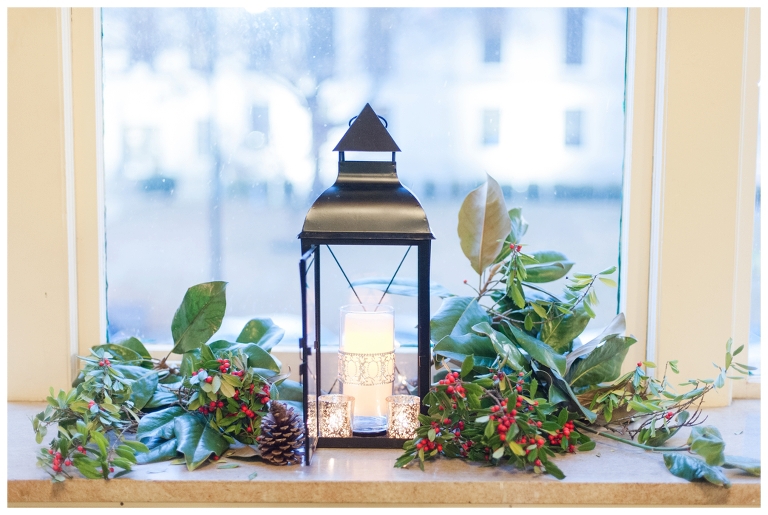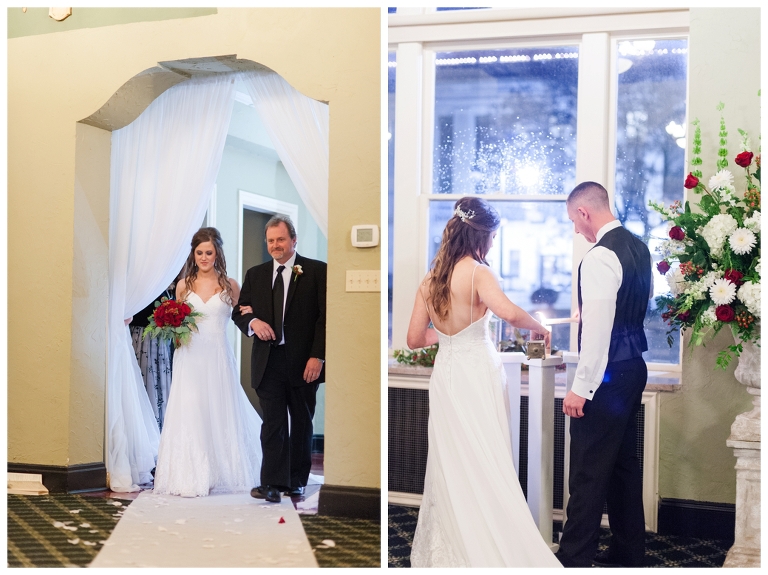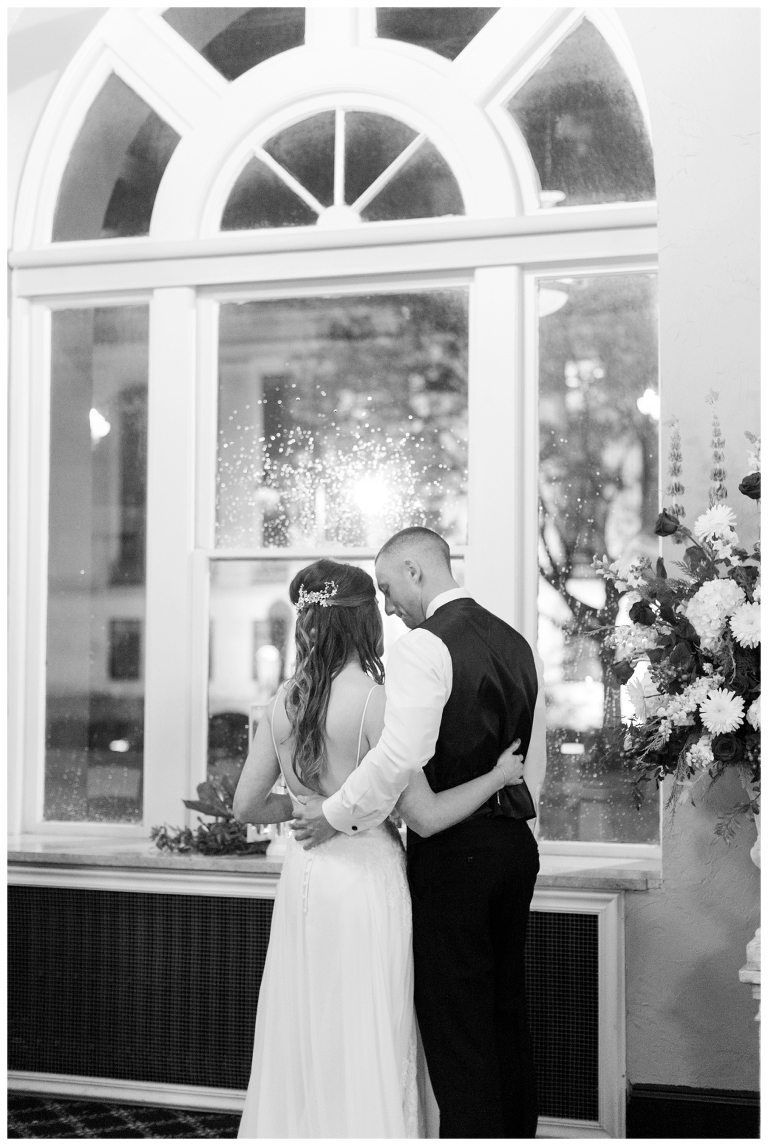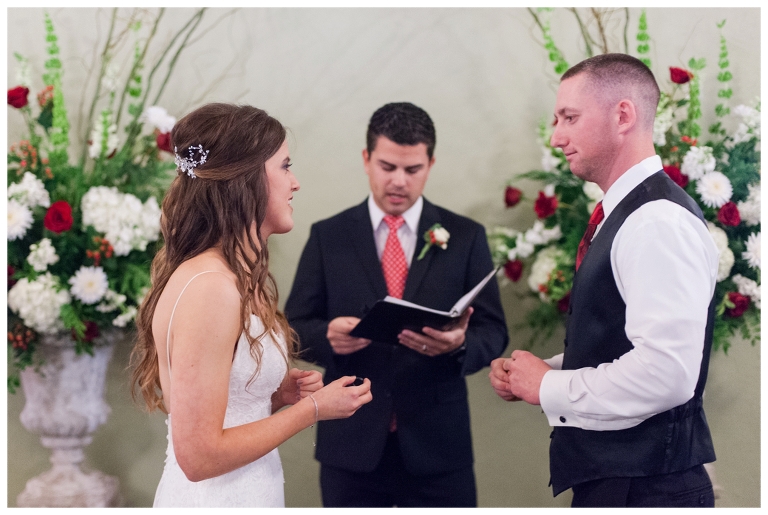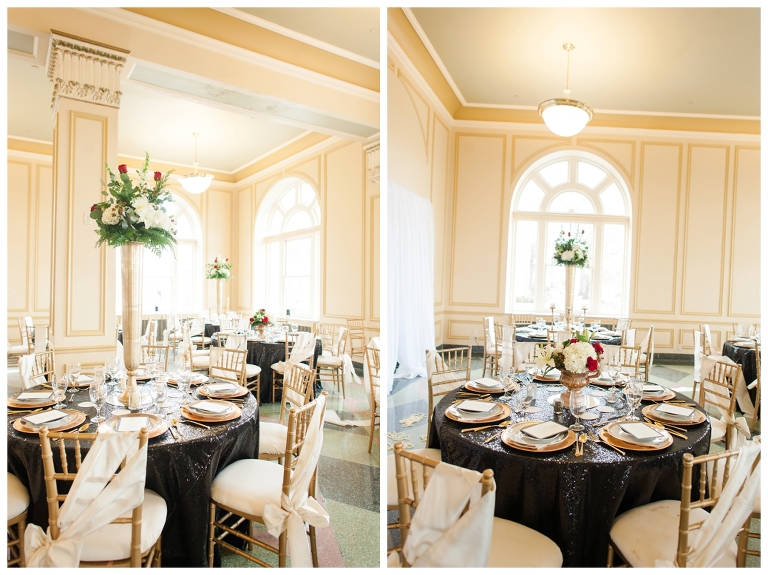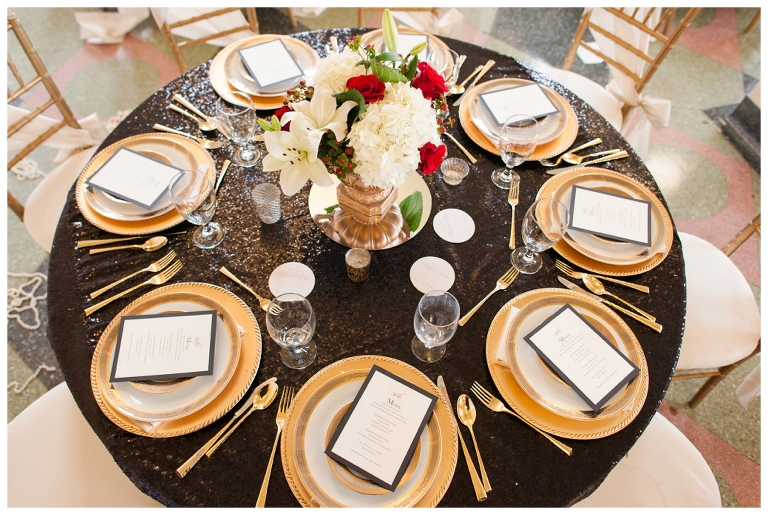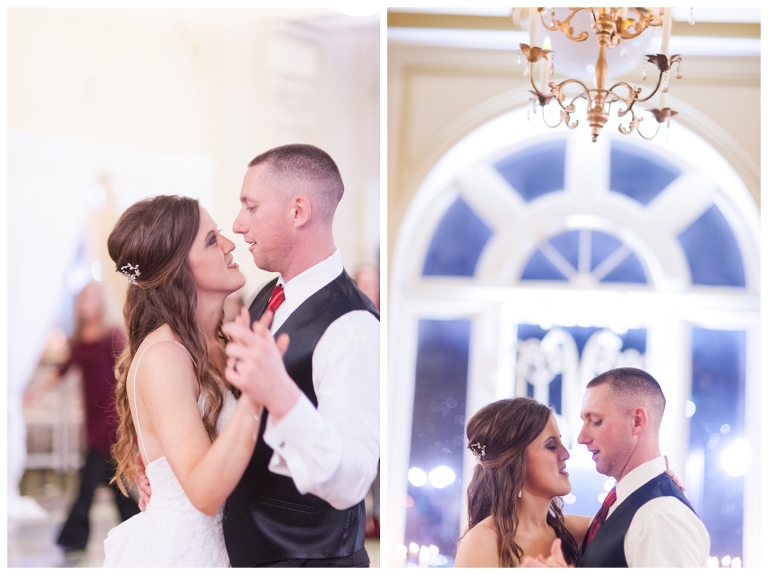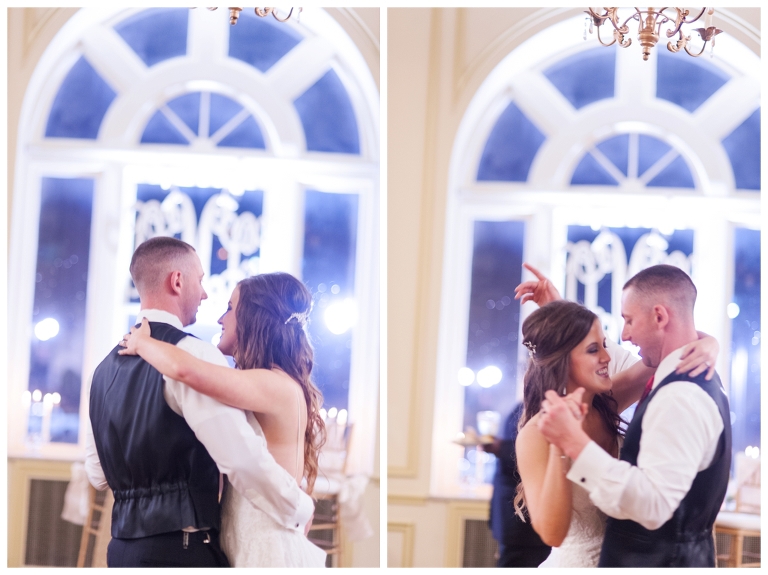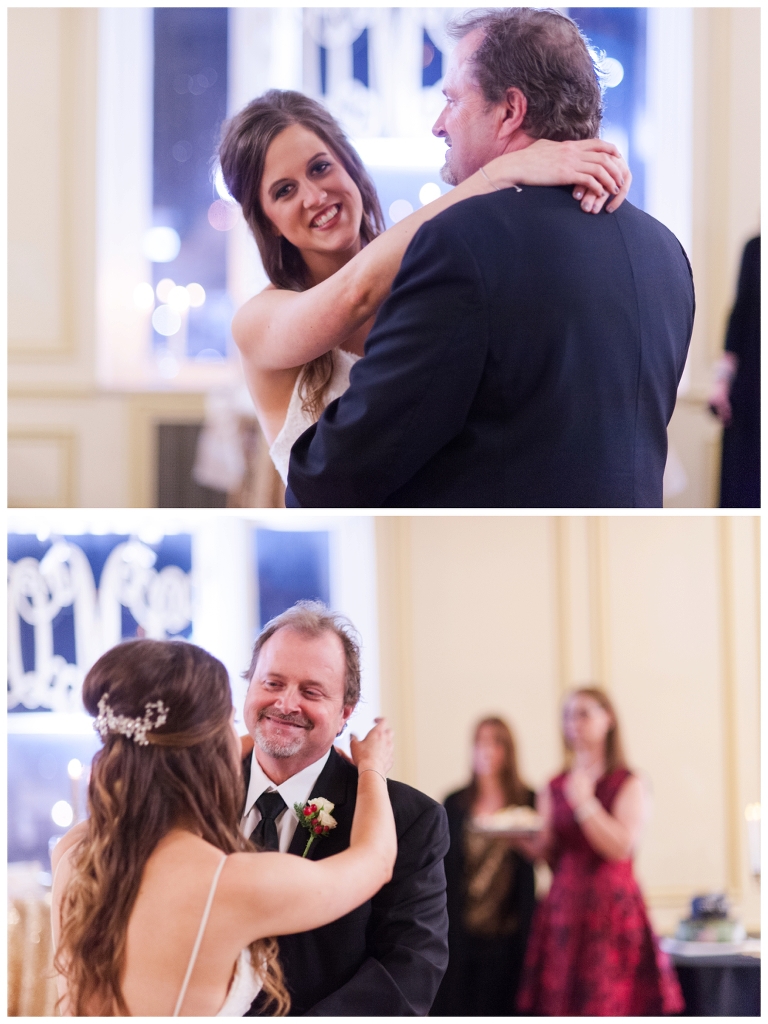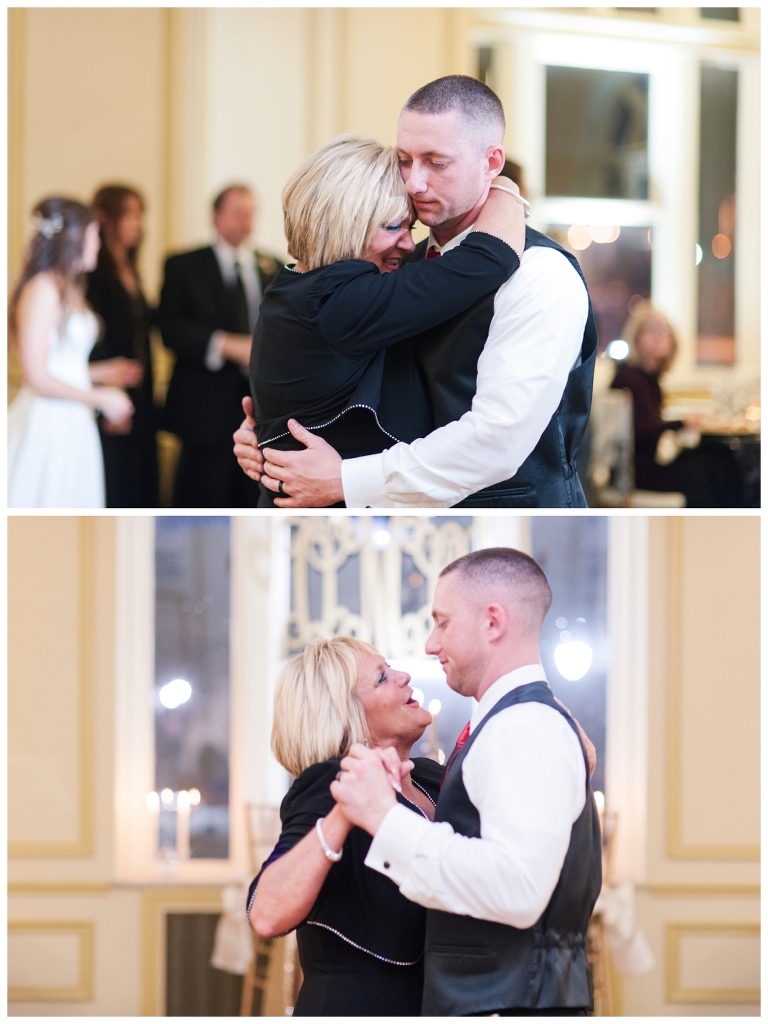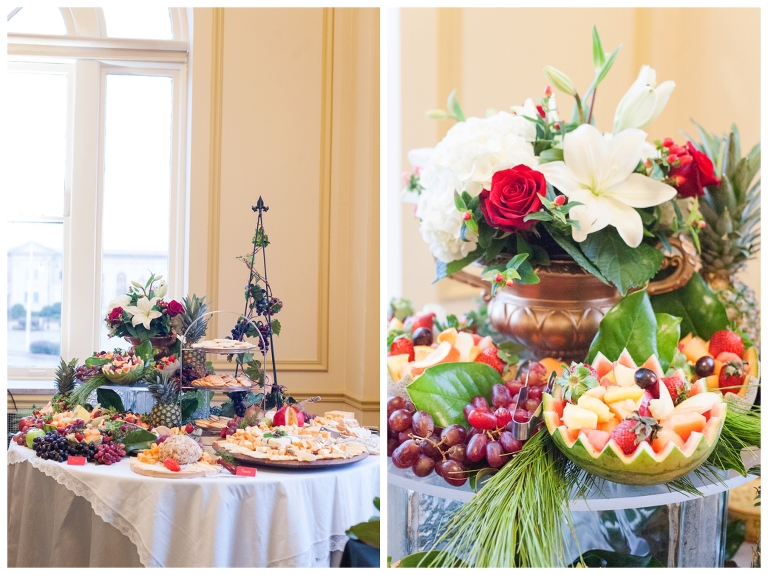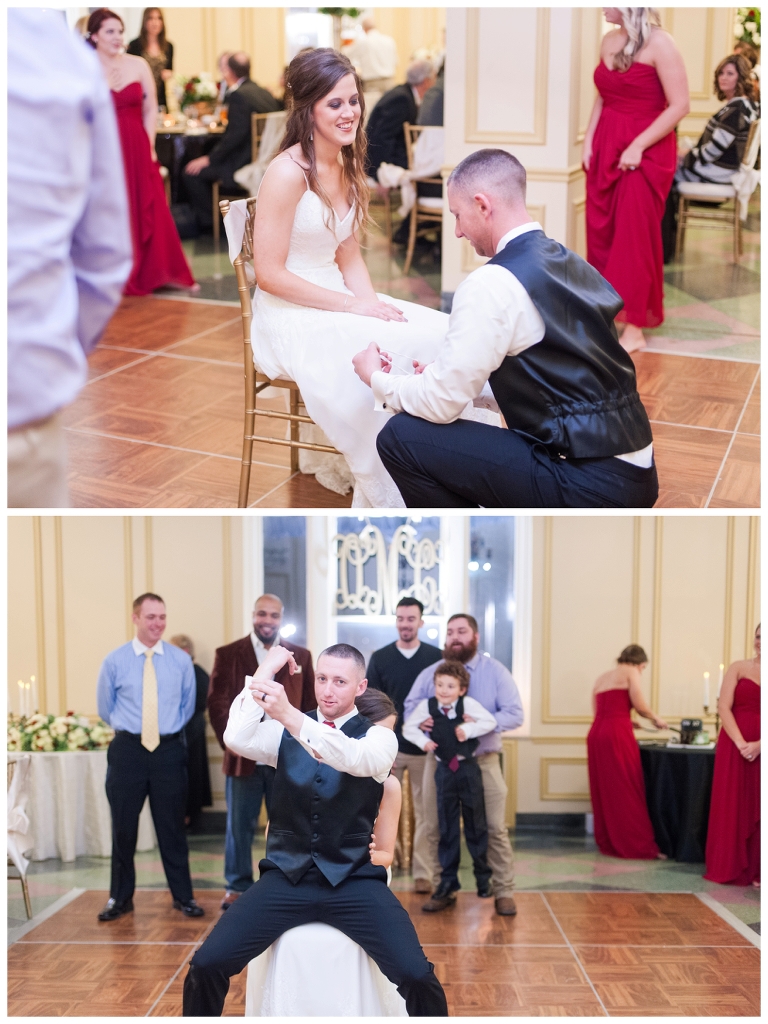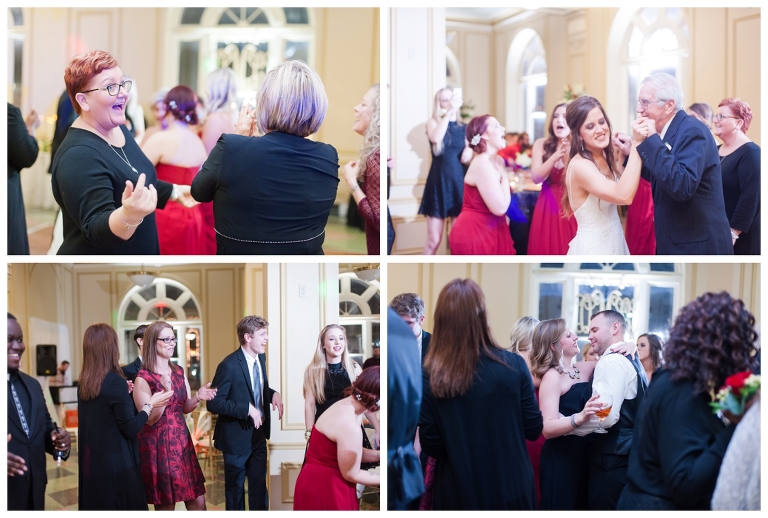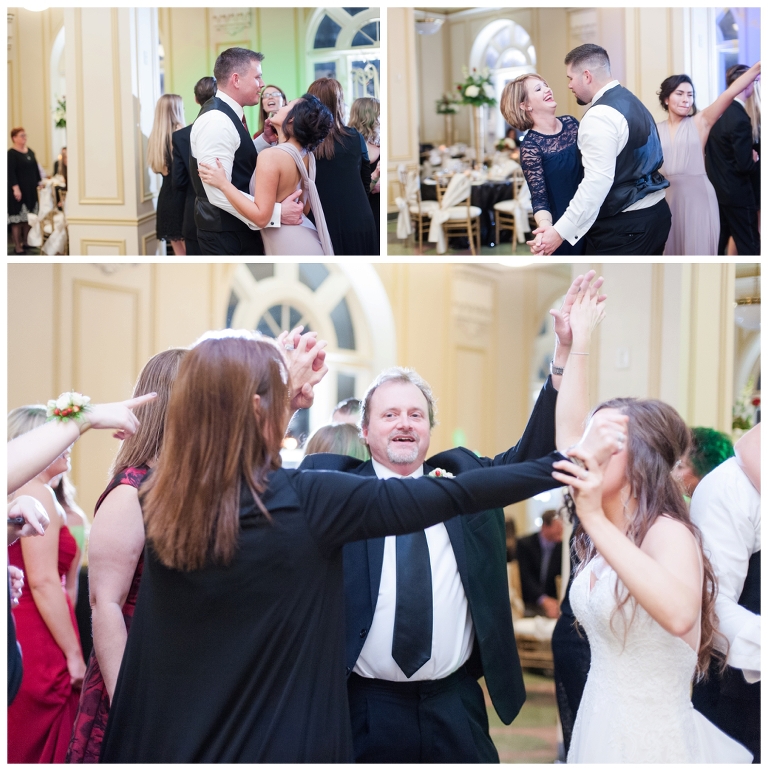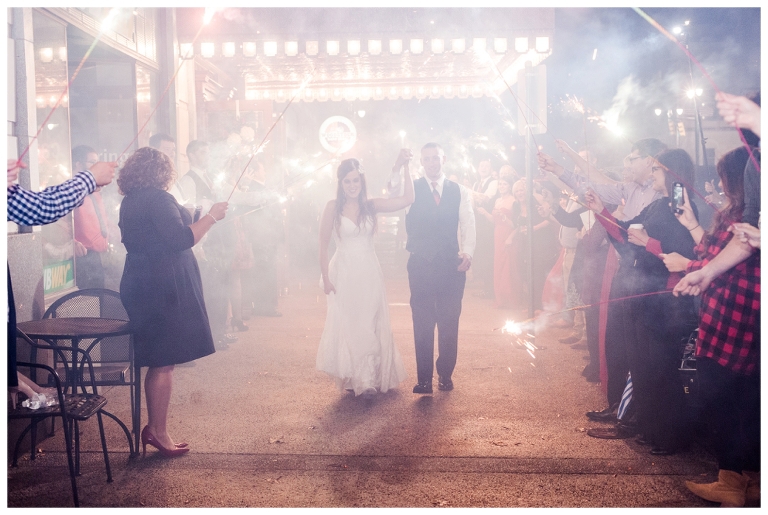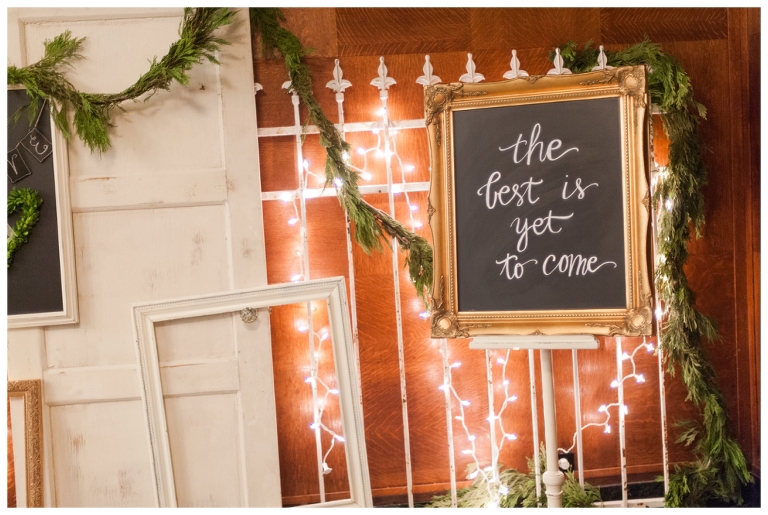 It was a beautiful night and I'm so glad to get to be there for it. Congratulations Chase and Olivia!
Venue  |  The New Southern
Decor & Rentals |  Vows Wedding & Events
Florist  |  Kent Freeman
Catering |  Carolyn Porter Catering of Bradford TN
Cakes  |  Tracy Sudzum
DJ  |  Wade Evans, Premier DJ, Nashville TN
Coordinator  |  Jeannie Sims Hopper