It was so exciting when I got the call from Jared that he and Heather were pregnant and wanted to come to Jackson for me to do their Gender Reveal session. You might remember Jared and Heather from their proposal on the bridge in Nashville TN where Jared had a sweet little puppy in a box for her waiting on the bridge and then got down on one knee and proposed. Or from their gorgeous brunch wedding at the Listening Room in Nashville.
I am so honored to get to document yet another amazing moment in the life this wonderful couple. We chose to do their session at University of Memphis, Lambuth in Jackson TN. Jared graduated from Lambuth so this place was special to him. How great that he gets to reveal his new baby to his friends and family from here. Not to mention the fact that sweet little Fancy came along and got to help.
It was a crazy day with flat tires and burned hands but it was beautiful outside and the smiles on these guys faces says it all.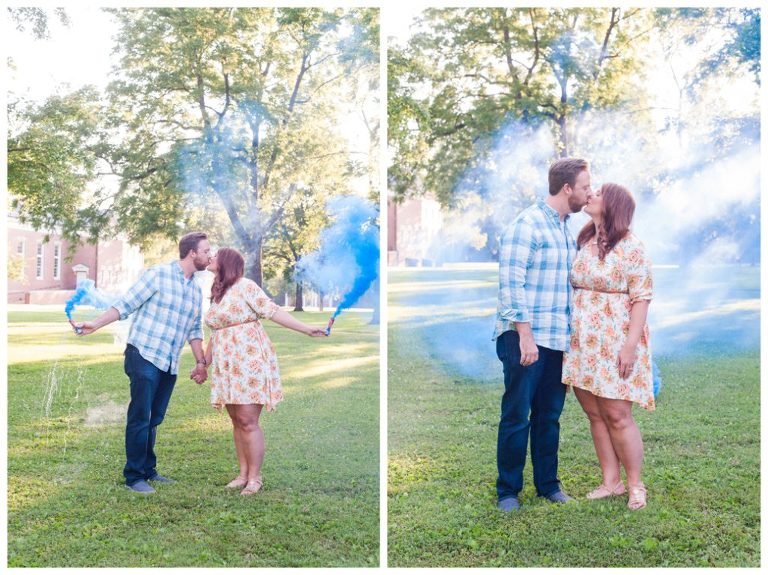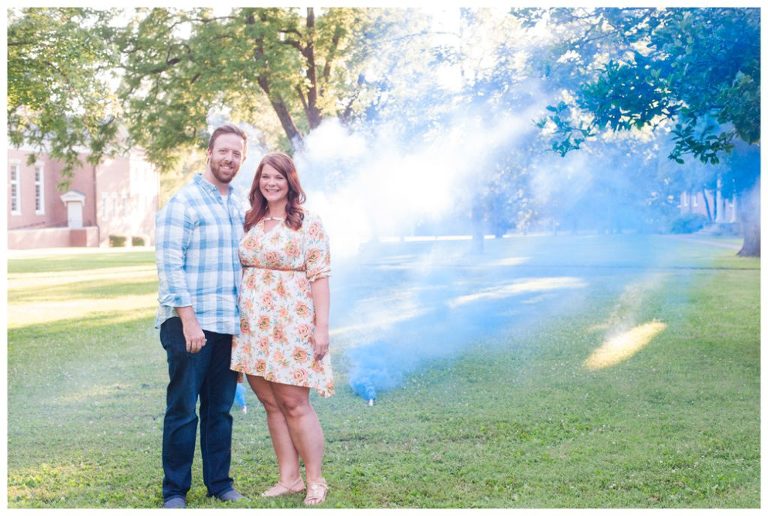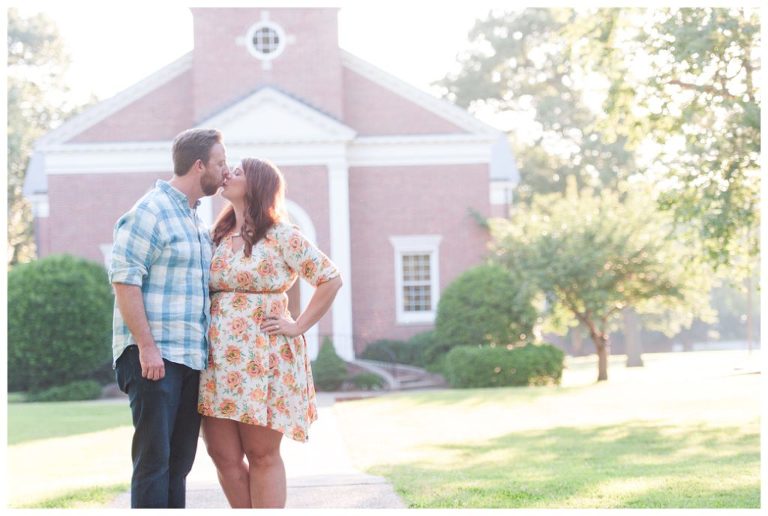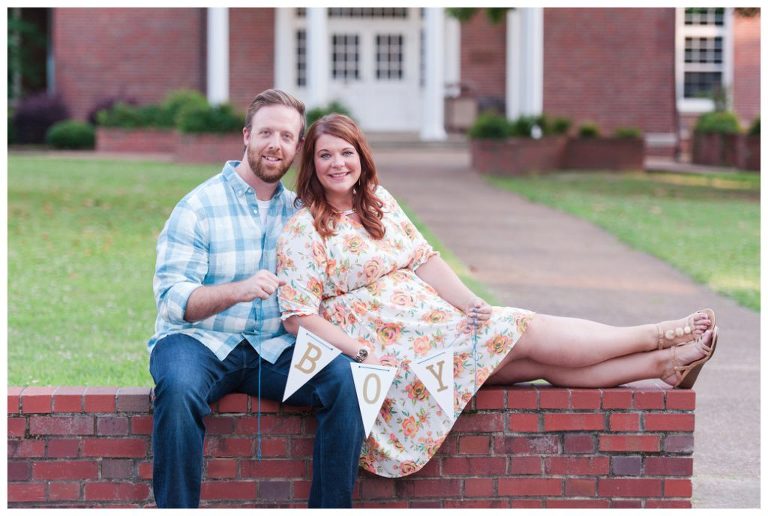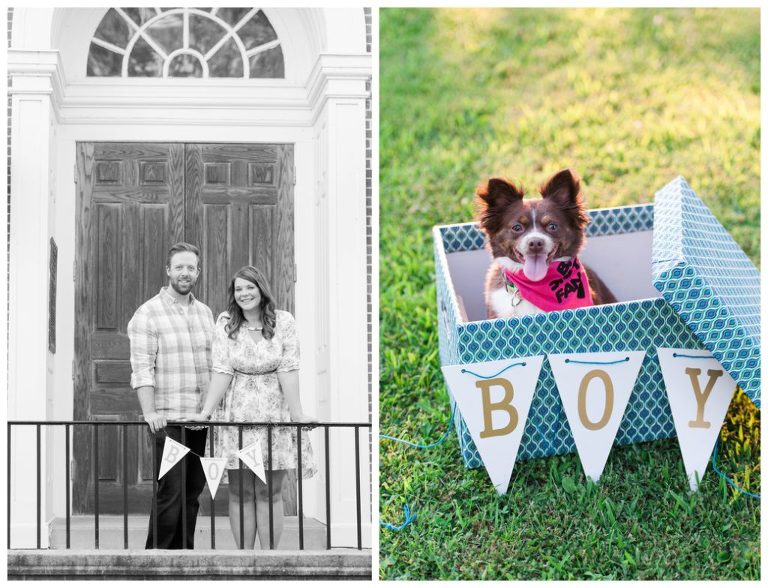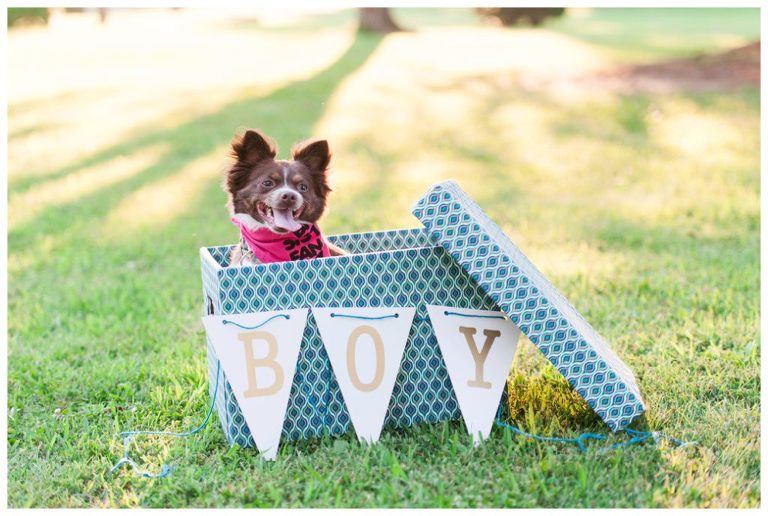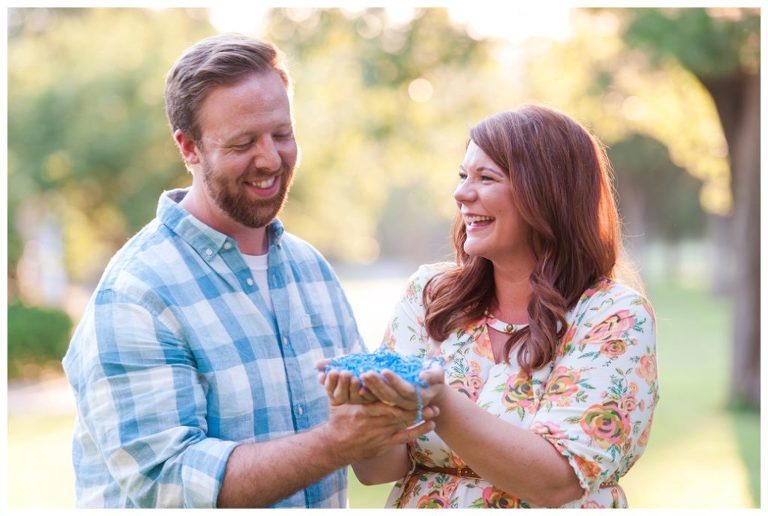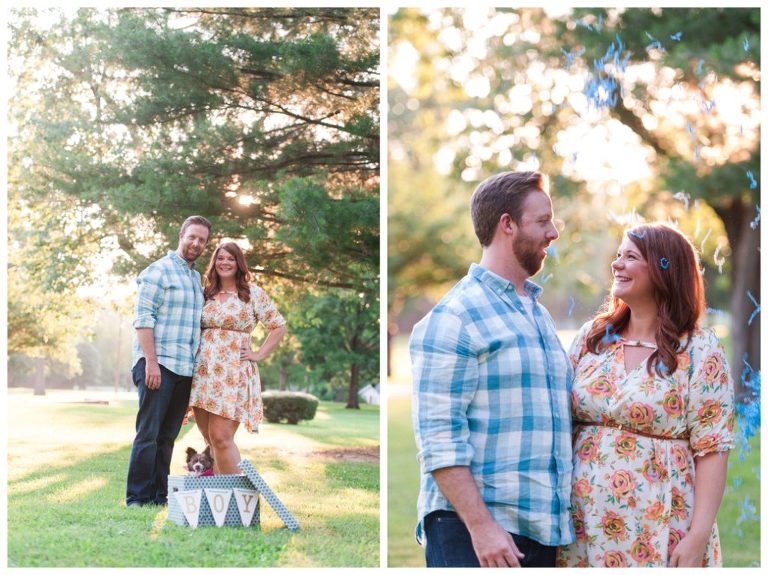 This is going to be one extremely lucky little boy. I love him already! And of course, Fancy will be a great big sister. Congratulations you two!