As a wedding photographer I am unable to do birth photography. Since births are so unpredictable as far as date and time, there's no way that I could take the chance of it being on a Saturday during someone's wedding. But when a good friend comes to you and says they want birth photography if you are free but if you aren't they don't mind not having it, that's the perfect setup. I have to say that I do enjoy the few times I've been at the hospital photographing when someone welcomes their new baby into the world. I love to capture love. That's why wedding photography is what I enjoy most. But there are some very precious moments between the new parents, them and their new child and their family around them. I love images that you can look at and just feel what they were feeling. And I think birth photography is definitely one of those moving types of art.
The Simpsons already have a beautiful little girl you may have seen on my feed before named JoElla. I was at the Twilight Run photographing the event when I got the text that it was time. I had come prepared so I had an extra camera and lens in my car and I passed it on to my mom so she could get the race pictures I would be missing and I sped to the hospital as quickly as I could. I ran in the door and within the next 4 minutes, he was here.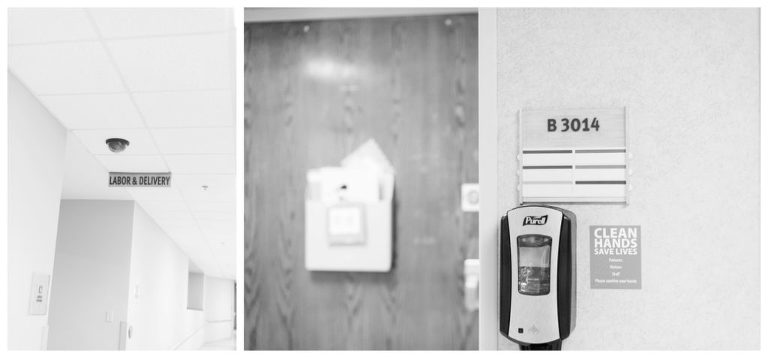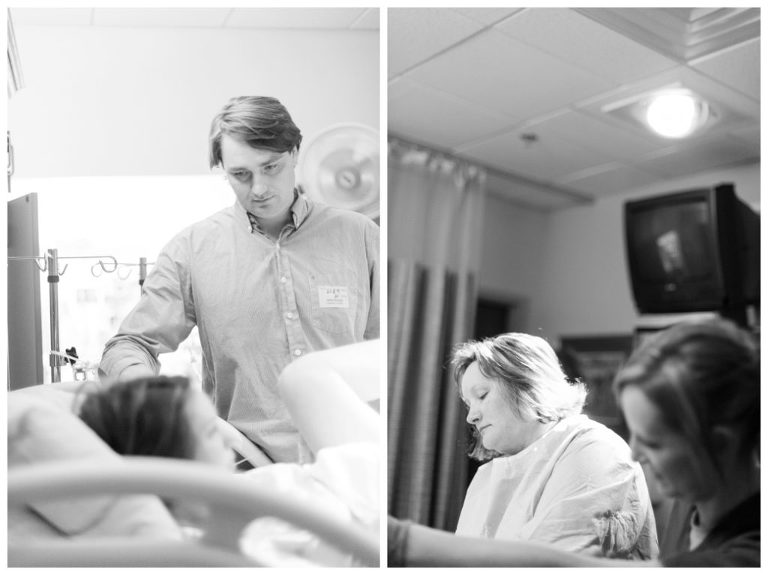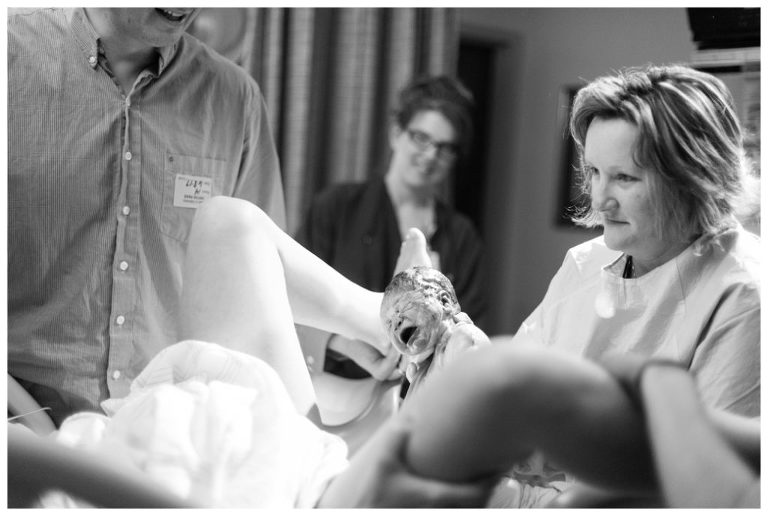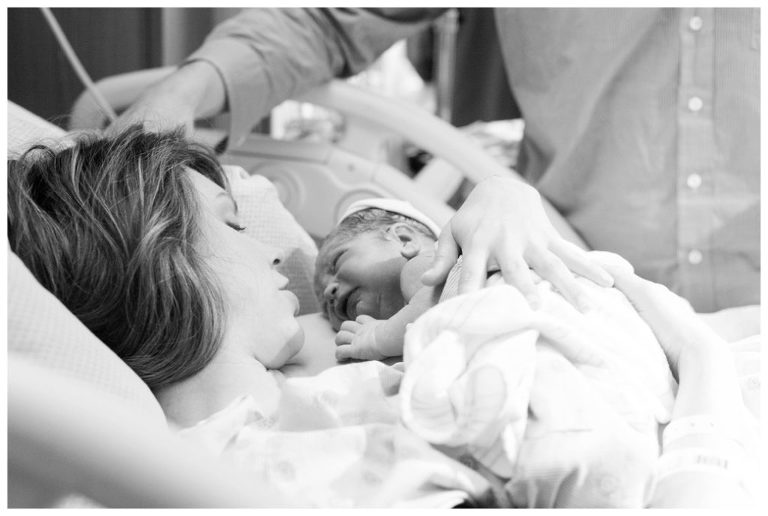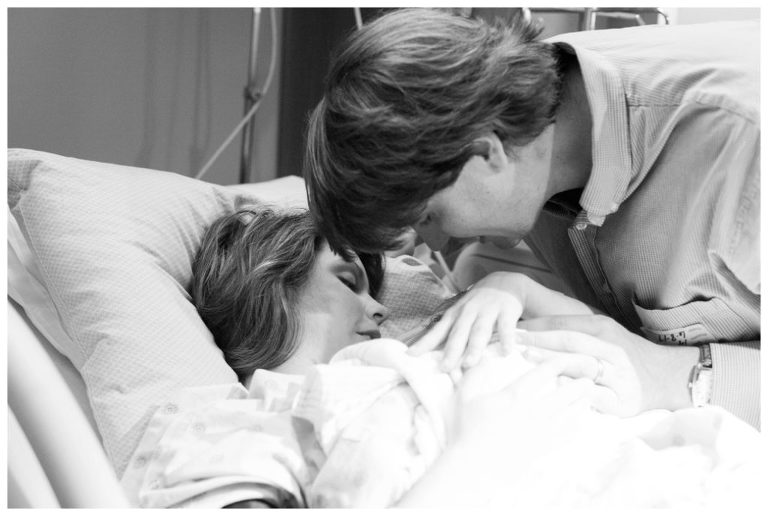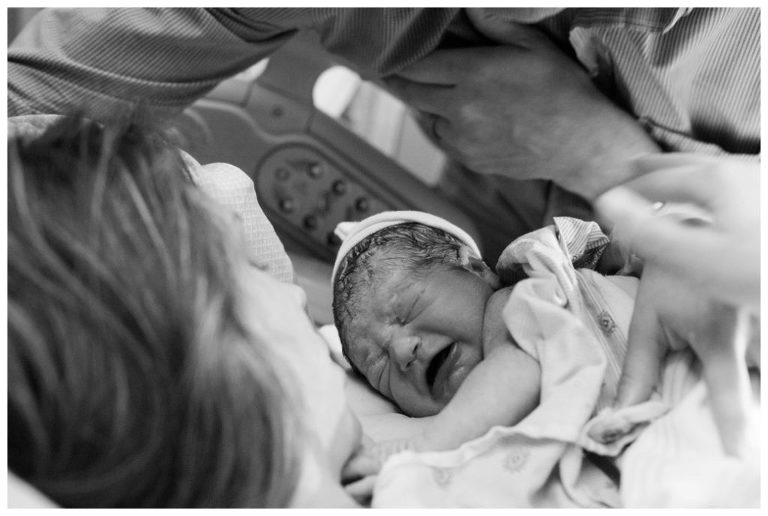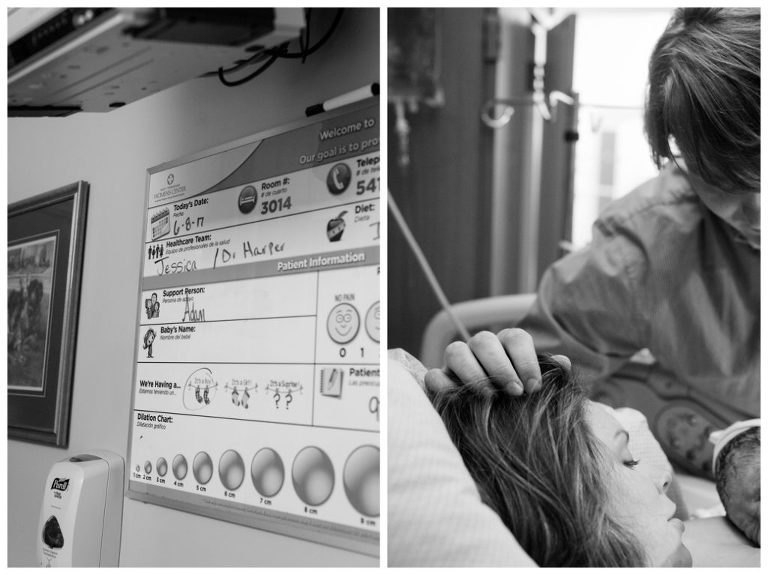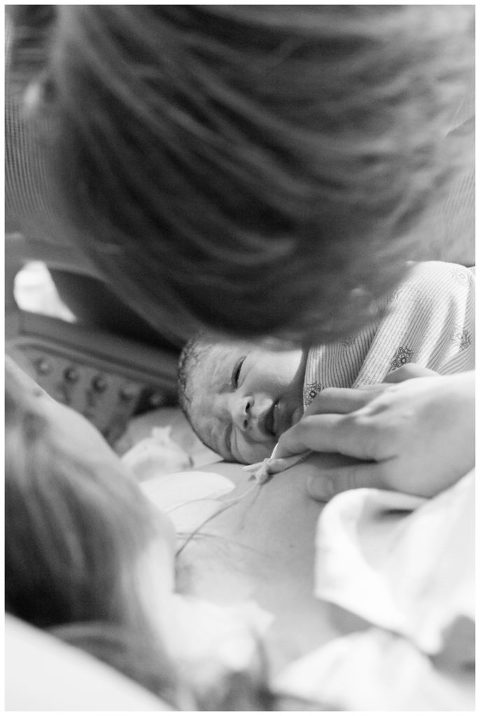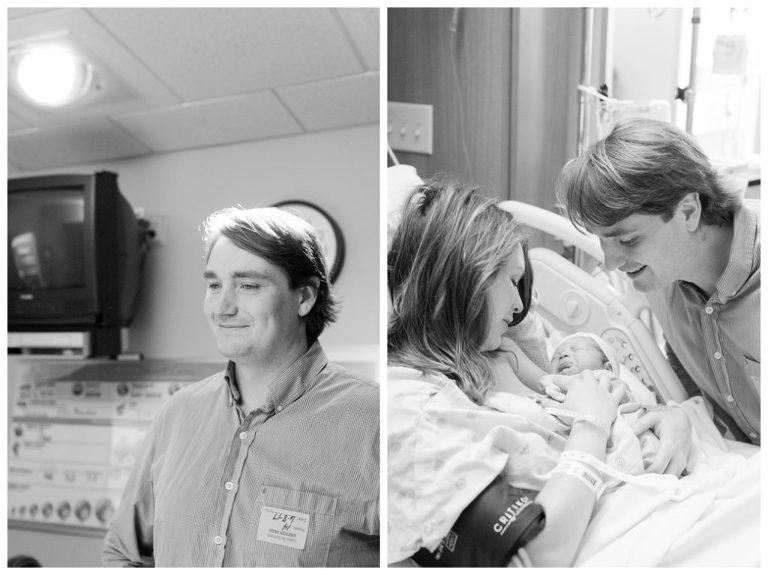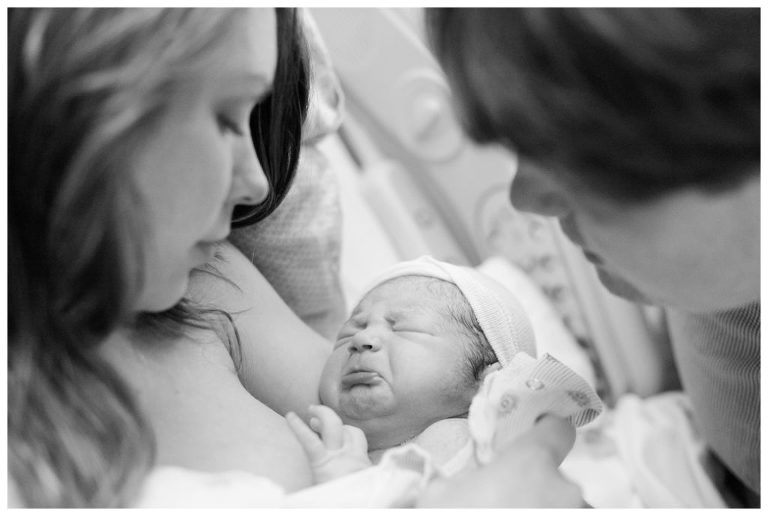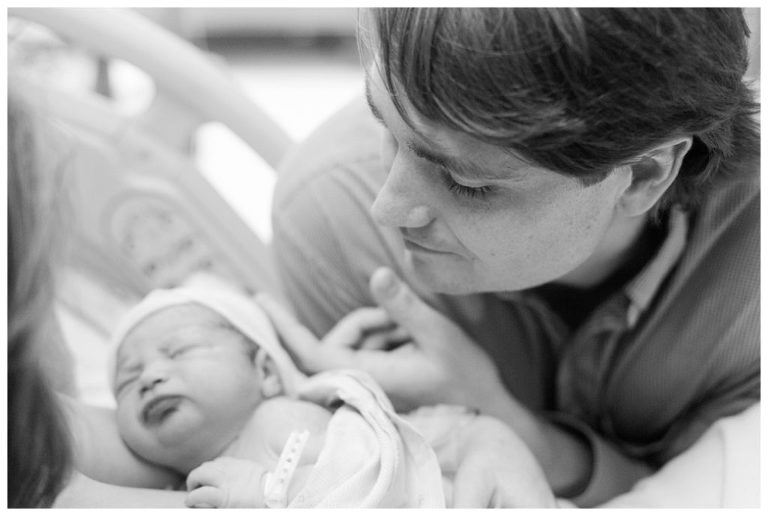 BethAnn's mom was in charge of keeping everyone updated on what was going on.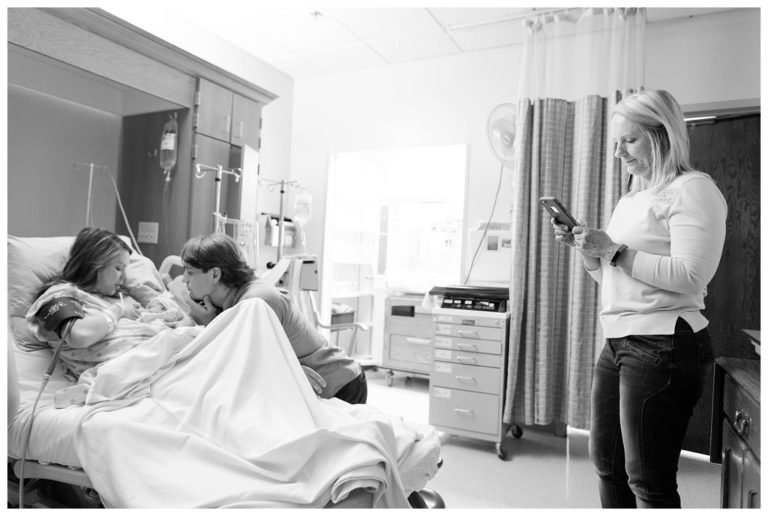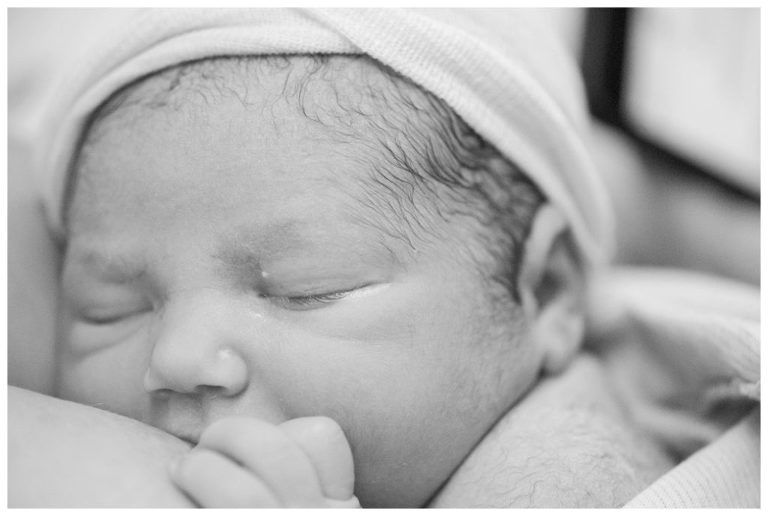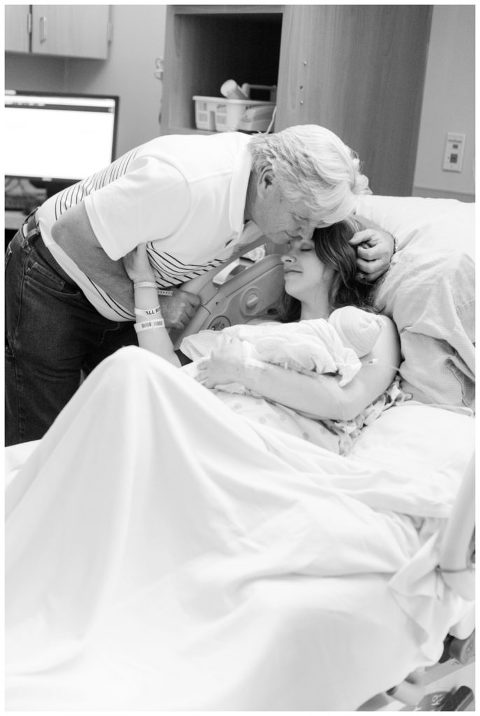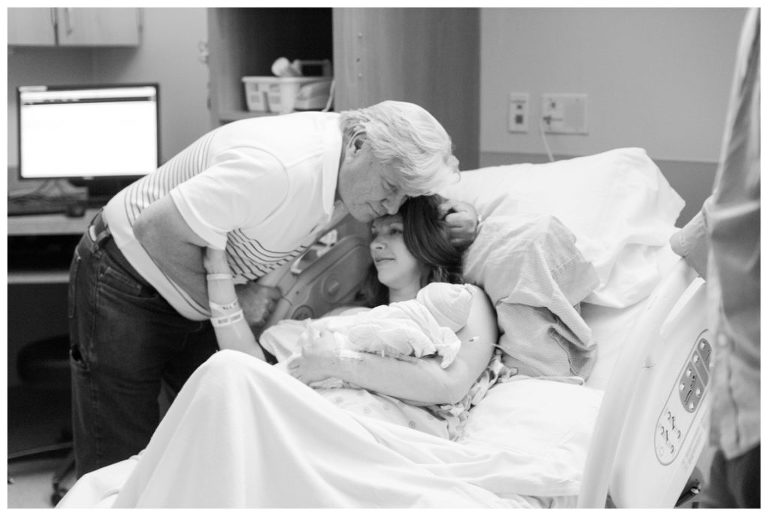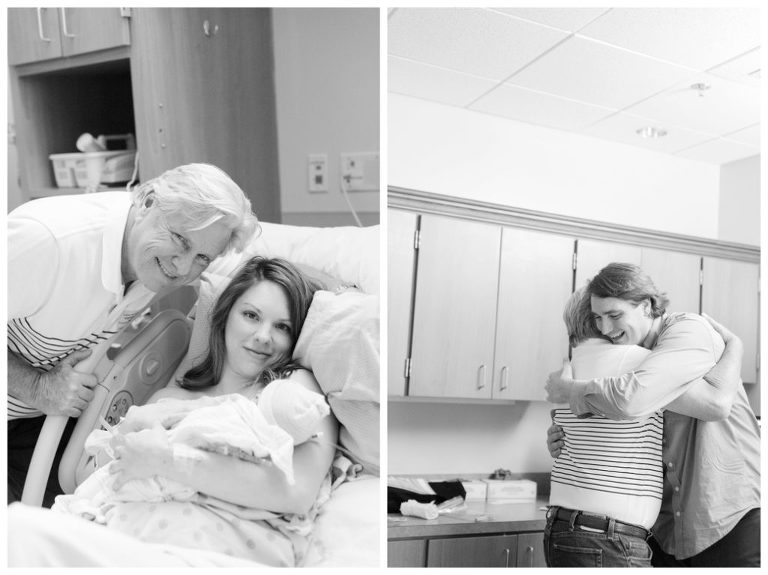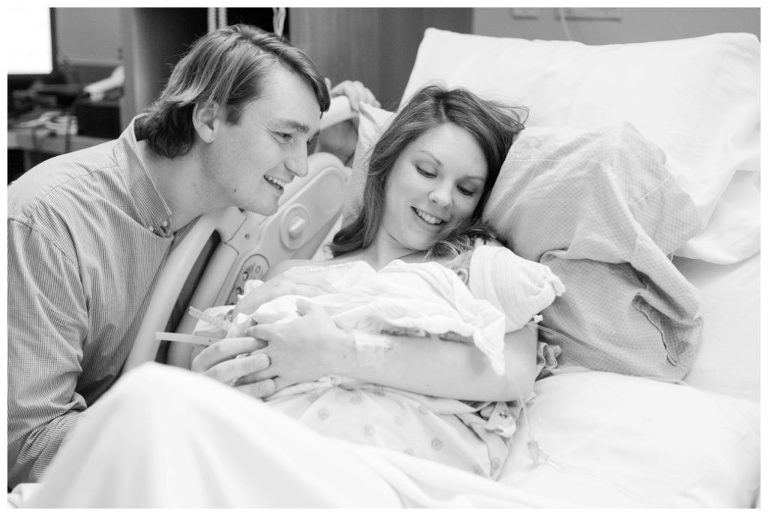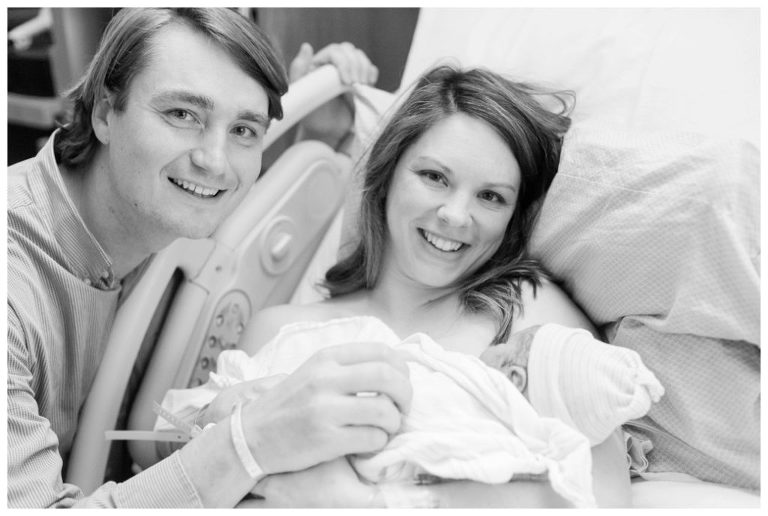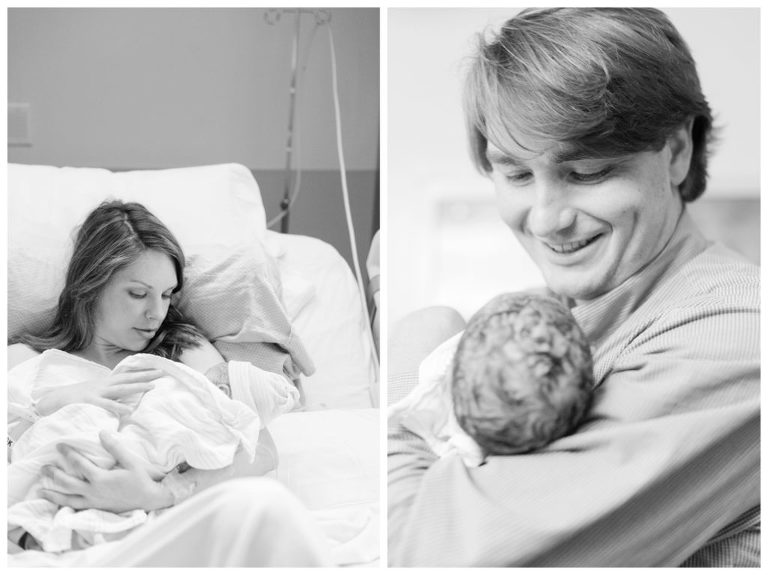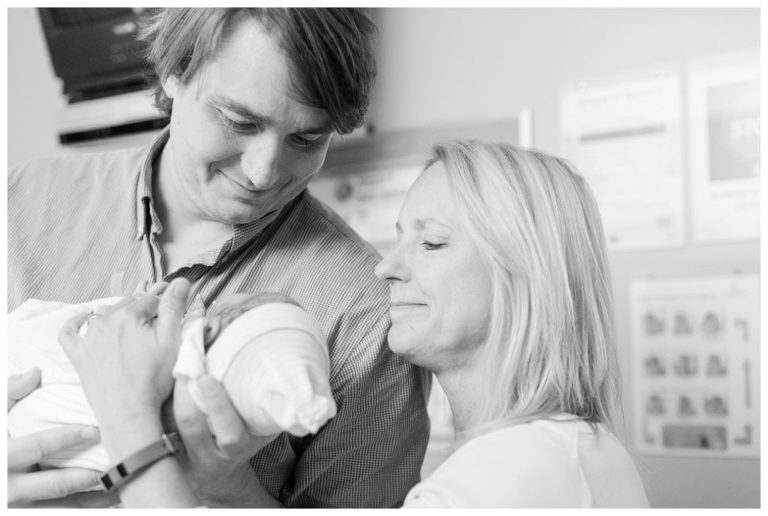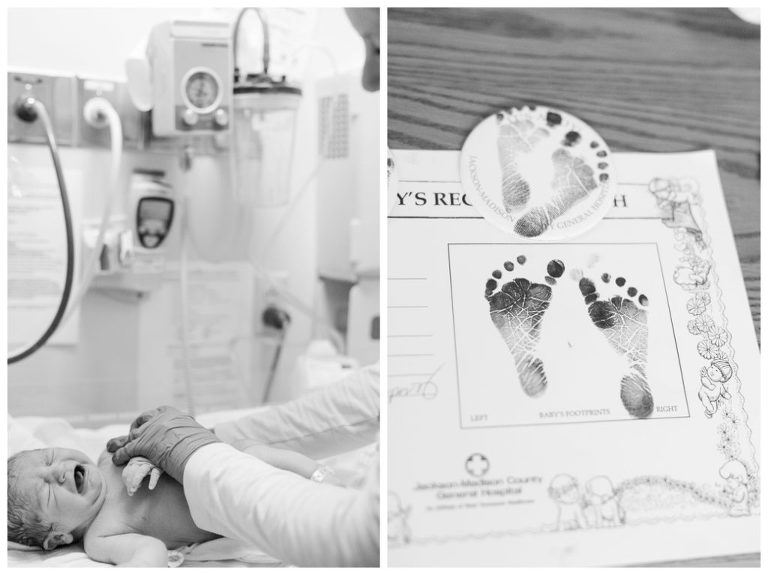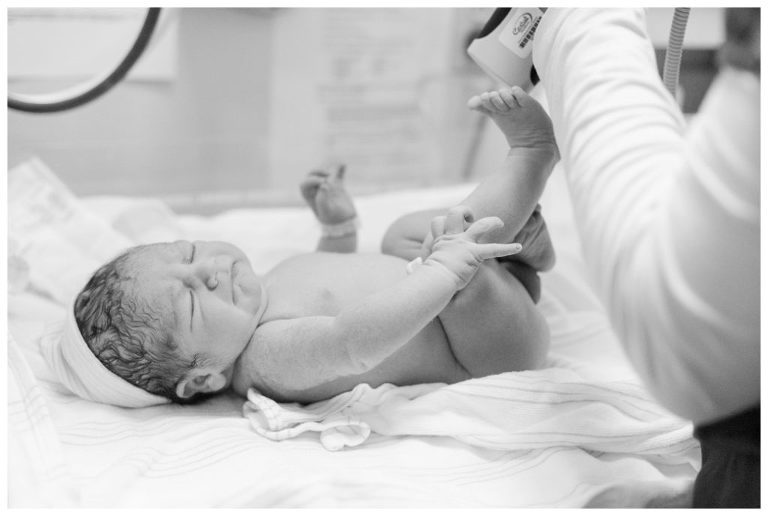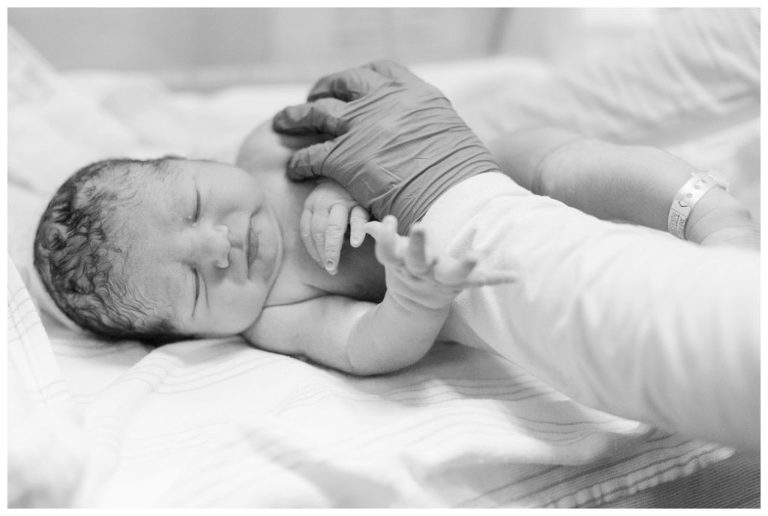 Big sister came in to meet him and while she was a bit interested she wasn't quite sure about all these new things that were happening.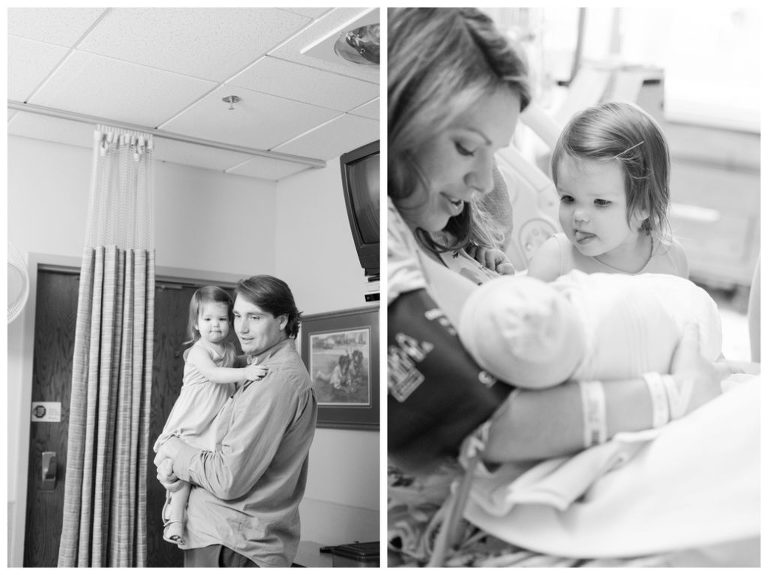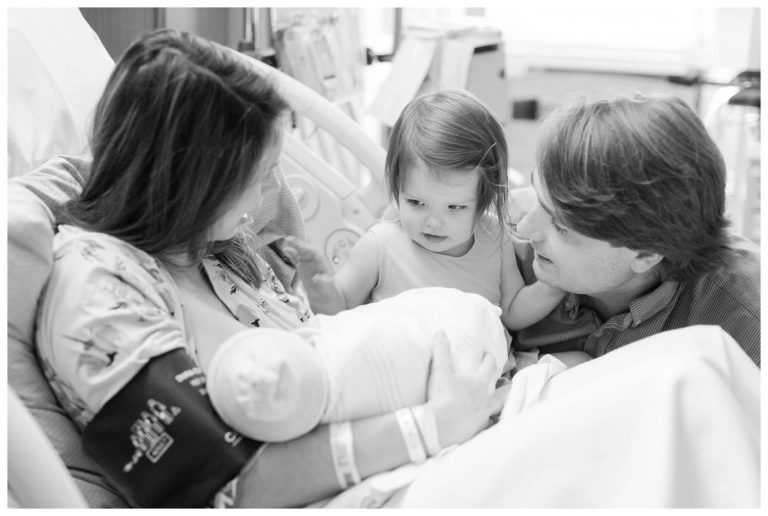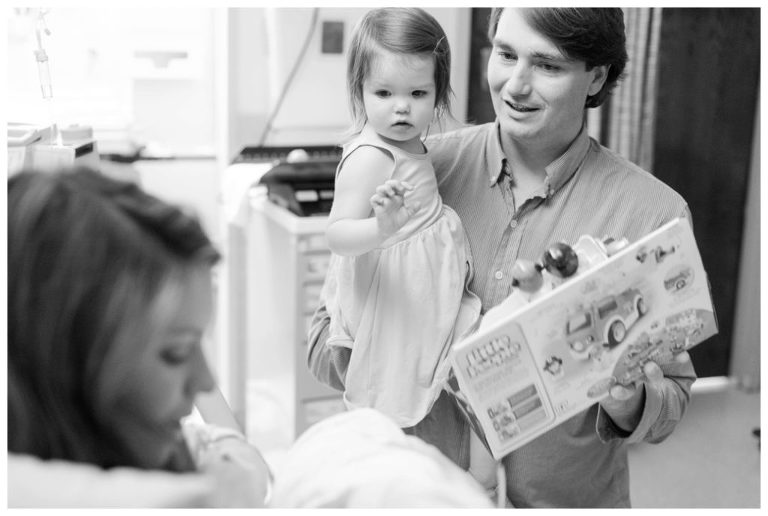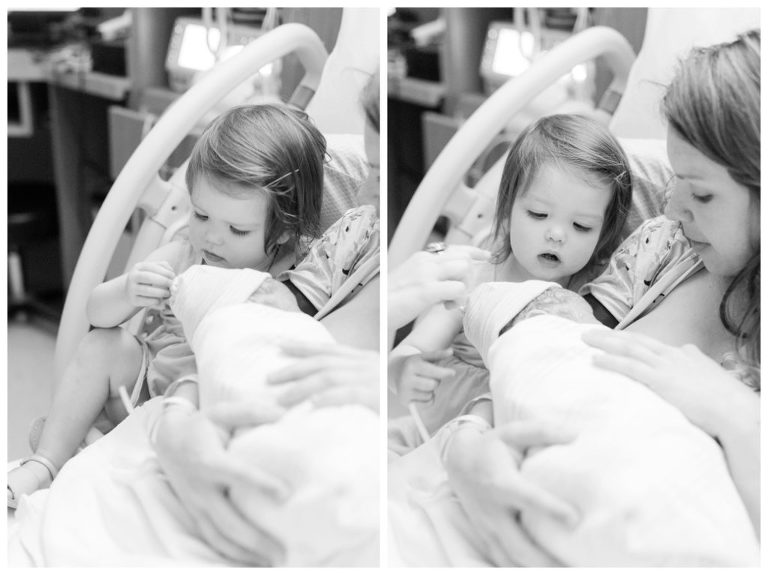 She came and saw all she needed to see and then it was time to go.