So much work goes into a wedding day and it takes so many people to pull it off. In the case of this beautiful wedding most of the work seemed to be done by friends and family of the bride. I don't think her mother ever stopped running around doing things to make it the perfect day. It just adds to the amount of love that surrounds the day. My own wedding was like that. When friends and family go above and beyond to make the day perfect you just can't help but feel so loved.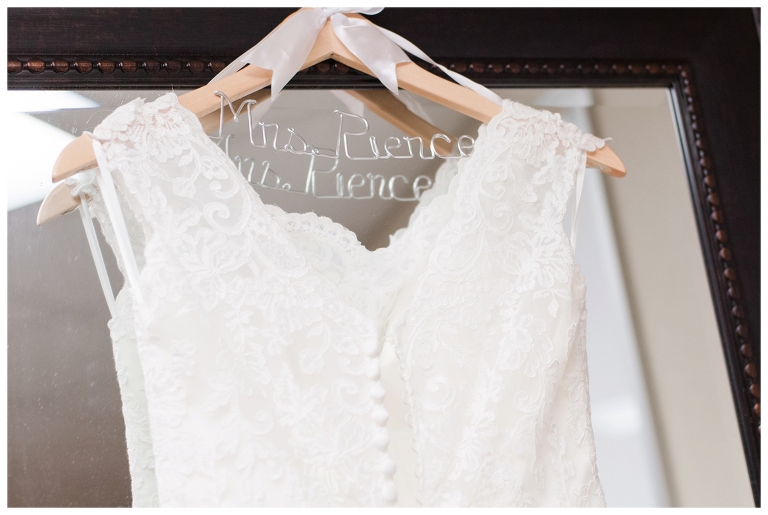 I HAD to post a picture of the Unplugged sign. And no, this wasn't even my idea! But of course as a photographer I must say I loved seeing it.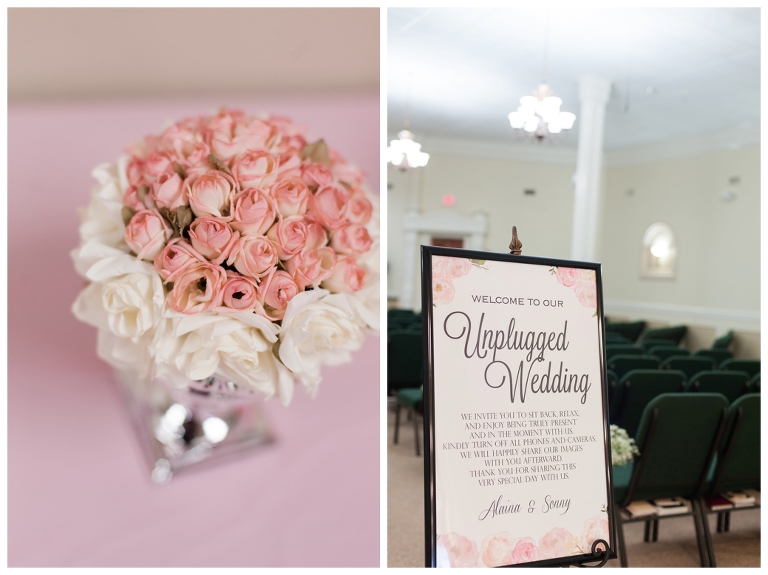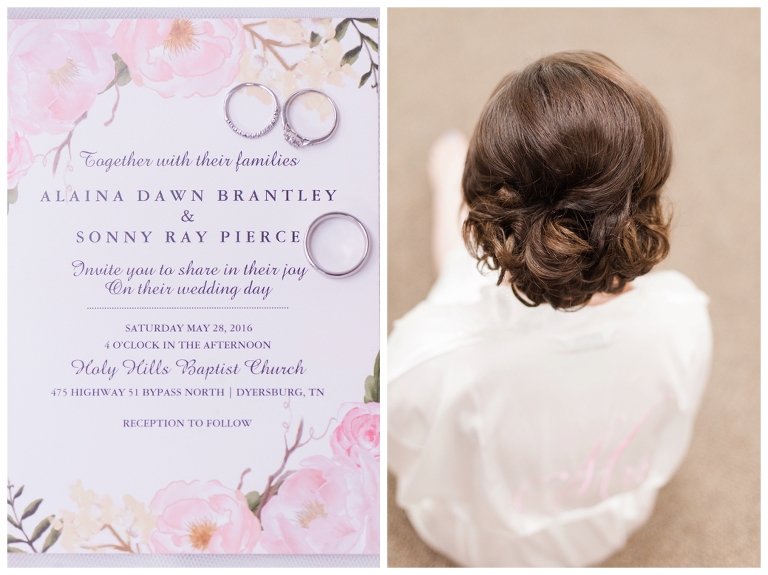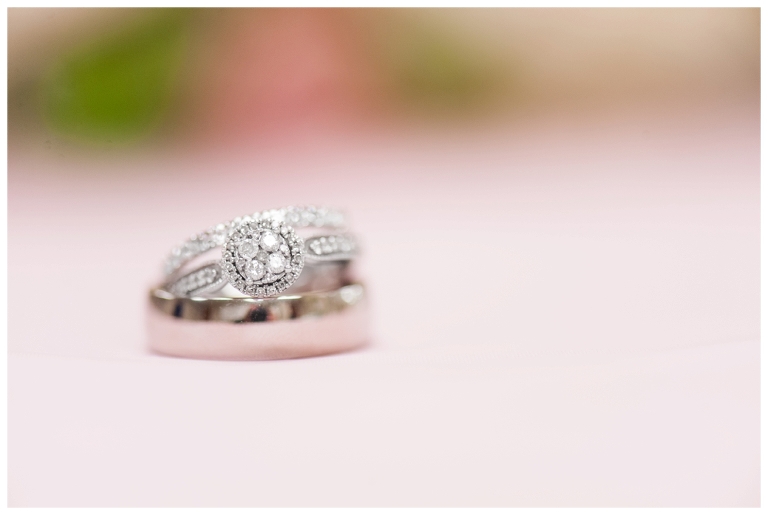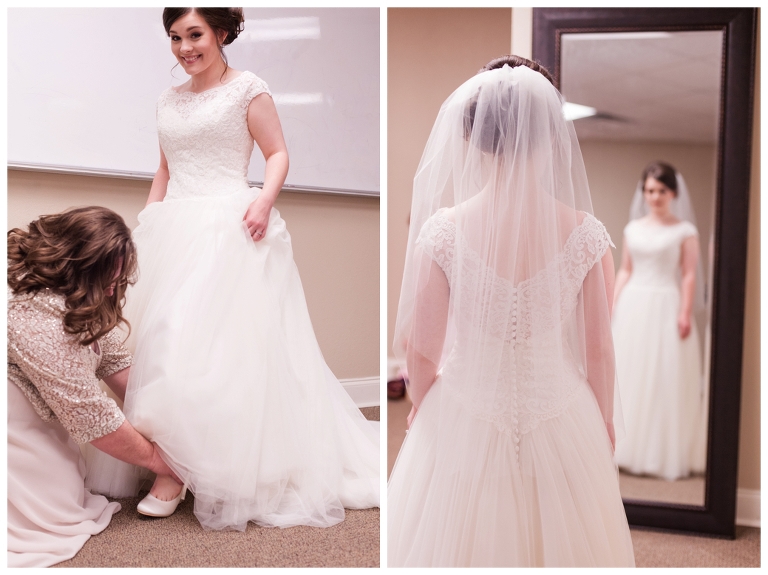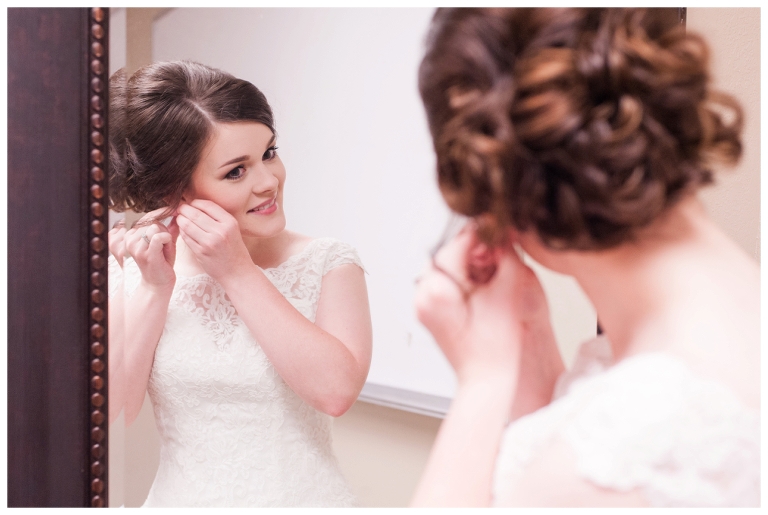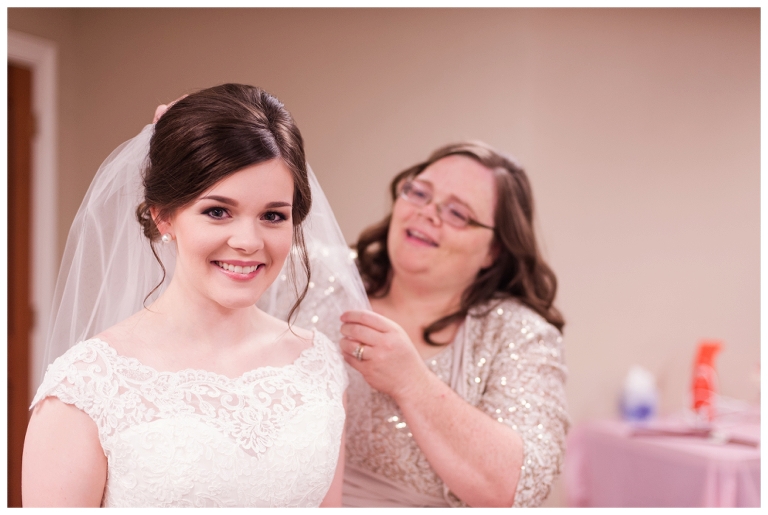 The moment when Alaina's dad first saw her was so sweet. He worked so hard not to cry the whole day. Such a sweet relationship between father and daughter.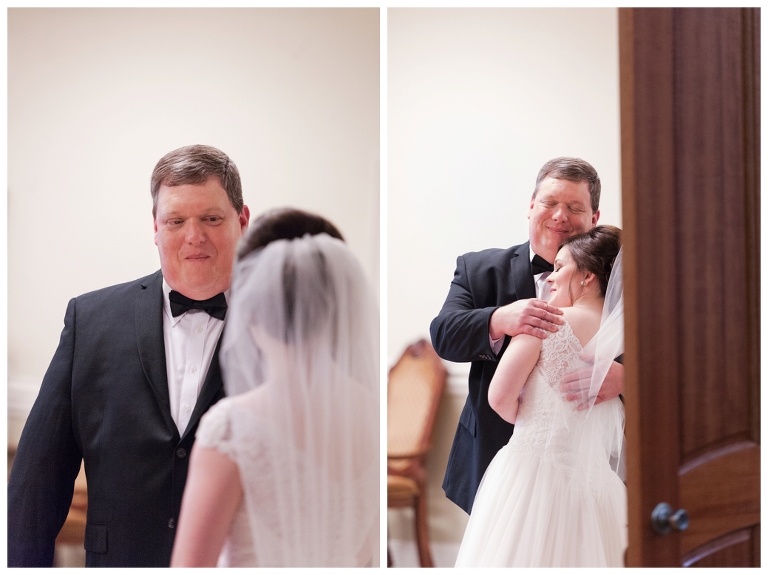 Alaina stood so patiently waiting to get to see her groom. They were so sweet when they finally got to see one another. After hugging her Sonny walked all the way around her to look at her in the dress.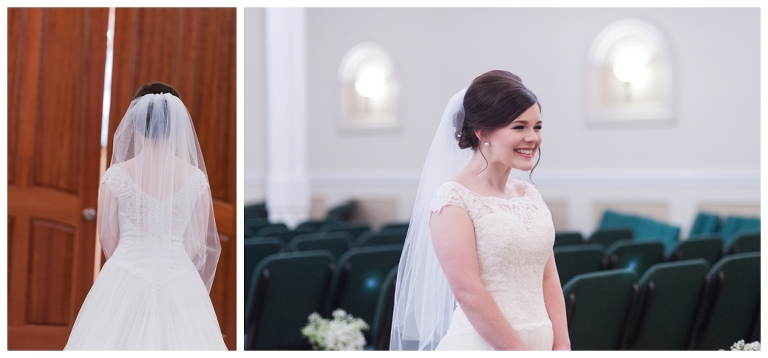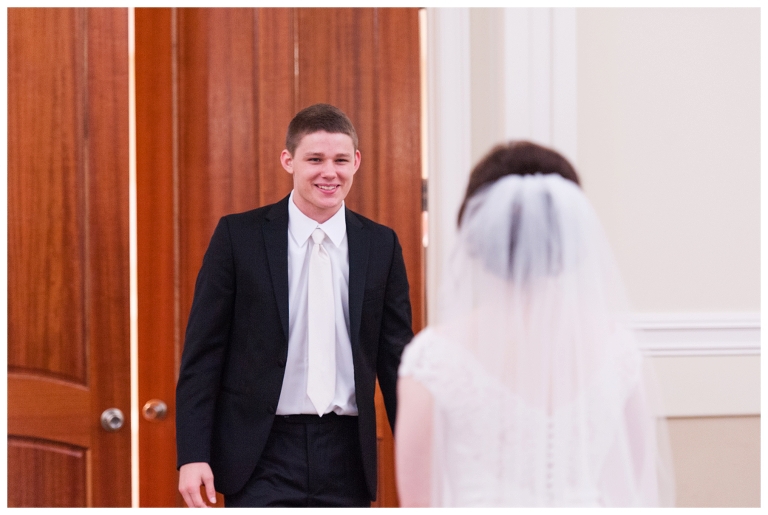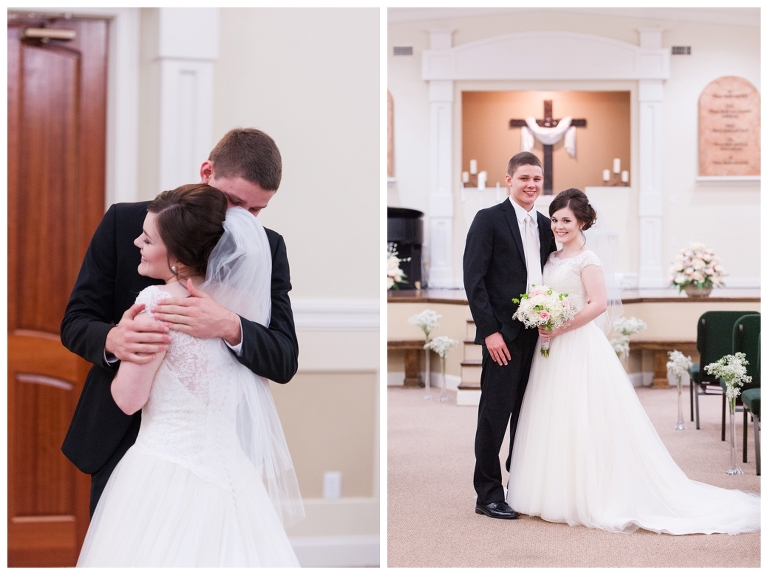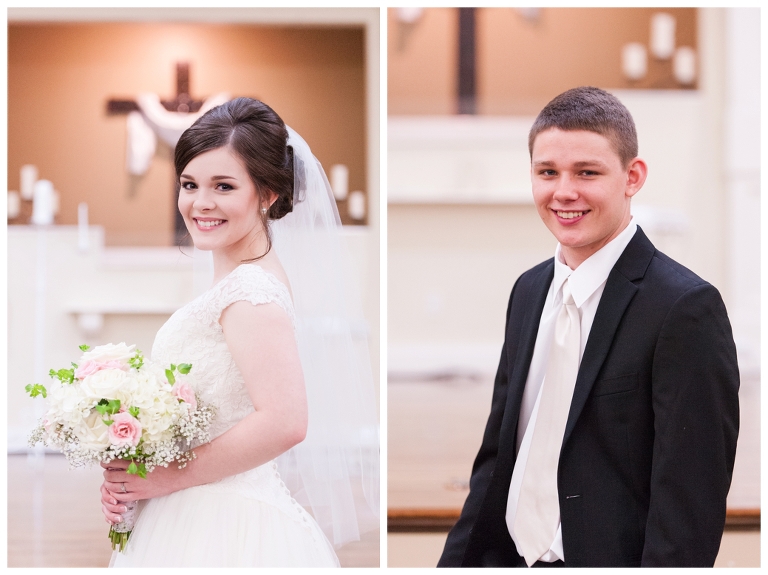 I loved the little pearls that were strung all over her bouquet. So pretty.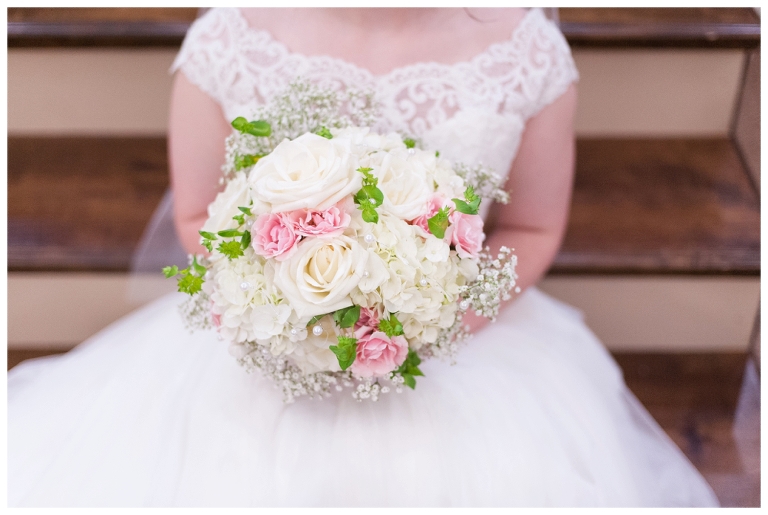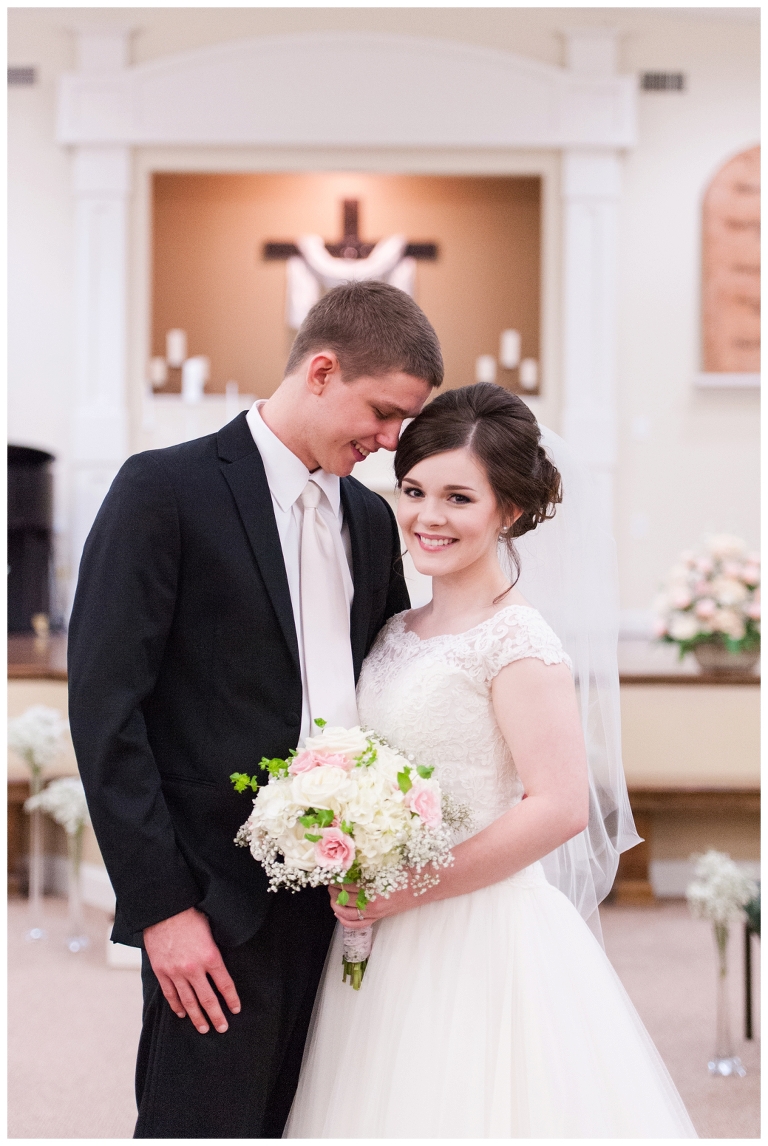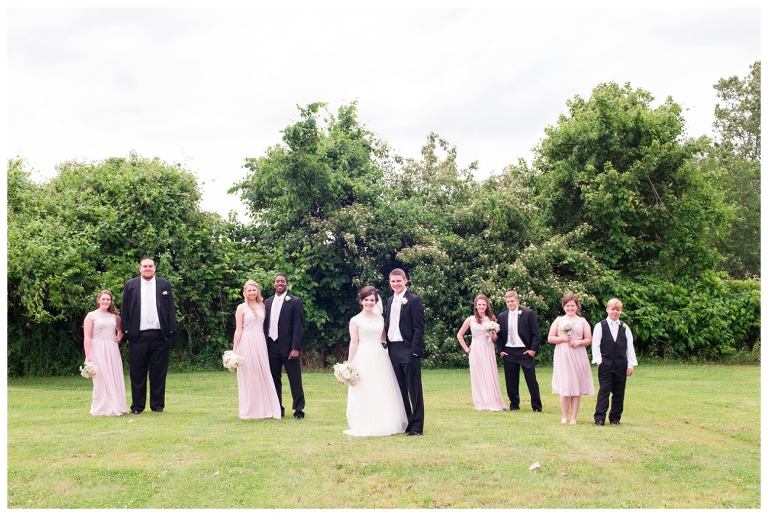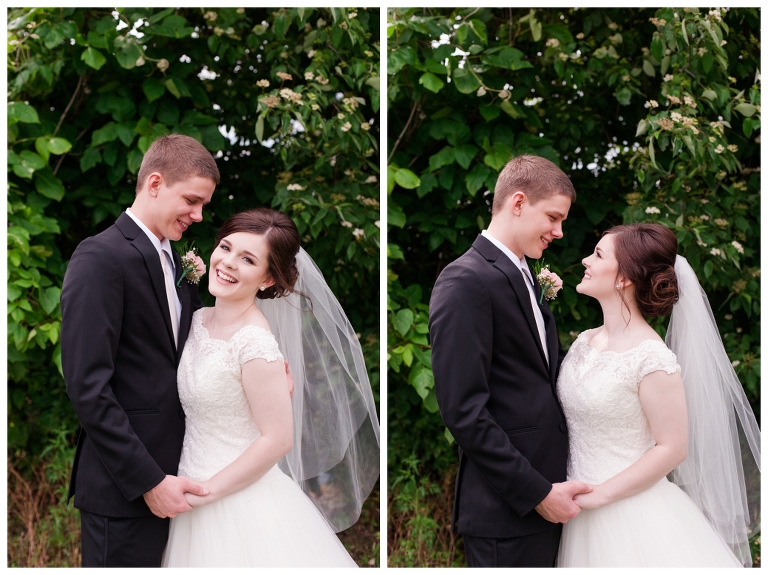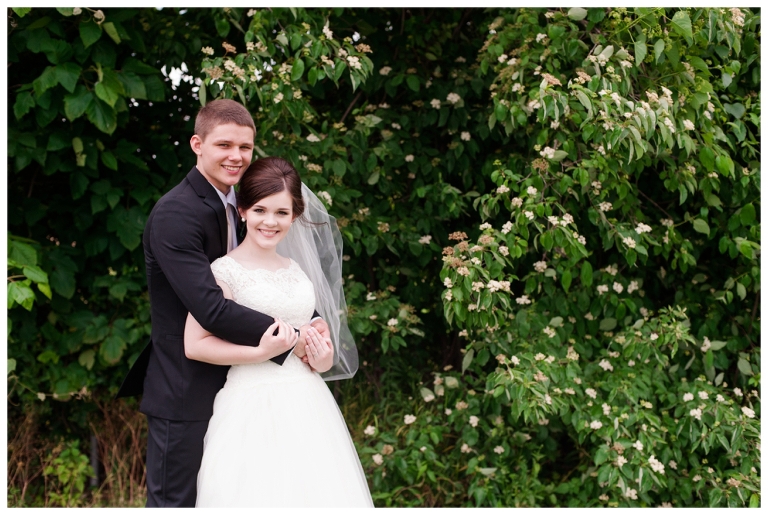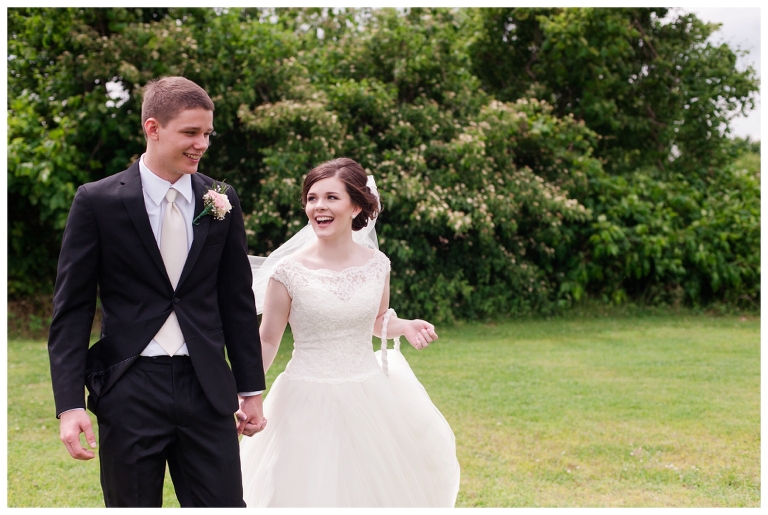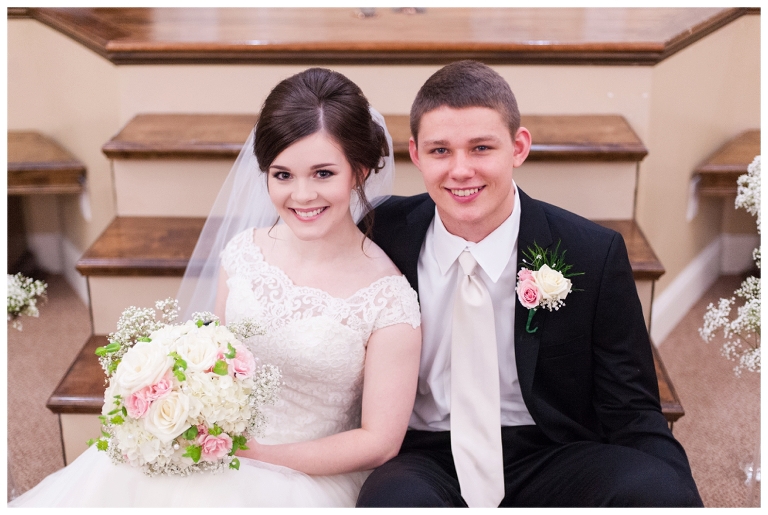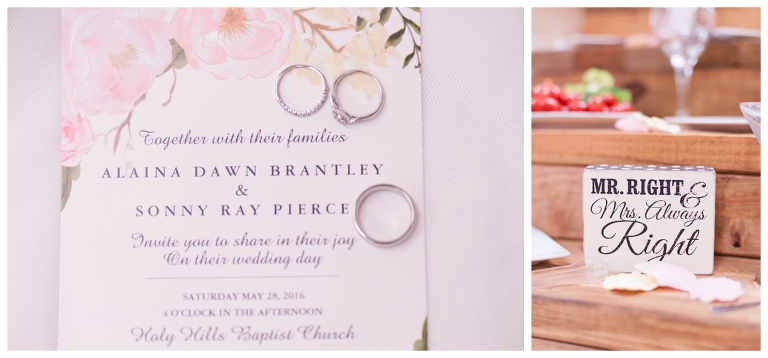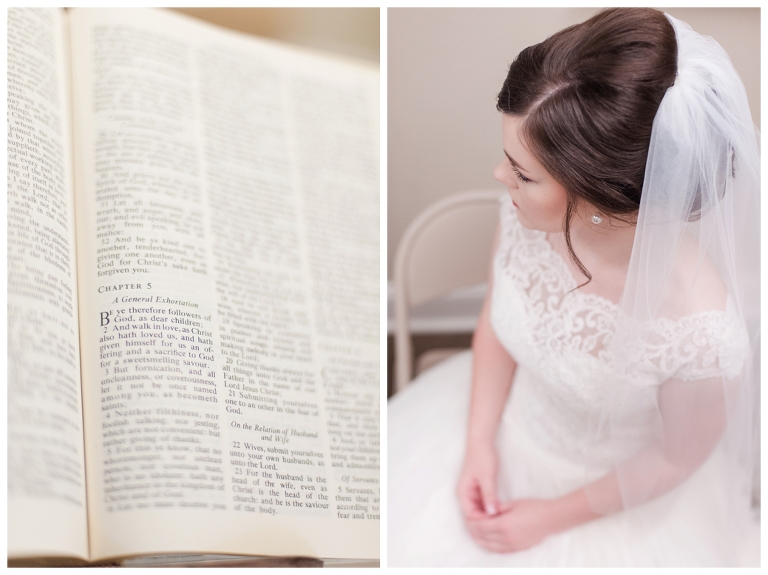 Both Alaina and Sonny had a quick prayer with their friends before the ceremony started.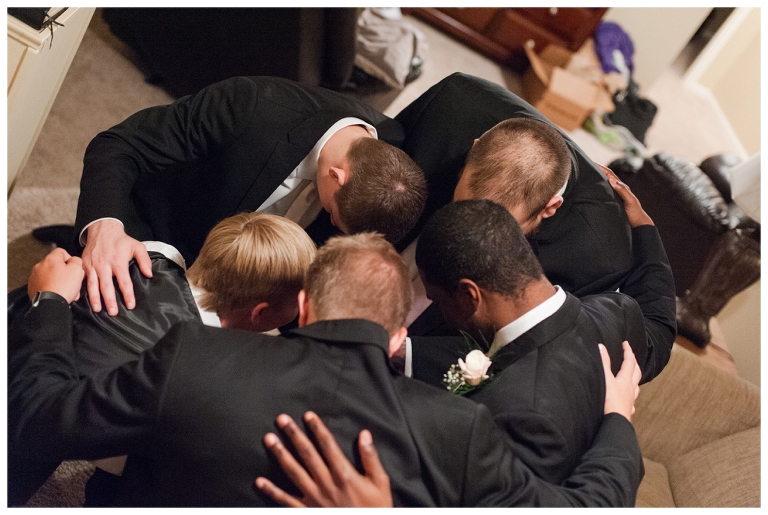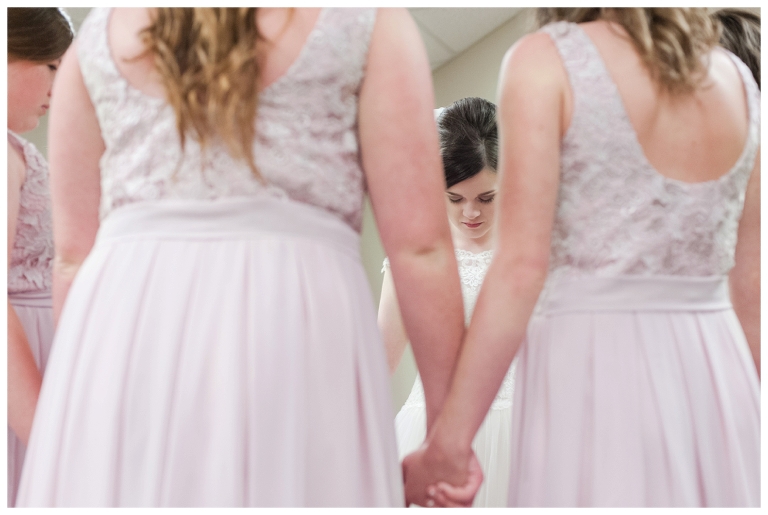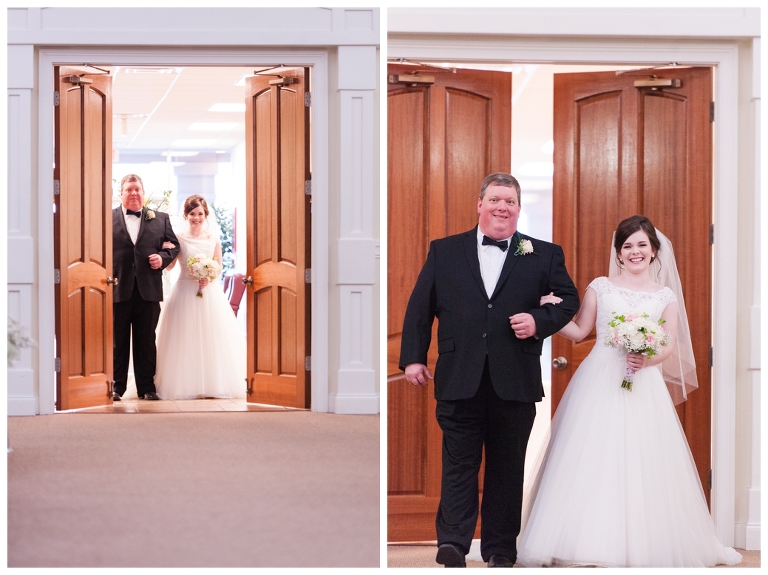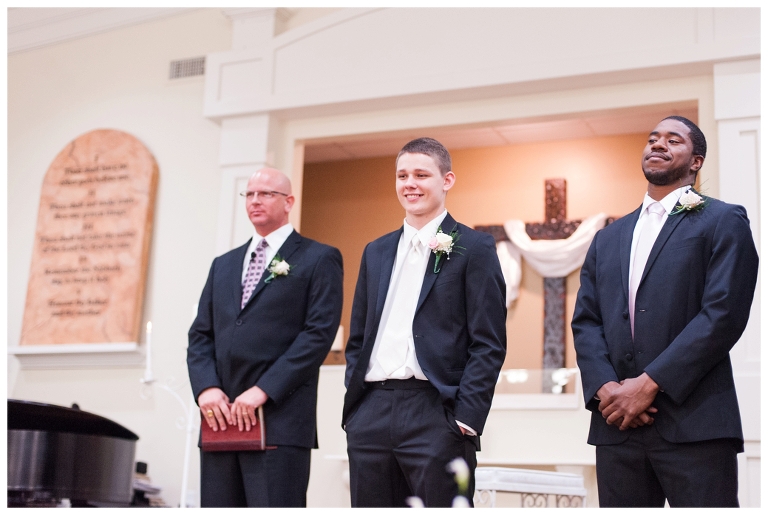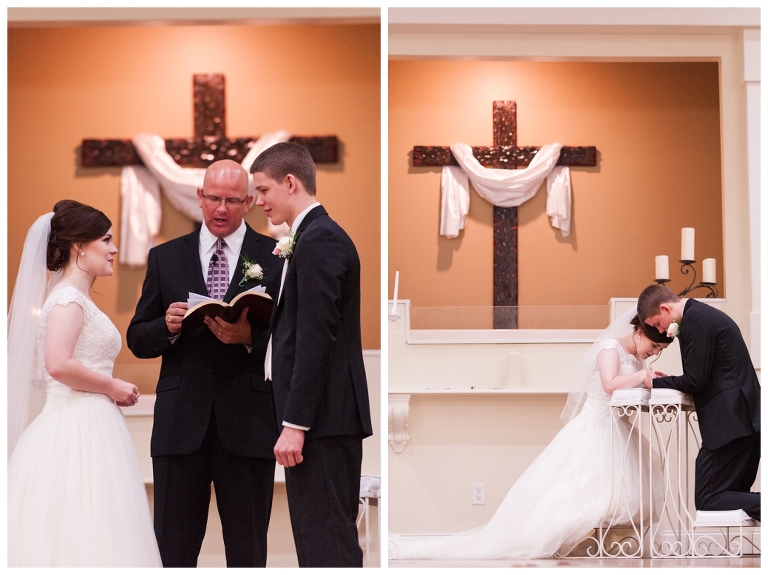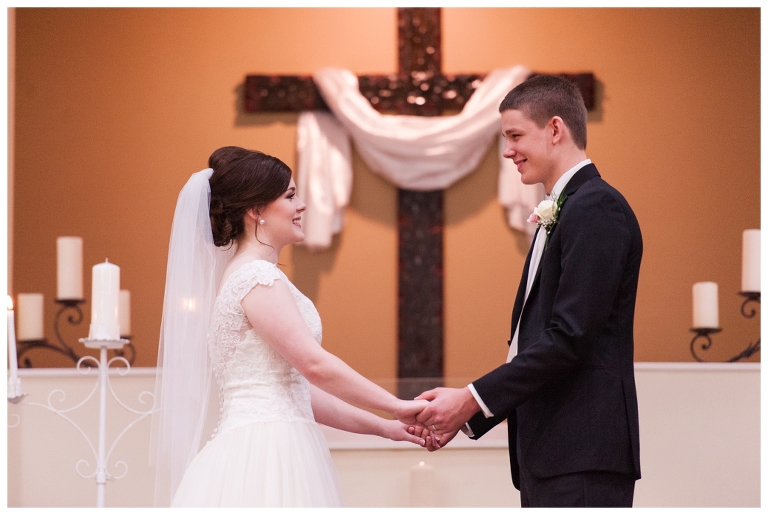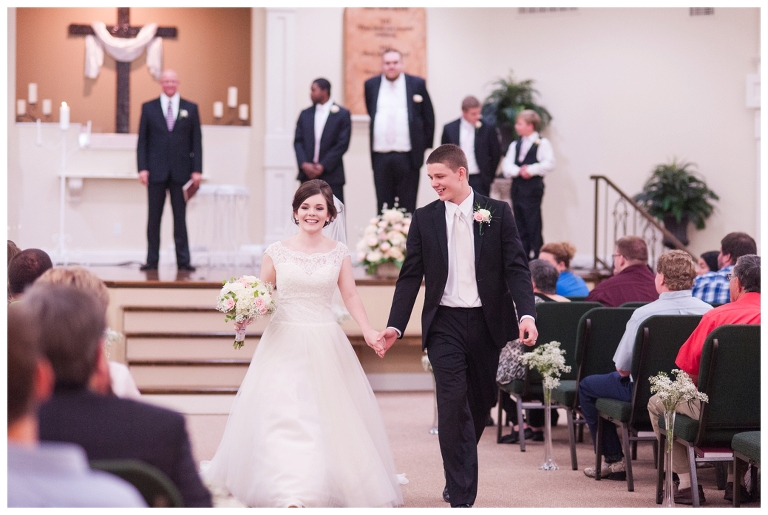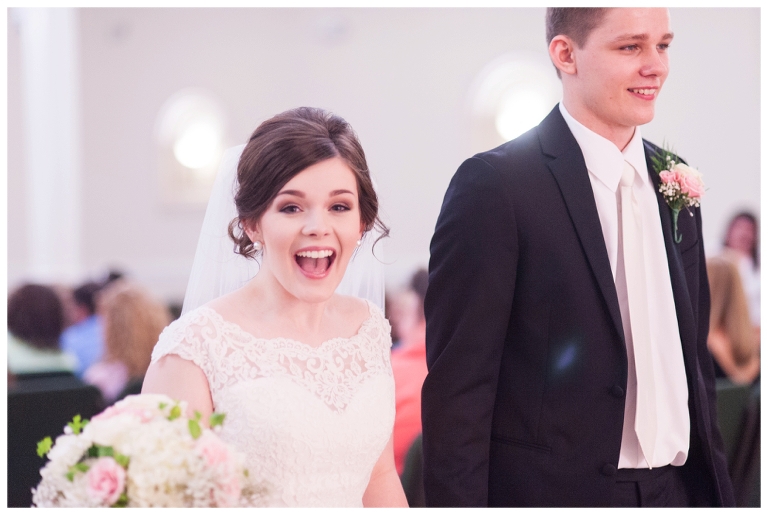 The decoration for their reception was so unique and beautiful.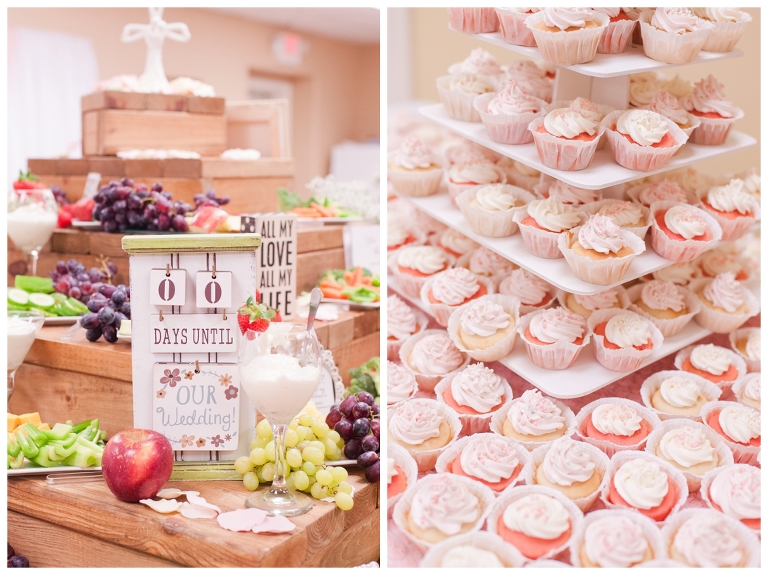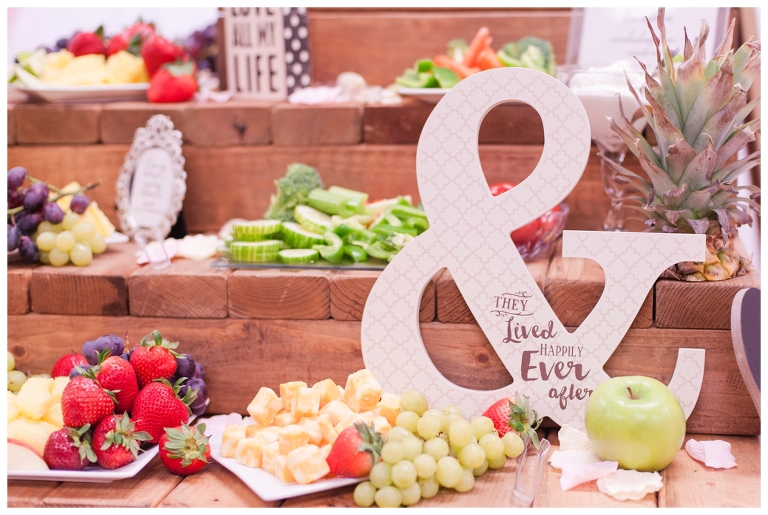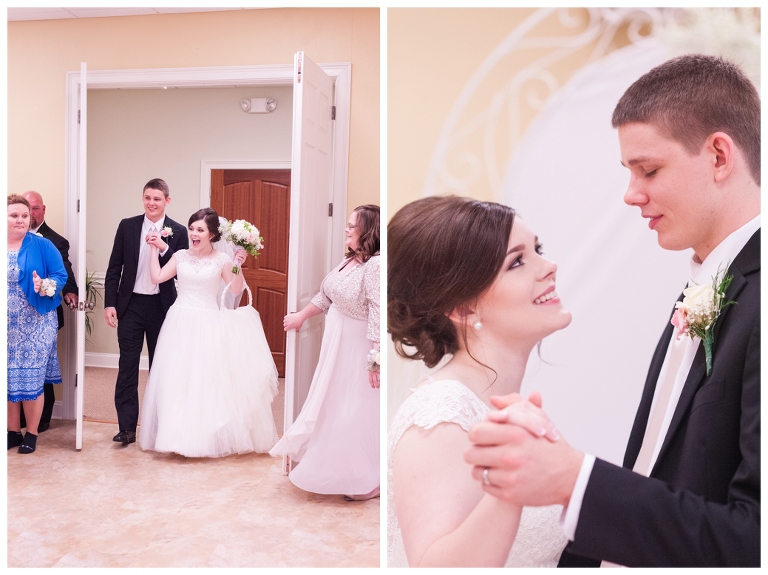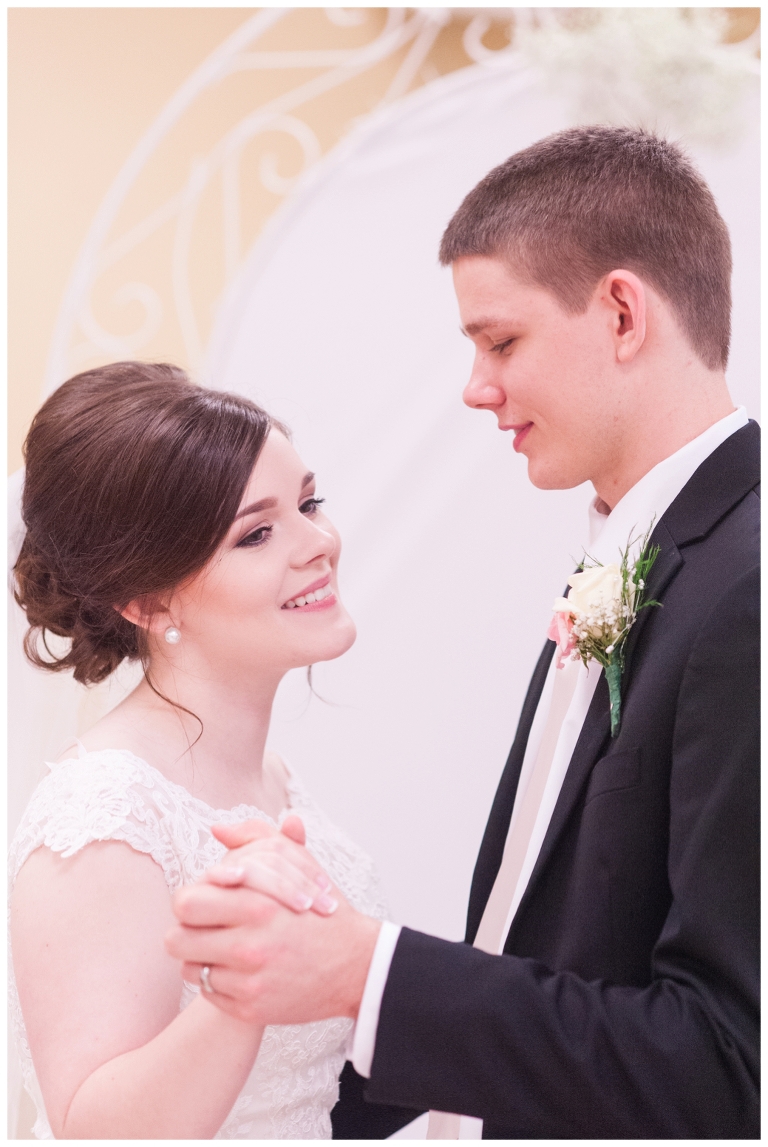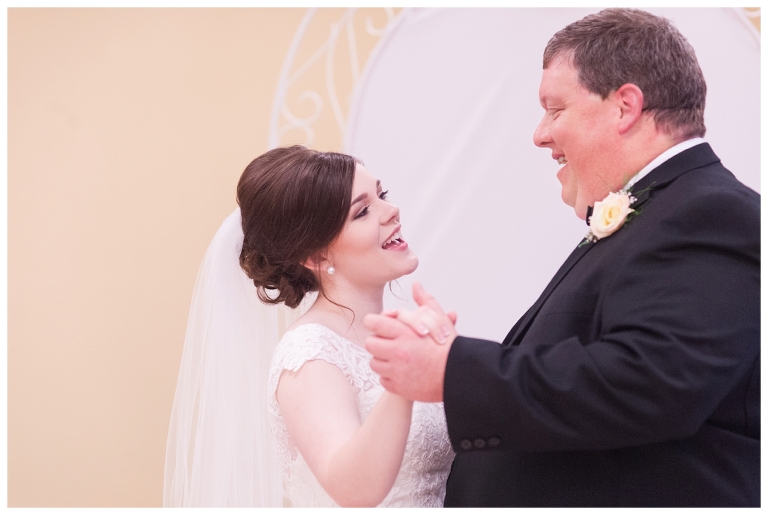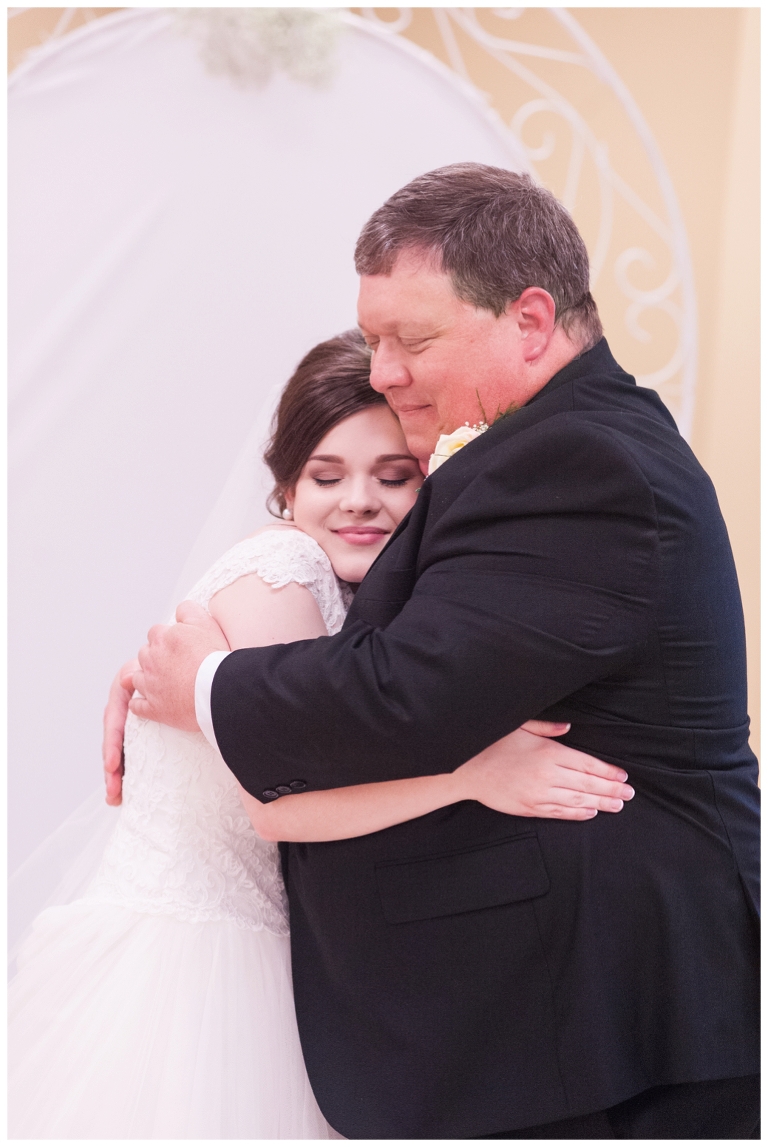 A few of the guys wore some great socks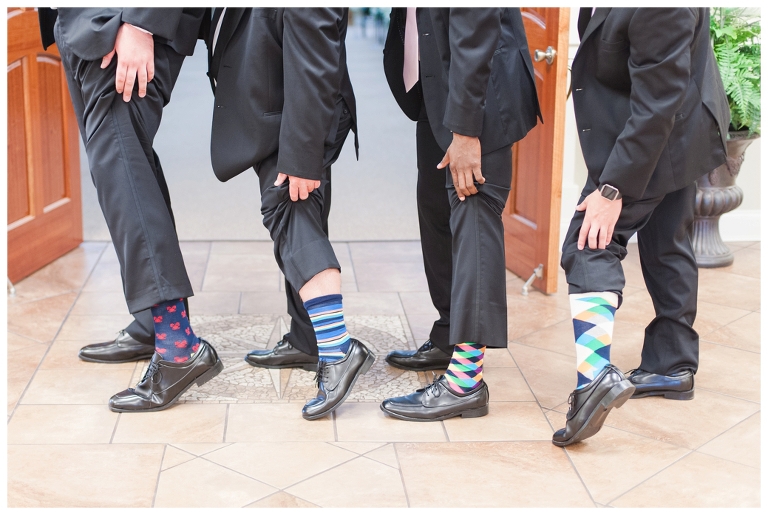 Both the cake and the cupcakes looked beautiful but I must say that the grooms cake smelled so wonderful.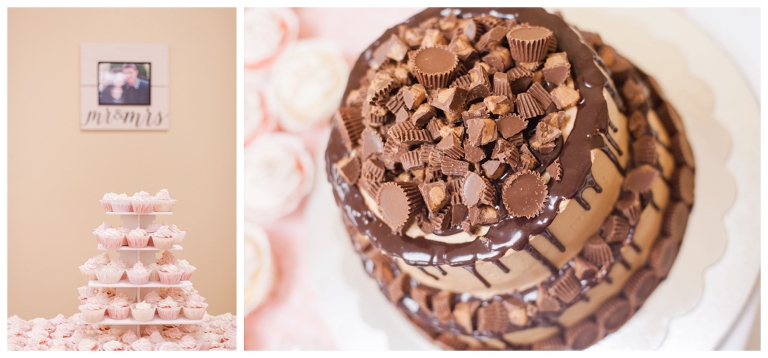 Venue  |  Holy Hills Baptist Church, Dyersburg
Florist  |  Joplin's Floral Co., Caruthersville MO
Cake  |  Shelby Huntcherson