Once again I got the privilege of volunteering at the Twilight run for Heaven's Cradle. This event is fun, emotional, and so special. Heaven's Cradle was started by an amazing mother who lost a baby and decided she wanted to do something to make things a bit easier and more comforting for others going through the same horrible loss. Abby Lackey worked with the hospital to add things and put things in place to give mothers some bit of memory of their sweet babies and to give them a place and people to grieve with.
The Twilight Run began as the Twilight Run and Rooftop Rendezvous and was put on on top of the parking garage near the hospital in Jackson TN. It was beautiful. The first year as the mothers came forward to the ribbon tree the sun burst with pink and purple and it was one of the most beautiful and special sunsets I have ever seen. The Run has been there every year up until this year. It was a special location but this event has grown so large it has outgrown the top of the parking garage and a new place had to be found. I don't know how everyone else feels, but I think they found a perfect spot.
It felt like community to sit around on the grass among everyone and eat and listen to the music. And the gorgeous tree seemed even more at home at the top of the hill above the AMP. I'm so happy to get to be a part of this event and watch these families that lost so much get to be among others who understand their pain and can still run for the cause and laugh together.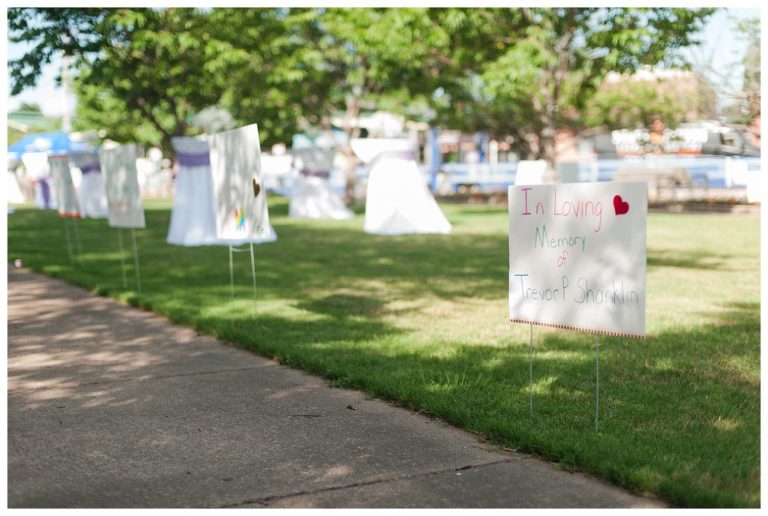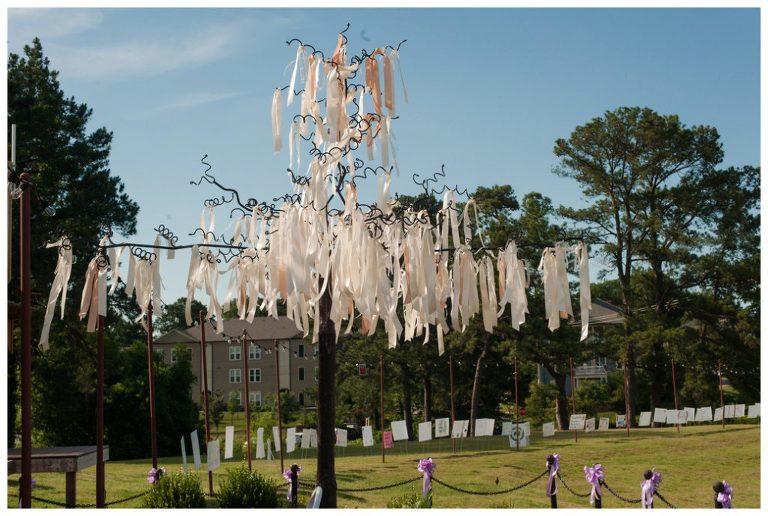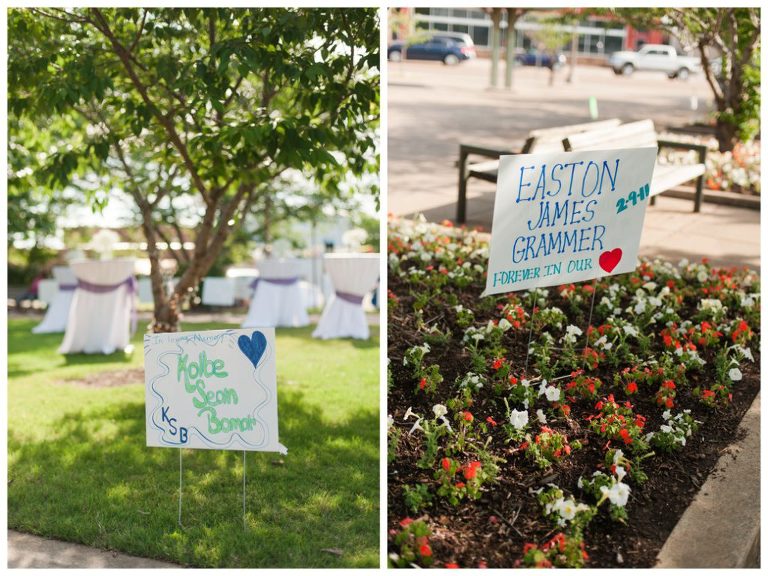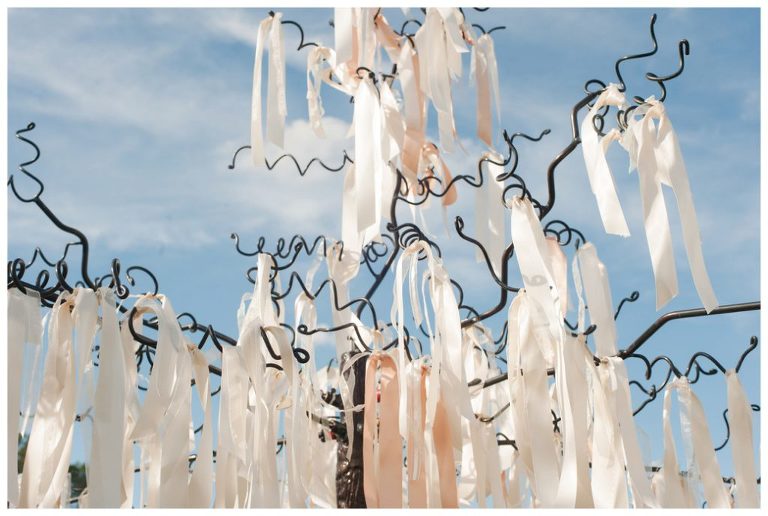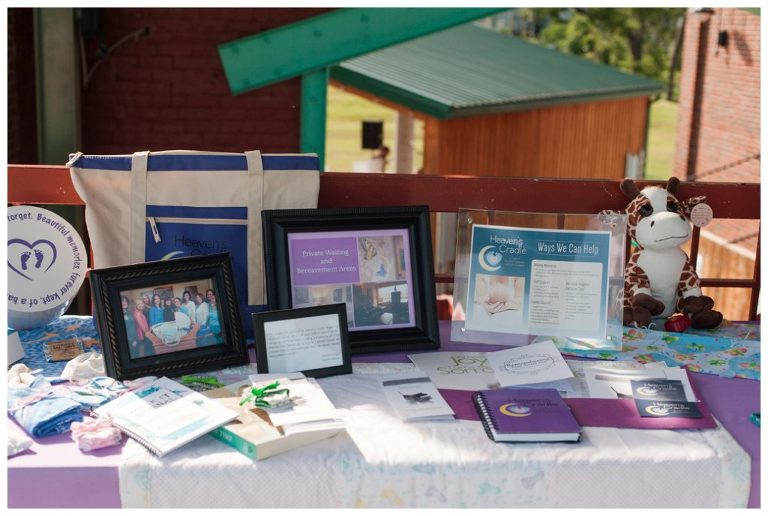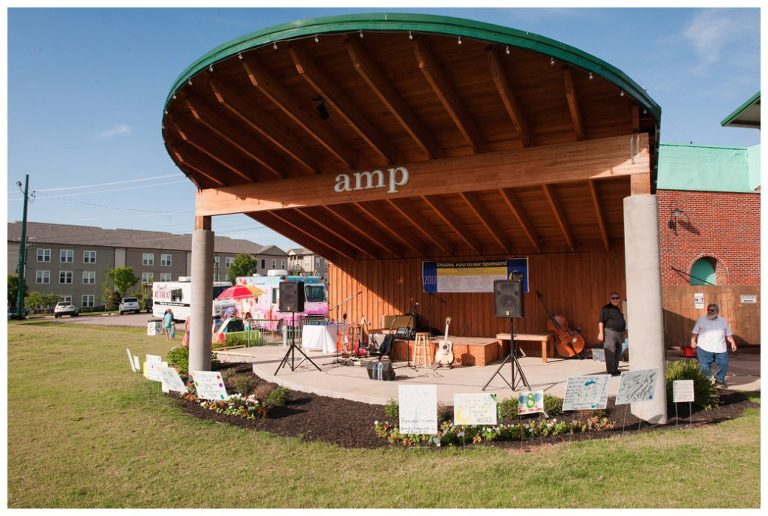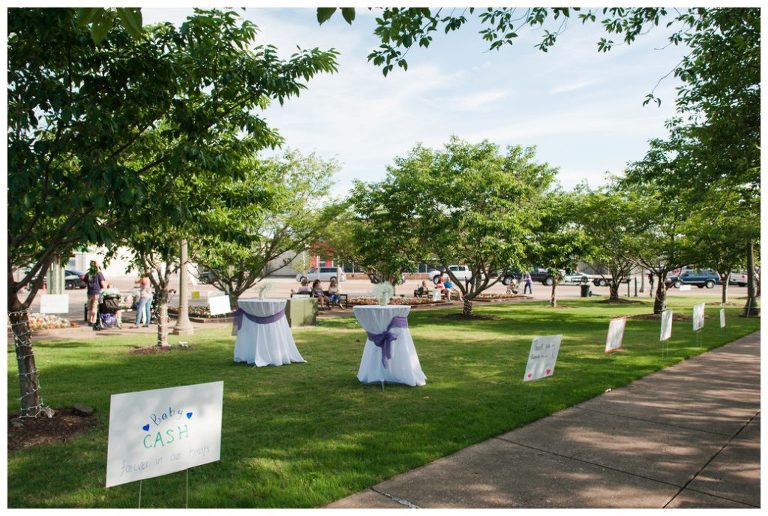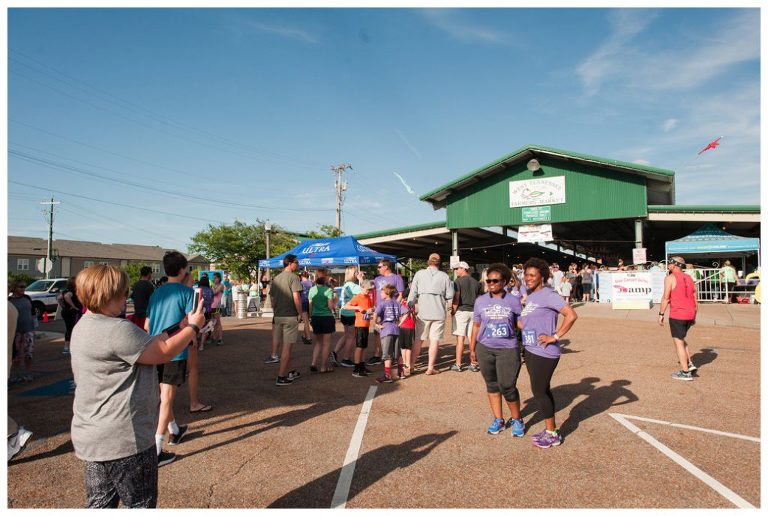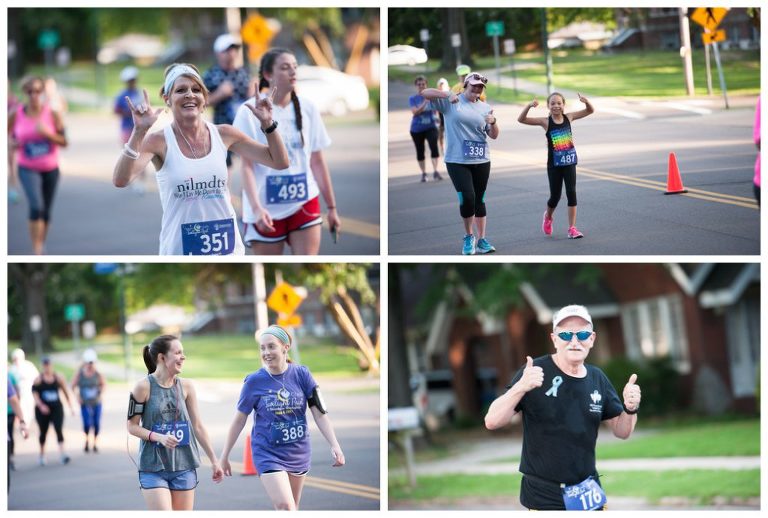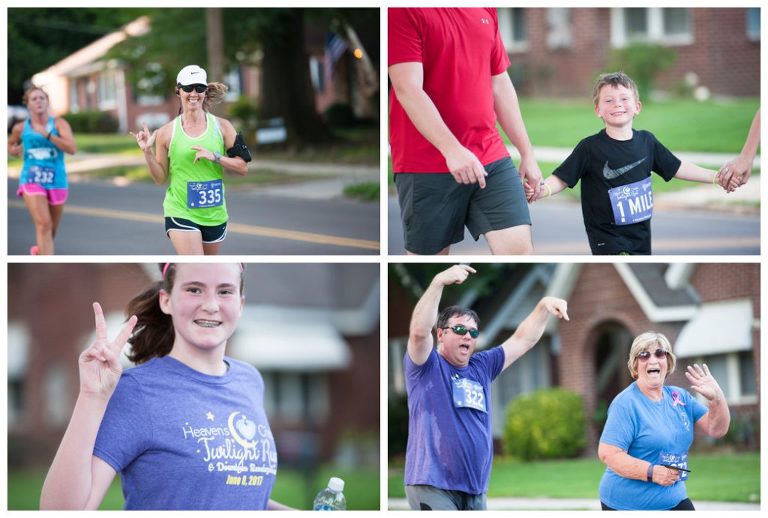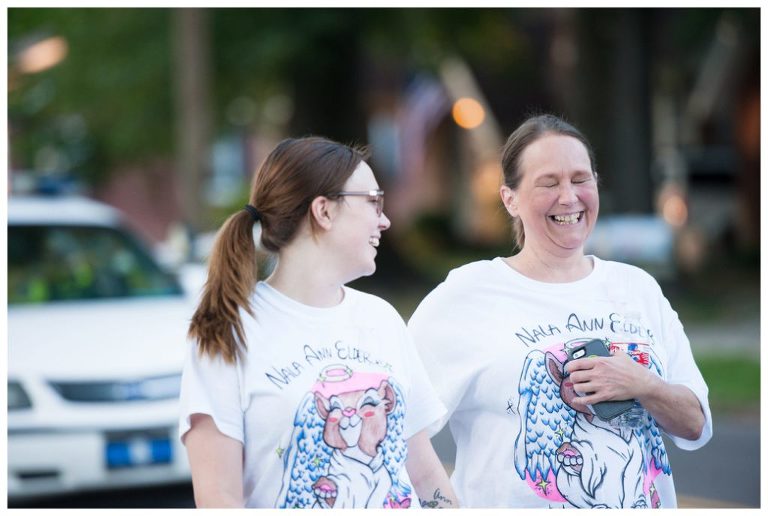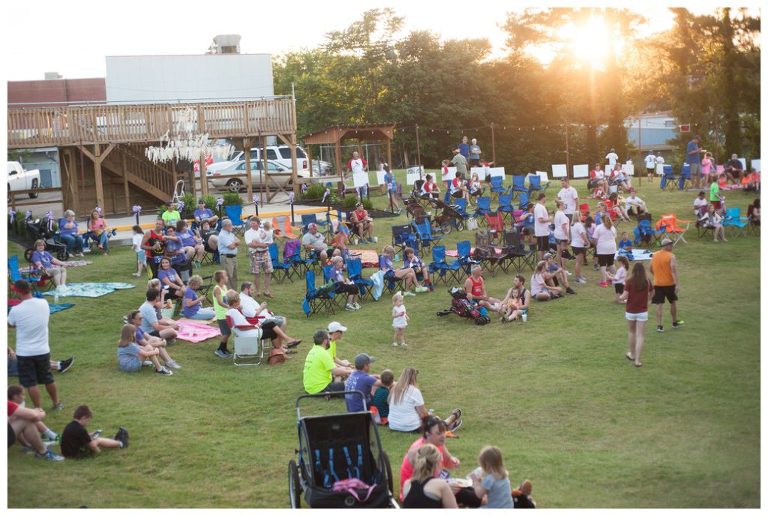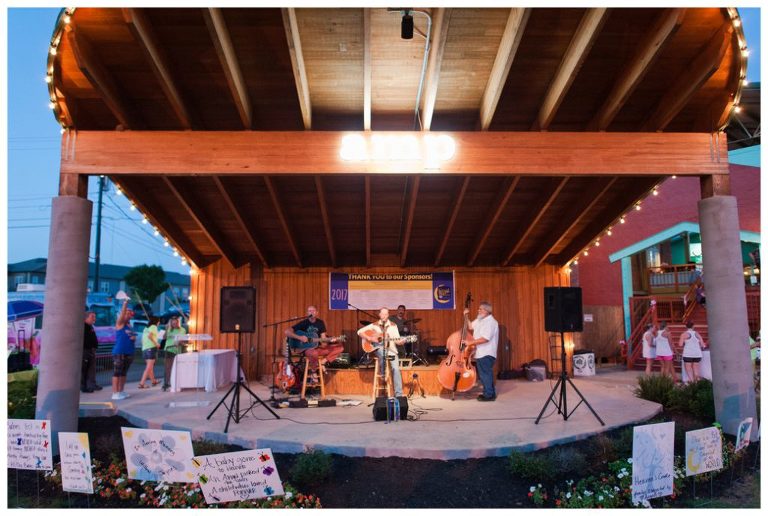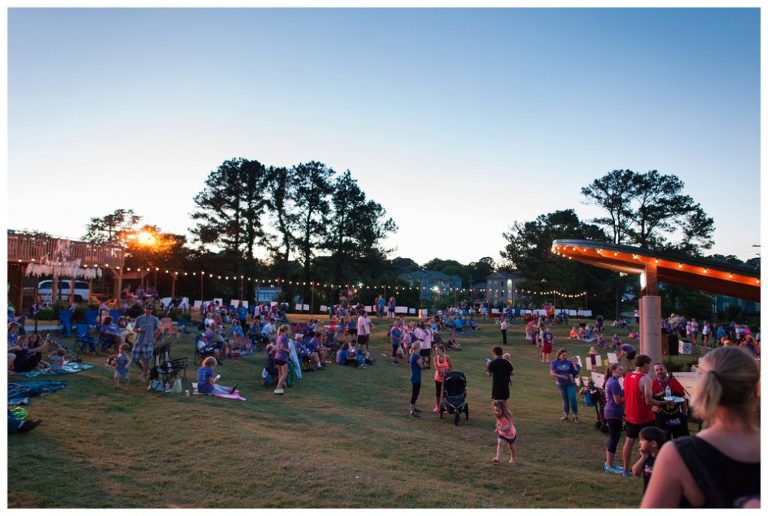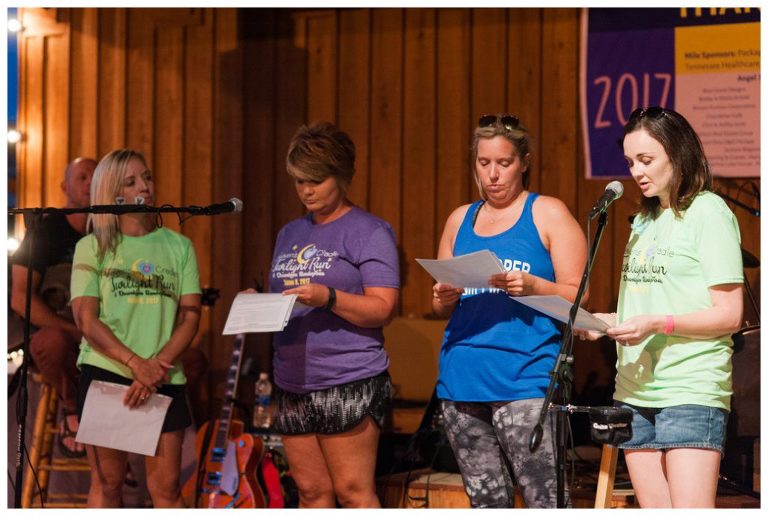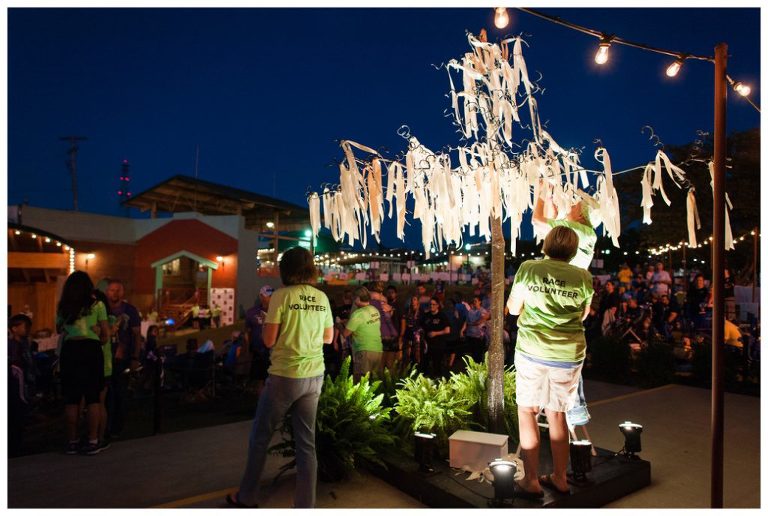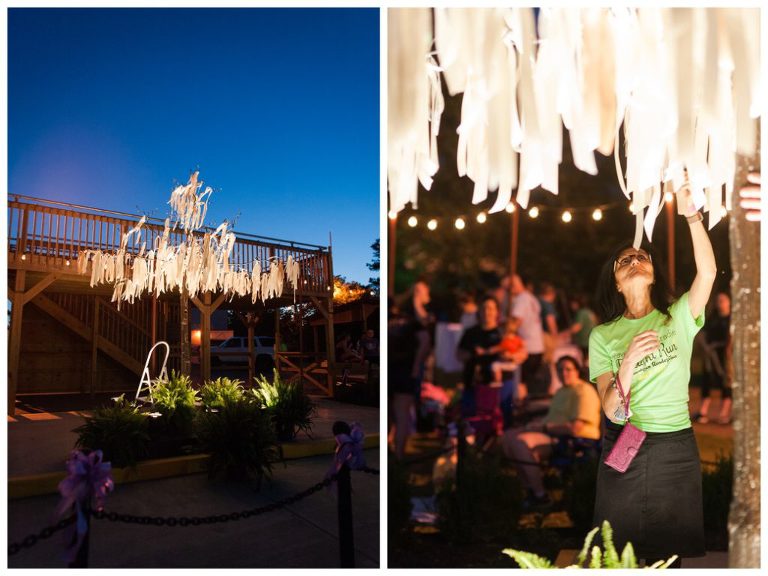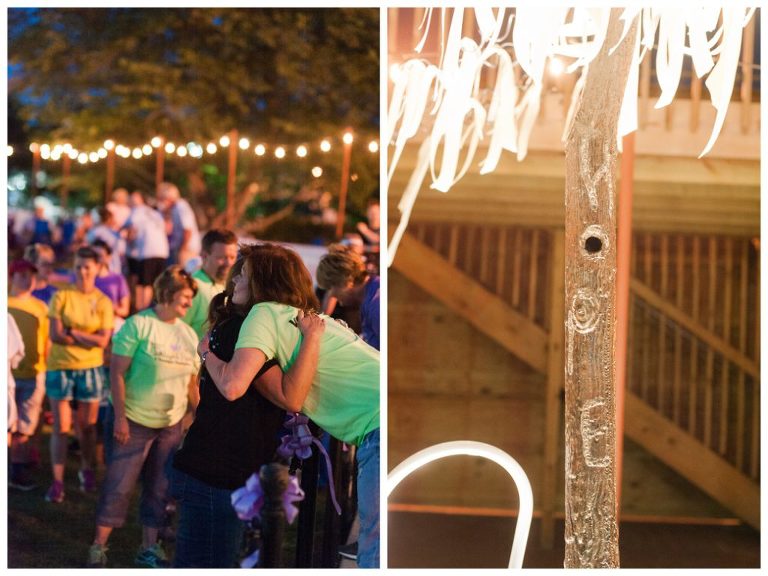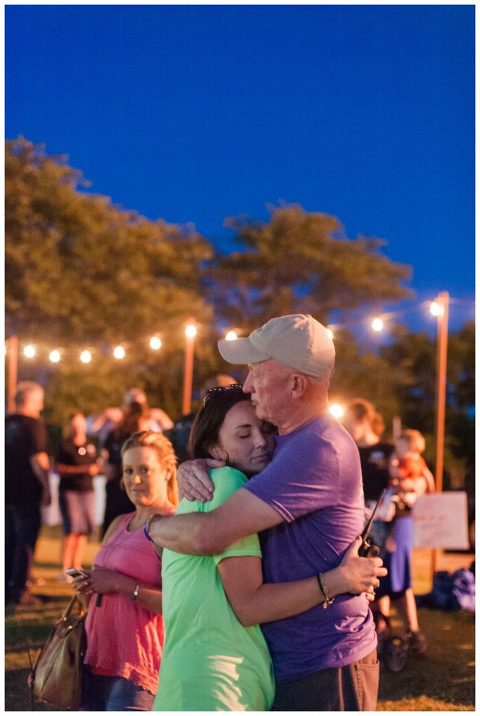 I just had to post this picture at the end. Of all the pictures taken, this is my absolute favorite. This is Abby Lackey. The superwoman behind this organization. I have known Abby since we met and instantly bonded at summer camp as teenagers. So, let's just say, we've known each other a long time. She is an amazing woman. She started Heaven's Cradle and works with a wonderful team of women to organize this event every year. She's a mom of four. Three that she carts around, plays with, loves on and keeps alive every day and one that is waiting for her in heaven. The man holding her is her daddy. I don't know him nearly as well but have been around him since I was a youth and he seems to be just as amazing as she is. When I look at this picture I see that 17 year old girl being held by her daddy that has always stepped up to hold up his little girl whenever she needed him. I LOVE this picture.
To everyone that ran in the race, this is a very very small portion of the pictures from the race. There are about 700 amazing pictures just that my mother and I took and I saw lots of other cameras. Click Here and scroll through the two folders of pictures. If you ran, Find yourself, and download it.