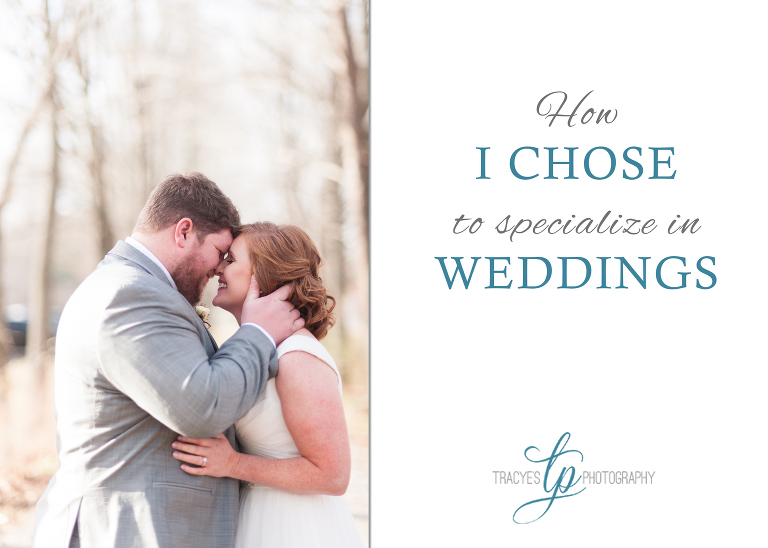 When I started my business in 2001 I had a plan. I wanted to be a High school senior photographer that could offer other photographic services as needed to get my business going. I had experience in portrait and commercial photography and was ready to get things going. I had grown up working with kids at a summer camp that was a huge part of my life and I worked with a couple of youth groups on the weekends so working with youth sounded perfect for me. I started assisting on a few weddings before school and continued to do them once I started my business because I had to do anything I could to make ends meet. I didn't hate doing weddings but they can be high stress and I just knew that Seniors were what I would love the most.
Little did I know that as the years went on I would completely switch gears and fall in love with photographing weddings. The fast-paced high-stress situations that I thought were the reason I didn't want to specialize in weddings turned out to be the very thing that makes them special to me. I have found I really enjoy the challenge of a fast-paced day where I can photograph your details which satisfies the things I loved about commercial photography, and I can work with people of all ages and help to make this amazing day relaxed all while getting to be creative and capture irreplaceable moments.
I have had several cases in my life where friends have given me the option to photograph their wedding or be a bridesmaid. I have even had a case where I was both. And it is such a hard decision to make. Because I have grown to love getting to know my brides before the wedding because as your wedding photographer it is not just important to me that you leave with amazing images but that you have a relaxed and fun day. I enjoy helping to make things go smooth and to guide you in a way that will make everything perfect for you even when things don't go as planned.  So if someone who is already my friend gets married I love to be both parts. If I'm your photographer I get to spend the entire day with you, even more so than your wedding party does.
So to me photographing weddings is the whole package. Fast-paced, challenging photography work where you get to do beautiful pictures of rings, flowers, decorations and happy people dressed in their best and excited about the day ahead. It keeps me on my toes and allows me to do one of my favorite things all while meeting new, great people.