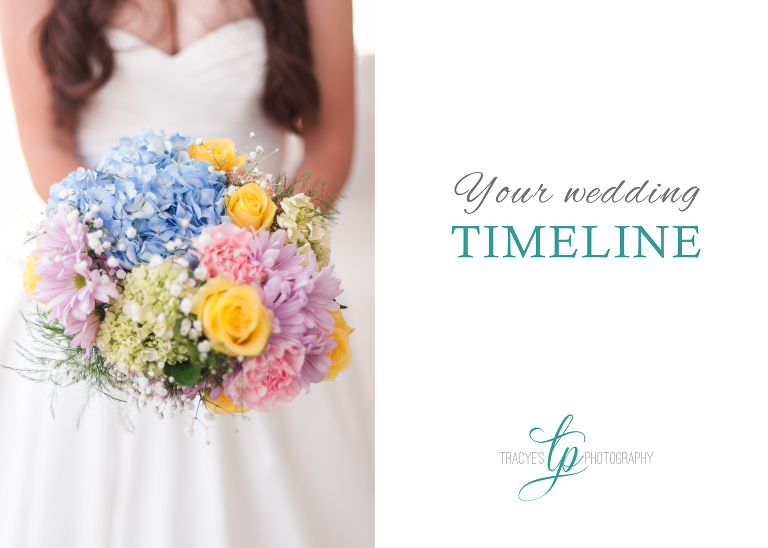 A wedding timeline can be so helpful. It works as a guide in your day to help you know what to do next and to stay on task so that you don't run out of time. It helps you to not forget or leave anything out. Tells everyone where they should be and at what time.
My goal on your wedding day is to make sure things go as smoothly and stress free for you as possible. So I like to help you plan your day and give you all the tips I've learned over the years that might help you keep things flowing smoothly. After you book with me I will give you something to look over that gives you ideas and tips to help your pictures be more like what you've seen on my site and to help your day be more like what you have imagined it to be. I want you and your bride or groom to have a day you can enjoy every minute of with the people you love.
The information I give you will give you a timeline to look at that will give you an idea of how my weddings typically flow and also give you ideas that you might not have thought of. A couple of weeks before your wedding we will meet and go over all your details and set your timeline in a way that will fit you and your day perfectly.