Remember the proposal I posted in January with a gorgeous ring and a puppy? Well here is the wedding! And boy did they do it right. Who doesn't love brunch? Everything was beautiful and special. There was so much love and sentiment at this wedding. Of course just like the proposal Jared did every little thing he could think of to make his bride feel special. And Heather has beautiful taste. They had several sentimental details and a gift that were huge reminders of the loved ones that were there with them in spirit. I've known Jared for many years and was so happy to get to be a small piece in such a huge day in his life. I'm so happy for you both!
These ladies were great. Heather was in good hands.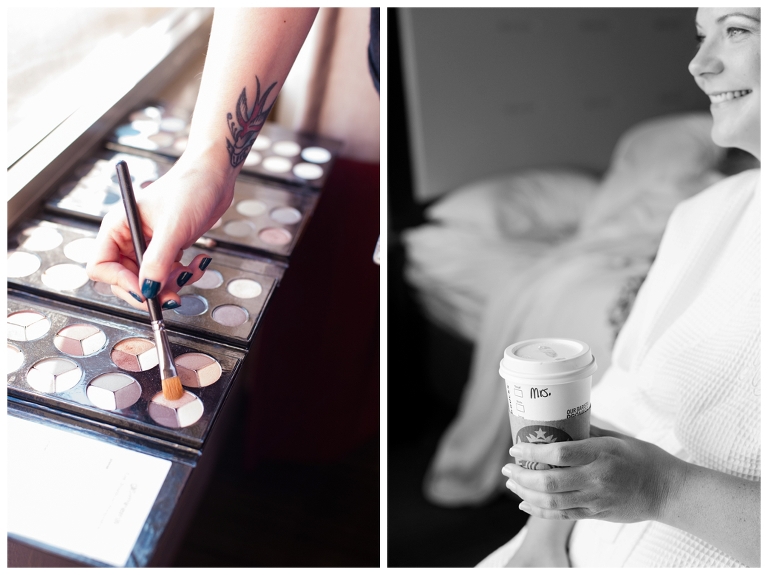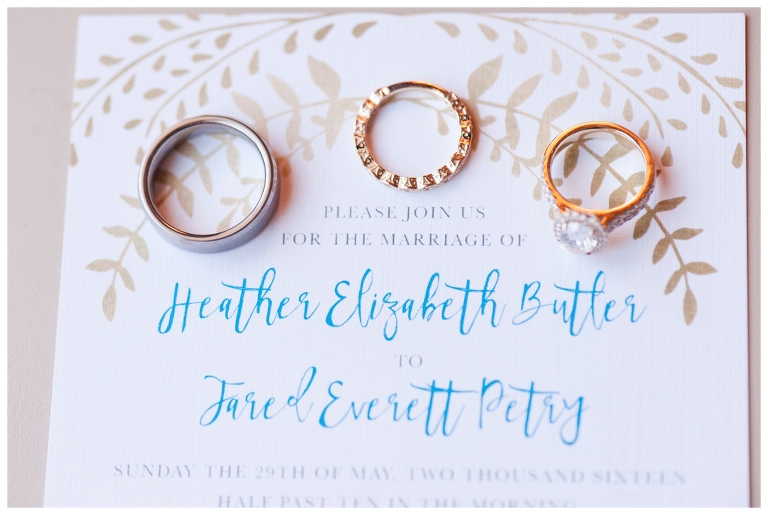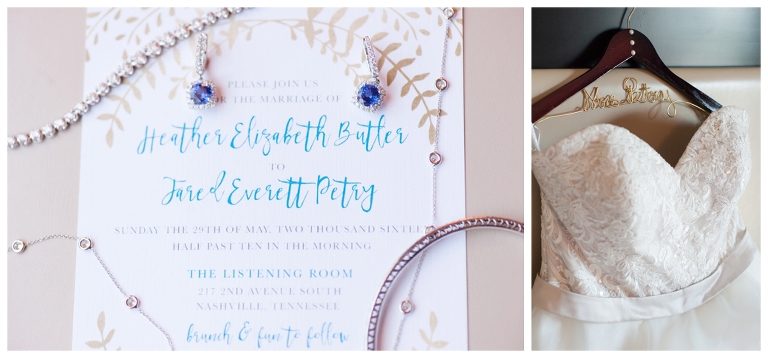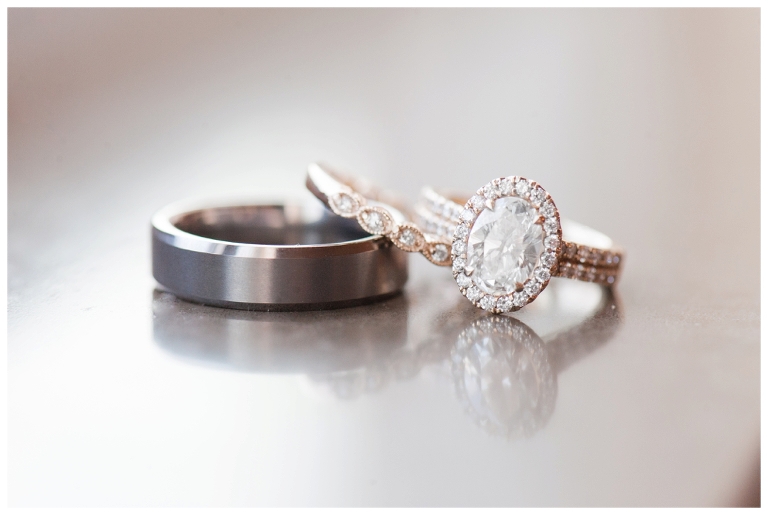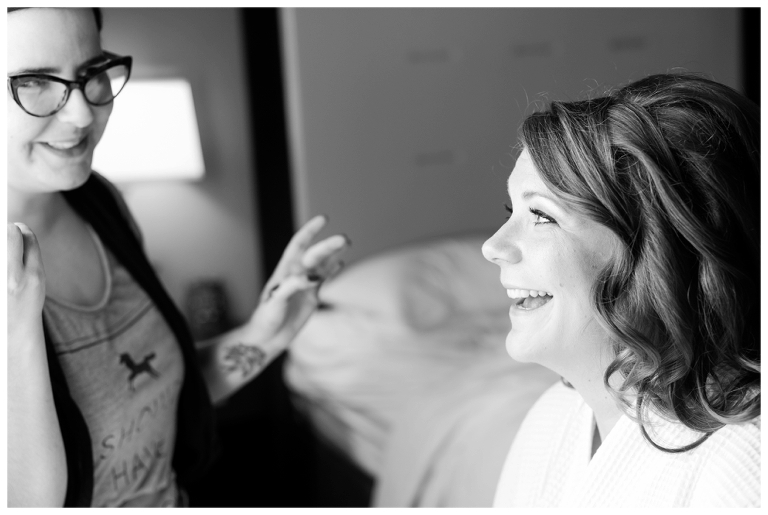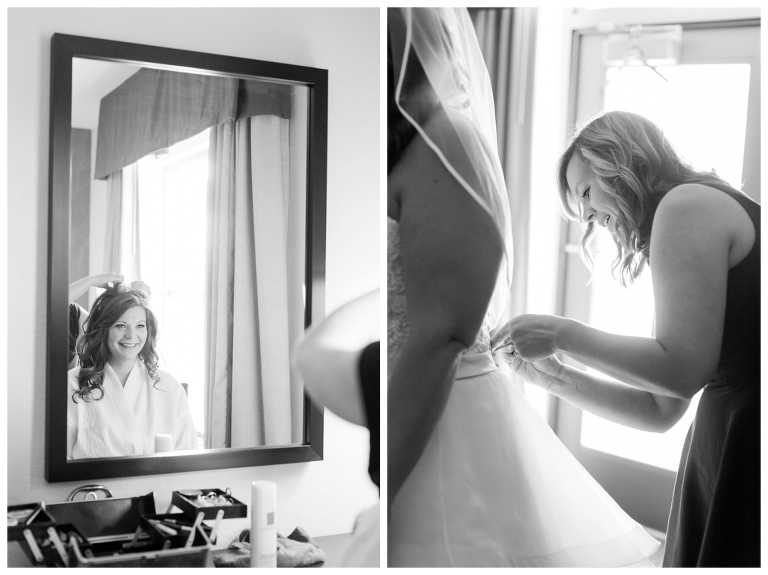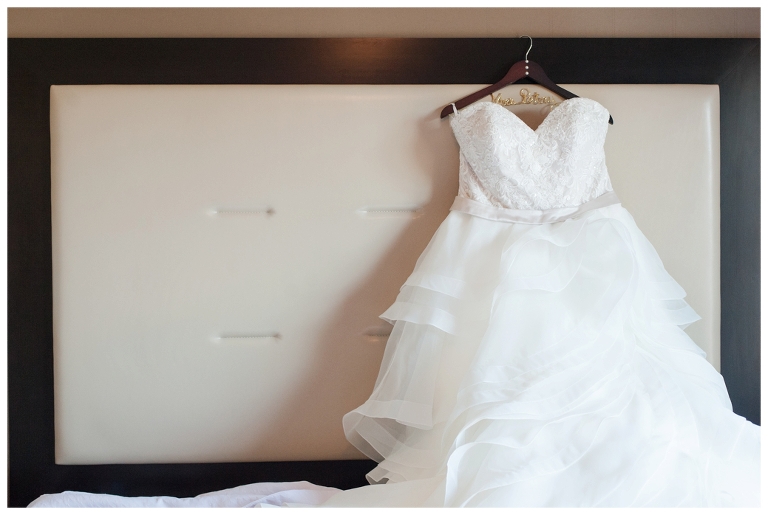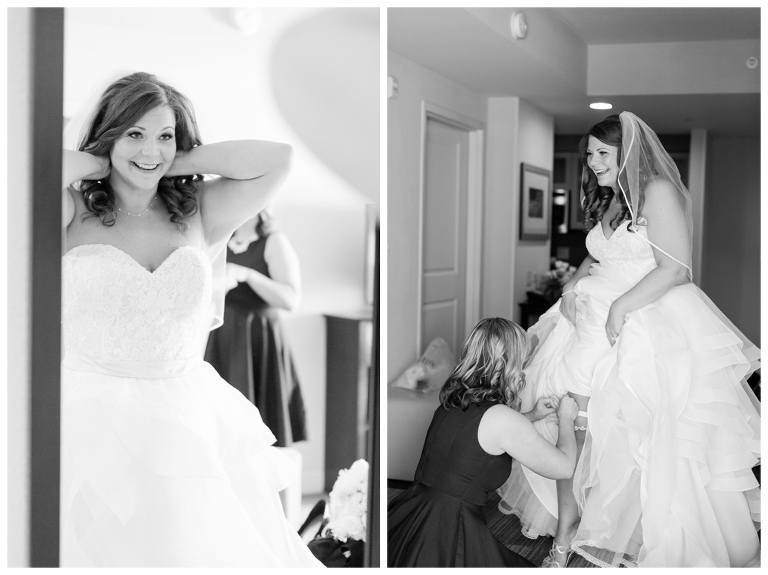 I LOVED Heather's flowers. Especially this flower. Which I was told was a peony. I mean, I think I"m going to plant some I loved it so much. Beautiful!
sweet reminders of Heather's father were carried with both of them on this big day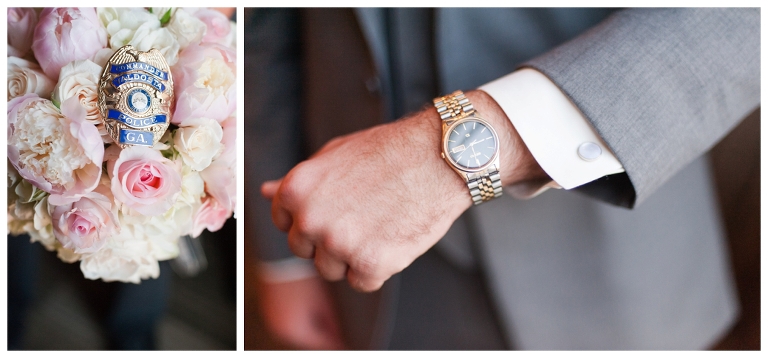 Jared waited very patiently for his bride to finish getting ready. Sorry Jared! I should have been a better friend and warned him of how much time it can take to be so gorgeous.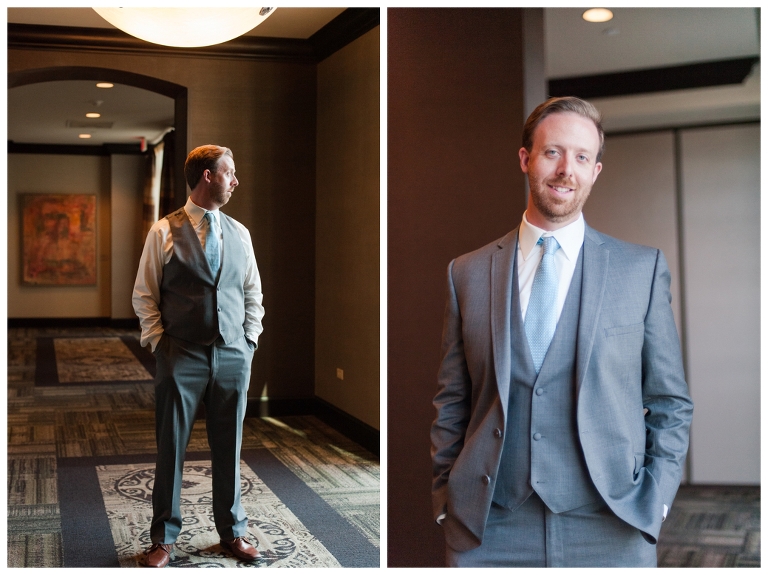 They both broke down immediately when seeing each other. It was so sweet.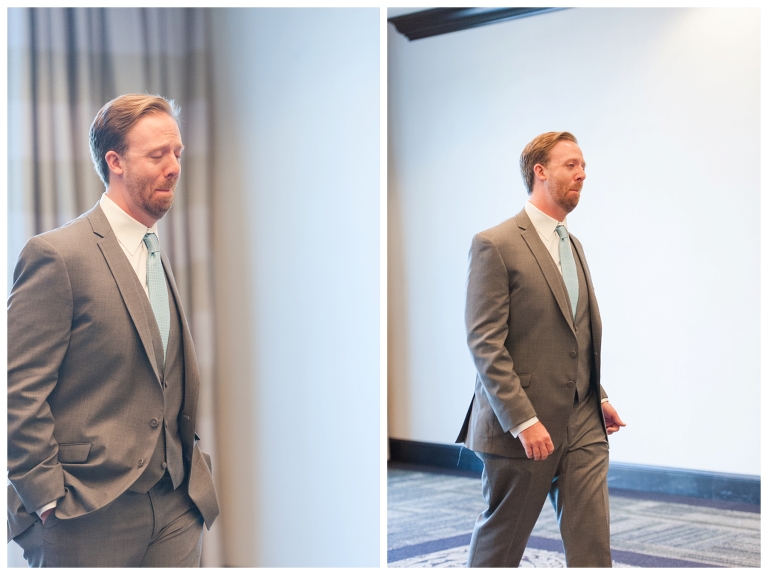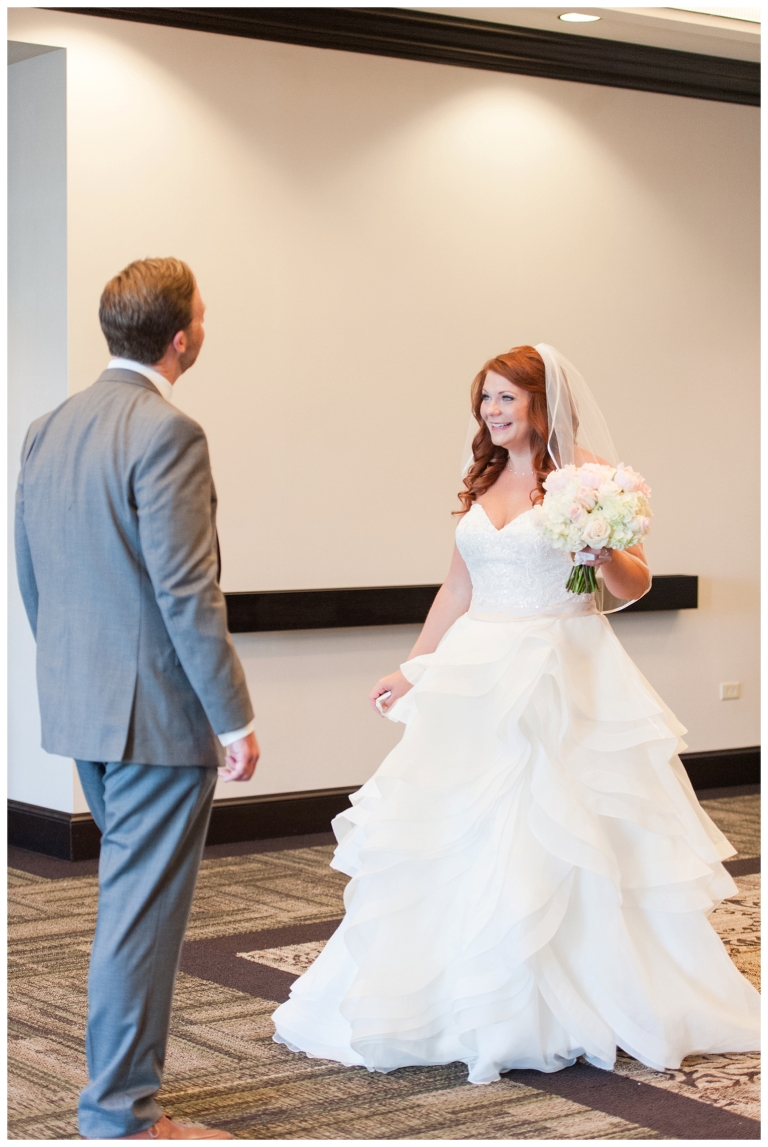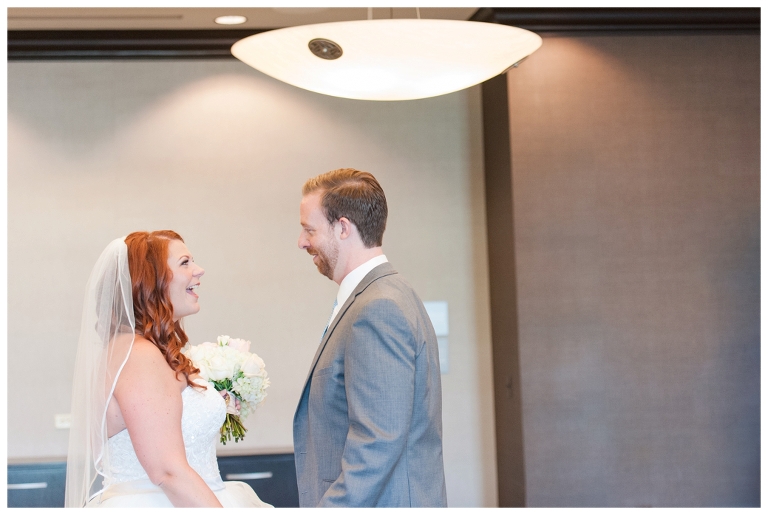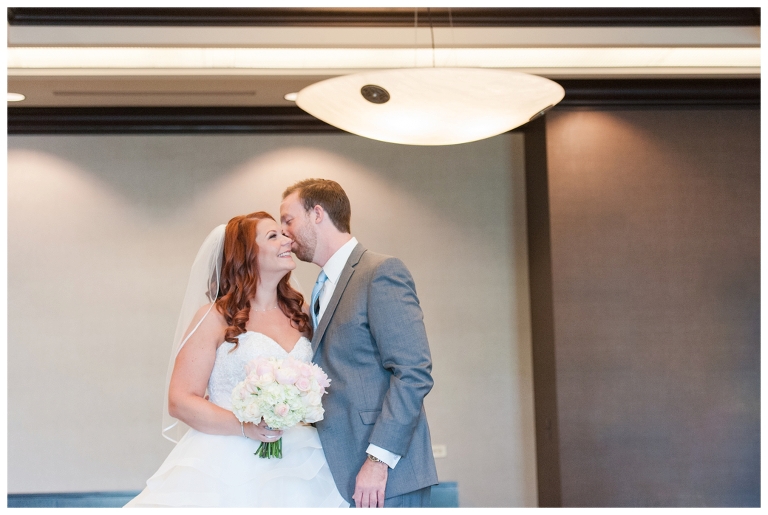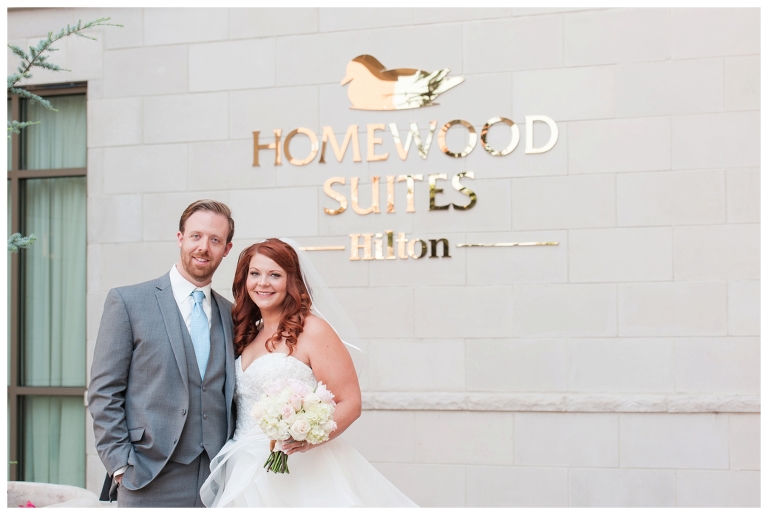 After getting ready and the first look at Homewood Suites Hilton we headed to The Listening Room Cafe for the wedding.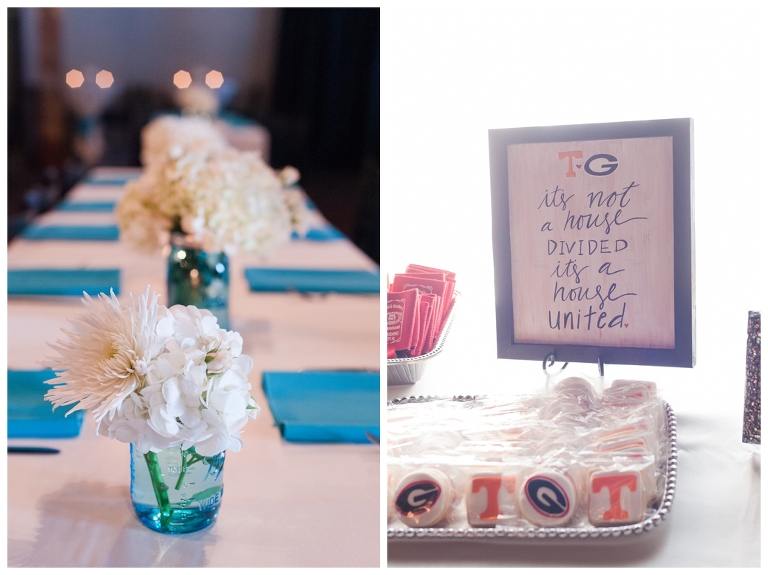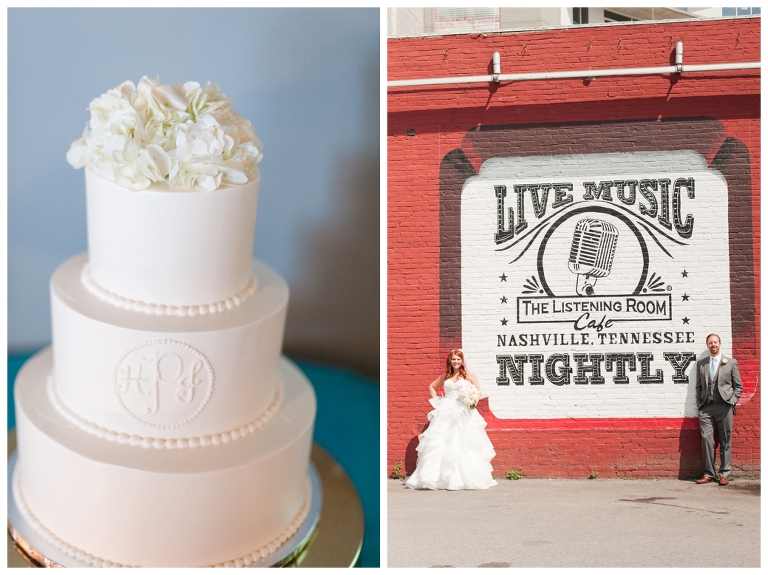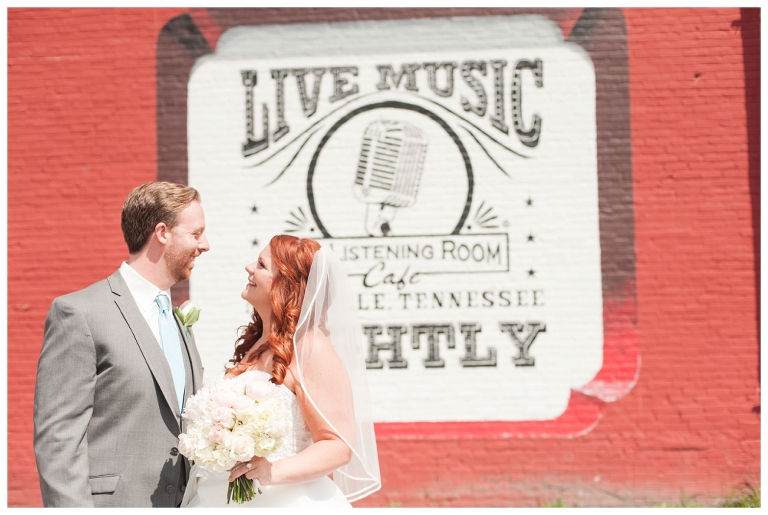 I know we were in Nashville so it is probably a given that any music in that city is amazing, but I have to say it, the musicians at this wedding were really great. I loved it.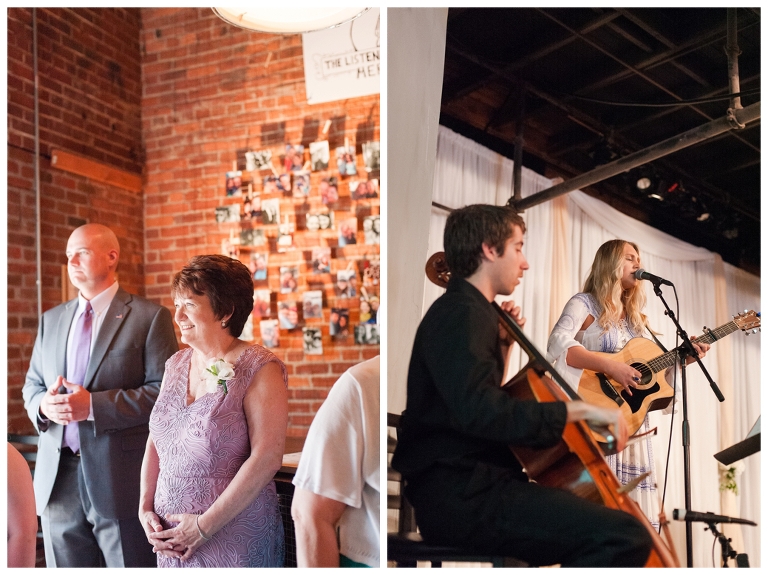 Both Jared and Heather were walked down the aisle by their nieces.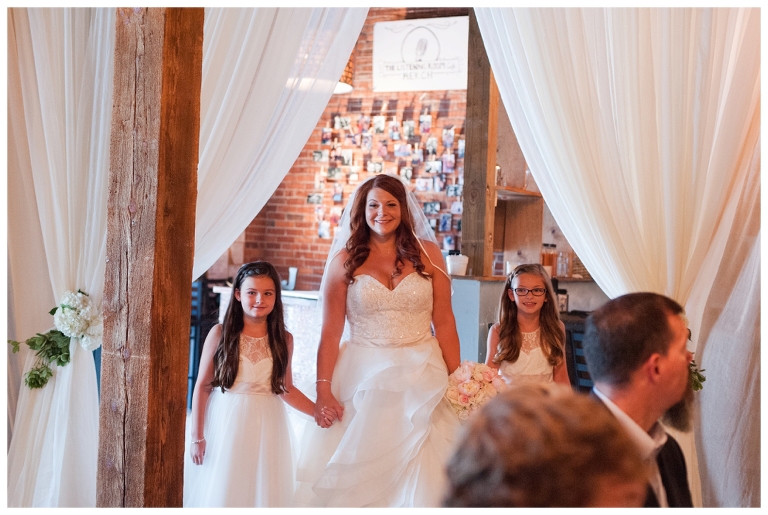 A long time friend of Jared's officiated the wedding and I have to say it makes things so special when the person speaking to you and about you on your wedding day knows you personally.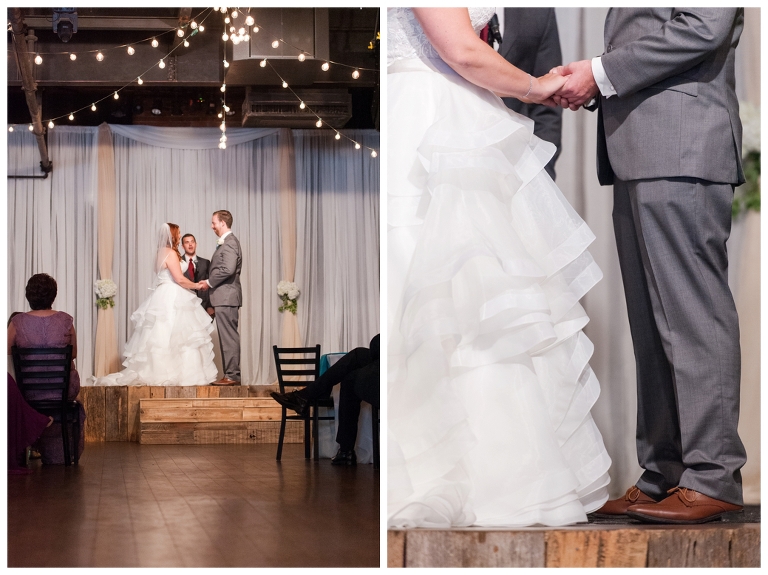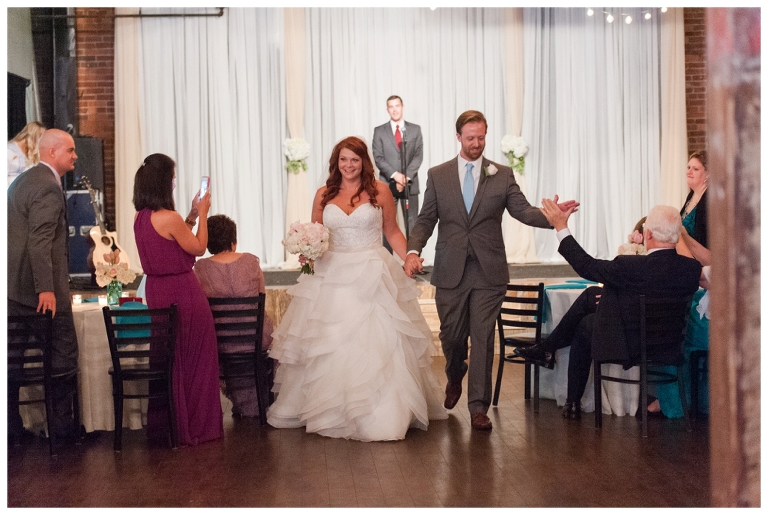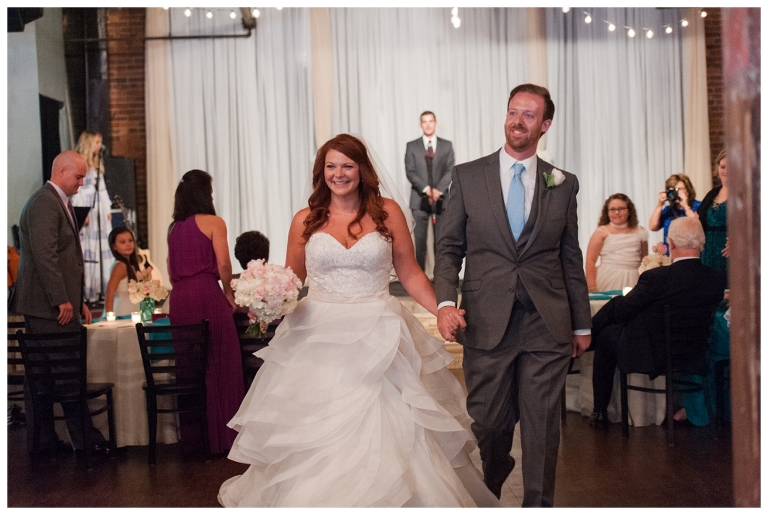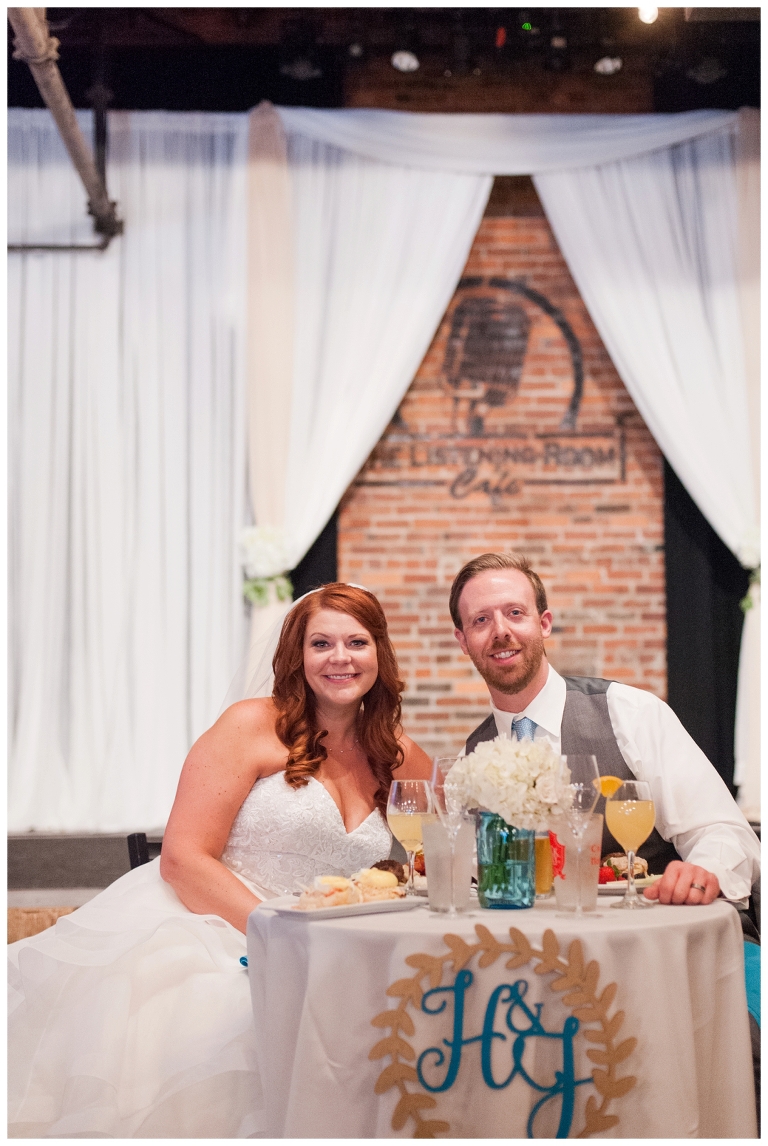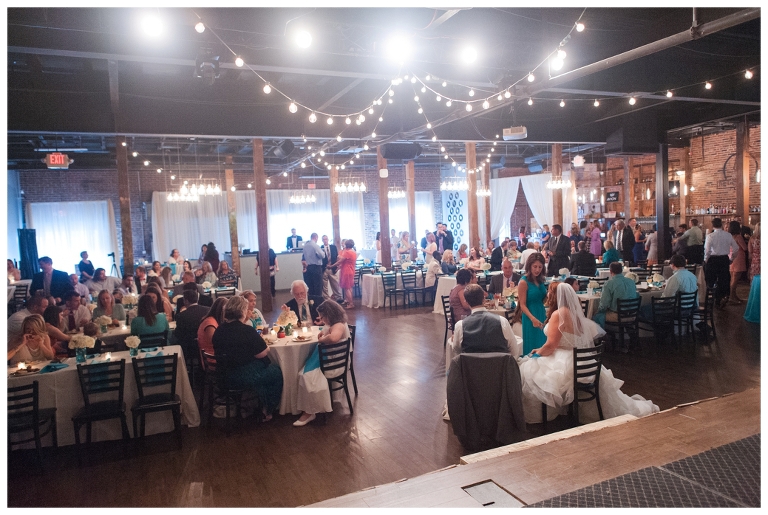 Everyone had fun! It is great when I get to photograph a wedding where everyone is laughing, dancing, in love, and generally just happy to be there.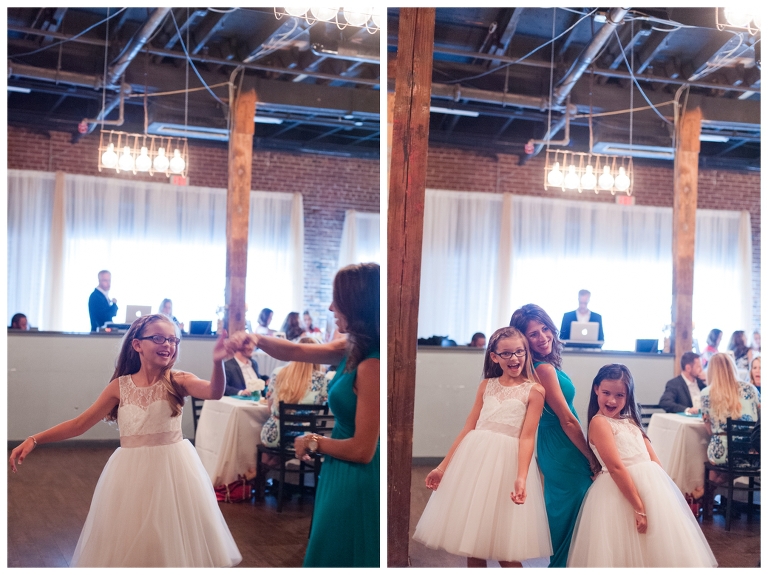 These two…..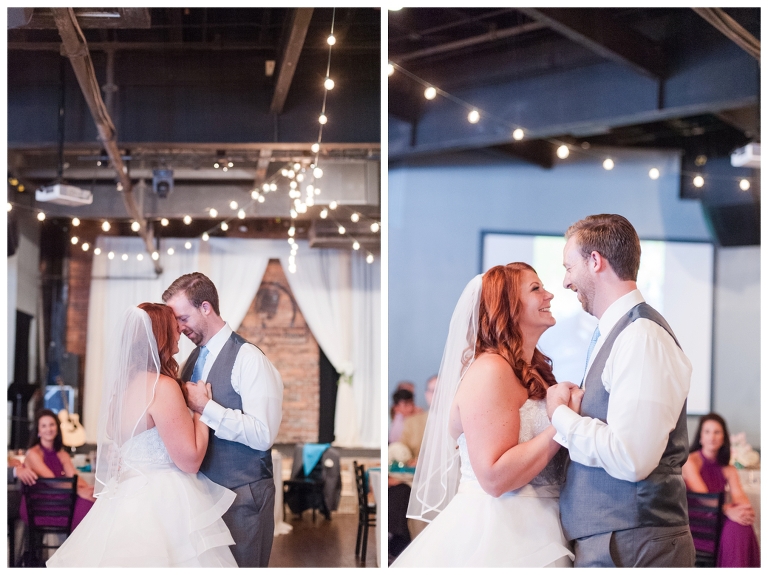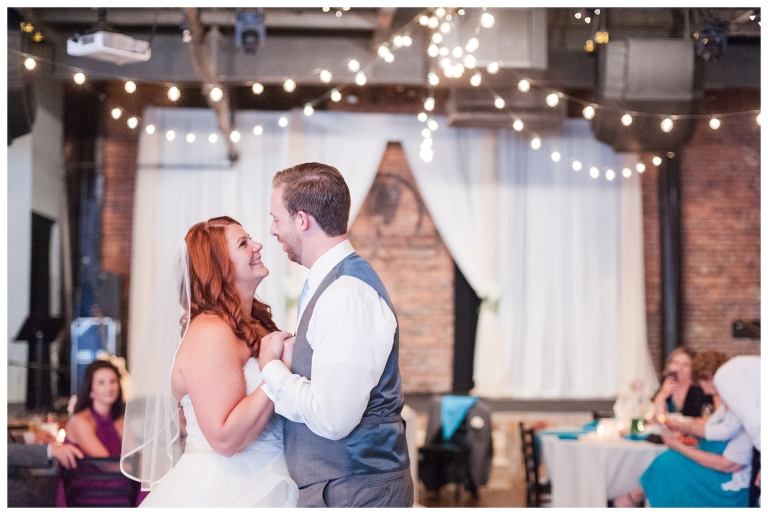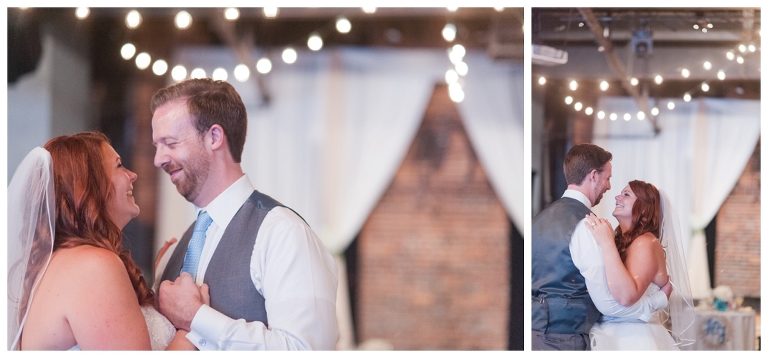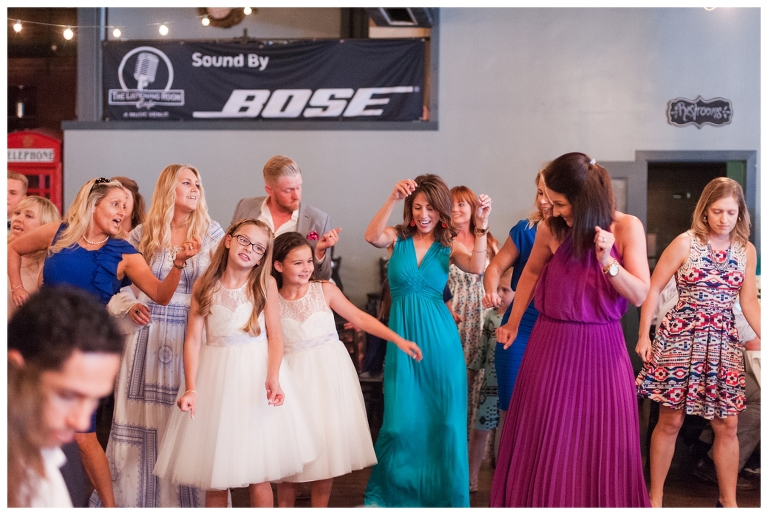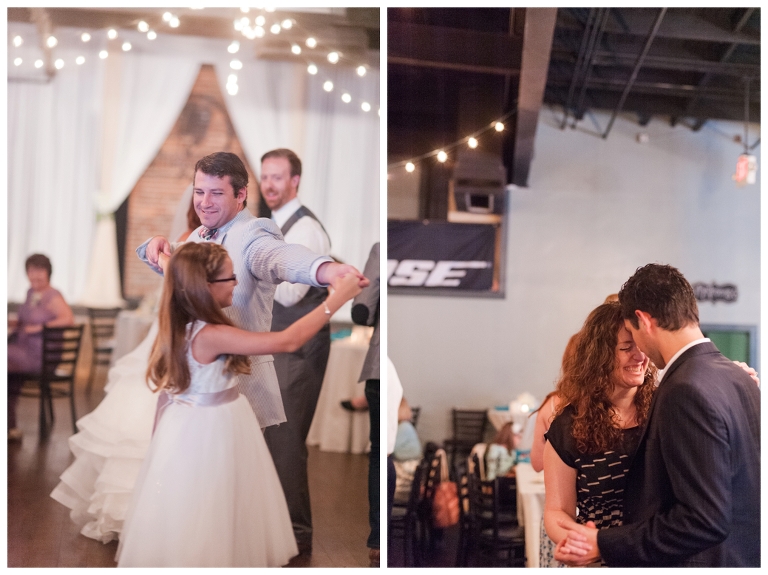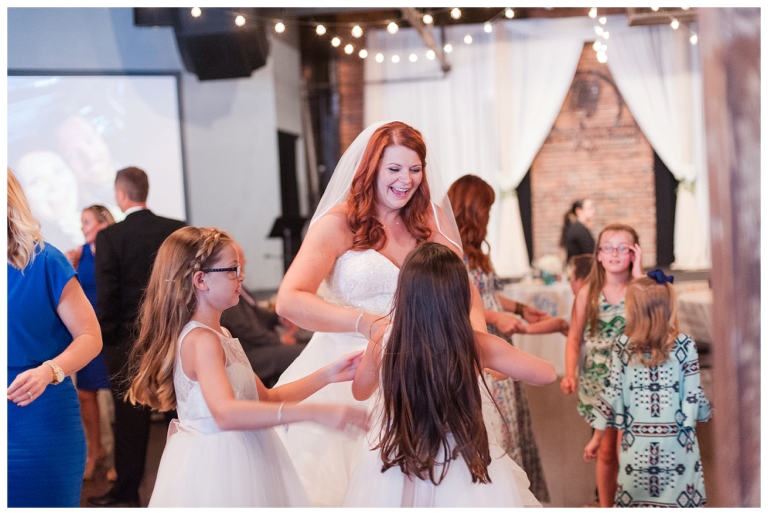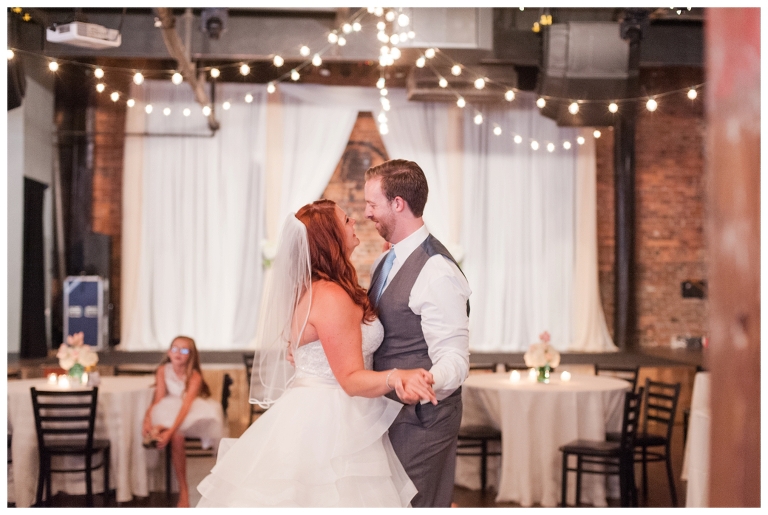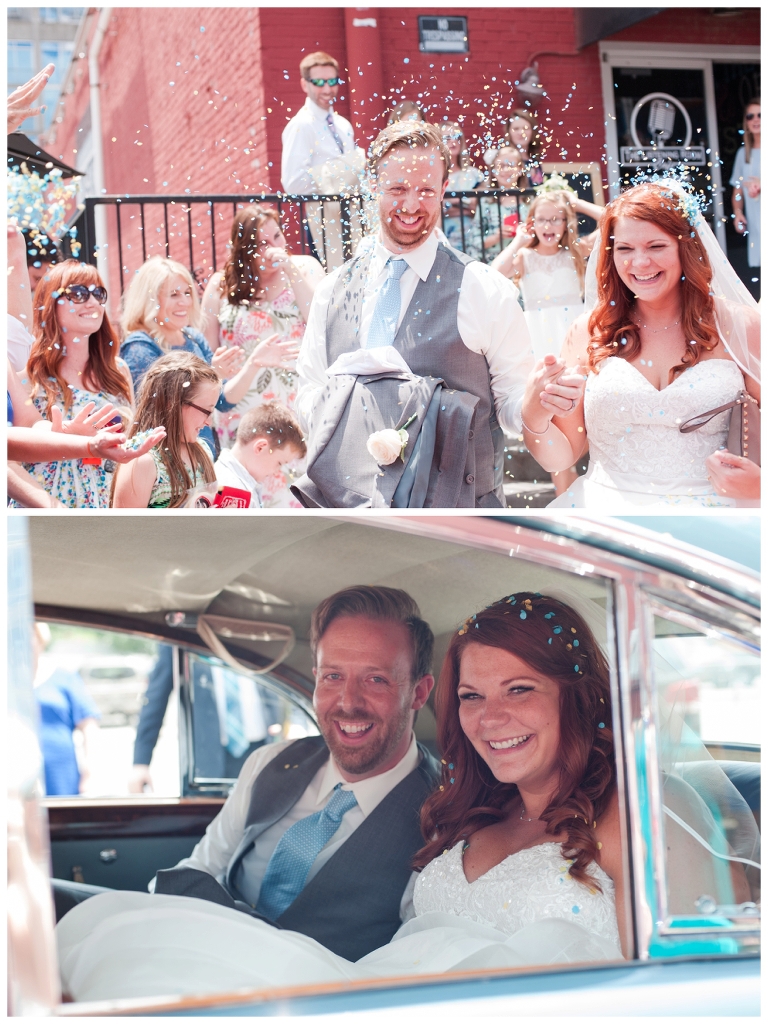 The car was aaaaaamazing.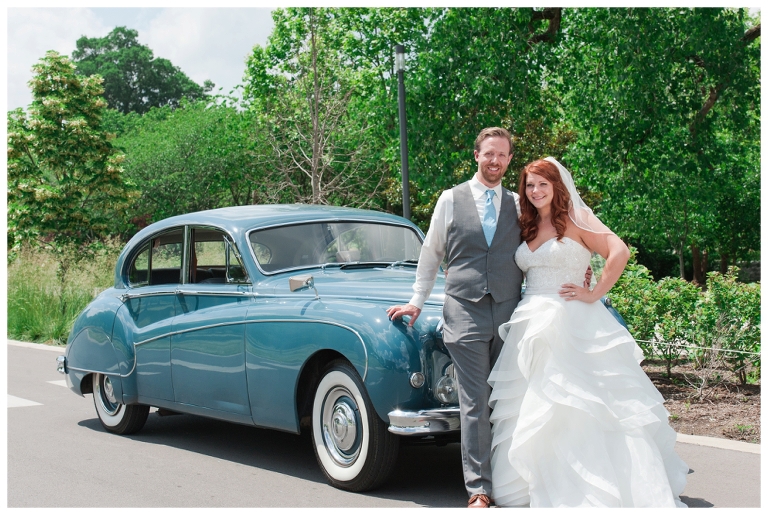 And yes, here she is Fancy!!! If you missed the proposal post you have to go to the top of this post and click on it. She's grown so much! And was so incredibly happy to see her parents even if it was just for a few quick pictures. Such a little sweetie.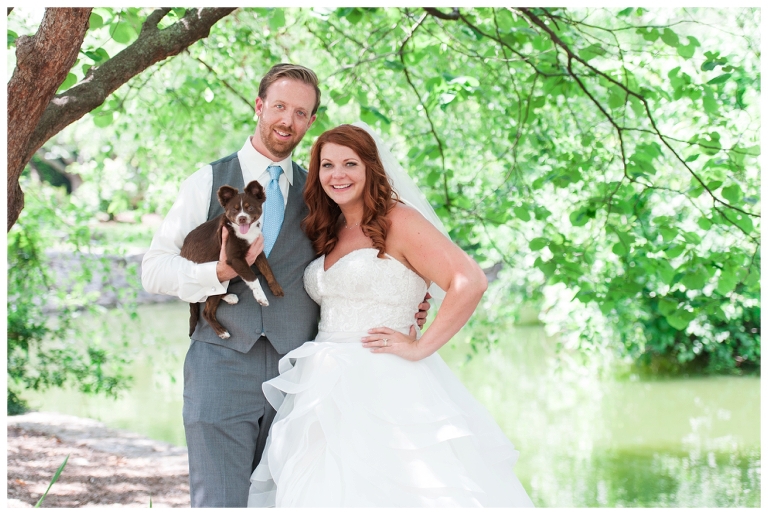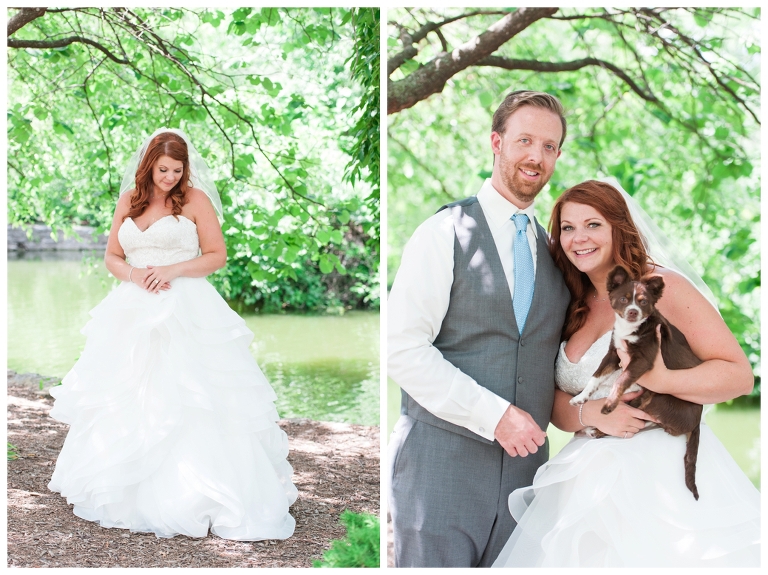 I need to point out that it was a super hot, humid southern day and the car that Jared and Heather rode over to the park in had no air conditioning. So Heather said she had sweated off most of her makeup. But my goodness, isn't she gorgeous??? Who needs makeup if you still look this great.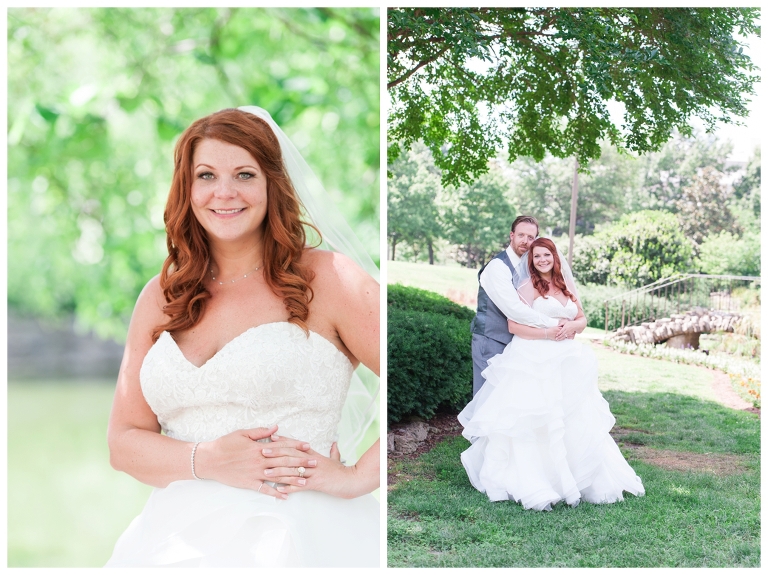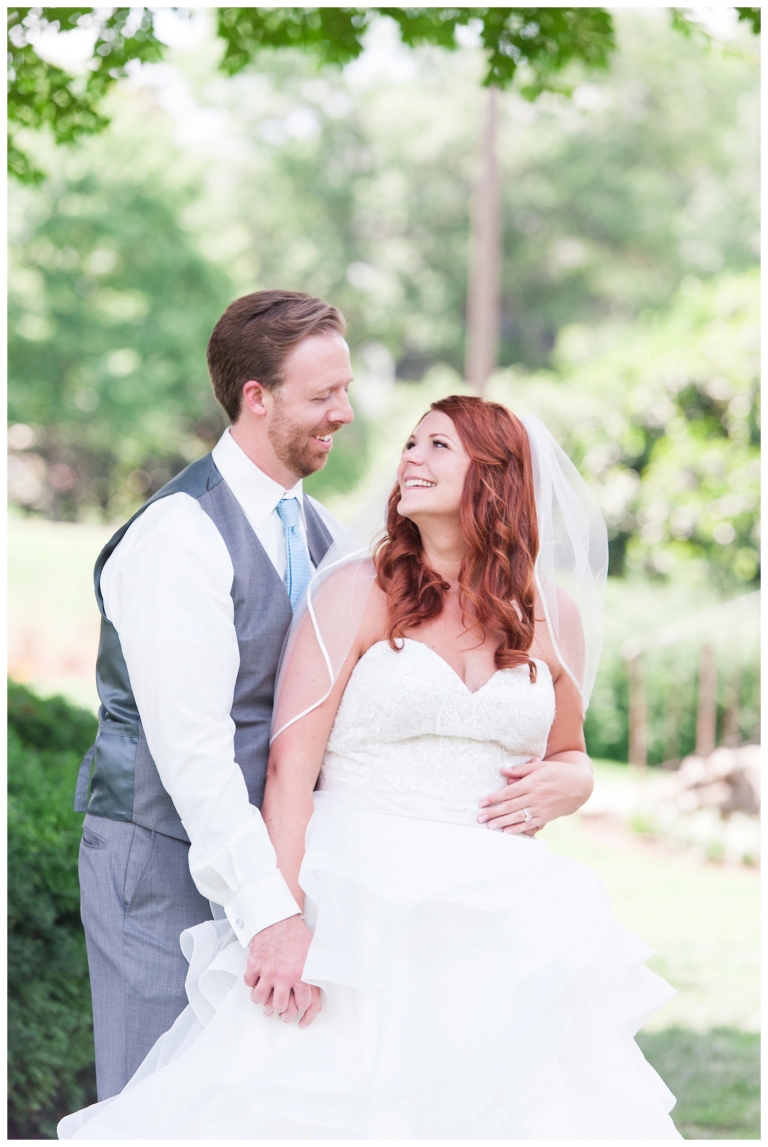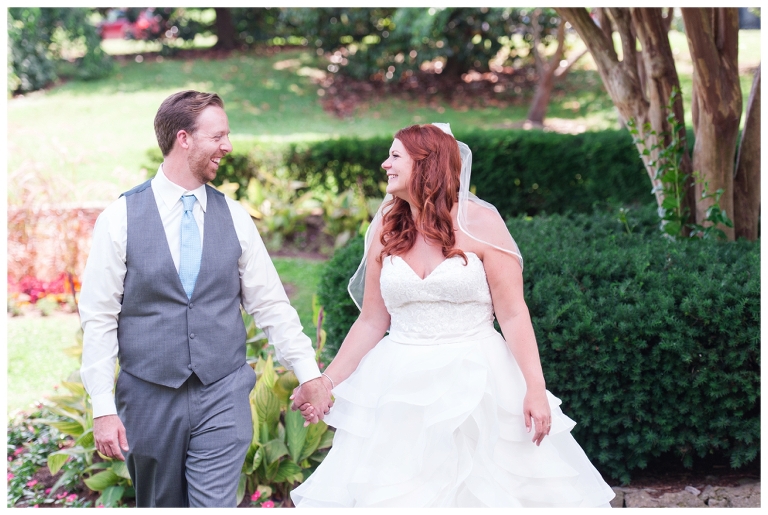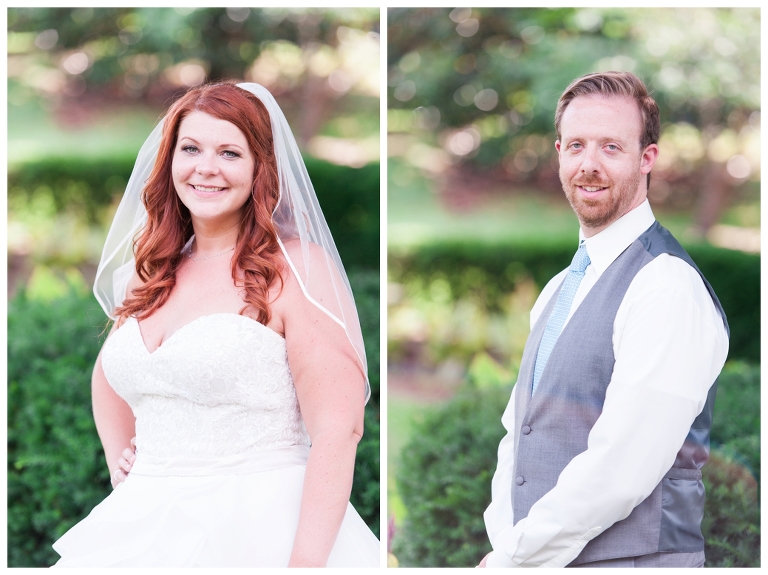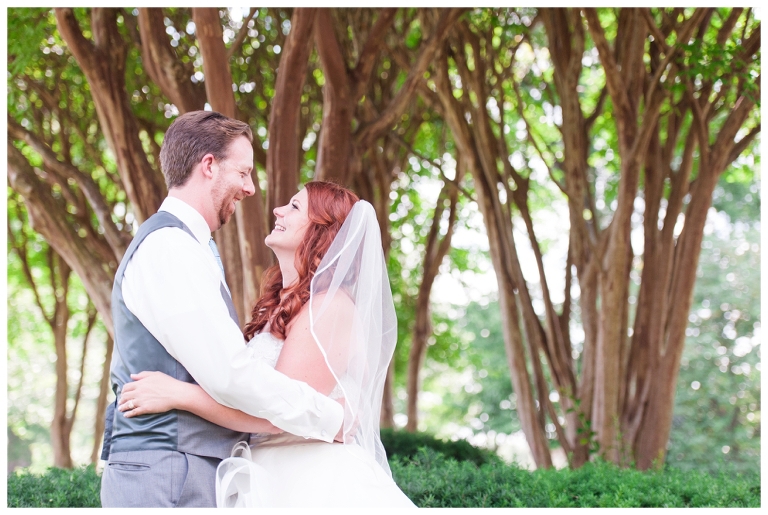 Such a great wedding to be a part of. Thanks guys! And I wish you many many years of happiness.
Venue  |  The Listening Room, Nashville TN
Florist & Wedding Coordinator  |  Details by Margaret, Nashville TN
Cake  |  Dulce Desserts, Nashville TN
Ceremony Music  |  Bay Brooks
The Vintage Blue Jaguar  |   Matchless Transportation
Ring Company  |  Steels Jewelry
Invitations  |  Casey Weatherford Design